A perfect game on your Smartphone should be one of the best game which you can play anywhere at anytime. Nowadays, almost all of them play games on their phones. There are plenty different games which all of them can play. But the problem is all the best games needs the Internet connection. And most of them don't have internet. So, what can those people do who don't have Internet but wants to play the best Offline Android Games. Don't you worry as here we have brought a list of Best Free Offline Android Games which all of you can play without having internet connection on your phone. 
On Google Play Store there are thousands of Android Games in all the different categories. Most of the games needs a better Internet connection if you really wants to play those games. And many times those games irritates alot as they get ads and notifications which disturbs while playing game.
Now, wants to know which are the best Offline Android Games? How can you play offline games on Android? How to download the Offline android games? All answers for these questions are here in this article. So now let us see the list of best Free Offline Android Games Which You Can Play Without Internet.
Offline Games for Android
1. Candy Crush Saga
Candy Crush Saga is one of the most popular games of all the time. It has millions of downloads and is played by all ages people. It is a puzzle game loved by trillions of people. In this game you must switch and match the candies of same color and complete the level.  If you are quick then you are rewarded with a rainbow colored candy and a candy combos.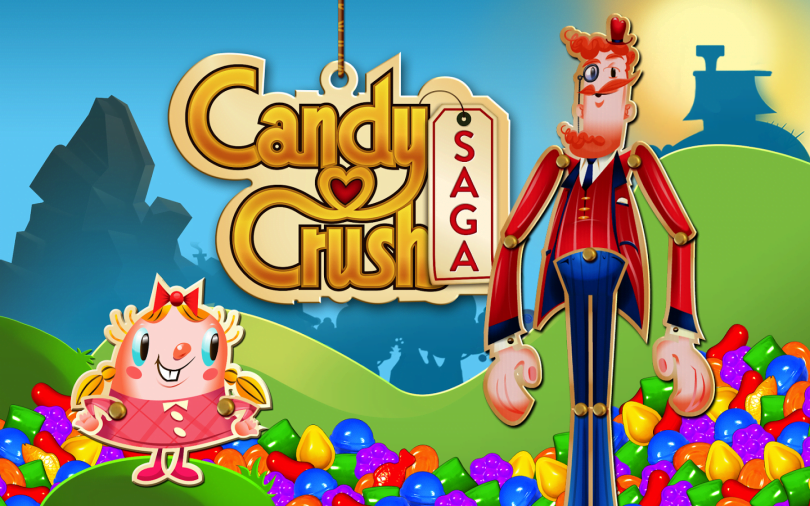 For downloading the game you need internet connection after that you can easily play the game offline whenever you want to play.
2. Badland
Badland is a 2D runner game which is in a forest. In the forest something is wrong with you and you are the forest dwellers who must find out  what is wrong. On the way there are lots of obstacles and traps which you need to clear up. It has a quality graphics, and audio to optimize.
On few devices, it allows four players to beat the competition. There are more than 10 million downloads of this game. It is really good game and is free of cost. You can download it from Google Play Store.
ALSO READ: 
3. Temple Run 2
In Temple Run 2 game you need to run away from the strange monkey demon, who is very angry. The graphics of the game is very clear and colorful. It is free of cost and is available on Google Play Store. You can play this game offline and online also.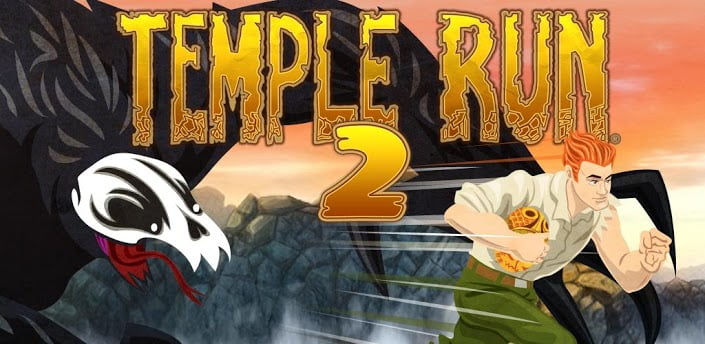 4. Dots
Dots game is a beautiful puzzle game. In this game you need to connect the same color dots vertically and horizontally and win the points.  And the good thing is you don't need any Internet connection for playing this game. Just download the game with the help of internet and play it offline on your Android Smartphones.
There are different game modes available for this like, TIMED, MOVES, and ENDLESS. You can choose any to play. You can also join the game on Facebook and play it with your friends.
5. Subway Surfers
One of the most popular game for kids as well as youngsters. Subway surfers is like Temple Run game. Subway is the most downloaded game on Android. In this game the players need to keep running until the police catches you who is behind you. On the way you need to collect the coins and unlock the goodies. You need to run as fast as you can.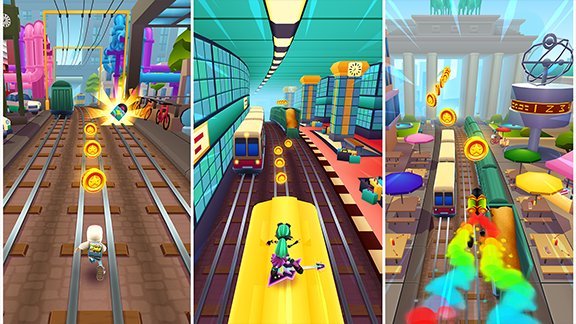 It is an offline game so no need to worry about any internet connection. Subway Surfers can be played anywhere at anytime.
ALSO READ:
6. Fruit Ninja
Even this game is amazing. You need to cut all the fruits which comes on your screen by crossing your fingers on them. And make sure you don't cut the explosives which comes with the fruits on the screen . You can choose in which mode you want to play, classic, endless or zen mode. Fruit Ninja is an offline game so play it anytime.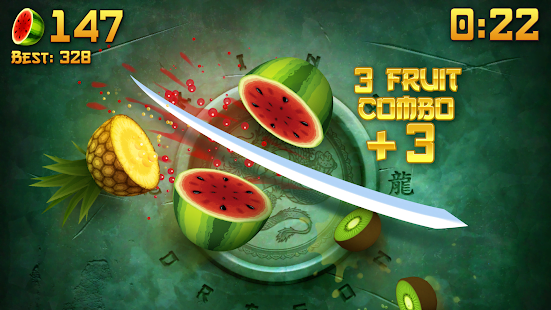 7.  Big Little Farmer Offline Form – Casual
This is the only Farm game which you can play offline. You need to build a farm harvest and cultivate the crops. In the Big Little Farmer you get experience of the life of a farmer.
In Big Little Farmer game you don't need to fight or run, you just have to build a business of farming with the dairy products and bakery. Sell the products by fulfilling the orders and deliver it through the truck. If you think this game is easy then you are wrong as you need to work hard to improve your farming skills.
If you want to enjoy the life of a farmer then this game is perfect for you. And it is an offline game so no need to worry.
8. 3D Pool Ball – Sports
3D Pool Ball is one of the best offline android games in the sport category. With 3D Pool ball game you feel like you are playing in the real world as it has 3D view. If you want you can play it online or offline and defeat the other players.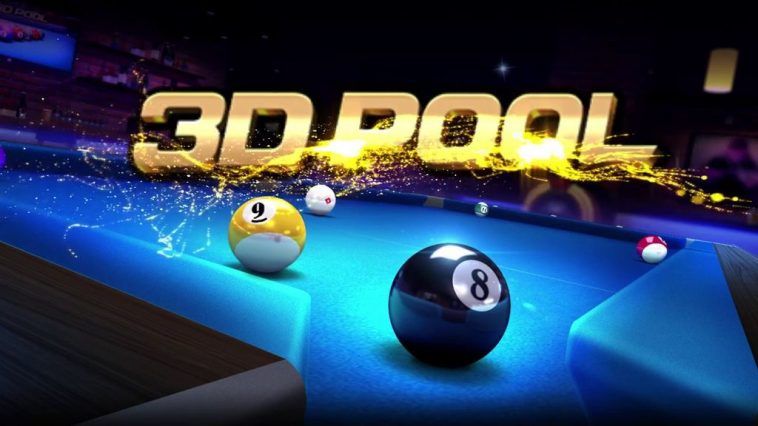 There are many small kids who loves to play pool games but can't play online as they can't win the game. So for all those kids this offline game is perfect as you can play here however you want.
9. Darts King 
If you love playing darts then this is the best Android game which you can play offline. In Offline mode you can play as a single player and if you want multi player mode then you need to connect to the internet. It is very easy game, you just need to drag and slide to throw the darts. For starters there is a practice mode so first practice the game.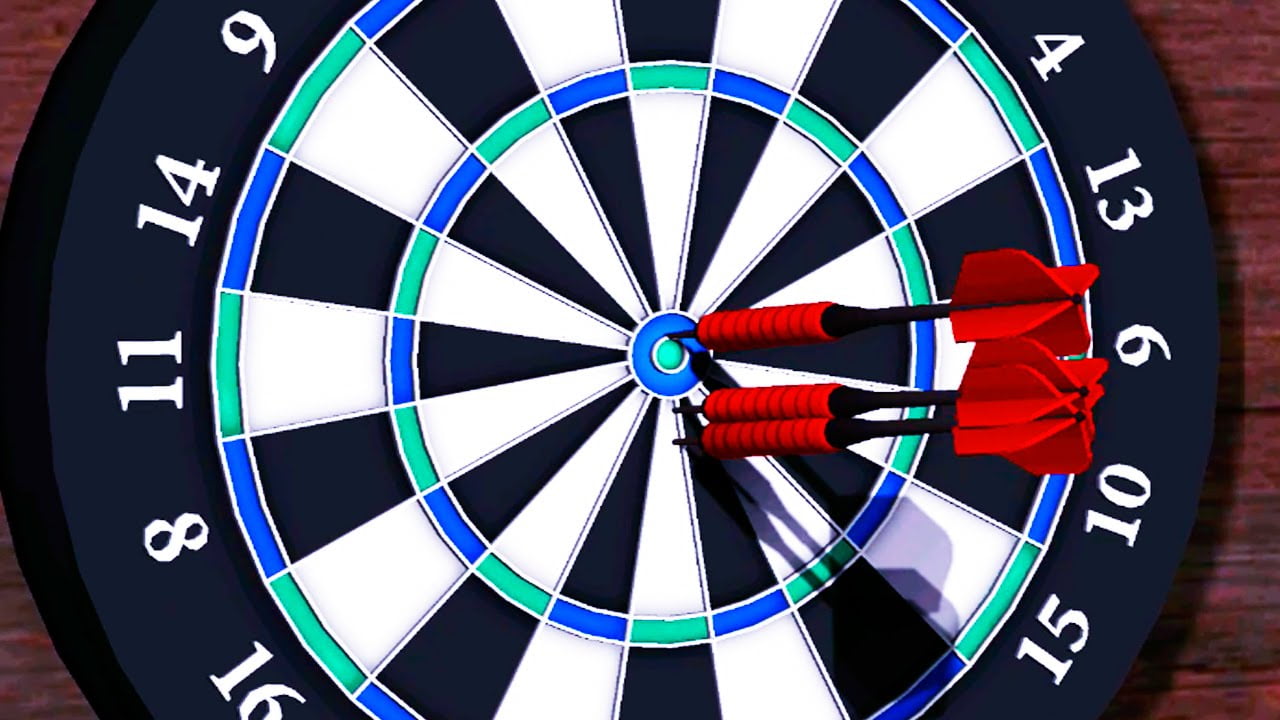 It is free of cost and available on Google Play Store.
10. Word Link
Word Link is the best word game ever and you can play it offline anytime. Small kids can improve their vocabulary by finding the words. If you are a big fan of word games then this is the best game.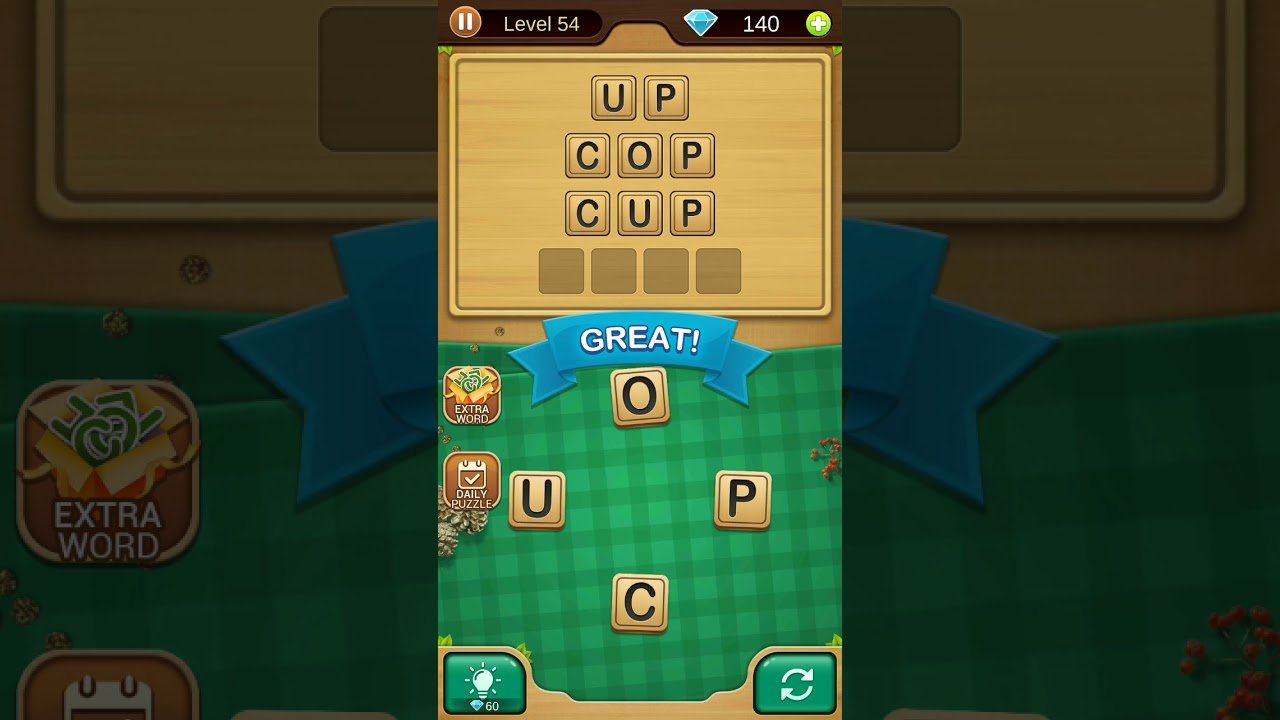 11. Bubble Shooter
Download now the best bubble shooter game and crack the bubbles. Match three color bubbles and clear the level. It is fun exciting game and is free of cost.  It refreshes your mood. There are different types of game modes like Classic Game Mode, Arcade Game Mode, Puzzle Game Mode. If you haven't played the game yet then download it now and enjoy.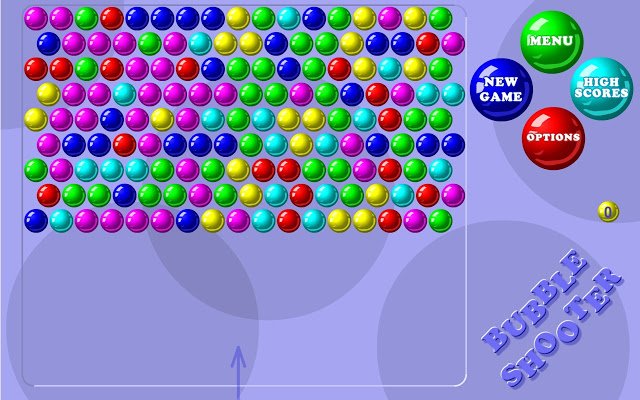 12. Overkill 3 – Action game
Another interesting action game which can be played offline is OverKill 3. You can play it endlessly. In this game you need to defend the generator who helps you by killing your enemies. You need to save the innocent people in this game. Overkill 3 can be played online or offline also.
ALSO READ:
13. Sudoku – Free & Offline – Puzzle
Sudoku is a puzzle game which is free and can be played offline. You need to select the level of difficulty which you can solve. There are four levels from easy to very hard. By chance if you want to leave your half game and go then you can go and continue it later from where you left.
14. Road Drivers: Legacy – Racing Game
It is an offline racing game which challenges you to race, speed and crash your way to victory. Drive the fastest car and become the champion. While racing on highway traffic, earn cash, buy new cars, and upgrade your car. At a certain level you will get the stylish and elegant cars to drive. As it is the 3D game you will get better racing experience.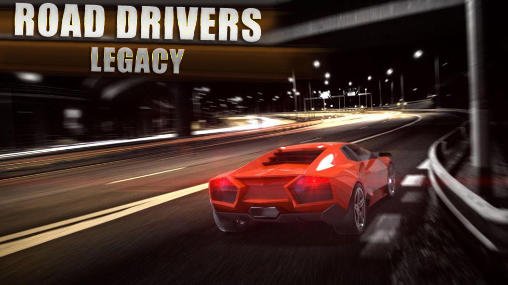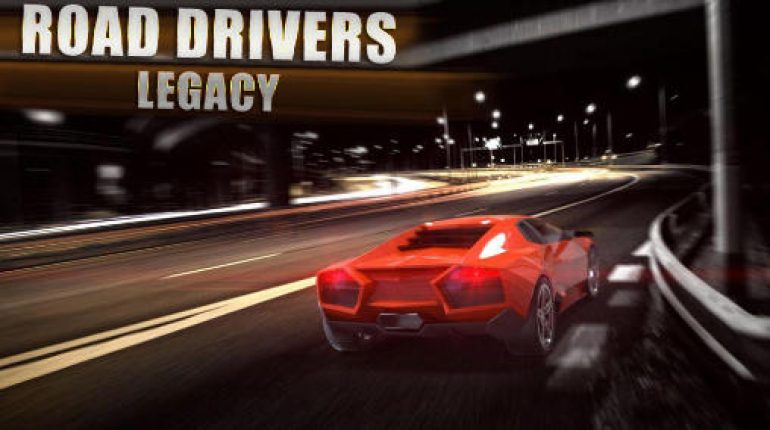 15.  Smash Hit
Smash Hit game is adventurous game and everyone can play this game. The players needs to Smash their way through a beautiful futuristic dimension, smashing obstacles and targets in your path. It is an Offline game and doesn't need any internet.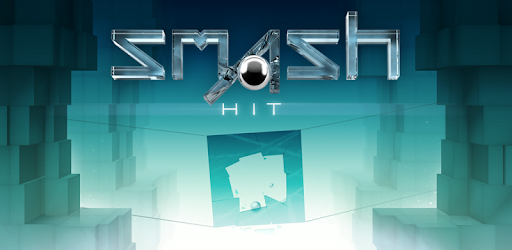 16. Ludo King
Ludo King game is a classic board game which can be played with friends, family or anyone. You can play it online as well as offline. Even in the offline mode you can play with anyone who is sitting next to you. With this game you will definitely miss your childhood days.
17. Hill Climb Racing
This game is one of the most entertaining game in racing. There are Lots of different vehicles with unique upgrades. Hill Climb Racing game is an offline game. You will definitely enjoy the game while playing.
More details and features of the game are on Play Store.
ALSO READ:
18. Shopping Mall Girl – Dress Up & Style Game
A Special game for girls who loves shopping and dress up in style. All the girls can play this game offline and make their barbie ready as they want. You can shop whatever you want and then dress her up with your own choice.
19. 2048 Original
2048 Original game is a classic puzzle game which is very interesting. Slide the tiles of the same number and reach till 2048. It will start with 2, and reach 32, 128, 512, 1024 and finally 2048. I personally tell you to play this game once it is very interesting.
20. Flow Free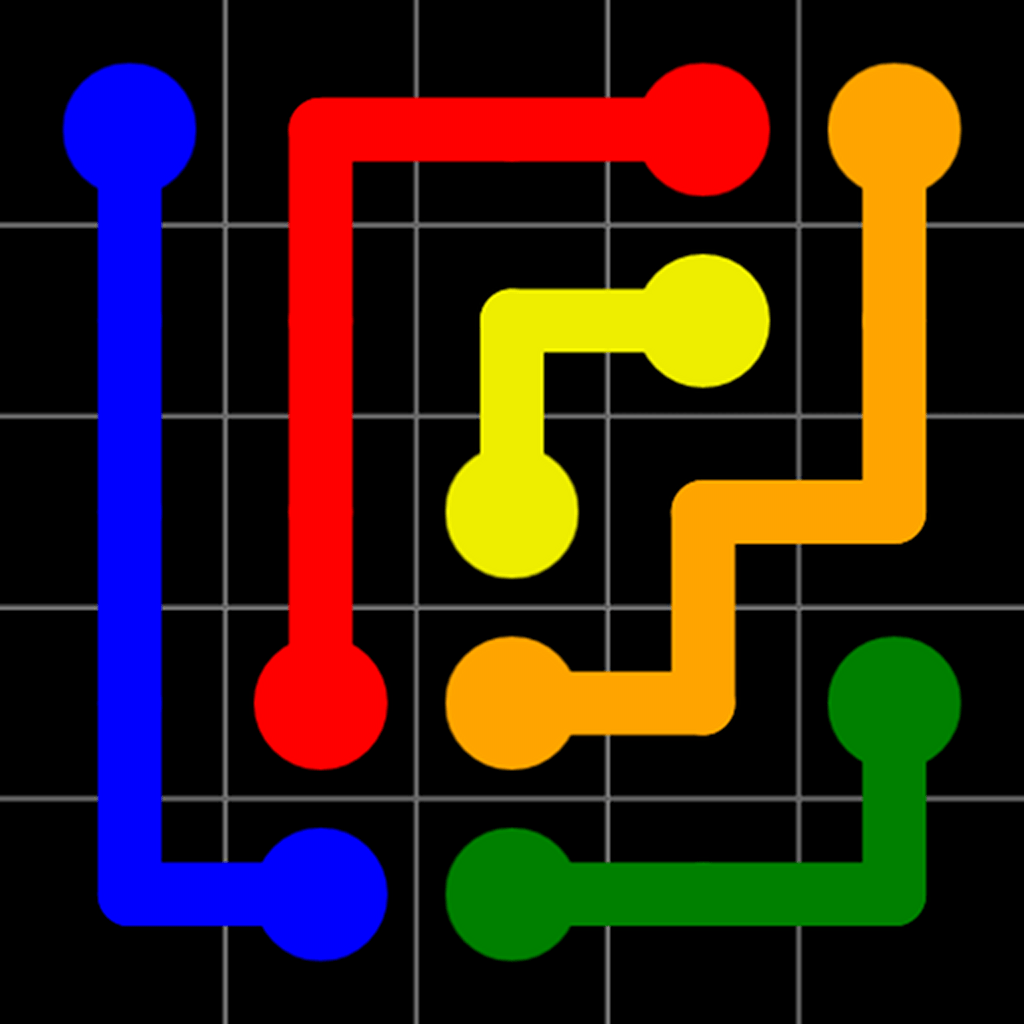 Flow Free game is a simple and addictive puzzle game. Connect the matching colors with the pipe and cross the level. You can choose free trial or can choose time trial mode. Once you will play this game you will be addicted to it.
CONCLUSION:
So, these are the best free Offline Android Games which everyone can play without having Internet. We hope you like this article and is helpful for you.