All of us have different choices in games. There are plenty of games and all are different and interesting. So, here we are presenting a list of Soccer or Football games which can be played offline on your Android Phone. Most of them like playing soccer games like PES or FIFA on your PC or Laptop but what if you want to play the same game on your smartphone? And without having the Internet, how can you play Soccer Games on your phone? Don't you worry as here we have brought a list of Football games which can be played offline on your Android Phones. 
Here we present the list of  Soccer or Football games for your Android Device. Let us see the list of offline games
Football Games For Android Offline
1. Dream League Soccer
Dream League Soccer game is better than ever. It can be played offline and you can have fun without having the Internet. In this game build your own stadium and take the world with Dream league soccer. This is Best Offline Football Games For Android!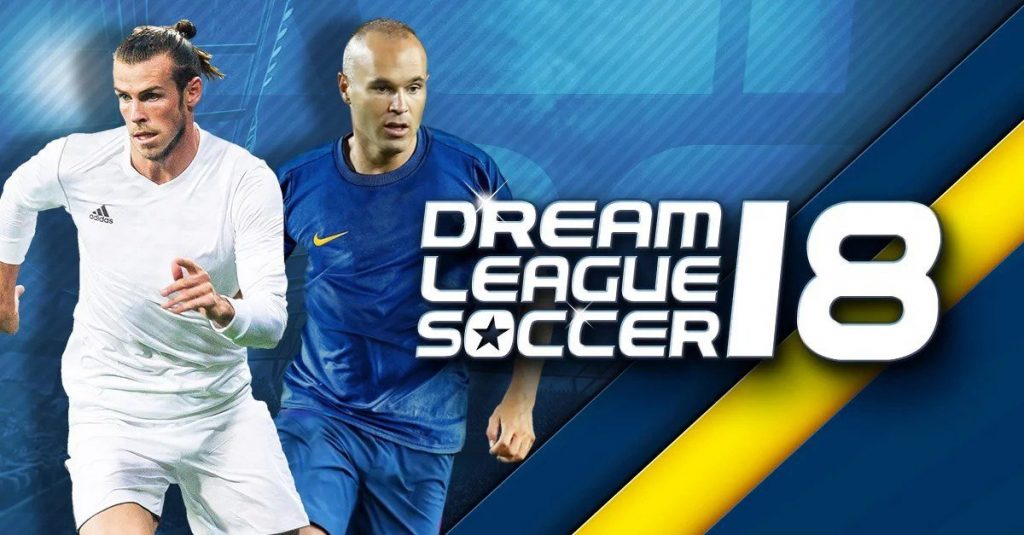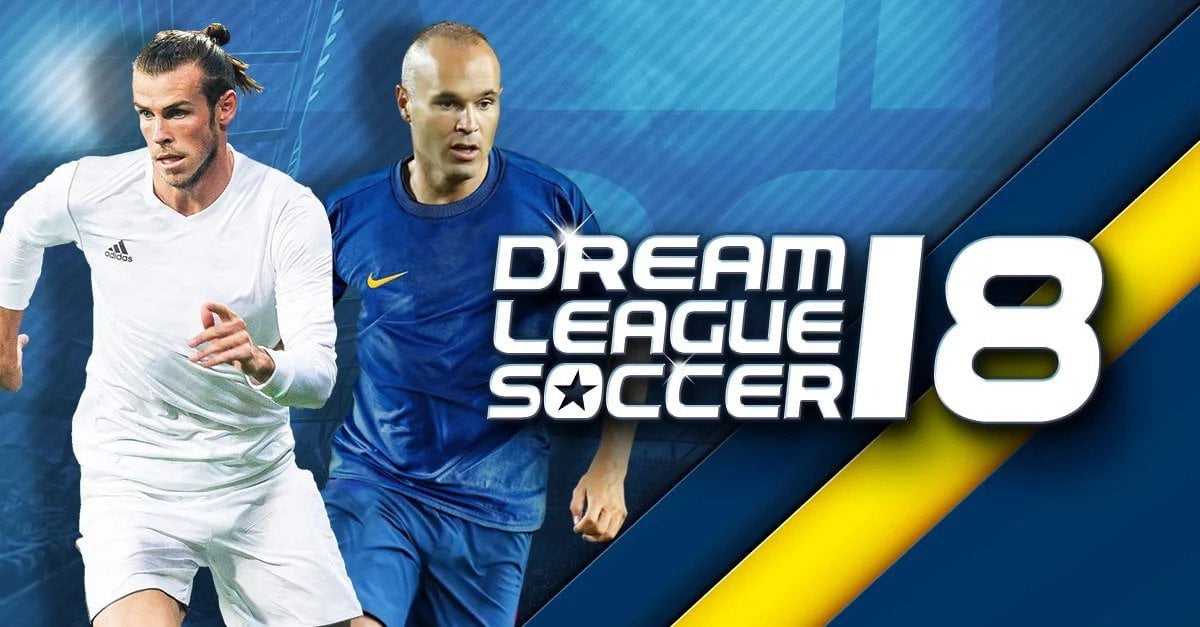 When you download the game you need Wifi or Mobile data. As it is downloaded you can disable the mobile data usage of this game from settings > Mobile data.
2. Final Kick
This is a simple game with an arcade feel. Final Kick allows you to play a shootout again and again. The game has offline tournaments, decent graphics, weekly tournaments. You can play it offline as well as online. The tournaments can take some time to finish.
 3. SCORE HERO
Score Hero game is an offline football game which is developed by First Touch Studio. Control your player in the game and have a great experience just like a real footballer. Start playing the game and enjoy as much as the manager allows you. In this game, there are more than 600 levels which you can play and complete. Score goals and move forward in the game.
As it needs WiFi or Mobile Data to download the game. After that you must disable mobile data usage on this game from Settings>Mobile Data.
4. PES – Pro Evolution Soccer
Pro Evolution Soccer PES is the competitor of FIFA Games in the market. It has realistic graphics and the gameplay of both the games is similar. There is easy control to use and give a much better experience. It offers a smooth, steady, and realistic game play. It is free to download the game from Play store.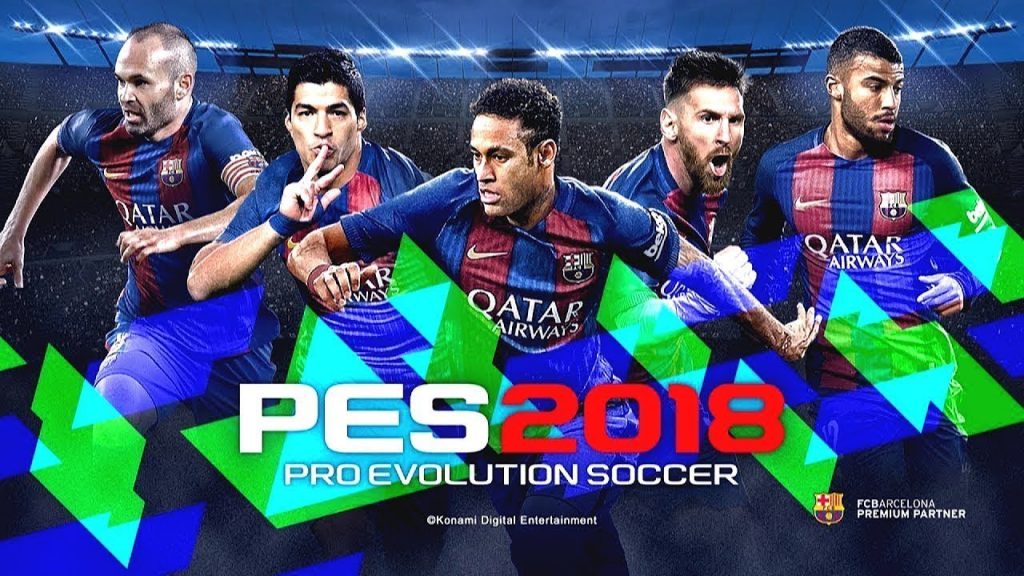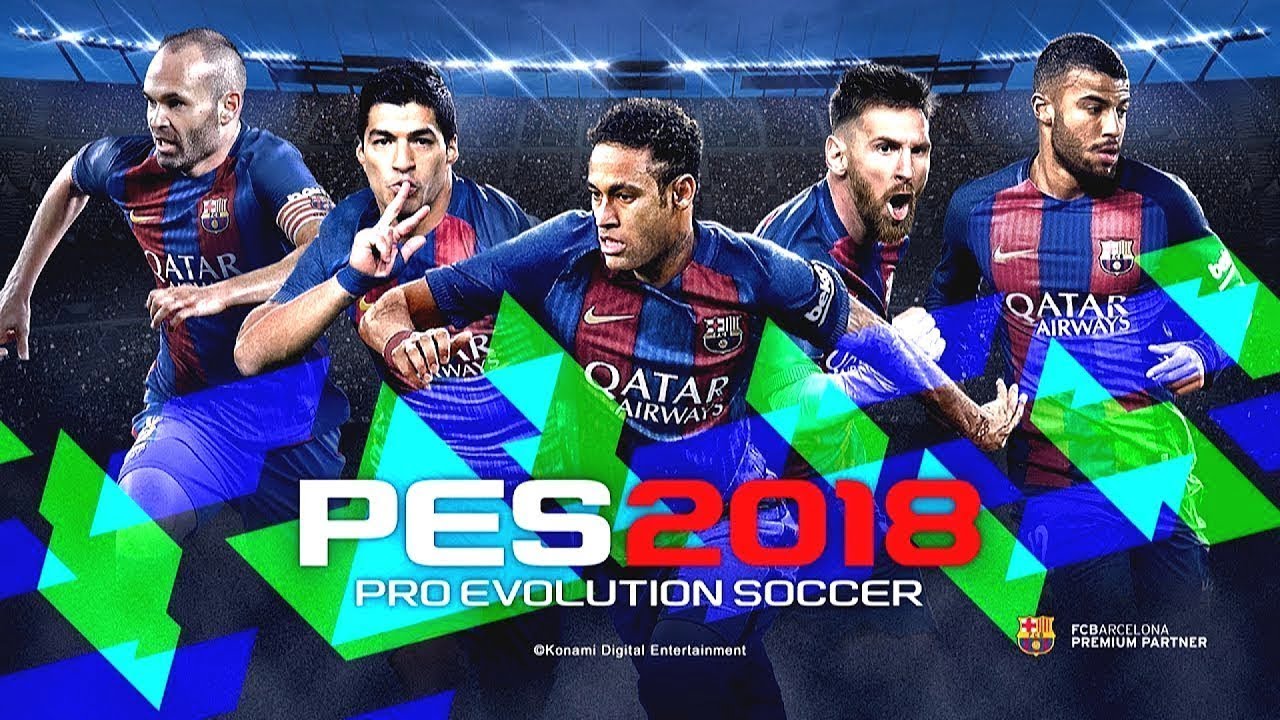 5. TOP ELEVEN – BE A SOCCER MANAGER
One of the most addictive football game is Top Eleven. You are a manager of a football team and you can direct the team as you want. Top Eleven game is all about how you use your strategy. Play the game and win all the matches in different tournaments and go ahead.
6. HEAD SOCCER  LA LIGA
Head Soccer La Liga game is a soccer game of Spain. It is a funny arcade game. One or two players square off in one on one match. The game play is simple and is a decent game to play.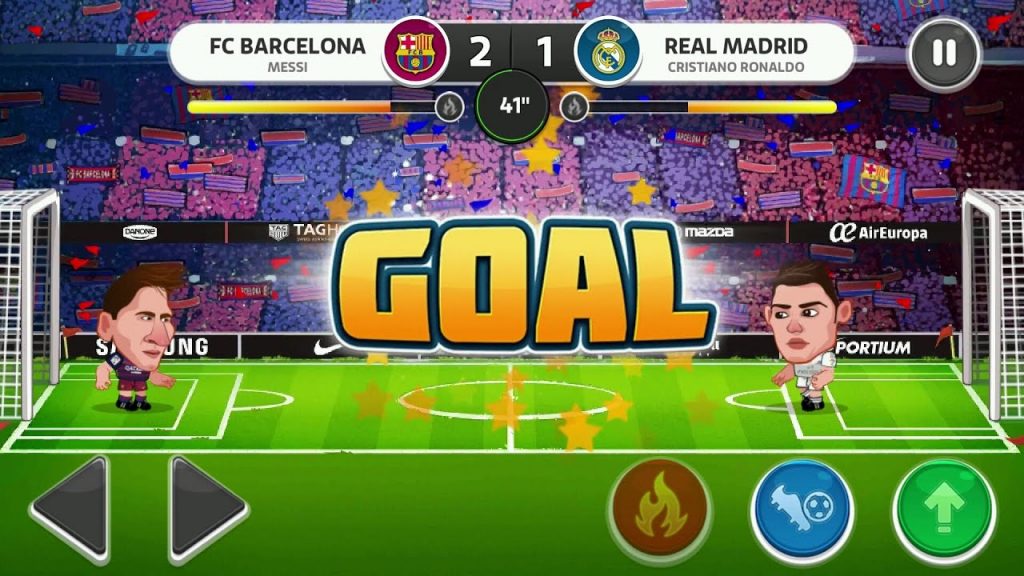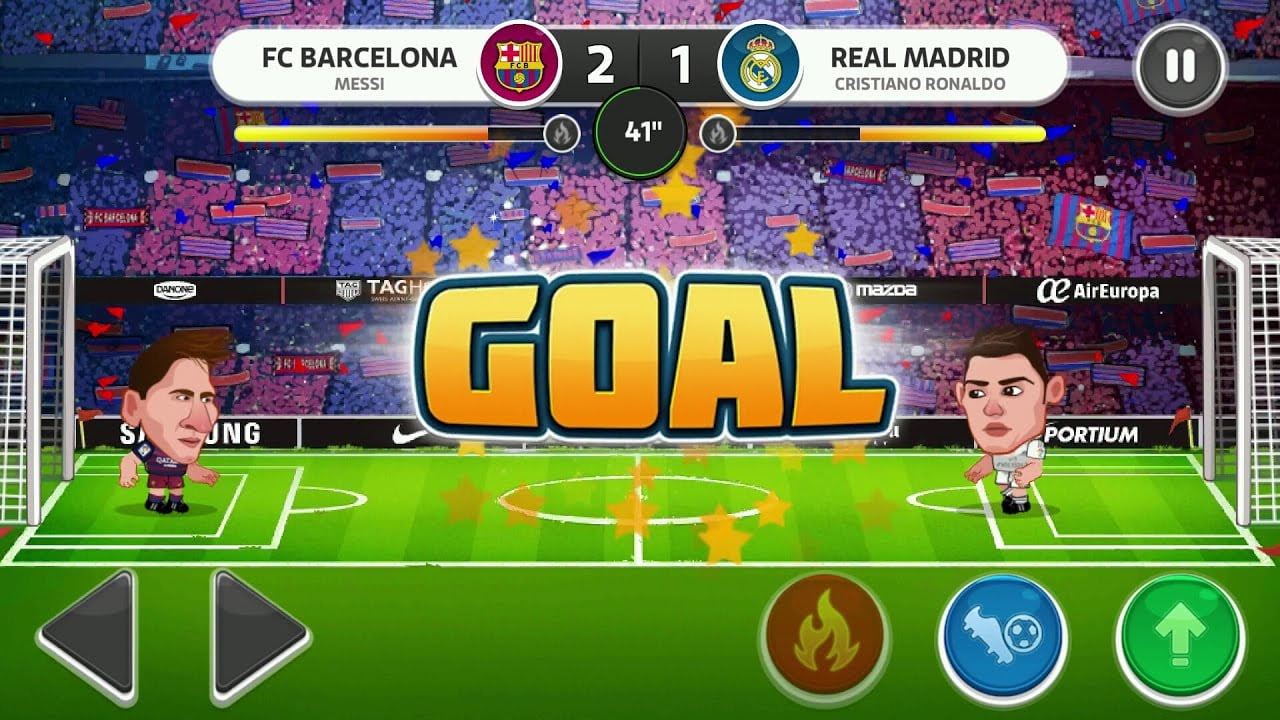 ALSO READ:
7.  SOCCER STAR
A fun soccer game which is interesting. You can play this game offline and have fun. Soccer Star game is especially for mobile only. So, this is a great news for all the mobile game lovers. The controls of the game are simple and easy which can be played by all the players. The Graphics are very good. Over time the game gets difficult but you can take an advantage of the freemium.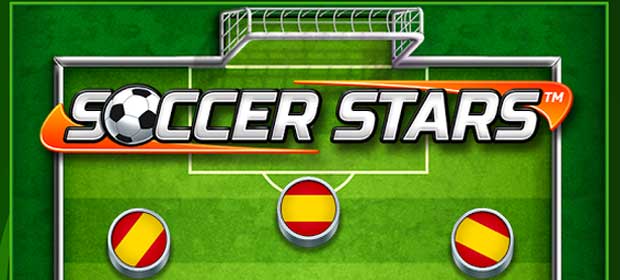 This game is much better than the other-other games.
8. World Soccer League
World Soccer League is better than other soccer games. There is no mass reception of the games like FIFA or PES. This game has four game modes, supports 15 languages, around 120 teams, 2000 players, full soccer games. The graphics are above and the mechanics are simple. Even if you are the bit slow player the graphics are very good.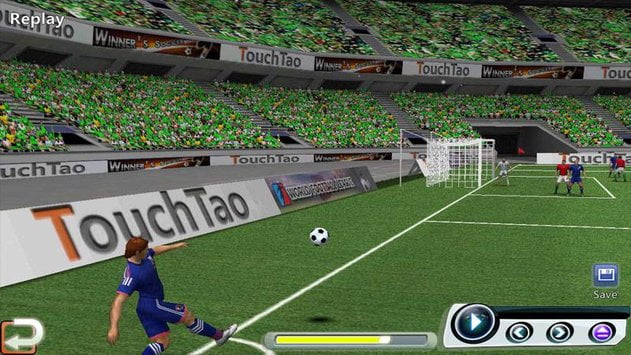 There are four modes in this game Exhibition, Cup, League, and Training.
9. Stickman Soccer
Stickman Soccer is a pure fun game with smooth animations, simple controls, insane action and much more. You can choose your own soccer team and move forward while playing in different seasons. If you want you can have full control over your players with manual running or you can use automatic running mode. From more than 100 different skilled teams choose your favorite team and lead them.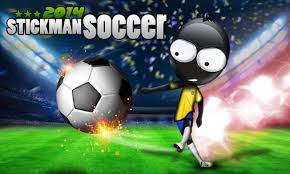 Just download the game while you have Wifi then you can play it offline.
ALSO READ:
10. Flick Shoot 2
Flick Shoot 2 is the best football game in the market with more than 20+ million downloads. You can play Online tournament challenge against the real users from around the world. Or you can play one on one matches in Multiplayer. It has Unique controls and 3D graphics. The animations are realistic for getting the best experience. You can play this game in different languages like English, French, German, Italian, Portuguese, Russian, Spanish and Turkish! There are 6 different single player modes, Challenge, Arcade, Not Miss, Time Attack, Dribbling, Practice.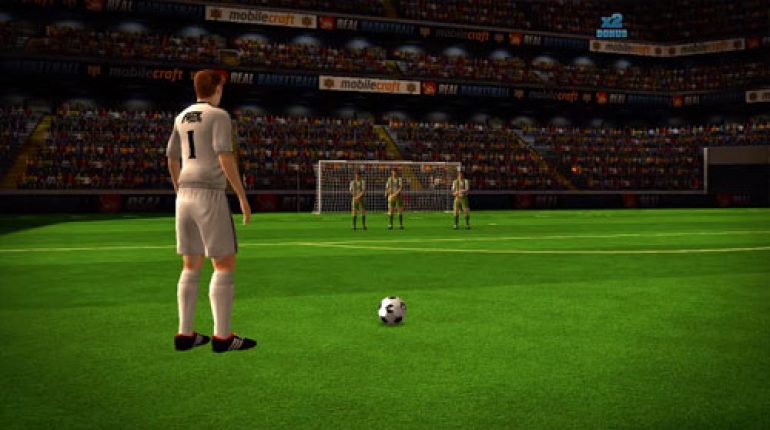 11. Real Football
In Real Football game you get to experience on and off a pitch in just 20MB. The latest version of this football games is here with new features. You can make your dream team and lead them to win the game and become a champion. You can develop the facility for your team like, improve abilities, challenge yourself, recruit star players and much more. It has Stunning visuals: 3D stadiums. This is the best Football Games which can be played offline.
12. Ultimate Soccer
Ultimate Soccer is the purest football game with fun, fast-paced gameplay. It is more realistic, has a great atmosphere and more replay. Build your own squad and lead them to win the league champion. It is a very good game to play on mobile as it has simple controls, smooth animations, and insane actions.
With the help of the management system, you can control your team like, train your players, trade in the transfer market.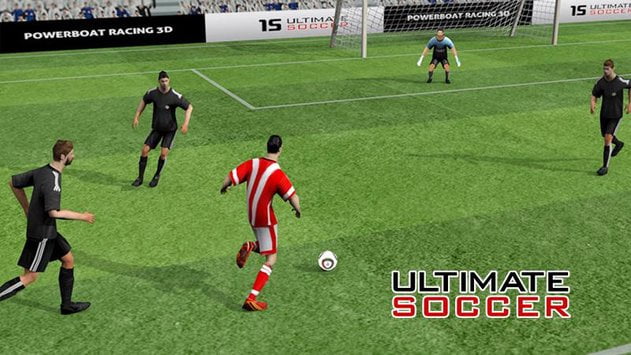 Features of the game are:
Three modes are there, Career mode, World Cup mode & Friendly mode
 1000+ players available to set your lineup, formations, and tactics
Polished 3D graphics and high-quality sound effects
13. Real World Soccer League: Football WorldCup 2018
Real World Soccer is a newer, better and faster football world cup game. This game is the best football fun soccer game, which brings Fifa football on mobile. This game gives an experience of dream league on an Android device. Real world soccer league is addictive soccer game in the market as it has smooth gameplay, most realistic physics, astonishing atmosphere and tons of replay value. It is the best mobile football soccer game with smooth and easy controls, and it also has amazing graphics and thrilling actions.
Best Features of Real World Soccer League Game
Amazing 3D graphics and realistic sound effects
Easy and intuitive gameplay controls
Multiple most popular teams are added
Real Teams, multiple grounds
Game modes: Champion League, World Cup mode & Friendly mode
14. Mobile Soccer League
One of the best football games which can be played on Mobile. It is  Realistic 3D and 2D Mobile Soccer Game with automatic controls and joystick. Mobile Soccer League is the fun game with different leagues.
You can play these World Cups
– Russia 2018 World Cup
– Euro 2016 France
– Copa America 2016 USA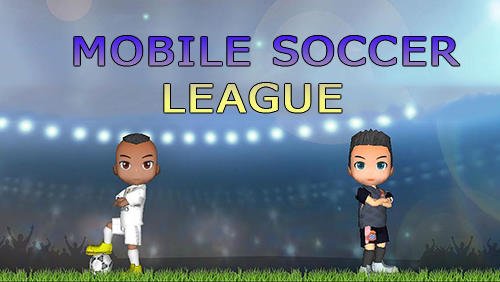 The different Leagues are:
– Major League
– Spanish League
– England League
– Italy League
– French League
– Turkish League
– Brazilian League
15. Pro 11 Soccer Manager Game
In Pro 11 you can coach your favorite club and dominate the best leagues and champions league. You can manage exchanges, conduct training sessions, create a lineup and much more. Have a competition against friends and real life opponents and kick off live matches.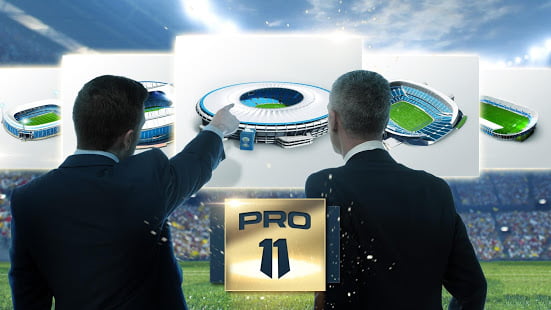 As it has a 3D visual motion captured football player movement, there are high quality graphics, highlight, a better gameplay experience.
Select the best eleven players from the top football leagues, such as the Premier League, La Liga, Serie A, Ligue 1 or MLS.
Conclusion:
So, for all the football lovers, these are the football games which you can play offline on your Smartphones. We have listed a few of the best offline football games, so play and have fun. If we have missed any game and you know it then please comment below.
Also Read: