We all love to take pics and some of us also prefer a bit of touch up on the pics for a better effect. To get the photos photoshopped by professionals you might need some extra bucks. But guess what! The internet is filled with various professional Photoshop alternatives that are completely free of cost.
You can alter your pictures in various ways using the following free Photoshop alternatives:
1. Pixlr:
Named as one of the best alternatives for the paid services of Adobe Photoshop, Pixlr is an awesome online photo editor that is gonna give you the best results in terms of picture editing without spending a penny. Here are some of its features:
Supports various operating systems like android, iOS and Windows
Various enchanting filters
Red eye removal, teeth whitening feature and many other editing effects
Supports various file formats like JPEG, PNG, GIF, BMP etc.
Resizing and cropping
Text Overlaying
You can Use Pixlr online with This Link
2. GIMP: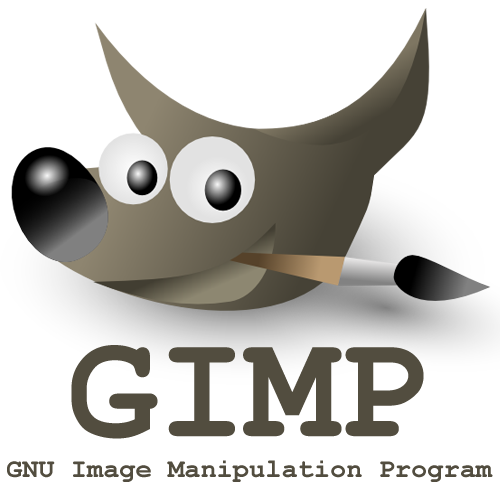 GIMP stands for GNU Image Manipulation Program. It is a free photo editing software like Photoshop which offers a diversified range of Photoshop like edits and effects. Some of its pertinent features are as follows:
Supports various platforms like Windows, Linux, UNIX, IOS, SkyOS, etc.
Selective editing
Noise removal
Various plug in supports
HDR
GIMP is Software You can Download From This Link for all Supported OS.
3. PicMonkey:
Just as the name suggests, this free Photoshop alternative is the mecca for people who wanna try all kinds of monkey business on pics and images. It has a wide range of effects and filters that makes it a popular choice among people looking for free photo editing software like Photoshop. Some of its features are: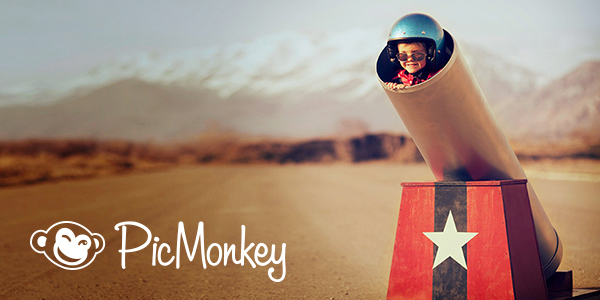 Try different themes, textures and colored background son your pic
Supports various images formats like JPEG, PNG, BMP, TIFF etc.
Contrasting and distinctive overlays and filters that adds some spark to the pics
Absolutely free of cost
4. Paint.net
Originally developed as an advanced version of the Paint tool in Windows computers and laptops, Paint.net is well known for its familiar UI and easy to use tools and features. Some of its distinctive features are as follows: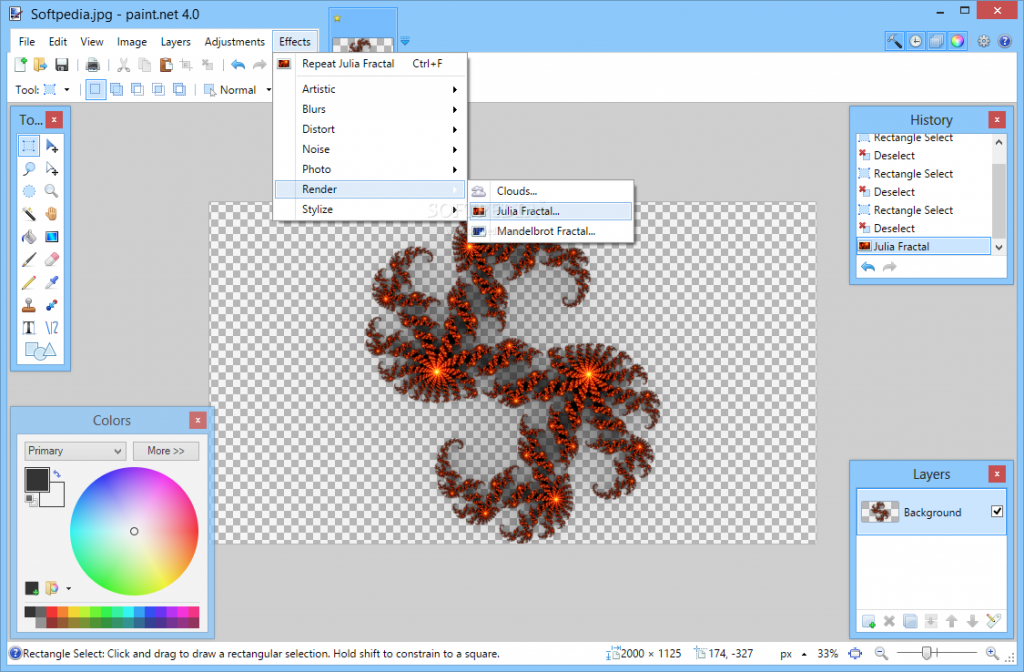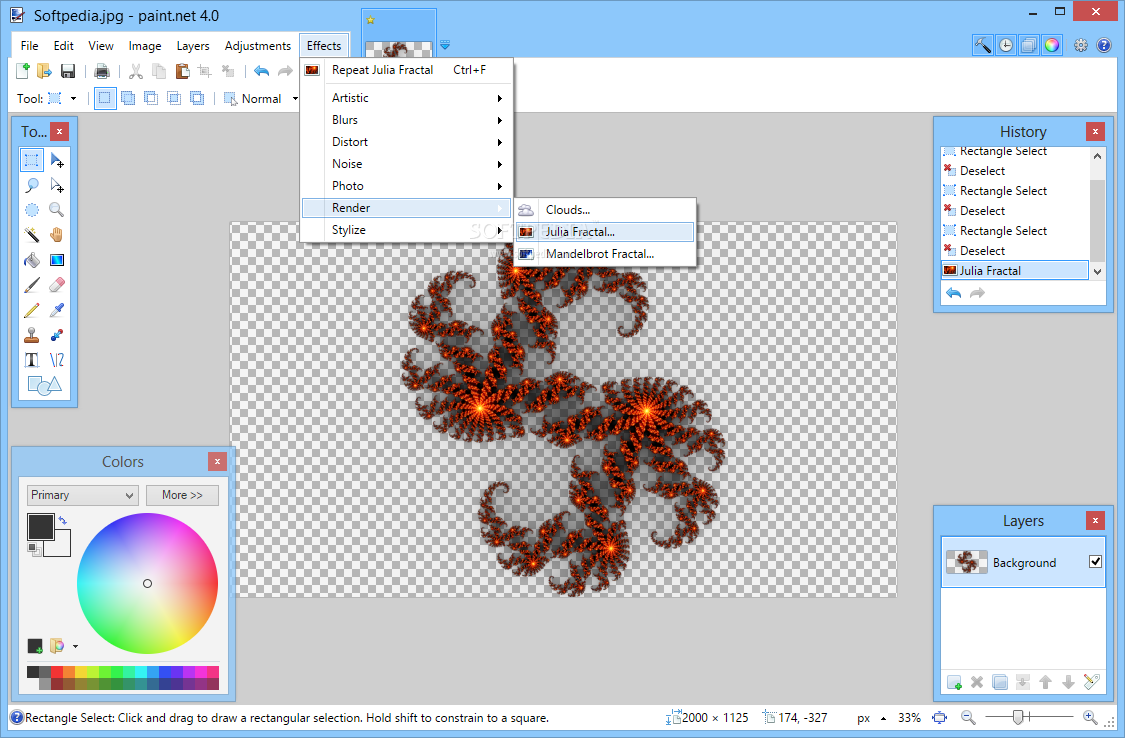 Supports various plug-ins which boosts the number of image types it supports
Works on Windows devices which have Windows version 7 and later versions
Histogram
Retouching
Color correction
Layering and filters
You can download Paint.net Software for Your Window OS from This Link.
5. Fotor:
Fotor is an AI-powered photo editor with over 300 photo editing features. Its interface is very user friendly, even beginners can easily use it. Also, you can easily create a variety of amazing images with Fotor's AI image generator feature. Its salient features are: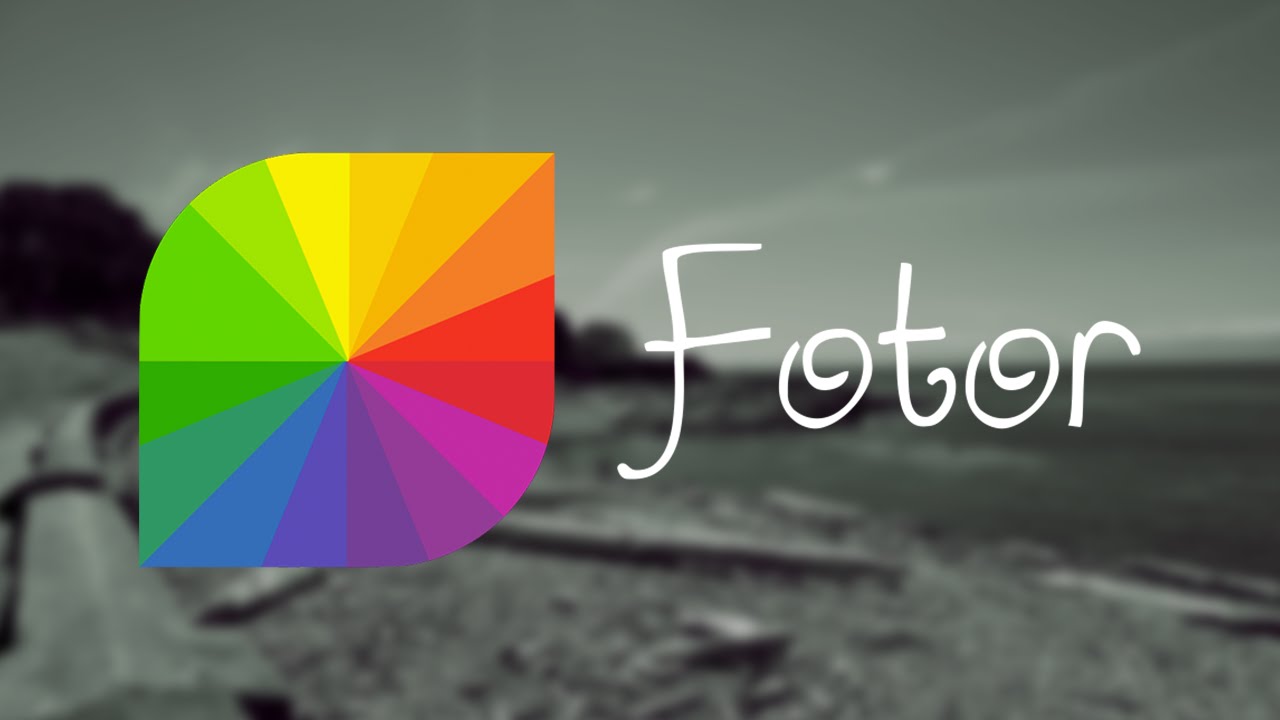 AI photo editing tool
Remove background
AI photo generator
Various OS support like Windows, iOS and Android
Can be used for various social media sites, such as Google+, Facebook, Twitter,
Instagram design template.
You can Use Fotor through here 
6. Befunky:
Photo editing just got a lot more fun with BeFunky. Easy to use, swipe and choose type interface of BeFunky has made it a popular choice for people looking for free Photoshop alternatives on the internet. Its noteworthy features are: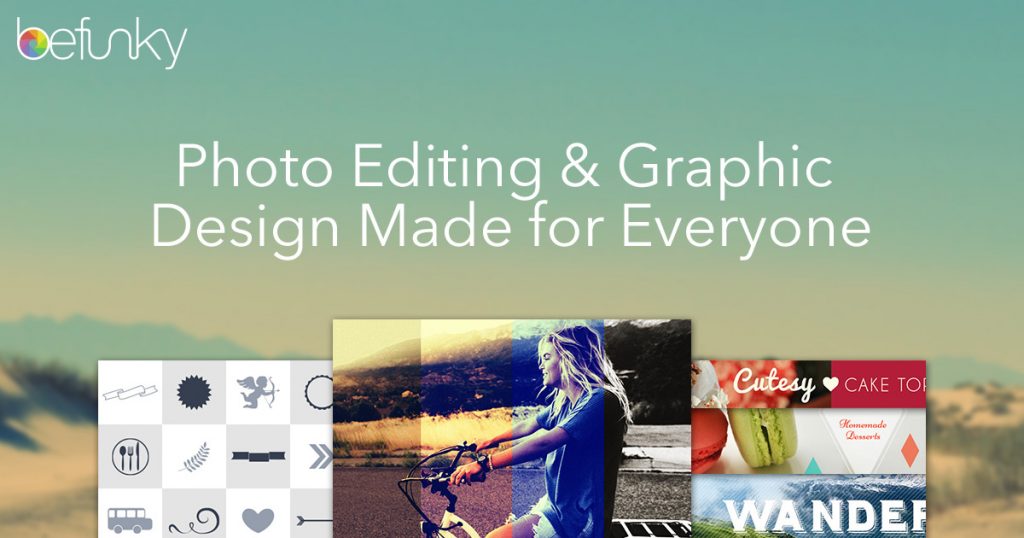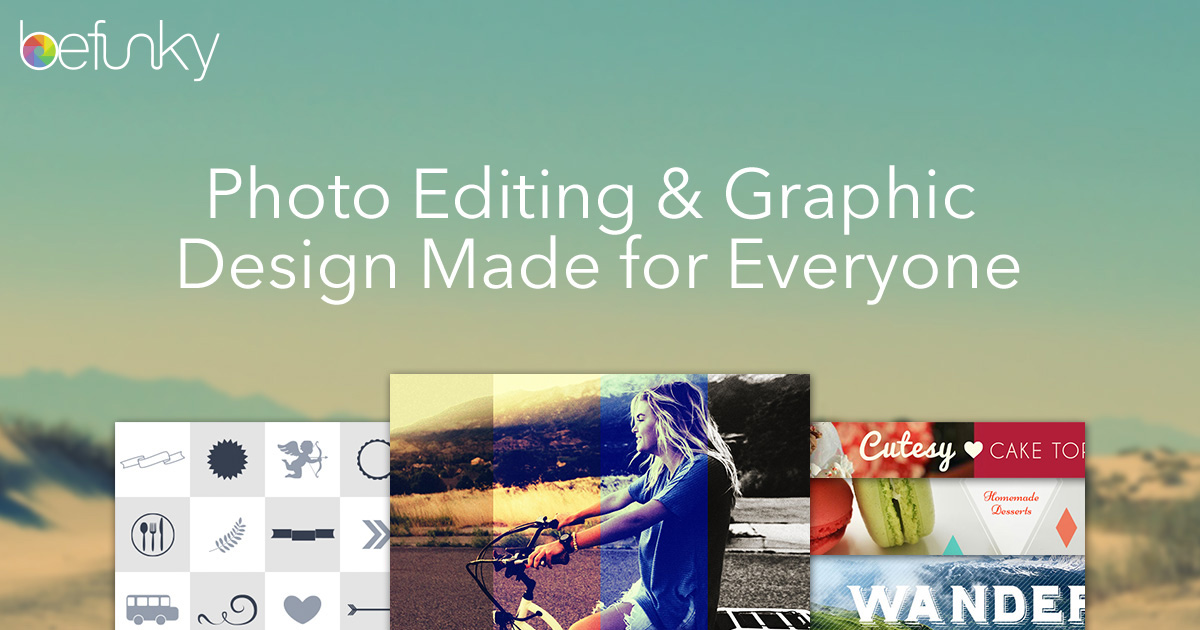 Cropping
Retouching
Collage maker
Create your own content featured photos
Exceptional filters and other editing effects
7. SeaShore:
If you are a MAC user, then this web-based photo editing tool is tailor-made for you. Though it has fewer features in comparison to that of GIMP and Adobe Photoshop, but guys…it's free of cost with various photo editing features!…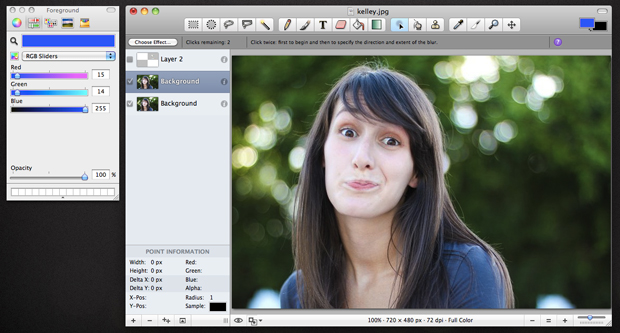 Anti-aliased brush strokes
layering
Alpha channel support
Transparency
Various plug-in supports
Different image formats are supported
Plugin support
Gradients
You can Direct Download SeaShore DMG from This Link 
8. CinePaint:
Listed among the best free Photoshop alternatives, CinePaint is quite different from other photo editing apps. It is so popular that it is often used in various Hollywood animated Here are some of the features of the highly versatile photo editor:
Supports 32-bit color fidelity
Retouching pics
Frame manager
Supports a wide range of operating systems like Linux, Mac OS X, BSD and Unix.
Supports images of various types like BMP, CIN, GIF, JPEG, PNG, TIFF, DPX, EXR, OpenEXR and XCF.
Direct Download CinePaint for This Link.
9. Photomania:
This photo editing application on Android and apple store is one of the best photo editing apps for people looking for a wide variety of effects and filters. Just put your pic into the photo editor and start experimenting with a whopping 70 filters of the app. Here are some other salient features of the free Photoshop alternative: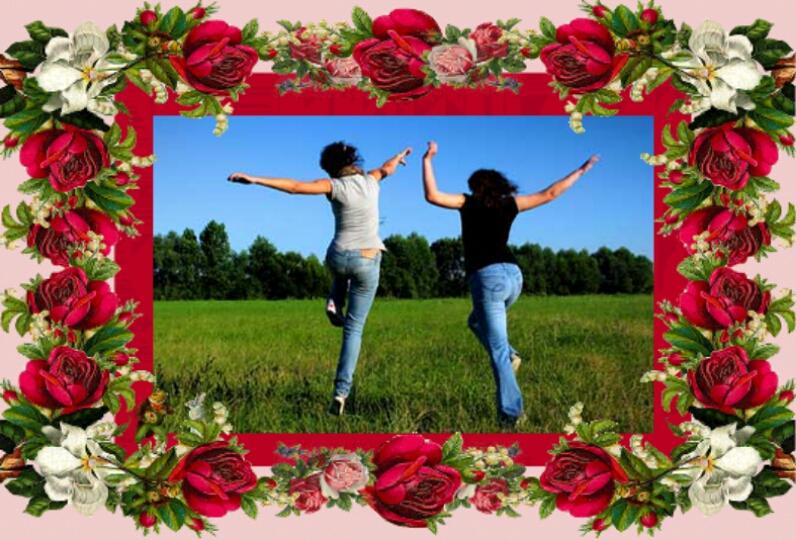 Supports IOS and Android devices
Sketch-themed pics
cartoon effects
painting effects
a large number of frames and filters
animation effects
Synced with social media sites so that you can share the pics over them directly after editing them
10. SumoPaint:
Yet another tough competitor to Adobe Photoshop is Sumo Paint. This photo editing app comes with both free and paid version. This fun to use photo editor has a very easy to use interface which makes it easy for beginners to get their hands on the application: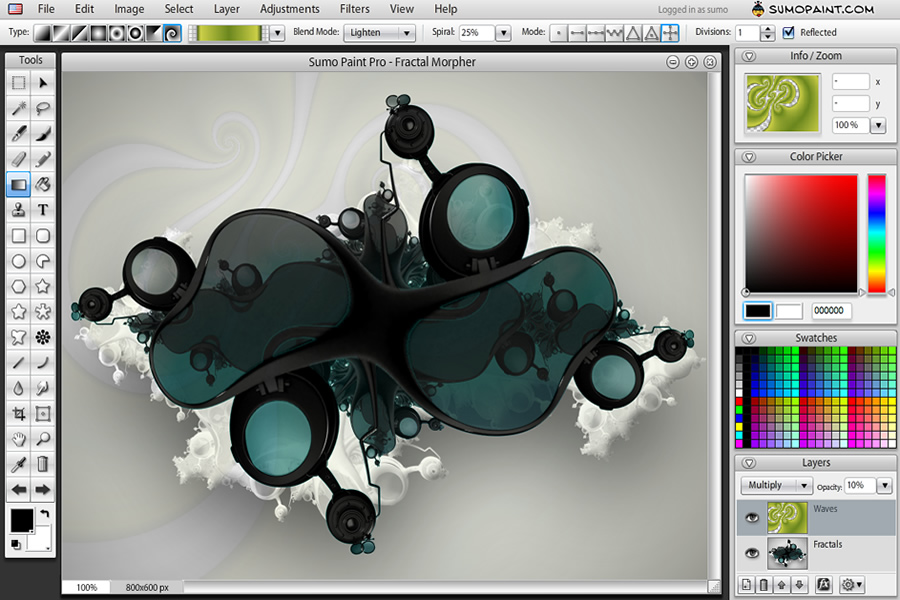 Lightweight
Available in both free and paid version
Supports various image formats like JPEG, TIFF, GIF, PNG and BMP
Web-based photo editing application
Over laying feature
Various editing and image formatting features
11. Fotostars:
Fotostars is a free photo editing app that is considered as one of the best  Free Photoshop alternatives. You can edit your camera pics to upload them on various social media applications like Facebook, Twitter, and Instagram etc. Here are some of the jutting facts about the photo editor:
custom photo frames
Quotes and text overlays
Images overlaying
Over fifty amazing filters and image editing effects
Collage maker
12. GrafX2:
We are in a time when editing our day to day pics and images and sharing them over social media has become an addictive trend and GarfX2 will certainly help us in getting ahead of the trend. This photo editor supports a diversified list of operating systems listed as follows…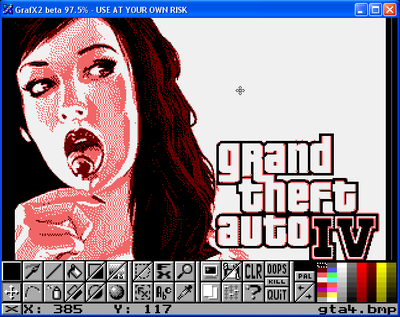 Supports Linux, AmigaOS , Windows, Mac OS X, FreeBSD, Atari MiNT, Haiku, MorphOS etc.
Palette editor
Transparency
Various filters and editing tools
Color cycling
Painting effect
You can Access Complete GrafX2 Here
Final Conclusion:
We are pretty sure of the fact that after using this above-mentioned list of the free photoshop alternatives, you are the one people are gonna talk about when they see your pics on social media sites. Not just for personal use, but these sites can also be used for professional use. While making short animated movies or featured movies you can try these applications too.
Don't Forget to Check out Game Like Skyrim for Android & GBA Emulator for PC
Trending Article: