Most of our spare time goes by surfing on the internet. We visit many sites on the internet every day, but not all sites are available for viewing. Sometimes you might have noticed that upon clicking on a link or opening URL or site, you get the message that the webpage is not available or this website or the URL has been blocked. This kind of message appears when the organization or the place whose internet access you are using has blocked the site or link. It mainly occurs while using the wifi or LAN at workplaces, government organizations, some private organizations, MNCs etc. These places keep certain sites and links as off limits and blocked. So in order to access such blocked sites, all you need is Free Proxy Sites
We have a long Free Proxy Sites List which will give you some of the best options in proxy sites. You can use these sites to access different blocked sites.
Do You Know How do proxy sites work?
In a geek's language, proxy server is actually a computer which acts as an indirect interface between the user and the internet. It allows the user to make an indirect connection to different network services that cannot be reached directly. When we look for a particular resource like videos, games, movies etc. in a proxy site or server, the server searches for the resource in the local hard disk.
The proxy server tries to find if the resource has been cached into the hard disk before or not. If the resource is found to be cached in the past, it returns the same to the client user. But if the server is unable to find the resource in its cache memory then it searches for the same in other servers.
Proxy servers redirect the user's network searches or traffic through their own servers which have no blockage for the site or link searched. Proxy servers are not blocked to access the site.
Free proxy server Site list which helps to Open Block facebook or Youtube:
People need Free Proxy Sites and servers for various needs and we have got them all just for you…
Listed among the top best proxy server sites all over the globe, this server gives you absolute privacy and encryption while browsing all kinds of sites.
2. Filterbypass.me: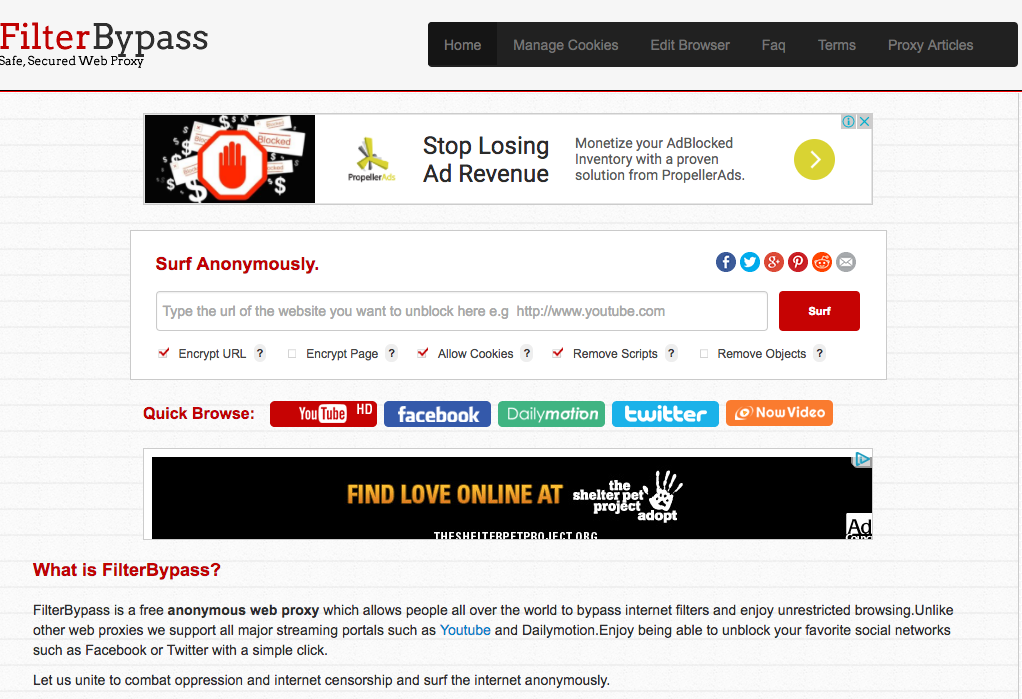 With high loading speed, this proxy server gets you into any place or site you want.
3. TOR: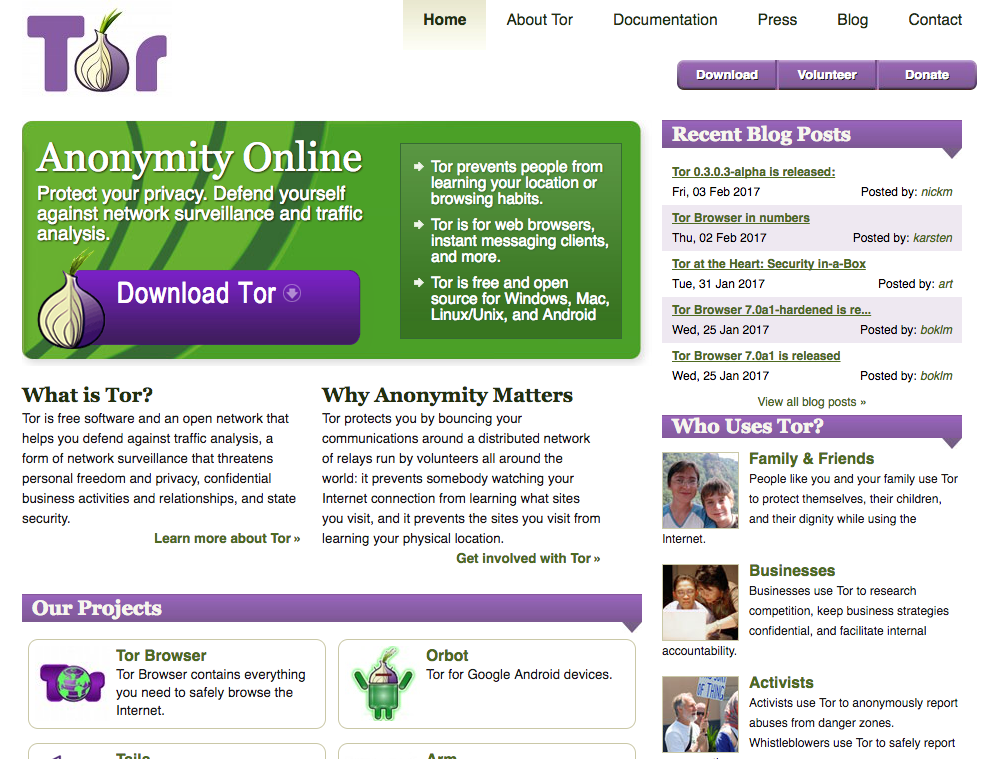 Widely used free proxy server or Browser TOR allows you to visit the site you want from behind the firewall.
4. Hidester:
This popular proxy site is going to provide one of the best privacy levels that you can search for on the internet.
ts very powerful chrome extension which Protecting you from cyber criminals and data leaks, this proxy server is a mecca for guys looking for a protected access to blocked sites.
This is another Good chrome Extension to access Proxy content. Yet another popular proxy server listed among the top Proxy server list. Internet searches for the best proxy servers are among the highest in America and Don't Filter is one of the most preferred one among them.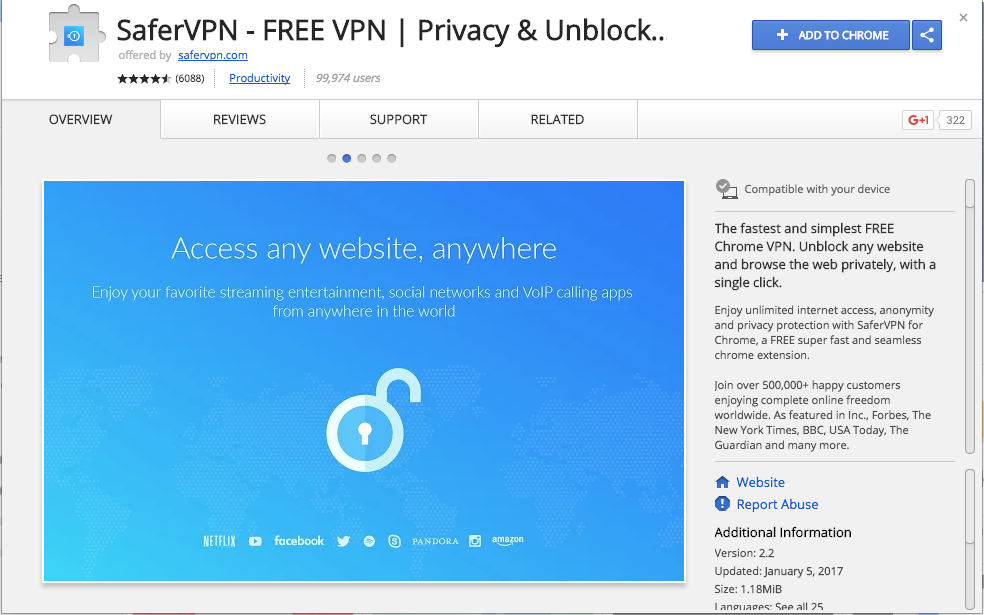 The above-mentioned sites are some of the most popular free proxy servers that you can find on the internet. But we just do not stop there. We have a huge list of other proxy sites that you can use to get access to different blocked sites and servers.
Here is an unending Free proxy sites list that you can refer to whenever in need of viewing blocked sites or URLs:
The above mentioned free proxy site and servers are some of the best proxy sites used all over the world to visit blocked urls and sites. These servers will get you into places that others can't!!!
Don't Forget to Check out Game Like Skyrim for Android & GBA Emulator for PC