Isn't it annoying to receive calls from unknown numbers repeatedly? Often people get harassed by others who keep troubling them by calling from unknown numbers. In such cases, it is important to trace such callers and get to know their name and address to report a complaint. A reverse look-up service will help you trace their name and address. There are various websites that offer completely free reverse phone lookup with name and we have gathered a few for your convenience. 
How do reverse phone lookups work?
There are billions of people living around us; so, guess how difficult it must be to trace a number to its user's name and address. Reverse phone lookup services go through hundreds of databases to track down the details of the person whose number you searched.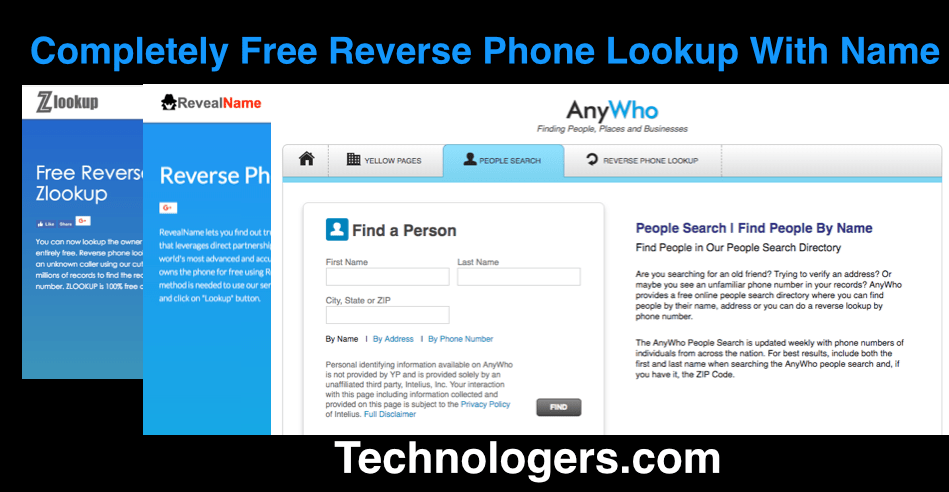 Some of the search engines also return other identity details of the number searched. But beware of fraudulent search engines which provide wrong information about the searched number!