Almost all of us must have played role-playing games at least one time in our lives. They are the most popular video games and almost all of us know what a RPG game is. But ae you aware of what an MMORPG? It stands for Massively Multiplayer Role-Playing games and in such games, hundreds of online players can take part in the game simultaneously. Such games have in-app purchases and can last almost indefinitely if you wish to play. 
Though there are several such games available, we covered the tough part for you and collected the best MMORPGs for Android. You might or might not like them all as different people have different perceptions. If you have any suggestions, please comment below.
10 Best MMORPG Games for Android & PC
Aurcus Online:
Just like other MMORPGs, it is free for download but has several in-app purchases. Create your own character and set out on a mission to raid your enemies, engage in PvP combat sessions, and go for other quests. With scintillating edge-of-the-seat plots and combats, the game is quite entertaining and can be played for hours. Though players have some complaints regarding the balance issues of the game, its overall performance is quite good.
[irp posts="5605″ name="Best Free RPG Games for Android Offline & Online in 2018″]
[appbox googleplay com.asobimo.aurcusonline.ww]
[irp posts="5605″ name="Best Free RPG Games for Android Offline & Online in 2018″
Arcane Legends:
Created by Spacetime Studios, it is a hack and slashes MMORPG. You can choose a character out of three categories available; Warrior, Rogue, Mage. The game also offers various pets that the characters can adapt and you have to choose one of the three primary pets of the game; a panther, wolf puppy, a turtle, named Precious, Timber, and Guapo. With numerous cities and backgrounds, weapons and armors based on your class, Arcane Legends is one of the best MMORPGs for Android.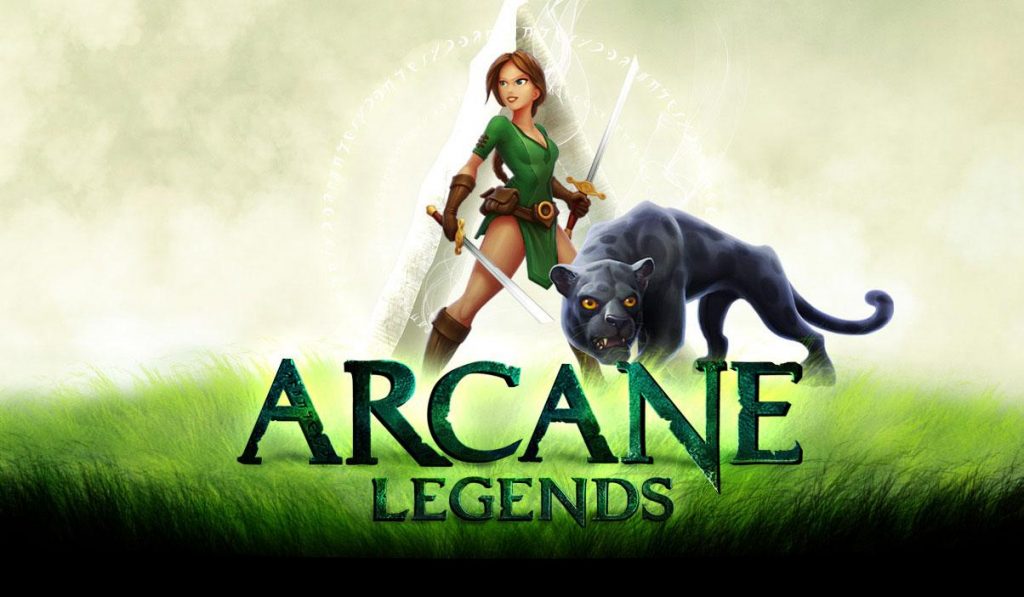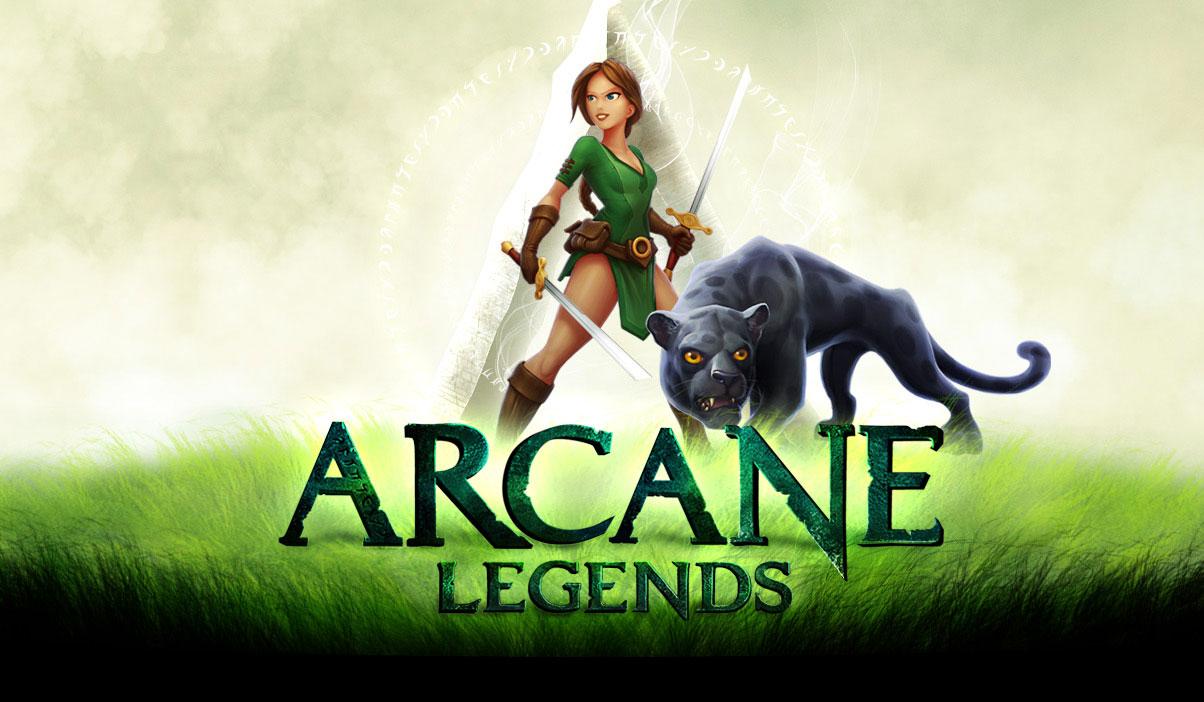 [appbox googleplay sts.al]
Dungeon Hunter 5:
Action packed role-playing games like Dungeon Hunter 5 is a gamer's dream. The 5th installment of the series is no less successful than its predecessors. Though the fourth version was an open world based game, this one has got different levels of difficulties. Set in the shattered world of Valenthia, the hero has to fight off his enemies with the help of weapons, collecting minions, collecting backpacks, belts etc.
[irp posts="5549″ name="Best Android Strategy Games Free Without in App Purchases (13 )"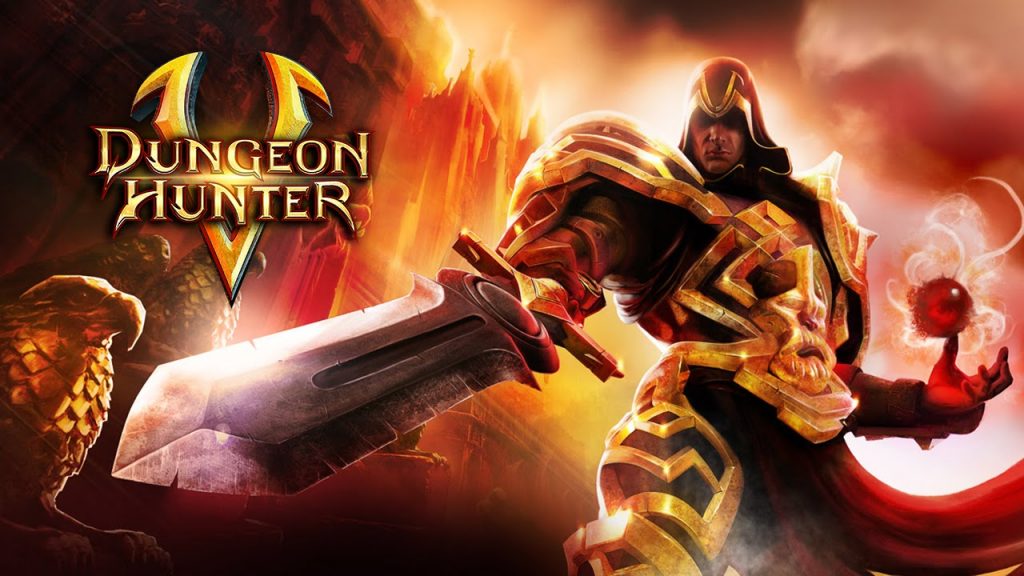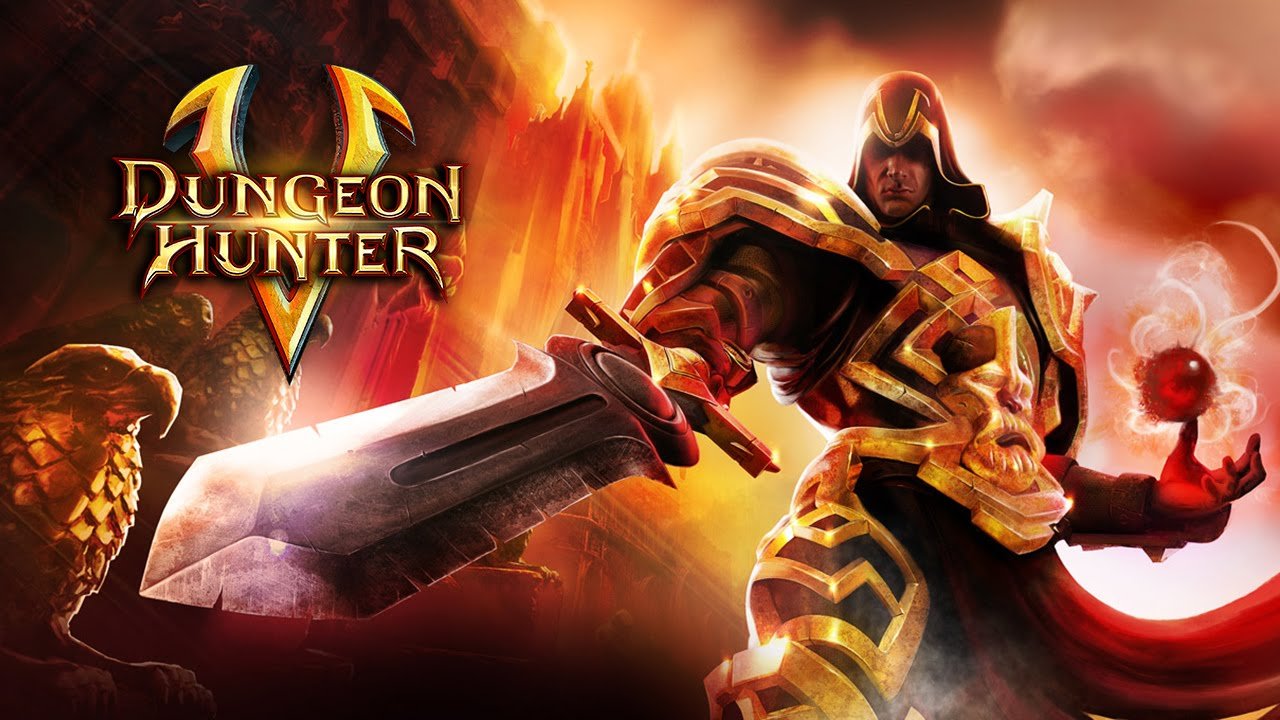 [appbox googleplay com.gameloft.android.ANMP.Gloft5DHM]
Celtic Heroes:
One of the best MMORPGs for Android is Celtic Heroes. With a wide variety of weapons, skills, loot to gain, the game is gradually gaining popularity among Android RPG games. The game offers five different classes to choose from and PvP feature makes it even more fun to play. The feature that makes it a fan favorite is that you can trade your weapons with others which is very rare to find in MMORPGs.
[appbox googleplay com.onethumbmobile.celticheroes]
Eternity Warriors:
The fourth installment of this series is the latest one and it has a lot to offer. You have got four available options for heroes; Warrior, Assassin, Mage, and Crusader. Discover new plots and combat styles, new loot mechanics, master your fighting skills, fight PvP battles…the game has a lot of amazing features. Every week, new events are added and you can win yourselves amazing weapons and gears.
[irp posts="5527″ name="Games like Clash of Clans For PC , Android 2018 [Top 10]"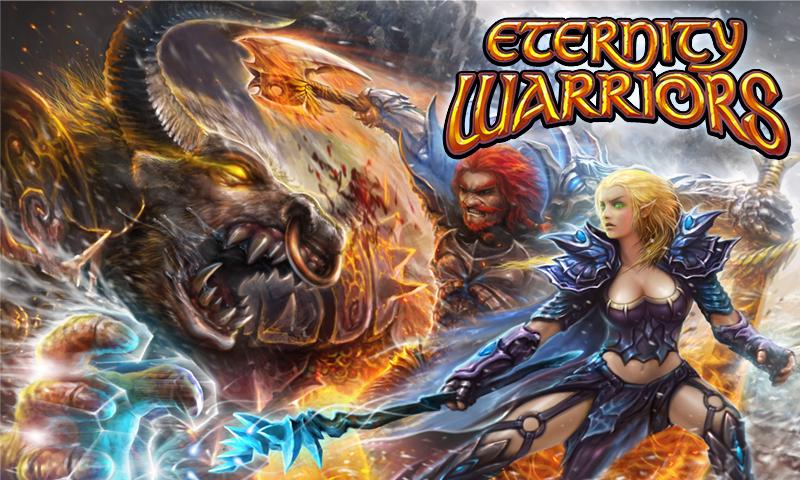 [appbox googleplay com.glu.ewarriors2]
Crusaders of Light:
Yet another astounding addition to the list of best Android MMORPGs is Crusaders of Light. The game offers 40-person guilds, tons of gear and weapons to possess, 300 hours of quests and fights, five vs five PvP modes, etc. With an immersive gameplay and open world backdrop, Crusaders of Light is one of the highest rated MMORPGs on Google Play store. You can customize your weapons, gears, armors, and clothes, collect advantageous items, and socialize with other players through the game.
[appbox googleplay com.netease.z3.android]
Order and Chaos:
The second version is the latest one launched and has proved itself to be quite a good successor to the first version. Unlike the last one, this one has an open world background and has thousands of combat situations and quests to cover. You can also improve your weaponry and equipment with the help of its crafting system. You can opt for any one among the five classes and five races that it offers.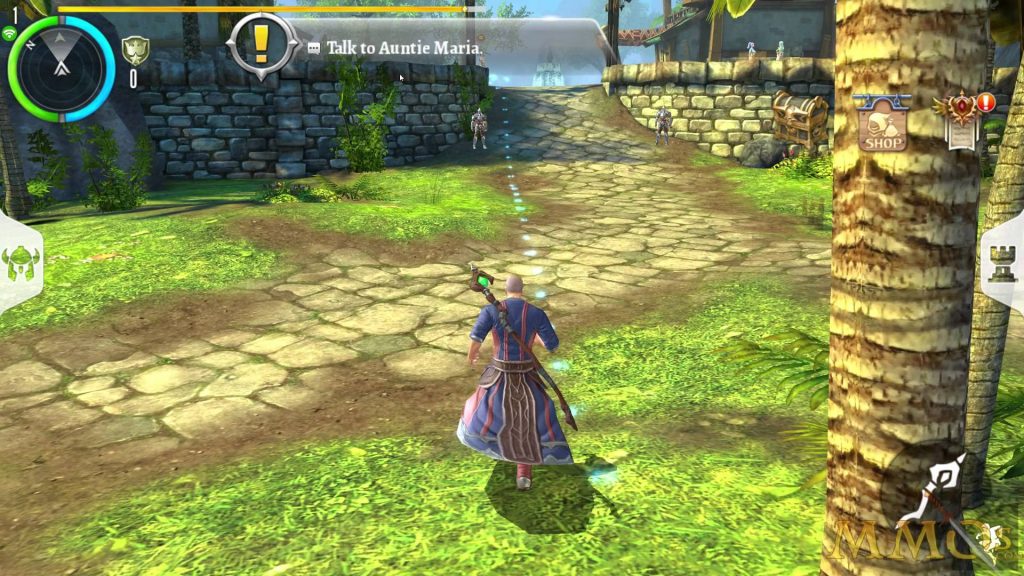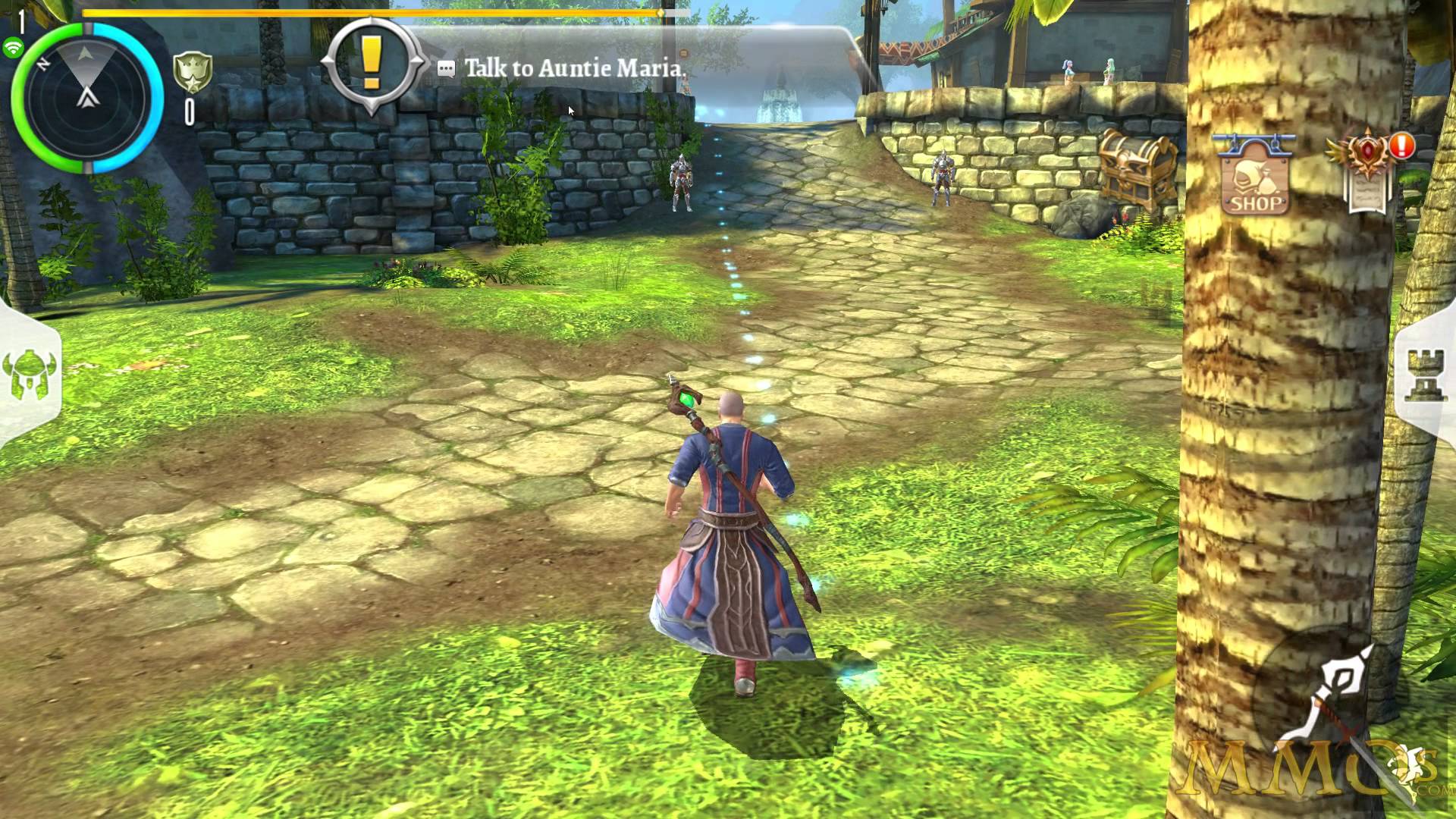 [appbox googleplay com.gameloft.android.ANMP.GloftMMHM ]
HIT:
Create your own heroes and fights against the enemies in this huge open world MMORPG. With a very extensive list of weaponry and a wide range of gear systems available, it is one of the best MMORPG for Android. Its jaw-dropping graphics are designed by Unreal Engine 4. Easy to use interface, raids, engaging- combat sessions, quests, plots and sequences makes it a very popular choice among gamers.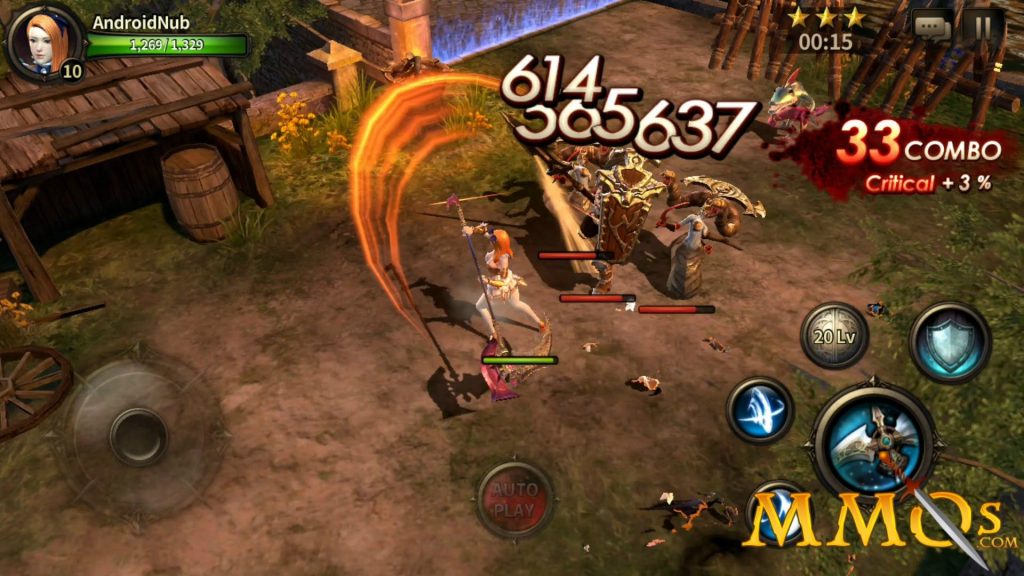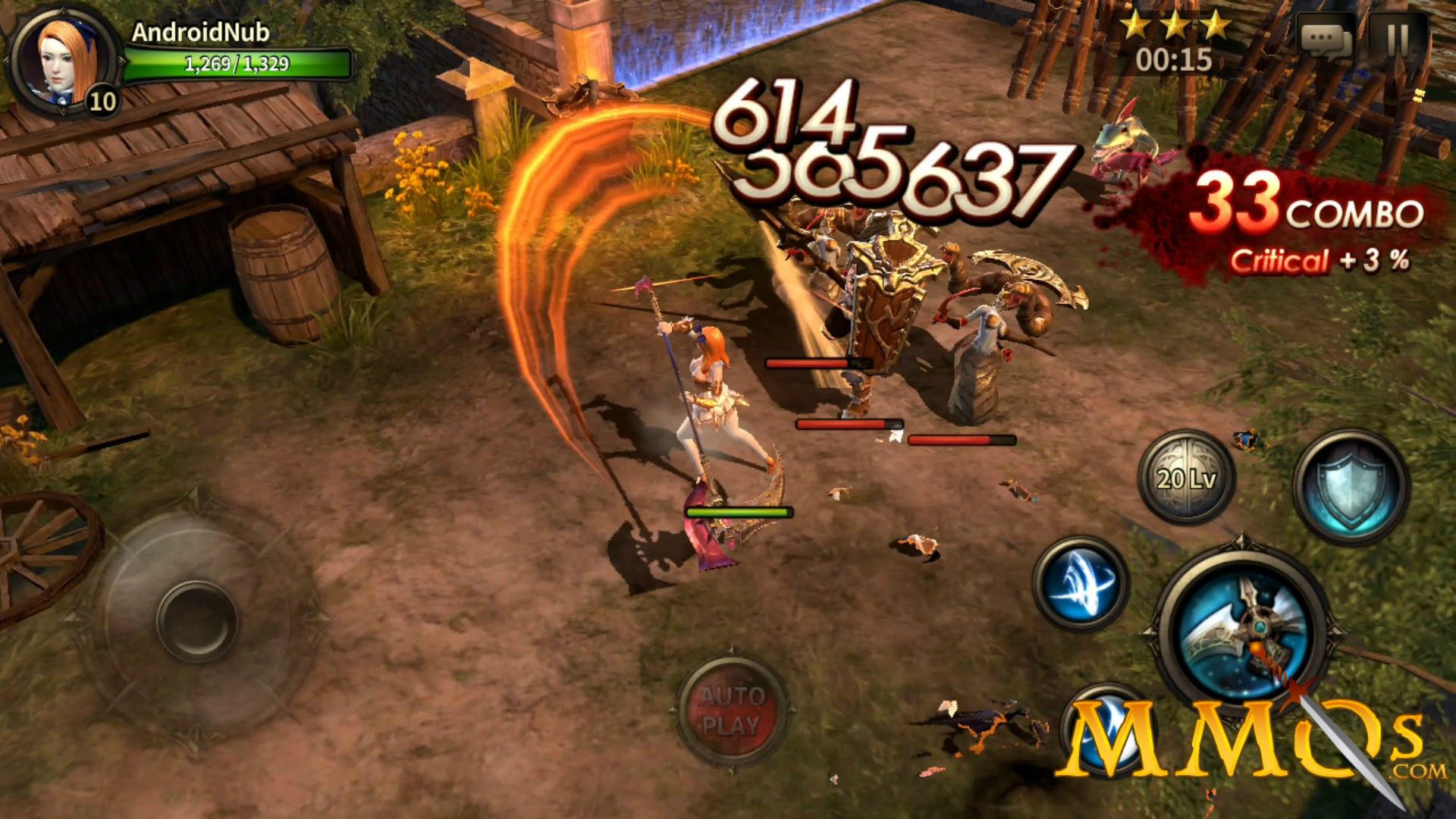 [appbox googleplay com.nexon.hit.global]
School of Chaos:
School days were the best days and you can relive them with this amazing multiplayer online role-playing game which goes by the name 'School of Chaos'. Schoolyard fighting and bullying, dealing with social problems in high-school and going by the moto 'fight me to earn respect' is what the game is all about. You can customize your own character and make-up your own quest and dwells.
[irp posts="5513″ name="Games Like Final Fantasy Tactics Play in 2018 [Top 10]"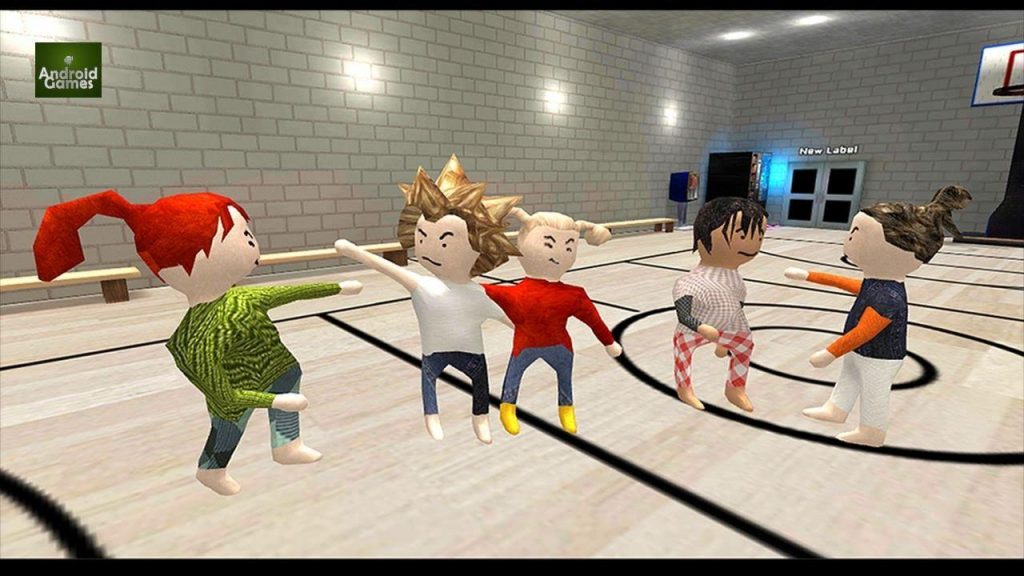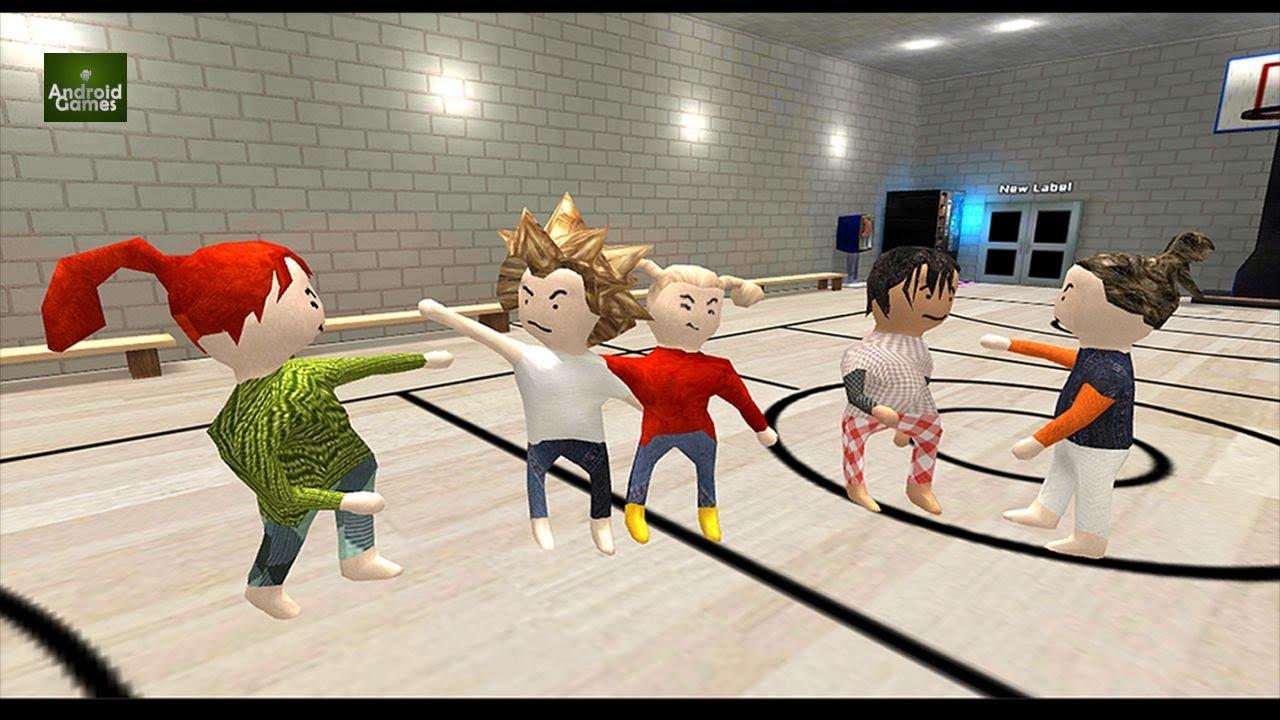 [appbox googleplay com.vnlentertainment.mmoproject]
Infinite Black:
What's the most common thing that most of the Multiplayer Online Role-Playing Games have? A medieval setting is quite common in such games. It is the space backdrop that makes Infinite Black stand out in the crowd. You do not play any character in this game; it is the ship that you have to upgrade here. Fight off aliens and keep your spaceship intact to go ahead in the game. It is a game for the beginners and has quite an easy-to-understand user interface.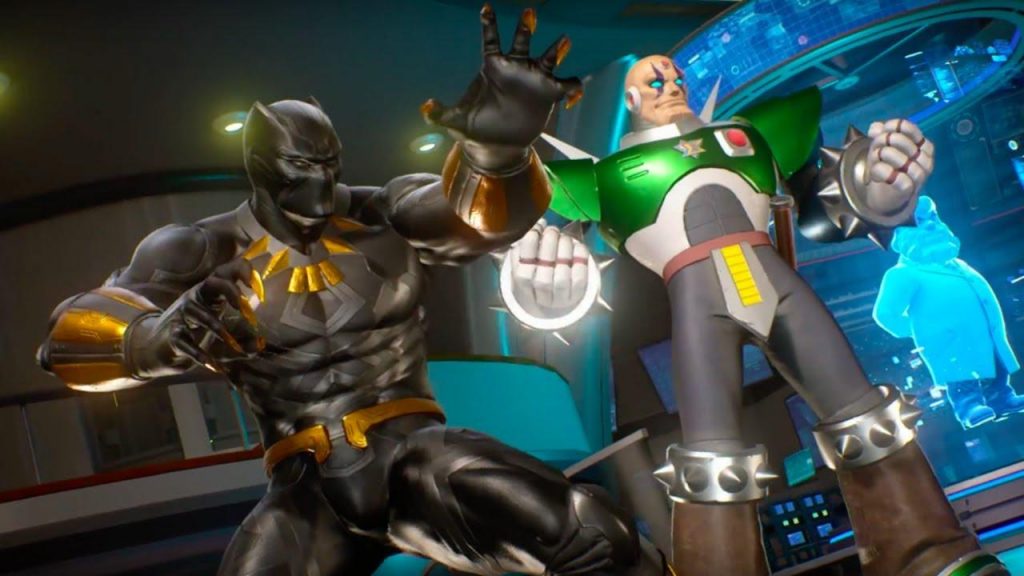 [appbox googleplay theinfiniteblack.free.mmo]
Adventure Quest 3D:
This game is listed among the best MMORPG for Android. You can create your own character and raid dungeons to move into higher levels. It has cross-platform support and can be played in both PC and mobile. You can also multiclass your game characters and socialize through the game's platform.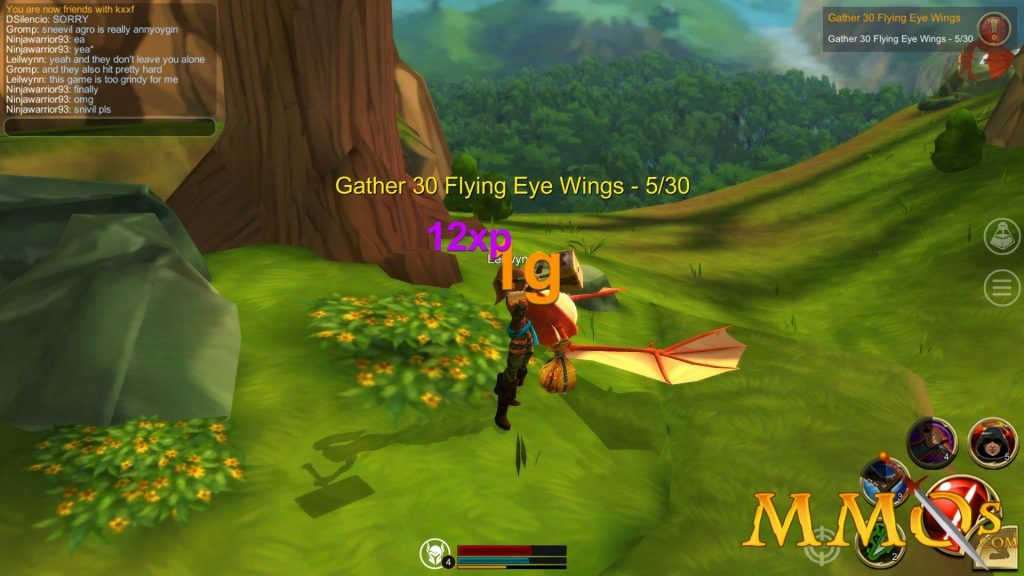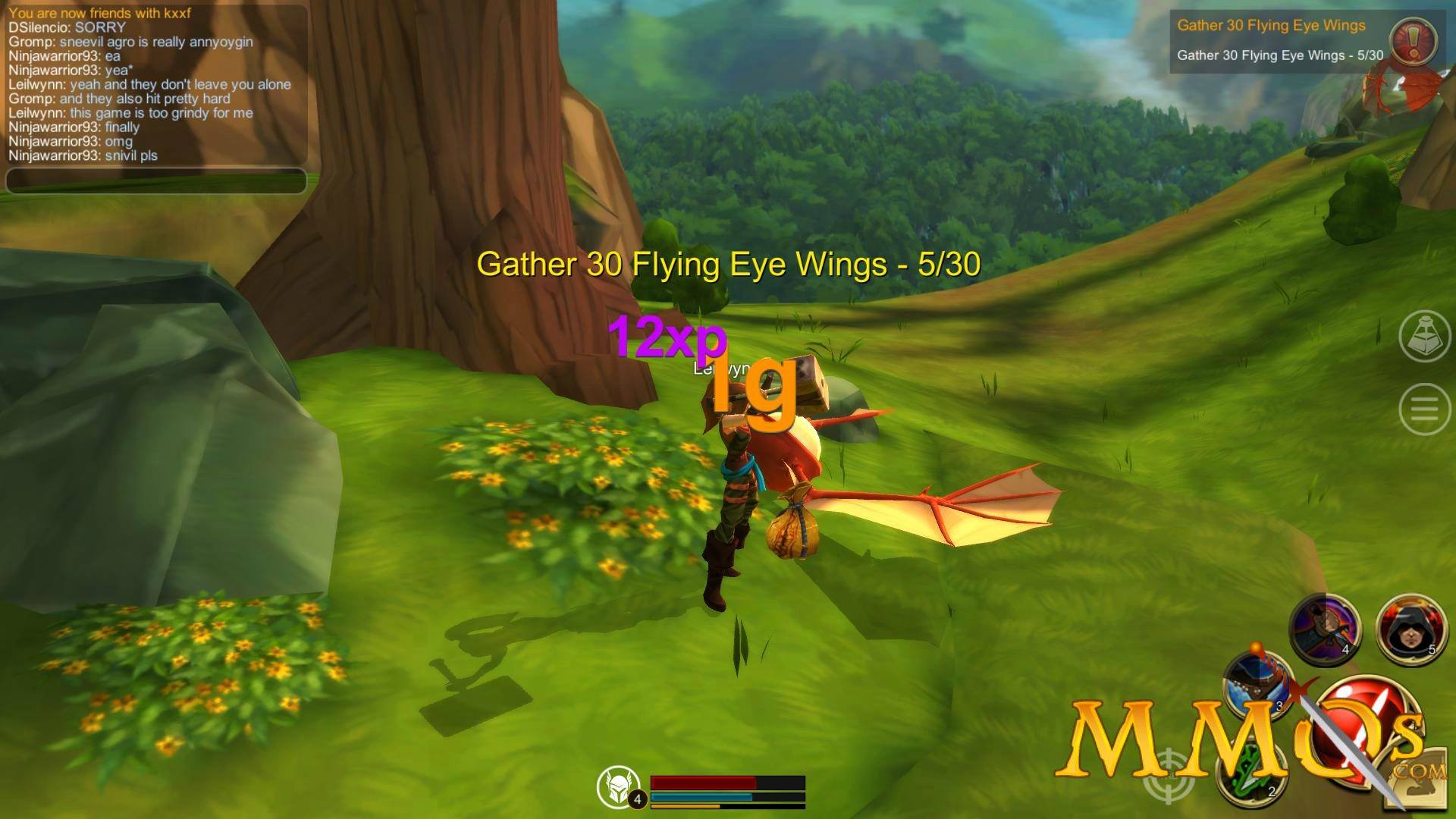 [appbox googleplay com.battleon.aq3d]
Izanagi Online:
Are you a ninja fanatic? Then this game is the one for you! You can create your own ninja and you can choose among the four types of ninjas that the game offers. You can then customize them as per your weaponry and gears. You can build guilds and fight off in quests. The game offers more than 100 quests.
[irp posts="2767″ name="[*Free] 14 Best Games like Skyrim for Android You Should Try Right Now!"]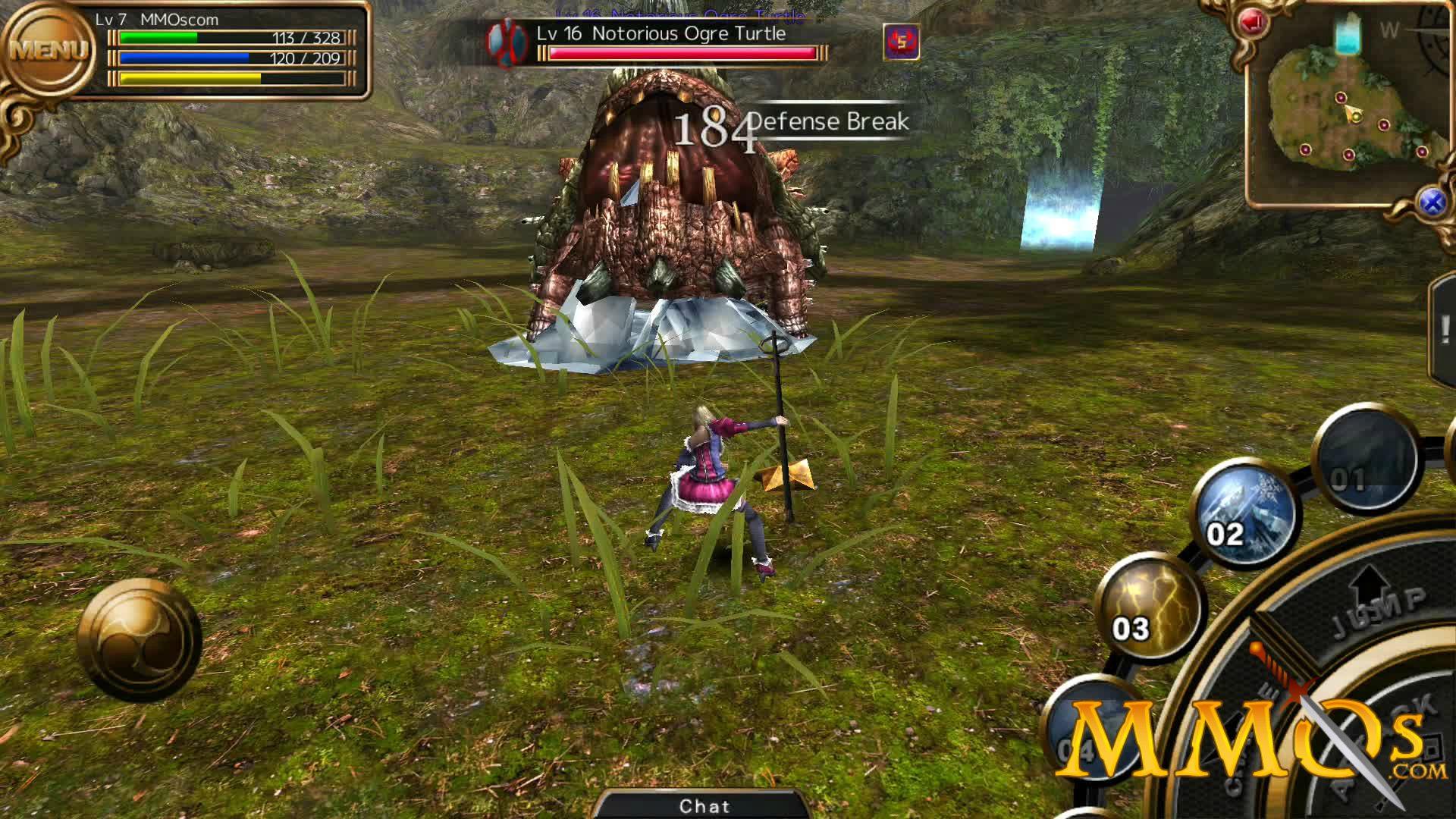 [appbox googleplay com.asobimo.izanagiEnglishOnline]
We hope the above-mentioned games live up to your expectation. If you have any suggestions, please mention them in your comments below.