One of the most popular and viral app FaceApp. All of you are familiar with this app as this app has the ability to create old age photos using AI. With the help of FaceApp, you can see how you will look when you get old. Within a click, you can create your ageing photos. However, it is not working well on each face type. If you have seen on the internet, the Faceapp is not working well equally with everyone. So, if you are one of those users and want to create your old age photos, then you have come to the right place. Here we have found some great apps which are similar to Face app and will help you to create your old age photos. So without wasting any time, check out the full article which shows the best Free FaceApp Alternatives which you must try.
Before we see the alternatives of the FaceApp, let us see some of the questions regarding FaceApp.
Q 1. What does FaceApp Hollywood filter do?
In the FaceApp, the Hollywood Flawless filter can be used as a highlighter, primer, or you can mix it with the foundation to get the perfect glow on your face. This filter gives your face a dewy finish or a perfect glow.
Q 2. Is there a free version of FaceApp?
Yes, there is a free version available of FaceApp. One can download the app from the AppStore or Google Play store to their device. There is also a Premium version available which has 3 days free trial, it has more features which you can try before buying it. In the basic version, there are 21 fun and free filters available. And in the Pro Version, there are 28 filters which you can use to change your style.
Q 3.Can you edit multiple faces on FaceApp?
Yes, you can edit multiple faces on FaceApp if you want to. Just open the app and click on plus button (+) to Add more pictures. As the faces are added on the app you can select the style you want in the pictures.
Q4. How do I get rid of FaceApp?
If you don't want to use FaceApp, then you can delete the app from your device. If you have an Android device then just click and hold the app logo and click on Uninstall. Or else go to Play Store> Menu > My Apps and Games> Tap on FaceApp and click on Uninstall.
If you are having an iPhone then, slightly press and hold the Faceapp icon you will see the cross (x) icon tap on it and uninstall the app.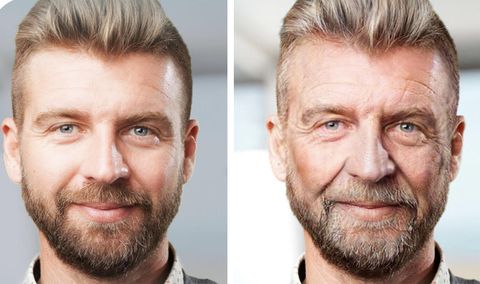 Now, let us see a similar app to FaceApp which are best and free to use.
Also Read:
Check out Free FaceApp Alternatives
Here, we have brought a list of best FaceApp Alternatives which you can try to change your look. If you are not satisfied with FaceApp or you are having trouble creating your photos in FaceApp then you must try out any app from the given list.
1. AgingBooth
AgingBooth is one of the best alternatives to FaceApp to create your old age image. First, it was launched for iOS devices only, but later Android version also came for free. The AgingBooth app was launched by PiVi and Co. Just like FaceApp, this app also allows you to transform your pictures into an old aged look. This app has features and some of them are auto-cropping through face detection. It will show you before and after views also if you shake your mobile device. It will save your photos to the gallery and one can also share those pictures to social media like Facebook, Twitter, Instagram, and much more sites. While creating photos it takes a few seconds to process the picture and you can adjust eyes, chin, and lip also.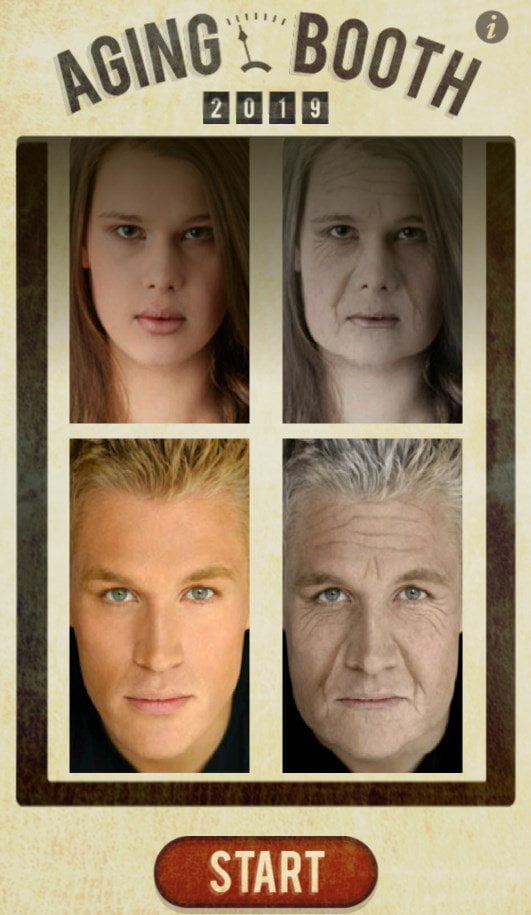 This same company Pivi and Co, also makes other face and body-transforming apps like FatBooth, BaldBooth, UglyBooth, and more. All these apps are also free to use.
2. Face Changer Photo Gender Editor
Face Changer Photo editor app also allows you to create photos like other apps listed. In this app, you can not only create your old images but can also change the Gender in the picture. Isn't funny? You can see how you look if you were of the opposite gender. You can try and find out if you want to.
There are many features available which allow you to create your images attractive. One can use Bold portrait, skinny face, and many other effects on your images.
So, if you are searching for the best FaceApp alternative, then you must try out this Face Changer app. It is definitely the best alternative app to create your photos. However, Face Changer Photo Gender Editor app can only be used by Android user and it is not available for iOS devices.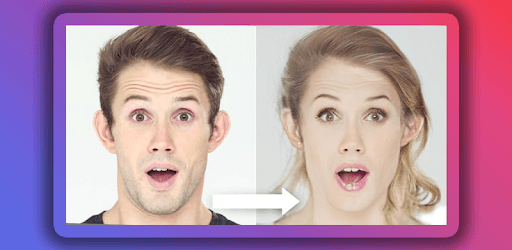 3. Genies App
Genies App has many digital avatars. This app is available for both Android and iOS devices. One can create digital Genies which look and think like the user only. You can create and save the avatar of yours and then can share it to your Social Media platforms like Whatsapp, Snapchat, Instagram, and much more.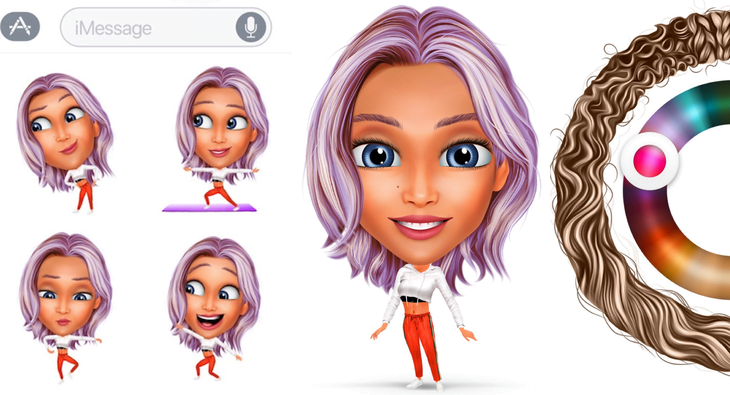 If you know, then Genies app is based in California and is one of the top competitors of a popular Snapchat's Bitmoji app. It is one of the best FaceApp alternatives and more than 1 million people use this app to create a digital look of themselves.
In 2018, the Genies app was launched and got $15million stealth. This app also allows chatting through the avatars.
4. Cupace App
Cupace App can also be called an alternative of FaceApp. In this app, one needs to cut and paste the face in the photo from a photo. You can create memes, swap faces, funny photos and much more. If you want you can make your image attractive by adding the in-built stickers, emojis, and also texts if you want to write something on the picture.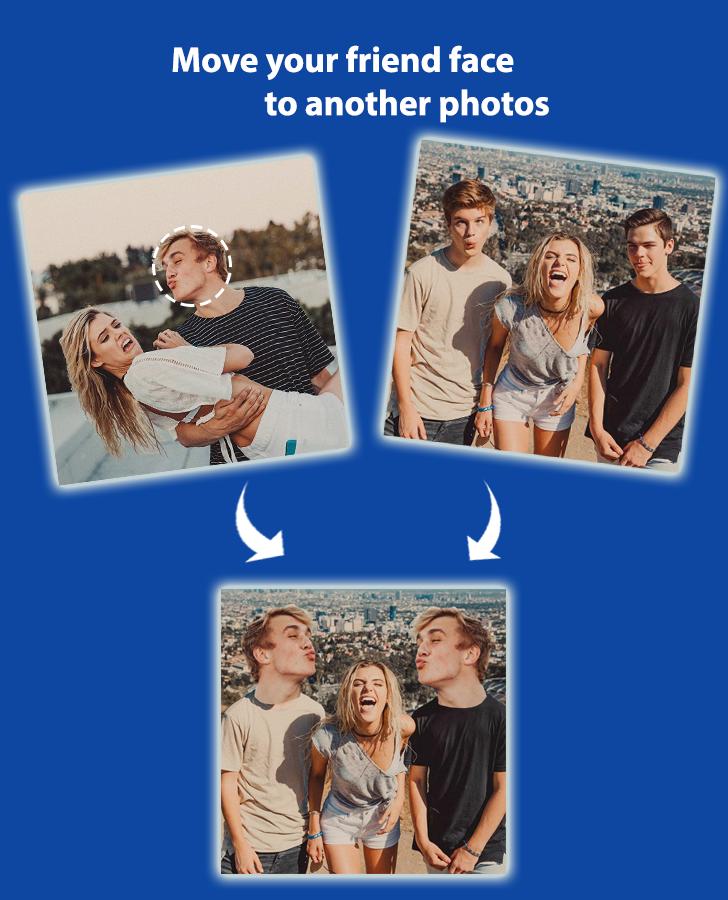 This app can extract faces from any image which is already captured. It is just a face swapping app where you can cut the face from the photo and paste it on to others face. Likewise, you can make funny images by pasting each other face picture.
5. Old Face App
Old Face App is also the best alternative app if you want to use. Once you will use this app you will love it as once the picture is created it does not look artificial. It looks natural so it will be hard for others to say it is created or the original one. You can trick your friends with this app and have fun. Within a few taps, you can create the best picture.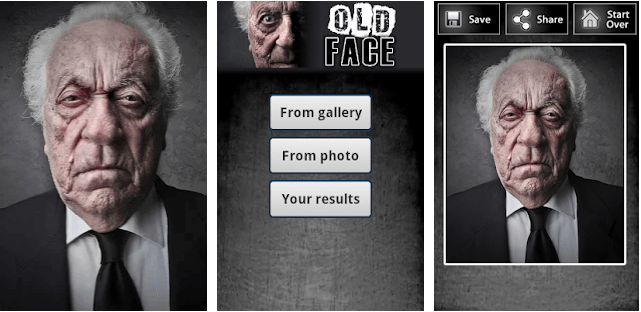 6. Meitu App
It is a china based app made for creating images. Meitu App is available for both Android and iOS devices. There are tools available for editing photos which makes your images look good. There are collage, filters, scenes, frames, retouching, and much more features are available.
7. MSQRD App
MSQRD app is available for both iOS and Android Device. On this app, you can get a cat face, a beard, a lion face or anything can be added to your face picture. MSQRD app also allows you to record a selfie animation and can share it to your friends via social messaging apps. This FaceApp alternative transforms your faces into masks and adds effects.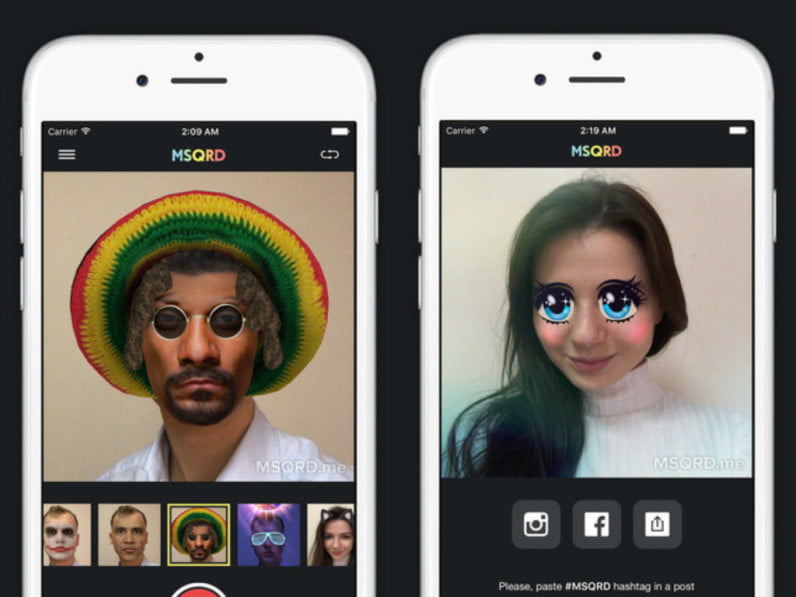 One can transform the appearance of the user in real-time with live video filters like Panda, Astronaut, or Zombie. The filters can be used to make a beard on a face or anything.
8. Reflect– Face Swap
Reflect app is a realistic face-swapping web app. In this app, you can swap any face be it a human, statue or a cartoon, any swap faces can be done. This app is a machine learning app which swaps the face. However, the app is available for both Android and iOS devices.
This app not only copy and paste a face but it also analyses the face and also saves emotions of that person. That means it changes the face realistically and also technically.
9. Older Face
Future Face App – Face Scanner, Get Old Face – lots of face scanner functions included! With this fabulous AI tech, you could enjoy all the super cool and advanced functions in this one app – Aging shutter, baby predictor, gender changer etc. By exploring more incredible functions, you'll have a better understanding about your face, palm and your future baby.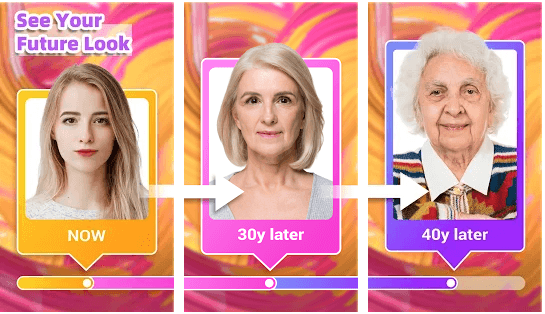 i have added some more face app which available on google play.
CONCLUSION
So, these are some of the best alternatives of FaceApp which you can try out to create your old age images. However, the FaceApp has so many great features available but these alternatives are not too bad also. Try out all these apps and have fun with your friends and family. If you know any other best FaceApp Alternative then let us know in the comment section below. Stay tuned to us for the more and latest update.
Also Read: