There is no doubt about the popularity of CCleaner used as a system cleaning tool for Windows. But since it was acquired by Avast in last year, users are doubting about its trustworthiness and effectiveness. Despite the fact CCleaner as a utility tool for Windows has grown up over the years, the company has come into the market with their software that's compatible with only windows, but now you will also get Mac version. So we have the best list of alternatives of this software for windows mac as well.
Keeping your system clean must be your top priority; however most of the people do not know the right steps as well as the best utilities that would help them to do so. Hope after reading the section all your issues related to slowing down of your computer will get over. Moreover we have discussed a lot of utilities and their features from which you can choose any one of them. Lastly we also have given how to clean your disk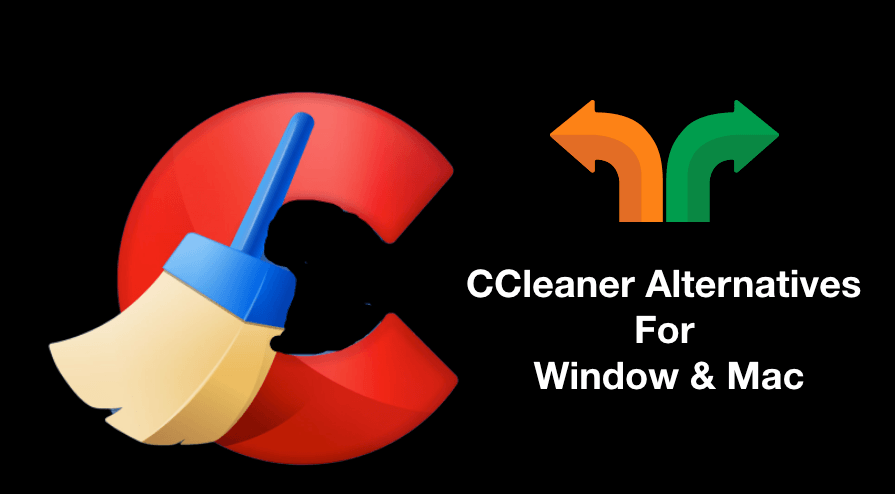 Check out 7 ccleaner alternative for Window
1 . Advanced System Optimiser
Advanced System Optimiser is one of the best PC cleaner software that comprises of all the qualities cleaner software should have. It consists of much functionality that clear the junk files, lag issues easily and enhance the performance of pc. The user interface of the software is also very easy to use and even non technical user can use it at its best.
2. Winzip System Utility Suite
The next to the advanced system optimiser is WinZip System Utility Suite. Comprising of potential features the application can enhance the performance of your PC in a few simple clicks. The program assures healthy life to your system by solving the most common issues that are responsible for your PC lag and crash down.
3. Glary Utility Pro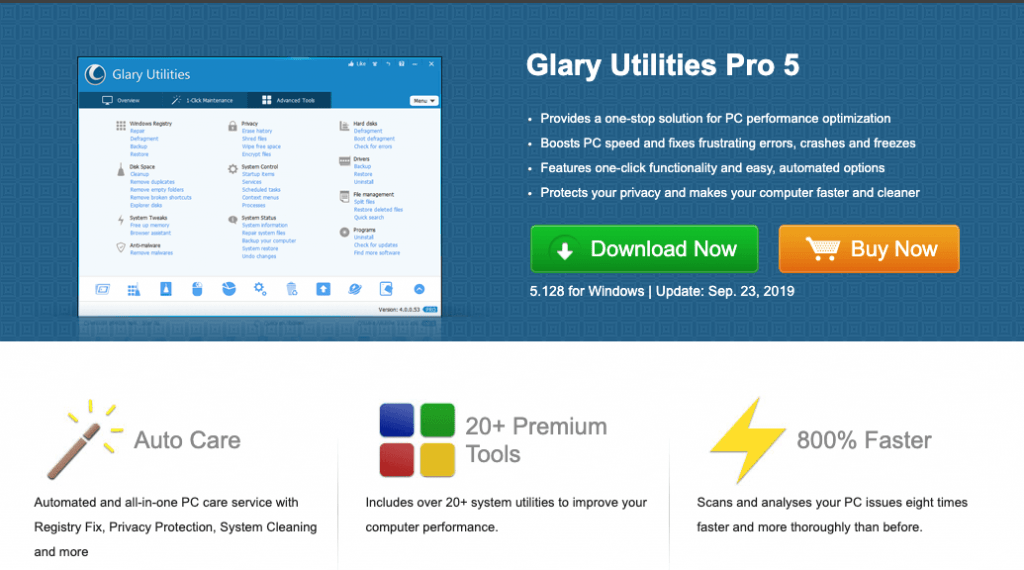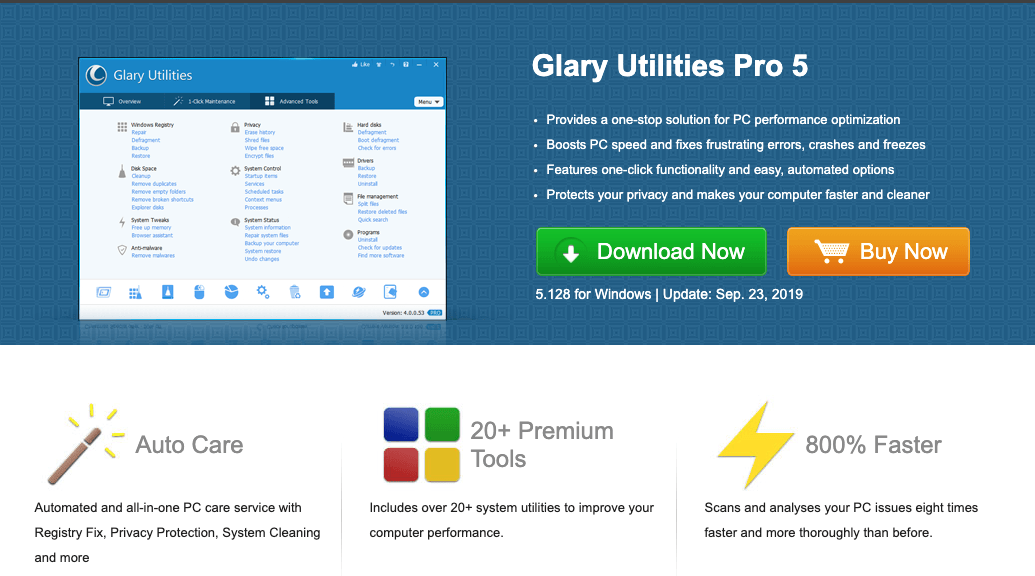 If you're looking for PC clean software that is known for offering a multipurpose solution then Glary Utilities Pro is one of the best in the business. Some of the features in it includes registry cleaner disk, repair unwanted files, startup manager etc that has made it to be in the top list of cleaner.
4 . Win Utilities
If you are wondering for sophisticated PC cleaner software then Win Utilities worth your attention. The program comes packed with features and is a free ccleaner alternative to improve your PC performance without any effort from your side. It comprises of 6 modules such as cleanup and repair, optimise and improve, privacy and security, register tools, system tools and files and folders to optimise your PC so that it can run flawlessly.
5. Clean My Pc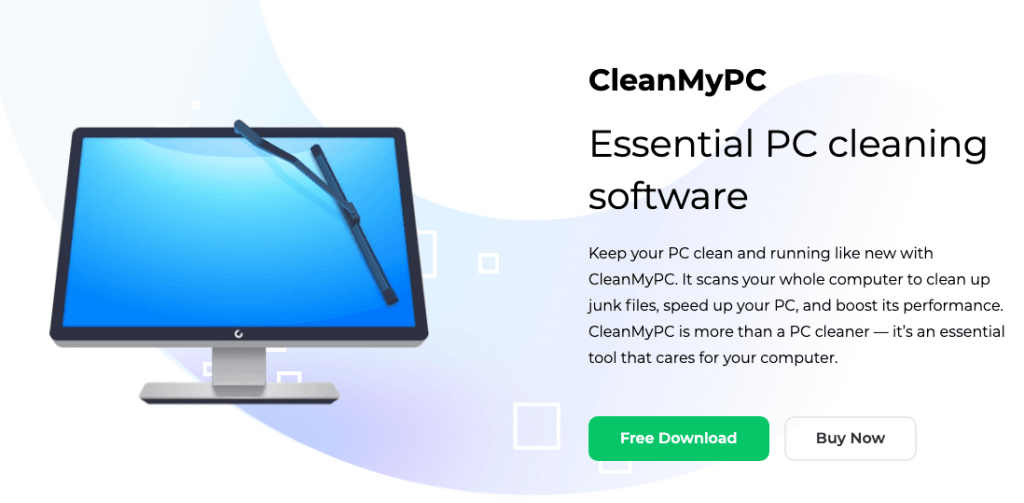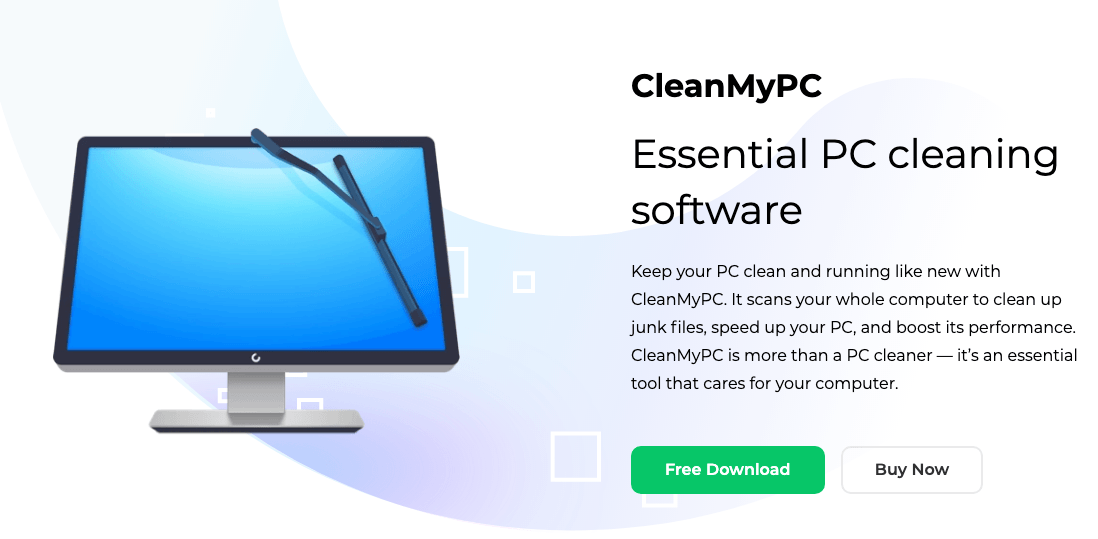 Potential PC tuner software is Clean My PC from the house of Mwcpaw, is a alternative to ccleaner for windows, comprising of plenty of features such as utility startup manager, uninstaller registry optimizer, computer clean up as it offers easy to use interface to its users. Apart from the most basic functionalities you can be assured with browser extension manager privacy cleaning from this utility software
6. Pc Booster


Next on the list is PC Booster which sports a plethora of features that is available in both pc paid and paid version. The application performs its basic operations immediately after it gets installed in the system. It starts with scanning system issues and with a tap on it you can start your PC cleanup process to enhance the performance of it. The trial version is limited with features however if you wish all the features of it then it is recommended to go for its premium version.
7. Avast Clean Up
The most recent PC cleanup software is Avast Cleanup from the house of Avast. Even though it came to the market recently but it is worth to include in the list of best PC cleaners in 2019. Being dedicated computer training software it aims in making your PC live longer and run smoothly. Automatically it starts scanning your PC once you install it in your system.
Also Read:
You might not be smart enough to clean your system up to the mark but application mentioned above will help you to do so.
Check out best ccleaner alternative for Mac
1 . C cleaner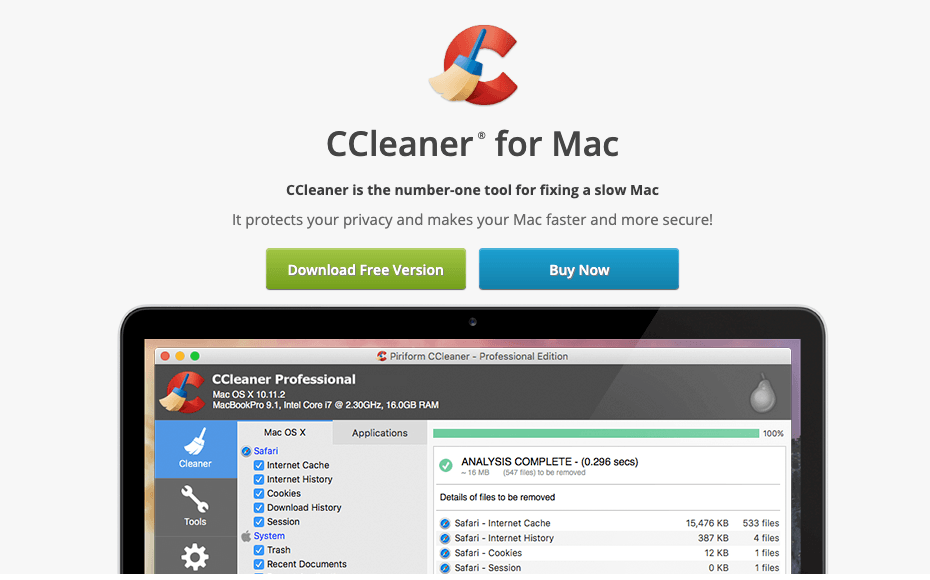 So far you have got to know about the c cleaner alternative to Windows and Linux. Yes, there are similar softwares that serve the same purpose of cleaning your PC just like the c cleaner. So here is the list.
2. Bleachbit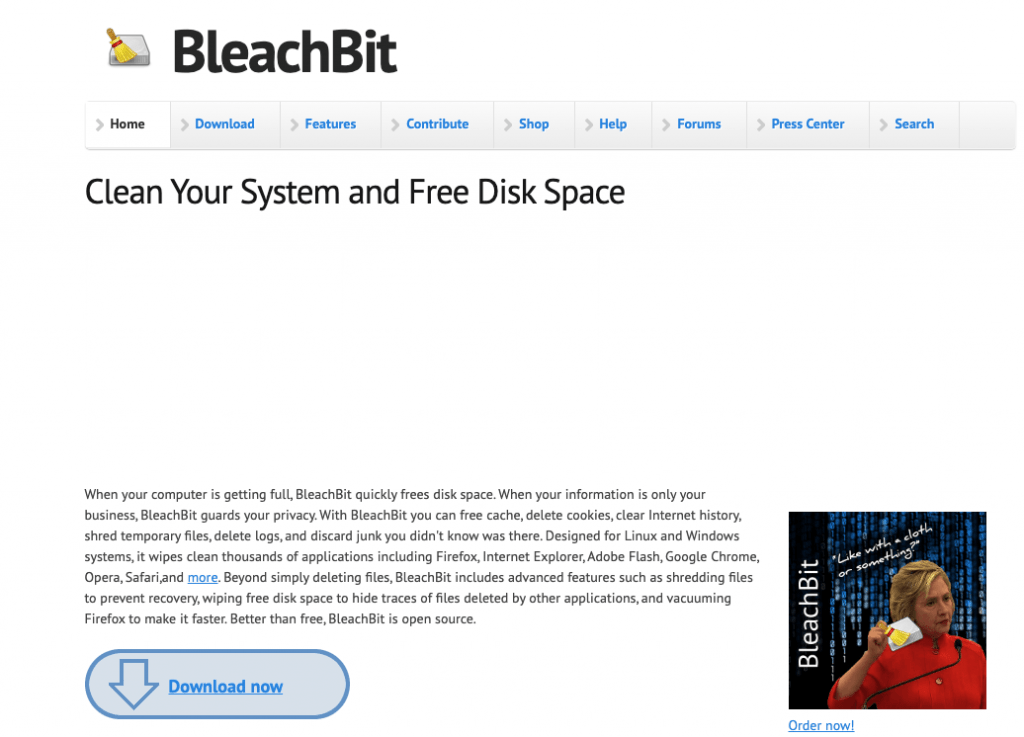 Nevertheless, the fact that the software is available for windows, the company has not made any compromise to come up with their Mac version. Sporting similar features of freeing up valuable disk space, privacy maintenance, deleting all junk files, cookies, safely delete internet history etc are some of its worthy features to go with. So for people who are up with their Mac OS can consider this software to get assured of their system getting rid of all junk files in the blink of an eye.
3. Remo More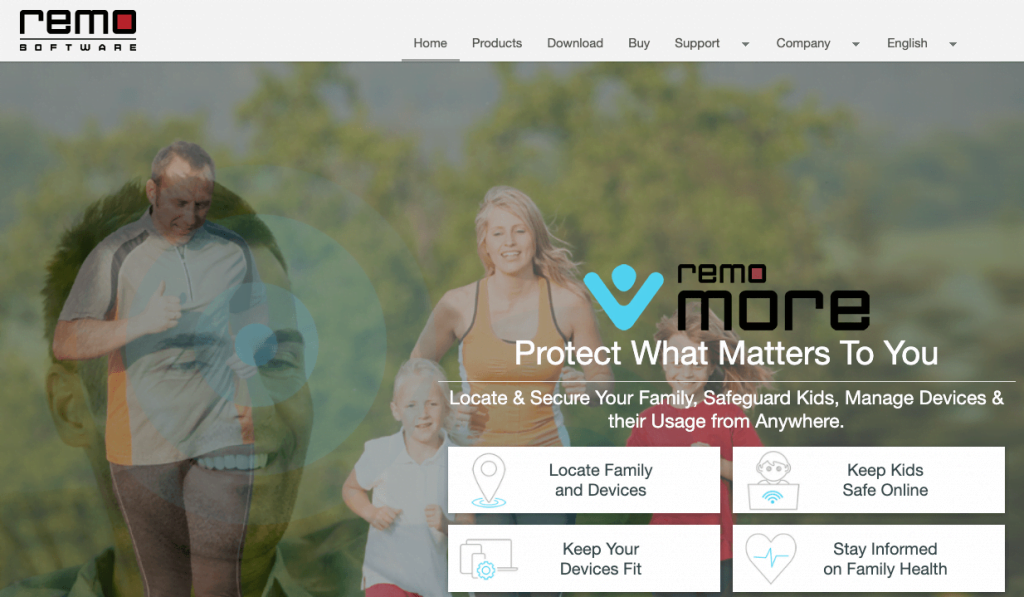 If you wish to experience some more cool features sporting a very interactive user interface then `Remo More' is your solution. Boastig a very intuitive interface with some of the easiest option which functions directly on tap of your finger, the software has been in the radar of many. With the purpose of cleaning junk files, fixing issues, boosting the speed of your device, the application is a comprehensive one in its field.
Moreover, the automated features allow the user to maintain the system regularly. With this you can be assured of a complete maintenance of your pc from optimising to enhancing your pc, the software can cater to all your needs.
4. Advanced System Care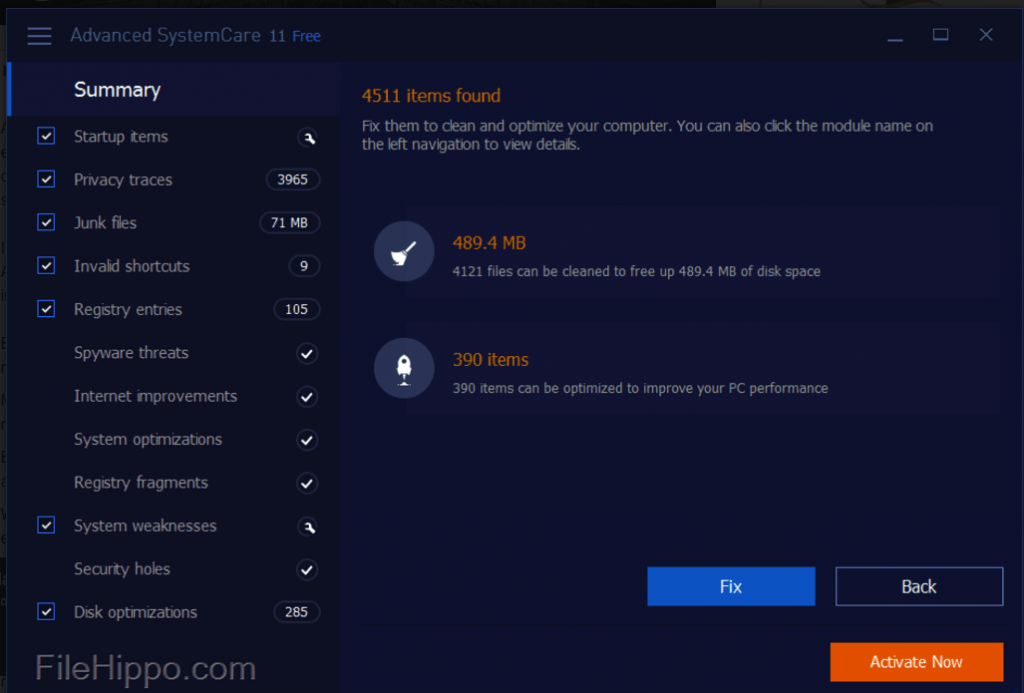 One of the most popular cleaning software for Mac users is Advanced System care that is available in both free and Pro versions. Being a PC system optimisation program it aims in cleaning both windows registry and junk files in a secure way. If you're looking for limited features, then you can go with the free version.
However if you need comprehensive security and deep cleaning of your system to keep your Mac up to the mark then the premium version will be a good solution. You can opt for annual subscription against 14.77 US dollar and use the pro version to the fullest.
5. Onyx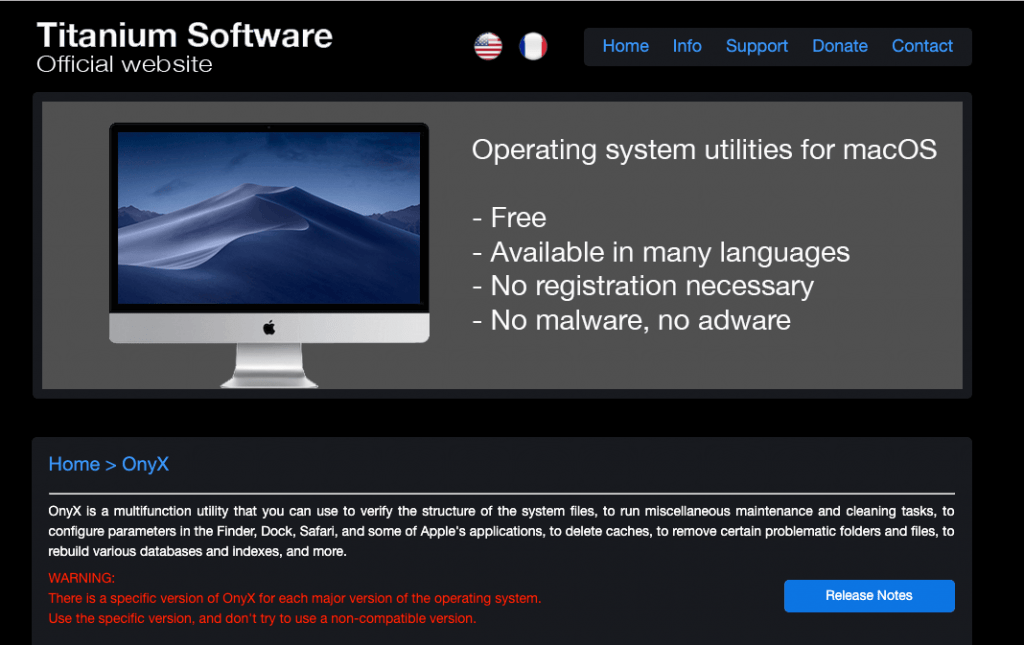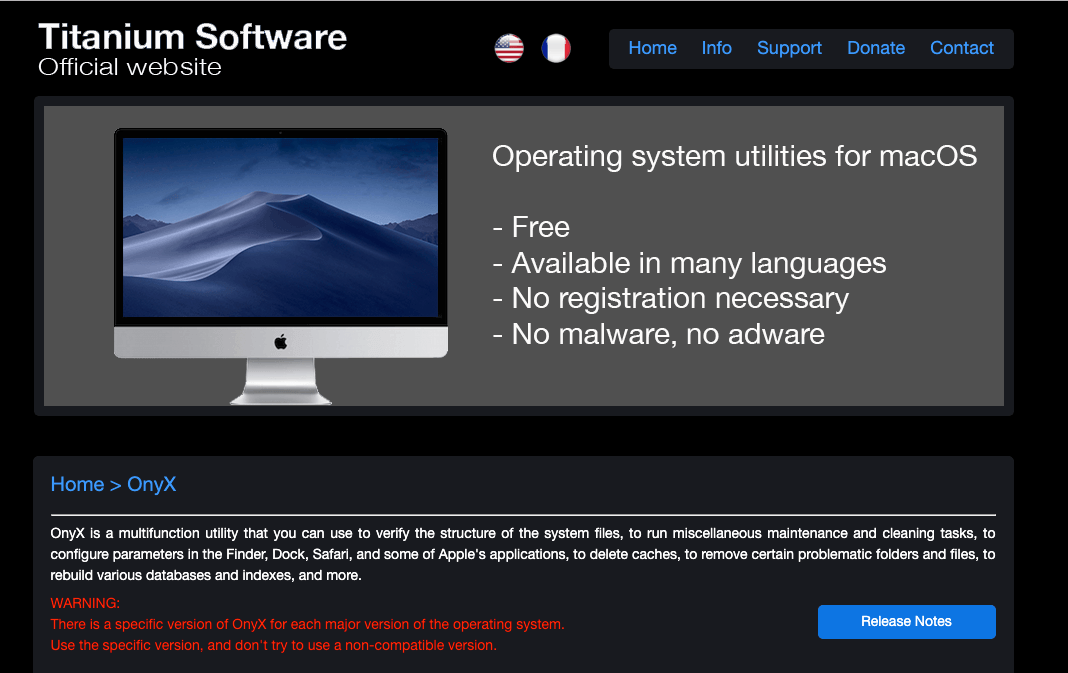 For people who are not looking to invest bucks with system cleaning tools for them Onyx is suitable for their needs. The free utility software allows the user to run task like cleaning and system maintenance. With the help of it you can delete the application you want, rebuild databases and many more things.
The application is completely free to use and requires no annual or monthly subscription plan. The latest version of the software is 3.3.7 which has garner the attention of many Mac users for its deep cleaning feature.
6. Cleanmymac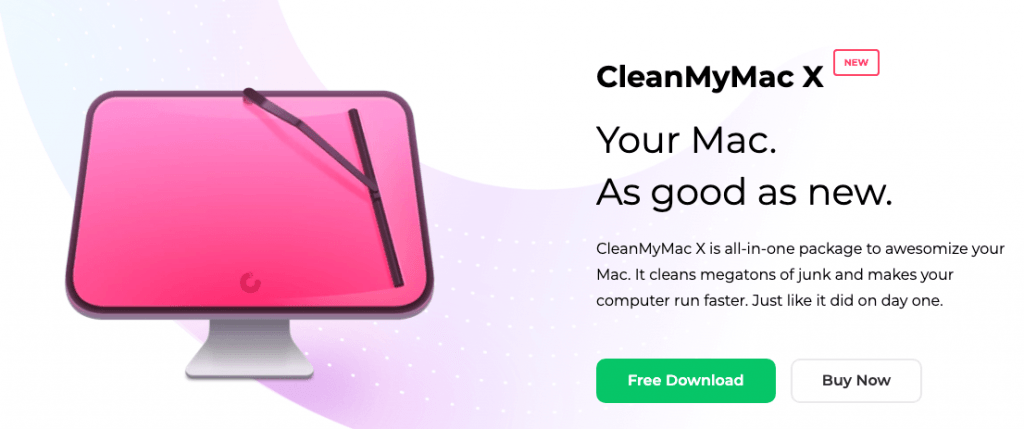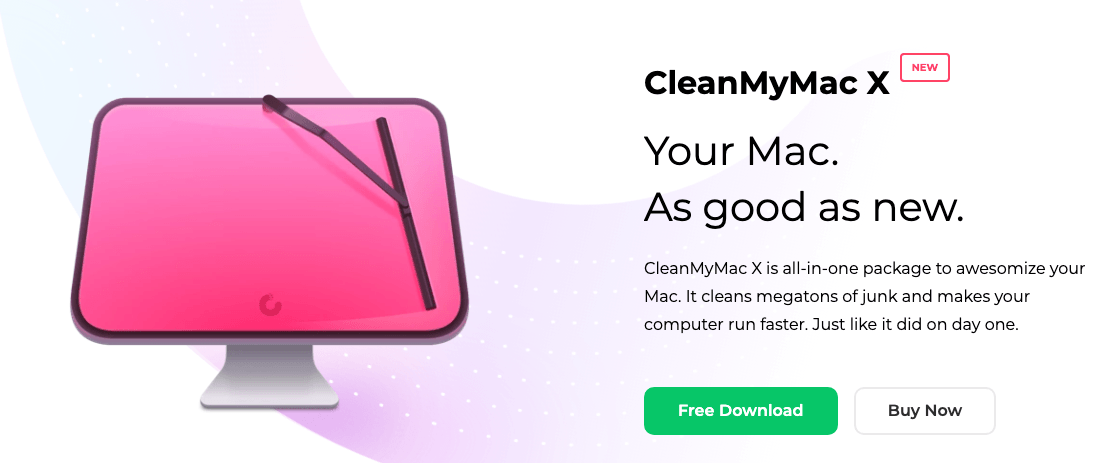 Cleanmymac is a premium utility software and in order to afford it you have to take for its annual subscription. Even though the application allows the user for free to trial membership to explore the various features, but you have to seek for single license of this application against 39.95 US Dollar. Regardless of its price the application has turned out to be one of the best Mac application available in the market. Advance feature in the application offers the user with deep cleaning of the unnecessary files.
7. Dr cleaner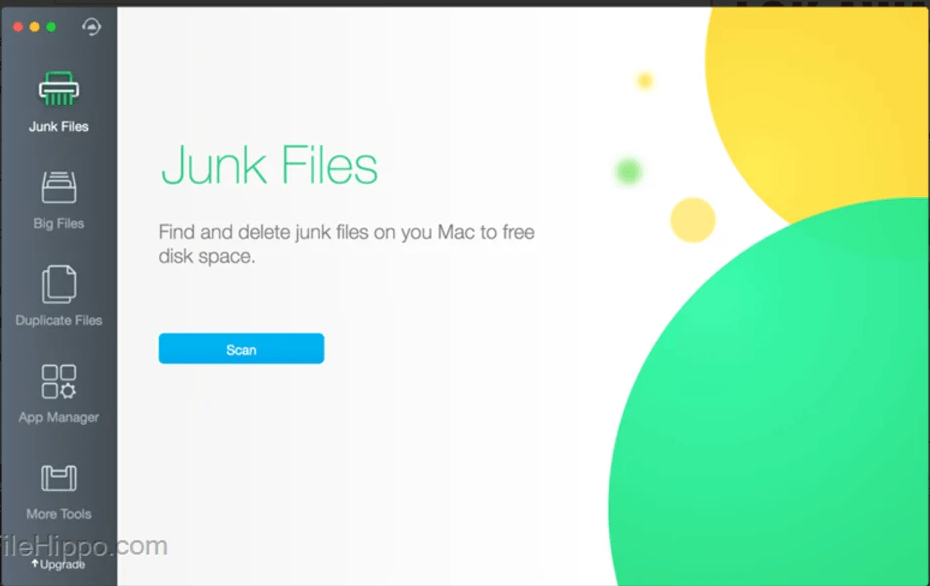 Dr clear is available in both free and paid versions. If you have simple tasks to do with your Mac and want to clean up the junk files, then the free version is enough to meet your needs. Unlike various others premium utility software which limits most of its features in the free version Dr cleaner offers the users with many premium features in the free version as well.
8. Mac clean
Just like the other Mac utility software that offer the users in removing unwanted and junk files. The application is available in both free and paid versions. In free version the users only get the option to scan where removal is restricted. On the other hand, the premium version provides personal license against 29.95 US Dollar. The premium version comes with unique features such as duplicate finder feature allowing users to free up more space and boosting the performance of thereby.
I have try to answer question related to C Cleaner which might be helpful for user who searching these question.
Also Read:
Q1. Which is better CCleaner or Clean Master?
CCleaner or Clean Master both tools required for cleaning the system. There is no doubt in their popularity. However, this application has different features which make them unique in their business.
CCleaner
If you are looking to clean your systems unwanted junk files to enhance the performance of your system. This software works well in closing down the various applications that eats more memory from CPU
Given below are the features of CCleaner
Improve the performance of your PC

Manages the storage space

Helps in safe browsing

System monitoring

Easy to use interface
Clean Master
Clean master is basically used to clean up the junk files in your system. Anti-virus program application can analyse the system to enhance the performance of it.
Given below are the features of Clean Master
It helps in memory boost

Remove junk files

Inbuilt antivirus scanner is a system and detects malware

App manager helps in identifying the applications on your devices

Better privacy
Q2. What is better than C cleaner?
Two months after being acquired by Avast it was reported that the software was infected by malware named Floxif. User is not satisfied with the ads as coming up while using the software.
Now that you have known about the loopholes of this software here in the below section, we will discuss the alternatives as well. This would ensure your system to run conveniently and boost performance as well with ccleaner alternative.
Q3. Is Bleachbit Better than CCleaner
When you compare these two utilities you will come across endless debates on the internet. We have researched well and will share our views on this aspect so that you can derive a conclusion about which among the two is the best.
Even though you are too careful about your system but with the passage of time a lot of caches, temporary files get together that hinder the performance of your system. The running of unnecessary files in the background also makes your system to run slow. Even if you are a master in the art of deleting files manually but it will take a lot of time as well as. Rather, you might end up losing valuable resources.
Thanks to the various applications that have been developed by developers to look up to this matter and automatically comes to rescue in optimising your PC. The two most popular apps as of now are CCleaner and BleachBit. But as we know that you are confused with it, we have come here to help you by providing our suggestion about which one to choose.
First of all BleachBit is an open-source software whereas CCleaner is not open source software and this is one of the drawbacks of CCleaner. For that, there is only one option available and that is also for free. If you ask for CCleaner it comes across three versions where as BleachBit is free.
Bleachbit sports much more features as compared to c cleaners. From removing unwanted files, secure delete, registry keys and data it is slightly superior to its arch rival in the purpose.
When compatibility is taken into account BleachBit is available for Windows and LINUX where are CCleaner is available for all three OS that is Windows, alternative to ccleaner for mac and Android.
Now there is no option of portable application in CCleaner as well which you can expect it from Bleachbit. The interface offered by Bleachbit it is very much easy to use as compared to CCleaner which is quite complex.
Q. 4 What is the best computer cleaner in a program?
In 2019 you will come across many PC cleaning software available for Windows, Mac Android version. However carrying out our own research we have also listed some other alternatives that you can opt for from the above section we prepared.
Q 5. How do I delete unnecessary files from c drive?
As your pc grows old it requires a number of unwanted files that hinder its performance
Not only files take up space but it is the major reason for slowing down your PC as it takes up much device on the hard drive. To get rid of these files by deleting it to boost up the performance of your PC read the section below. If you don't know the correct steps to do this then read then keep your eyes on the page, as we have tried to explain all the steps in the simplest way possible.
Cleaning your disk
From my computer go to the c drive and right-click on it to open properties

Select the 'disk cleanup' option which you will get under the disk properties menu

Figure out the files that you wish to delete and simply click on the 'delete' option

Once you are done with the above step, go to 'more' options and in the tab look for 'system restore and shadow copy' and click on 'clean up'. Wait for few minutes until the process is done.
Now you have deleted all your unnecessary files on your computer you can be assured that you're PC will run faster and smoother.
. If you have any more questions then you can let us know in the comment section.
Also Read: