The smartphone industry is coming up with the latest technology every now and then to have an edge over its competitors. However almost all the companies prime focus is on camera featuring with rich features at an affordable price segment to attract the buyers. Nevertheless, most of the people are fascinated with the camera of the phone rather than considering all other features. In the present situation capturing photos has become an art and almost all of us are equipped with a smartphone sporting a powerful camera.
Whether it's a party, reception or any other events camera plays a crucial role to capture the most important moments. Social media platform fascinates us to post and share our memories with others and thus not only a camera can give us all cool looks that we desire. At the end of the day, we have to look for an editor that can give the finishing touch to all our photos.
If you are sound with photo editors then you might have heard about photo editor like picmonkey that gives powerful pics. One of the best photo editor that is available on play store to Ignite yourself in all social post. The application has more feature than simply editing your pics and adjusting the brightness. Whether you are looking to boost your pics with the photo editor or adjust graphics to edit, picMonkey offers all that you need.
You can even add text, photos, style, resize and draw anything in it. You can even directly share the edited photos to Facebook, Twitter, Instagram from this application.
But if you are not aware of other photo editors that can offer you more features than picMonkey then read the section carefully. We have prepared a list of photo editors that offers almost similar features to picMonkey and even better for your convenience. We know that picMonkey does not offer a free version and that is why most of the users who are fascinated in editing photos might look for other options.
Q1. Is there a free version of pic monkey?
There is no free photo editor like picmonkey of this application. However you can go for for free 7 days trial for before opting for any subscription? picMonkey offers computer, as well as mobile versions, ensure exploring all the features in the 7 days before going with any of the subscription.
Q2. What is the best free online photo collage maker?
There are a lot of free online photo collage makers available on the internet that is enriched with complex features to make your job done in the best way. You can consider Fotojet, Canva, Pizap as a best free collage maker of 2019.
Q3. How much does canva cost?
You can use the free version of Canva on the internet, however, there are limited features as compared to the premium versions of Canva.
When it comes to the premium version you are using as a party member then you will be charged 12.95 US dollar per month. The premium version of it offers some cool features that will give a professional look to your photos. However, if you are looking to team up with more than 20 members then you can directly contact the Canva team to get the quotation.
If you have any intention to use Canva for few months then using monthly plan is recommended. However, if you have set your mind to go with canva for some years then we recommend you to purchase the yearly plan where you can save up to 25% on your bill.
Without wasting time, please take a look at some of the best picmonkey alternative that might fulfil your desire of editing the photos for fun.
1 Adobe Spark's free photo editor
You can use Adobe Spark to edit your photos with stunning visual effects for free in minutes. Along with photo you can also create impactful social graphics, web pages, and short videos in minutes with Adobe Spark. Best thing about Adobe spark is available on the web and on mobile so you can create and share whenever inspiration strikes.
2 . Fotojet
Fotojet is our first choice to replace picMonkey. Not only Fotojet offers photo editor, the collage maker of this software is worth appreciating. If you have used picMonkey then you will see that the interface of both of this application is quite similar.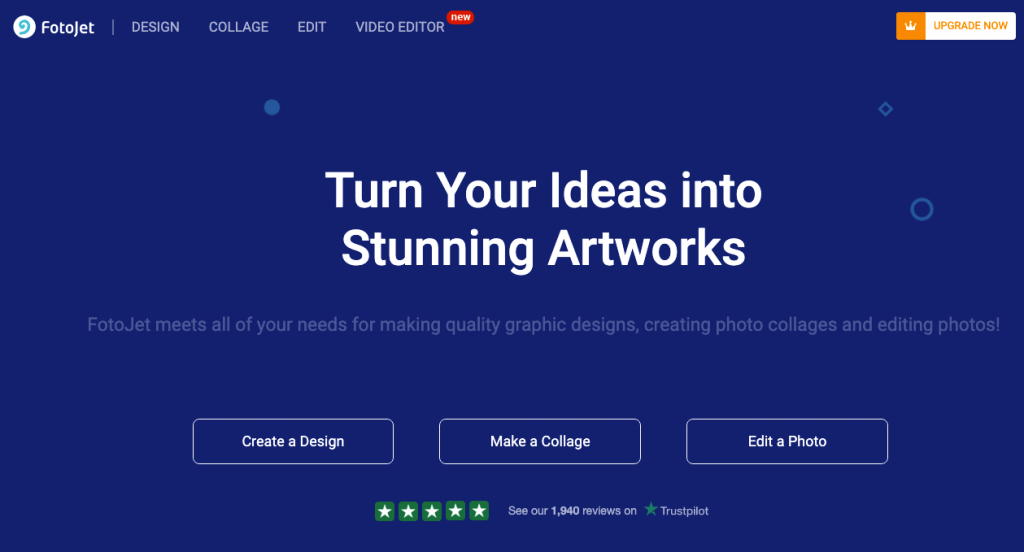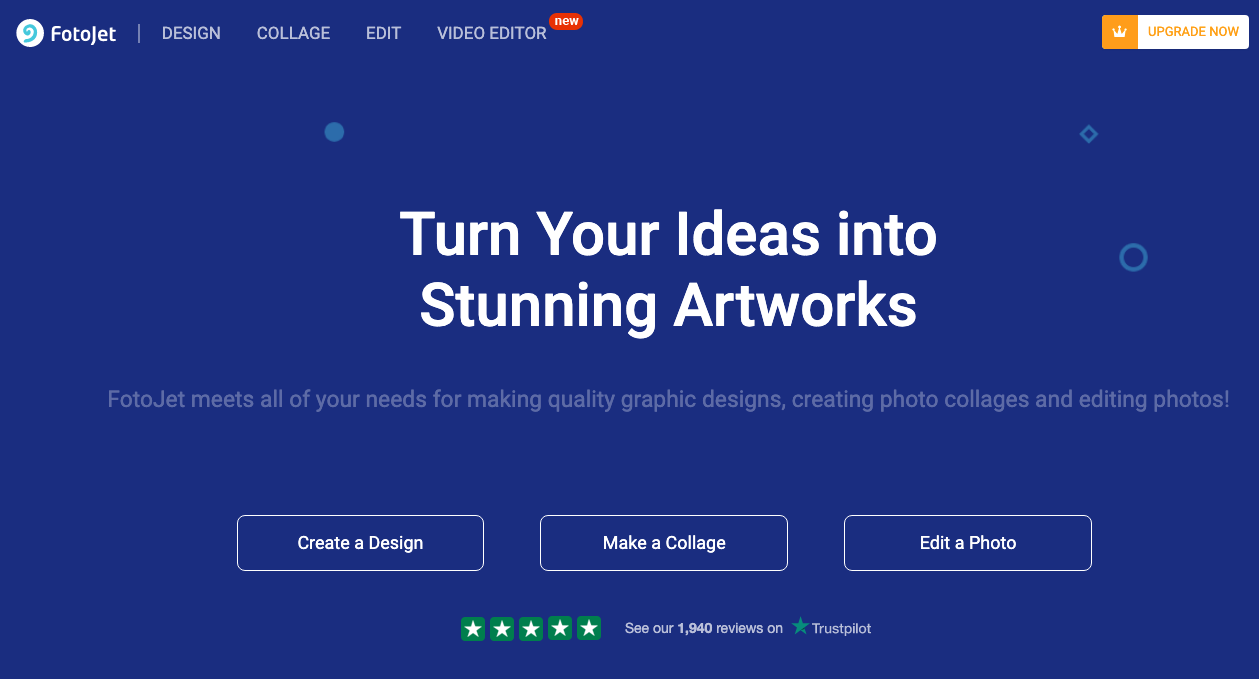 If you want to experiment with your photos by adding effects like black&white, vintage, sepia etc then Fotojet is a good choice. Even you can directly open your photos from Facebook with it.
2 . Fotor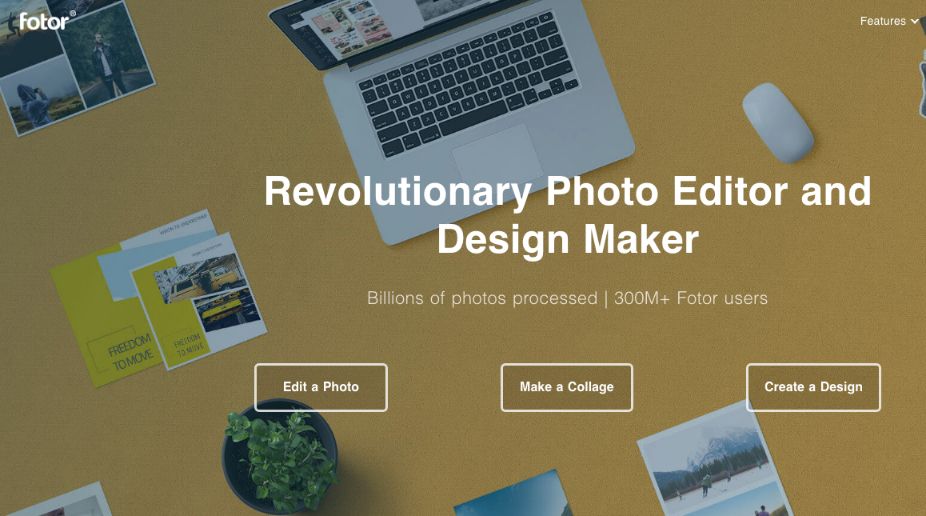 Using a Fotor you will come across three tools like collage maker, design tool and photo editor to be used for your editing purpose. The interface of this software is also similar to picMonkey that is the panel is on the left side where the user can easily access the menus needed. Living the editing section you can even crop the image, resize it and fix the exposure of your image which is a part of basic editing of this software.
The software allows editing of photos directly from computer, Facebook, Dropbox.
3. Canva photo editor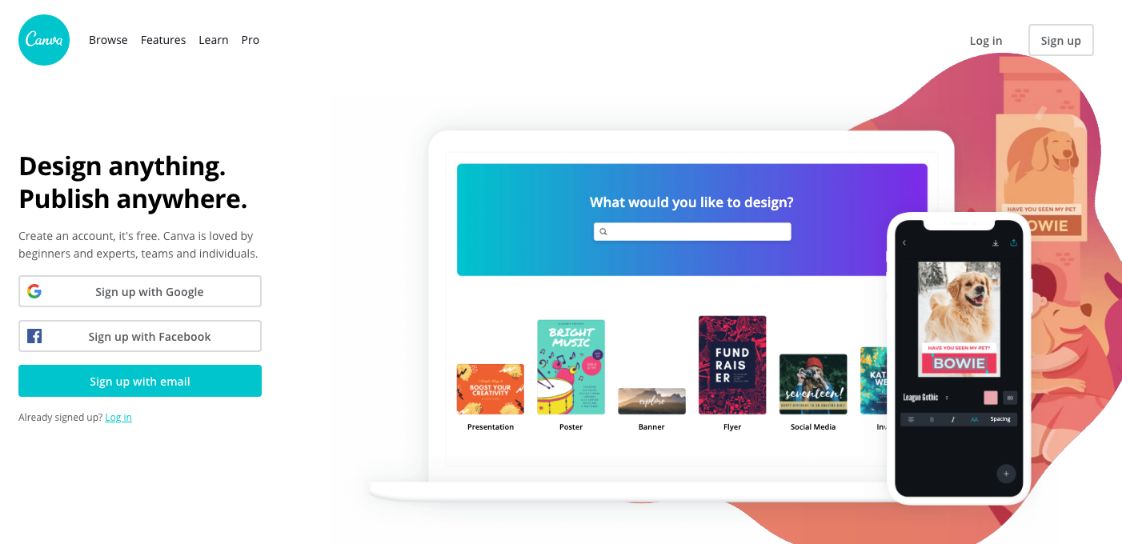 Even though Canva is widely popular as an online design tool but its online photo editor has also garnered the attention of many artists. The software is widely used for adding effects, adjusting saturation, brightness and contrast with its effective tools. Apparently, the user will also get the liberty to crop the image and resize it from the menus. The most impressive thing about Canva is its user interface which is better than the above mentioned. Being a online free photo editor you do not require to even create an account rather no login required to use its features for editing like websites like picnik monkey.
4 . BeFunky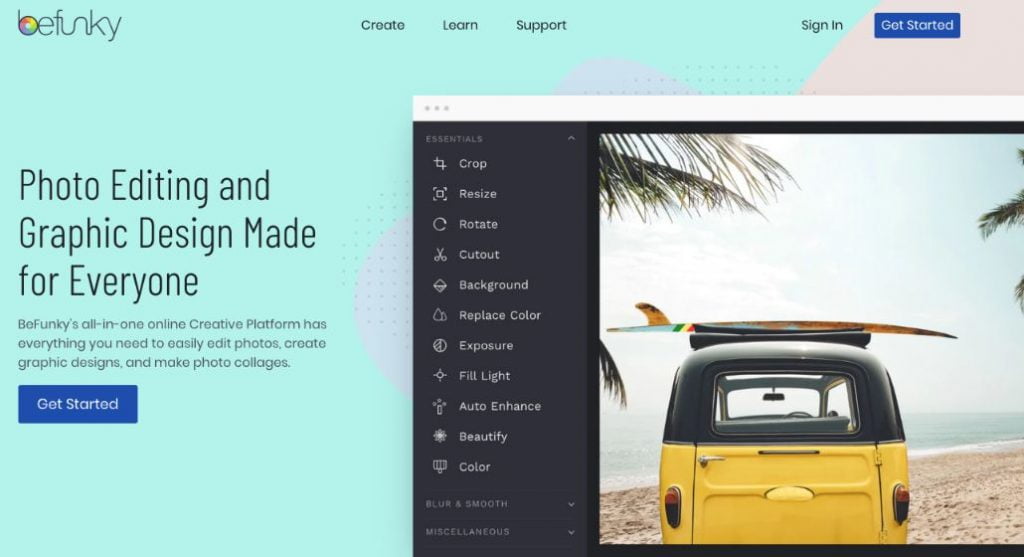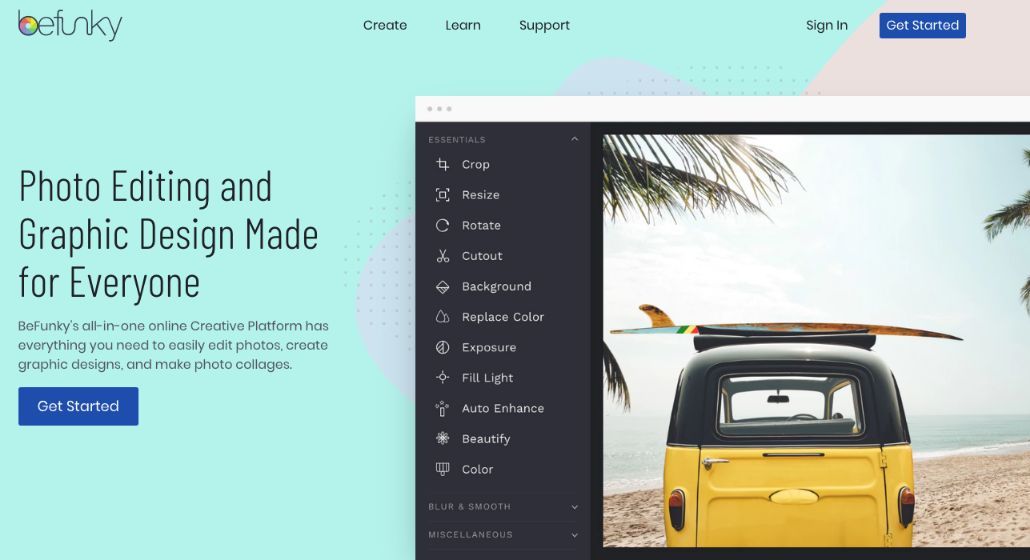 The three potential tools that you will come across while using BeFunky software is collage maker, design tool and photo editor. There is no difference in the user interface in this photo editor when compared to the above. Featuring left panel where you can access the various menus. The only good thing about this software is that it offers editor with rich features where you can easily adjust exposure and saturation.
BeFunky offers various effects which you can apply to the images of your choice. Whether you have photos in Google drive, Facebook, Dropbox you can directly upload from any of the sources and start editing. Being a freemium version it might disturb you will lot of ads.
5. Pixlr express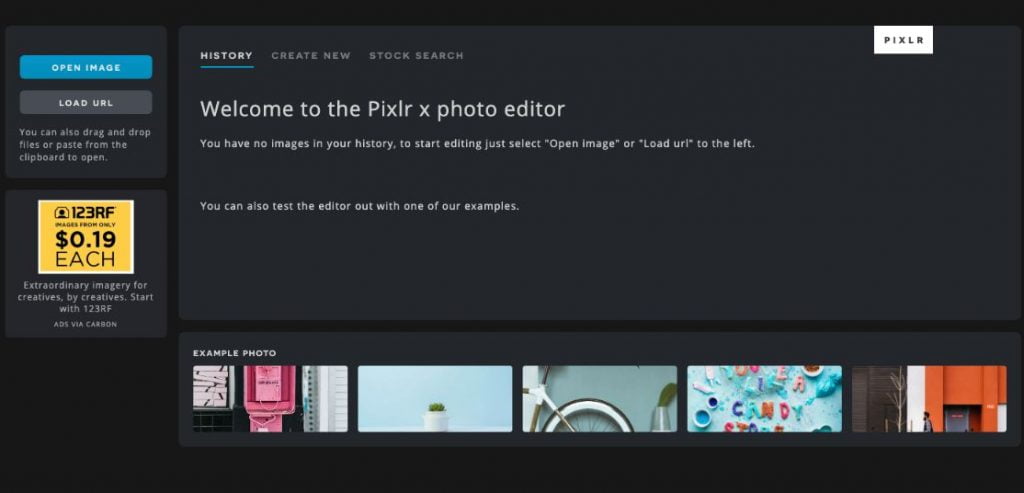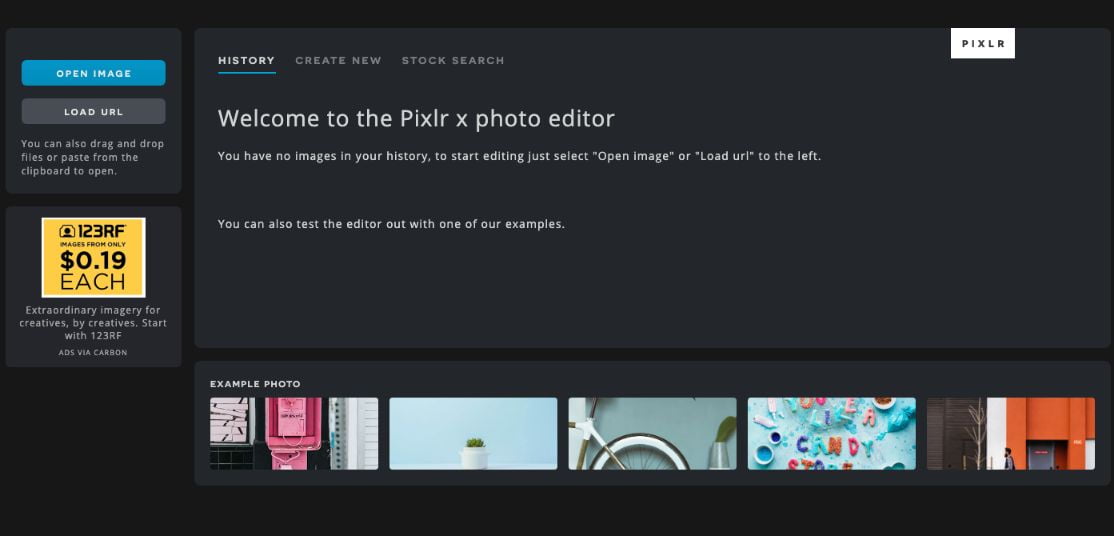 The two versions of the software are regular and express. Out of which regular is a free version and is an ideal option for replacing picMonkey with its rich features. It's a lightweight application but it will not disappoint you while editing with its potential features. This application will not ask for account creation and neither you need to log in.
6 . Ribbet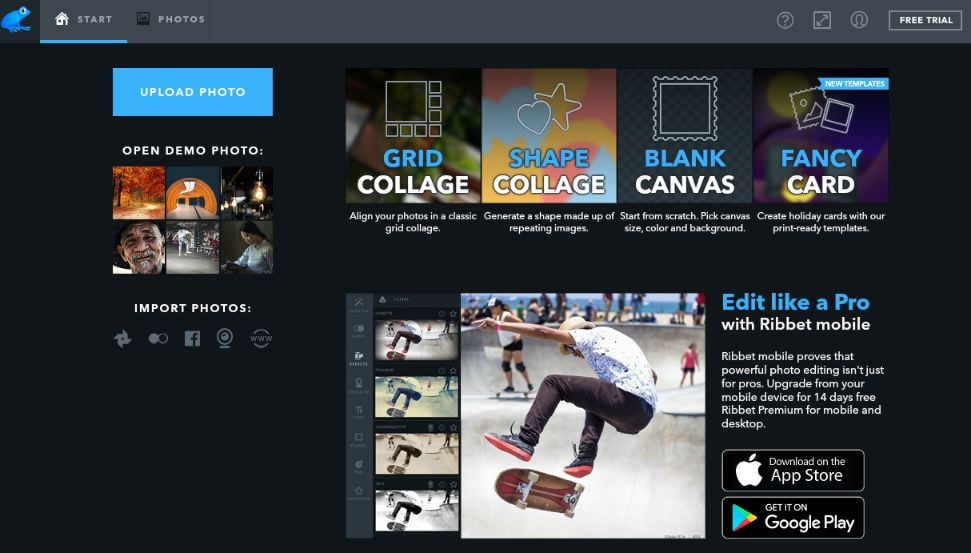 Another potential tool that is rich in photo editing features and does not require account creation is a Ribbet. With a bunch of tools that are suitable for adjusting and editing, Ribbet stands high than its counterpart on this aspect offering the user with better user-interface.
You can download the photo to your computer directly from it and for editing it you will get the option to upload it from Facebook or Google photos.
7 . Pizap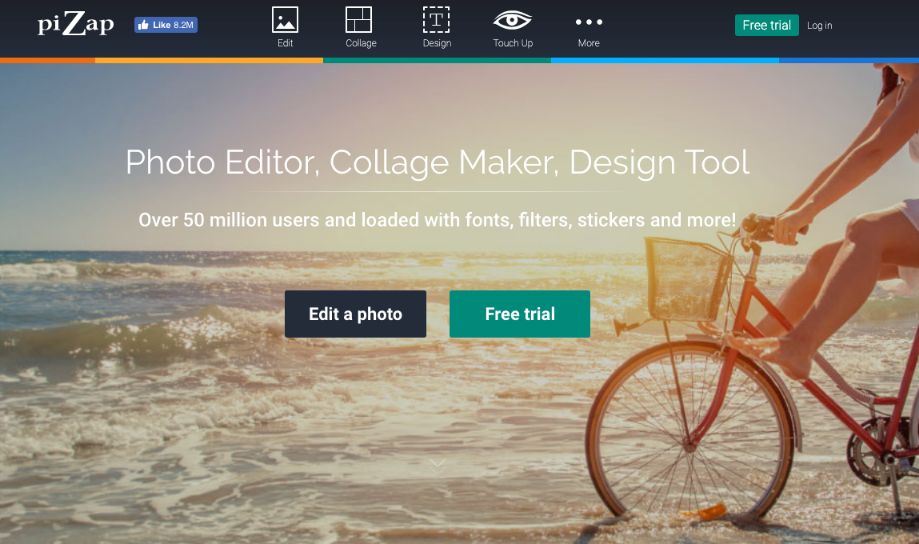 Pizap is another popular photo editing software that can be used for editing. This application requires a minimum amount of task from your side. You can simply download the photo and start editing with its most advanced features before moving to the administrator. Pizap offers more platforms than any other photo editor starting from computer, dropbox, Facebook to webcam and Google.
Choose the desired pic and you will be offered with all the basic contents required for editing the photo beside it. All the other controls will be placed on top of the screen and if you wish to get the premium version then update to Pizap pro version.
8. Corel PaintShop Pro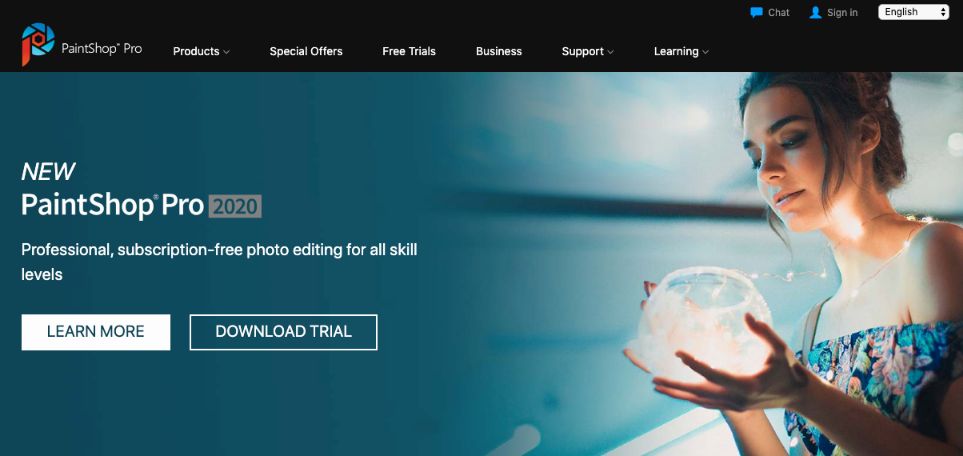 Last photo editors in our list ends with Corel paint shop Pro. This is one of the most complete photo editing software that you will ever come across. If you wish to enhance your skills in photo editing then this is the most recommended software for you. Featuring enhances layers, precise selection tools faster brushes, Corel PaintShop Pro could be your one-stop solution in photo editing parts.
9. Photoshop Express Editor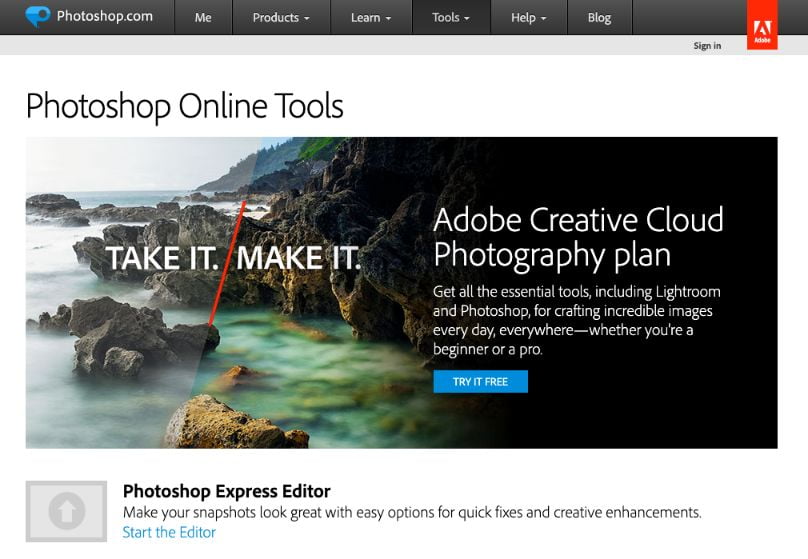 One of the favourite tools of photographers that is available as a free online version. Just like Canva editor you do not need to log in or create an account to use this application at its best. Even if the software features minimum features but it's a good choice as an picmonkey alternative and some of the tools are even better than that. The Photoshop express editor allows the user in adjusting white balance, saturation, cropping resizing and applying effects.
However edit any photo you wish to do from your computer.
Hope you have got what you are looking for and we have prepared our list after hours of research. Due to the fact that editing of photos has become crucial trend of this generation we believe that photo editors are very much necessary to give the best touch to the photos.
Thus the list of photo editors prepared by us are rich in features to edit your photos just like a professional artist.
Also Read: