Your dad is sitting miles away from you and he needs your help in some work on his PC. A voice or video call might help you out but in such cases, nothing works better than getting your hands on his system. But how will that be possible when you are far away from him? Well, this is the time when the best remote desktop software for window can help you out! Before listing out the best ones, let us first give you a briefing on what exactly is remote desktop access…
What is a remote desktop access software?
Remote desktop software or remote access software or remote control software is a software which helps you gain access into someone else' desktop. But the person can access into his laptop only when the user at the other end permits him to. These softwares are a boon for people who have to access desktops of someone who is far away from them. The office works often fall under such categories in which a person sitting in India shares his desktop to a person sitting in the UK to get his help. So, these softwares play a very vital role in the corporate world apart from another personal usage.
Though there is a remote access built-in tool called Windows Remote Desktop Connection in Windows operating system, still it lags in features and the desktop sharing experience isn't as smooth as that in other remote desktop software applications.
 Top 12 best remote desktop software for Windows:
1. TeamViewer: one of the best remote desktop software
One of the most widely used remote desktop software for Windows is the TeamViewer software. The most beneficial fact about this app is that it can be used not only to share your desktop screen but also your phone, tablet or phablet's screen. It works on devices running on various OS like Blackberry, iOS, Android, Windows- Phones and laptops and PCs running on Windows, Linux and iOS. TeamViewer is undoubtedly one of the best remote desktop software in 2017.
2. RealVNC: Another Free Remote Desktop Software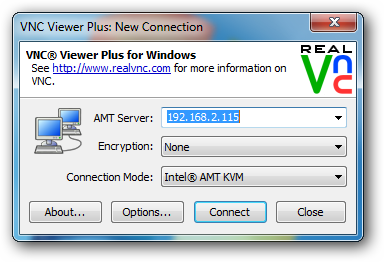 This app offers a free trial and a paid version built on open source technology Virtual Network Computing. It allows you to connect to a single or multiple PCs under a public IP Address. It's highly-encrypted build and VNC authentication feature ensures a secure connection. It supports different platforms like Windows, Mac OS X, Linux, UNIX, Ubuntu, Raspberry Pi.
3. UltraVNC: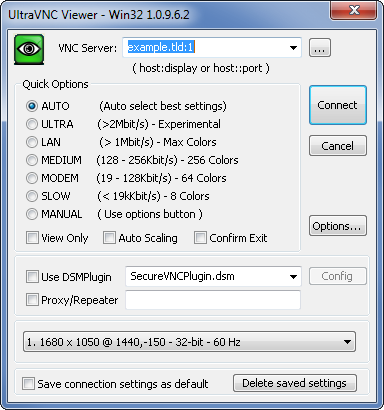 Based on similar Virtual Network Computing technology as RealVNC, the UltraVNC gives you two options. Either you can choose to be the viewer or server or both. You need to install the viewer or server in your system and the viewer can access the system of the server remotely. You can transfer files, share clipboards, chat through texts through UltraVNC.
4. me: Window Inbuilt Remote Software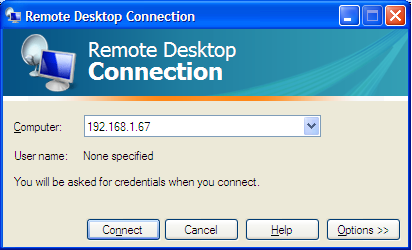 Very simple and easy to use, the Join.me premium remote desktop service is a popular choice among people who opt for one-click away meetings with members all around the globe. It supports Windows and Mac OS running devices. You can have over a whopping 250 meeting members at a particular time.
5. Remote Utilities: Remote Desktop Software
This is one of the best remote desktop software for Windows. This free remote access program is quite similar to that of RealVNC in which there is a Viewer program and a host/ agent program. Multiple features like remote task manager, text chat, remote registry access, file transfer, remote printing, power control for remote rebooting or WOL, remote terminal (access to Command Prompt), remote file launcher, viewing multiple monitors, system information manager, and remote webcam viewing make it a top choice among corporate people.
6. LogMeIn Pro: Remote Desktop Software
With a price, much less that the others, the LogMeIn Pro app is preferred by many business and private job employees. It works on all Mac and Windows devices and offers features like File transfers, Full-remote access to transfer files, Audio and video streaming, printing of documents by sending to a local printer and sharing of documents with collaborators.
7. Remote PC: best remote desktop software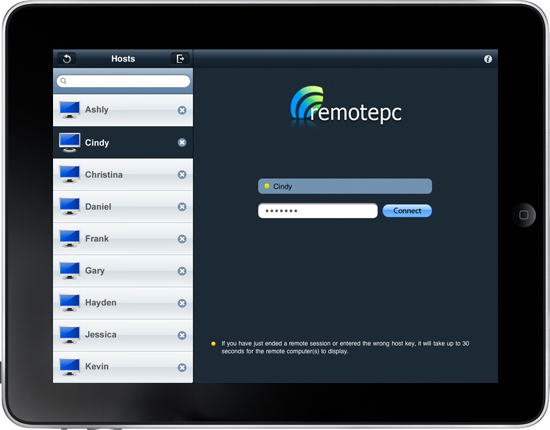 Yet another top contender in the list of best remote desktop software for Windows is the Remote PC. All you need to establish a connection between your system and your client or server system is your server's IP address. Your system will have its own Access ID and key which you need to share with the other side to give them access to your system.
8. AeroAdmin: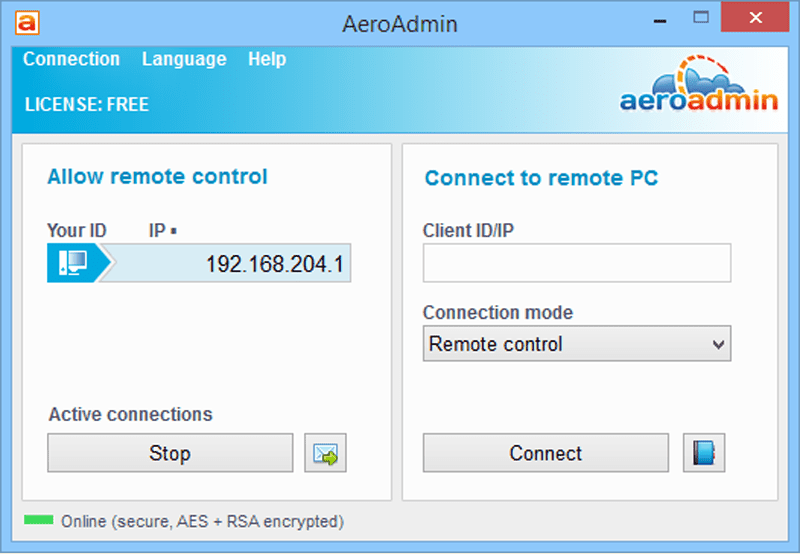 If you are looking for something easy with a simple user interface, then AeroAdmin is the one for you. You just have to keep your system's and your server system's IP address handy to make the connection. The application is absolutely free of cost and is compatible with all the 32 and 64 bit Windows systems. The only thing that misses out in AeroAdmin is that there is no option for chat or text message.
9. Chrome Remote Desktop:
Well, some might advise you to install a software for desktop sharing while other might ask you to buy new application, but guess what! There is one tool which allows you to share desktop without having you to install any software! Chrome Remote Desktop is an extension available in the Chrome browser that allows you to share your screen with someone sitting very far from you.
10. Seecreen: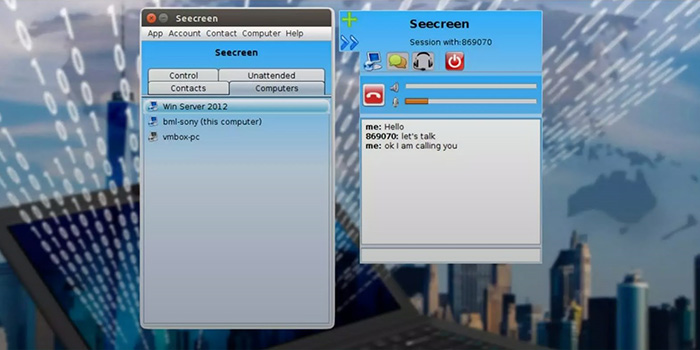 Don't judge an app by its size…Seecreen is merely 500 KB but it can give tough competition to the biggest contenders in the list of the best remote desktop software for Windows. The interesting feature that it offers unlike other TeamViewer alternatives is 'unattended access'. As the name suggests, this features allows the viewer to gain unattended access into the server but only when the server permits!
11. Mikogo: non-popular remote access softwares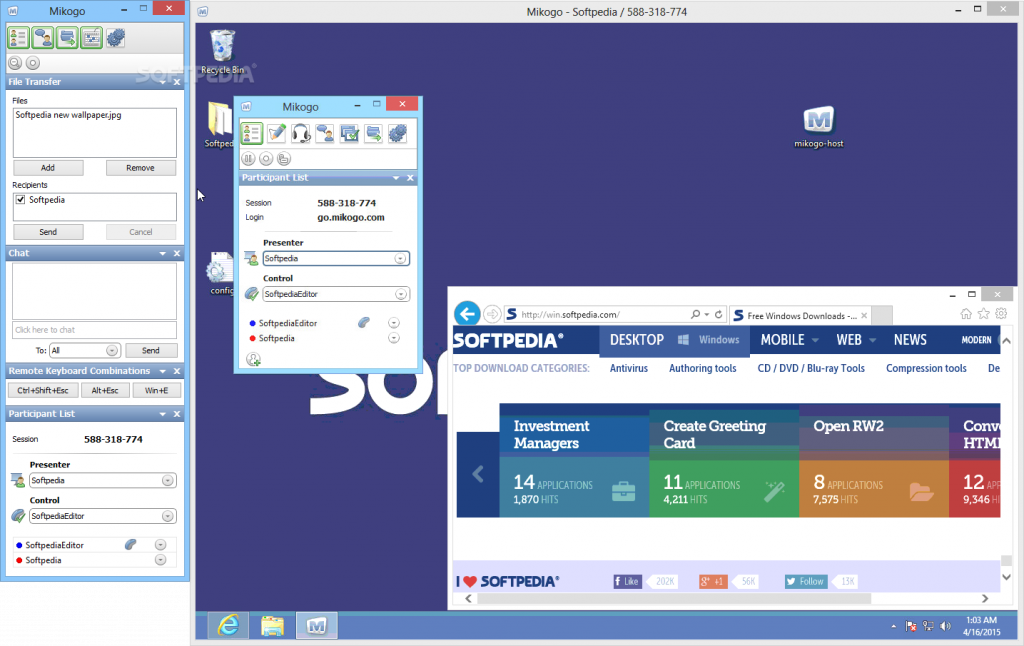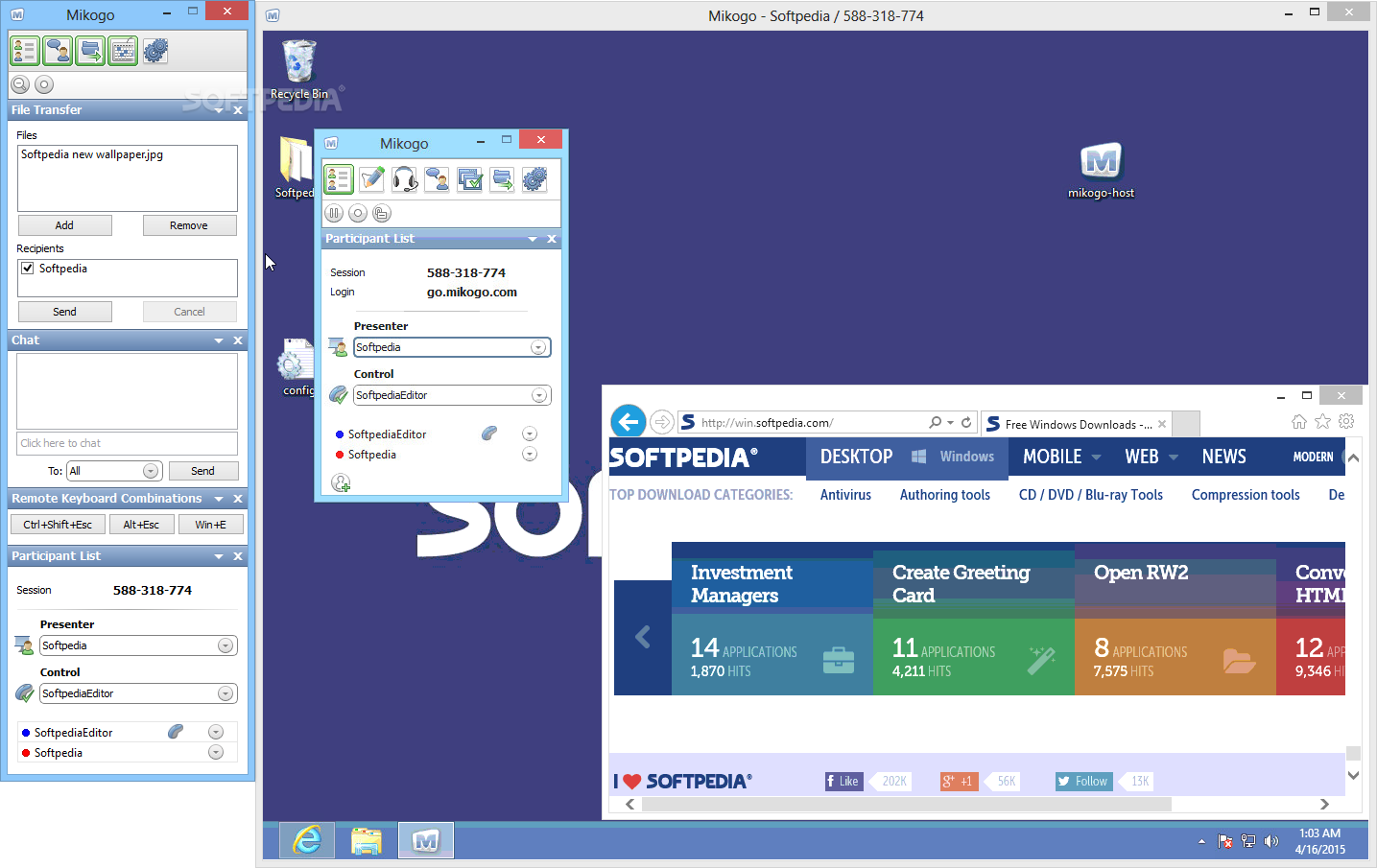 This is one of those premium remote access softwares like TeamViewer which is tailor-made for the business class people. It works on almost all types of smart devices like Windows, Mac, Linux – PCs, iPhones, iPads and Android mobile devices etc. Remotely control a desktop, share documents with a click, video conferencing, no tension of downloads or plugins… this app has got it all…
12. ShowMyPC: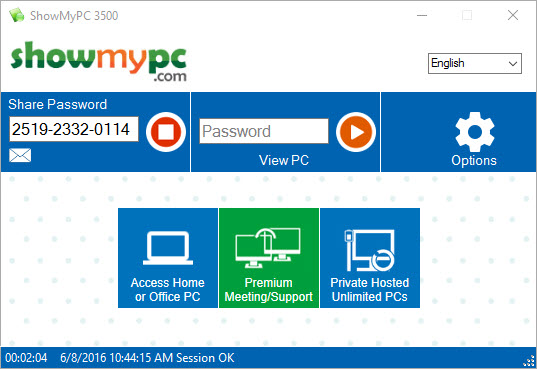 With a name, as apt as ShowMyPC for a desktop sharing software, certainly, stands among the best remote desktop software for Windows. After running the software and creating your user ID and password, you just have to share it with the other side to give them access into your system.
If you use any of the above-mentioned desktop sharing tools, then don't forget to give your comments and reviews about them…Your review matters a lot!