The Active Directory Domain Services is Currently Unavailable, Domain Services is Currently Unavailable, Domain Services  Unavailable these are most commonly occurs printer error. When you trying to print any document through MS Office to connect a new printer or your printer drive is not working correctly. I have seen this type of error occurs because of user permission which doesn't allow the printer to print any document. if you are facing this issue then follow our below solution to solve your problem. According to Google approx, 4 to 5 thousand people exactly searching for The Active Directory Domain Services is a Currently Unavailable query. 
Before starting the article I would like to tell you about What is the Active Directory Domain Services?
Active Directory Domain Services:
According to Wikipedia article Active Directory (AD) is a directory service that developed by Microsoft for Windows domain networks. AD acts like Father of all Processes and Services in Operating System. For example, if a user logs into a computer than Active Directory checks the submitted password and determines whether the user is a system administrator or normal user. This kind of work is handled by Active Directory.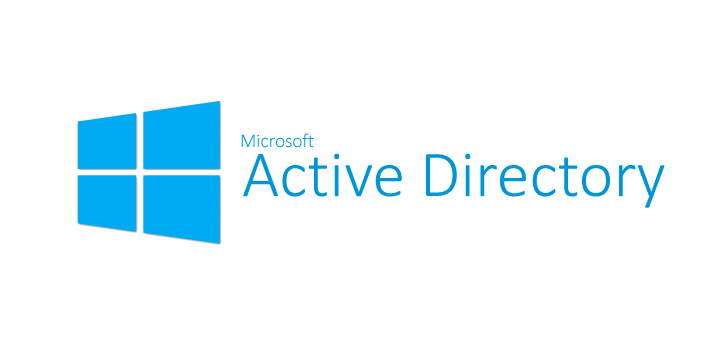 How to Fix Active Directory Domain Services is Currently Unavailable Issue:
[irp]
Method 1:  Solve Through Basic Printer Troubleshooting
Sometimes this kind of error solves through a simple driver update.
 Type Troubleshooting in window search using (Win Button + W)
2. Now see the left side of Troubleshooting Control Panel menu, click on View all and then select the Printer from the Window that appears.
once you select the printer then follow all window Troubleshooting step which appears automatically after you click on the printer. if your problem is small then there might be a chance that your issue will be resolved.
you can also try to update your printer driver using below step.
Method 2:  For Active Directory Domain Services is Currently Unavailable Using Notepad:
Notepad is the simplest editor by Microsoft. All window application is direct access to a printer so we will try to solve active directory problem through NotePad.
Another way to suppress this issue is that you add the printer via those apps, to which printer is visible.
Open Notepad app I think you know how to open notepad app but if you don't know then press Window + R and then type notepad.
if any Office or another software application is open then please close everthing only notepad will be open. Now press Ctrl+P key to the open print dialog box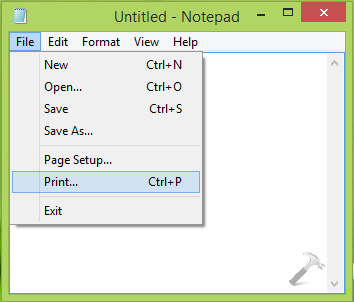 Click on Find Printer Button in below mention images.
Now Find Printer dialogue option will start searching for printer driver from your device software package and soon added to your system. Now you can check printer option is available in your Microsoft office suits. You can Try with Microsoft word and press CTRL + P.
[irp posts="3941″ name="Funny Instagram Captions For Selfies | Funny Instagram Captions"]
Method 3: For Active Directory Domain Services is Currently Unavailable through Restart Print Spooler Service:
First, I would like to tell about Print spooler which is responsible for all job related to printer work in your system and network as well. Basically, it can handle all your printer related job. Print spooler is the system 32 service which works fine most of the time but occasionally problem will occur due to the print spooler.
How to Restart Print Spooler Service With CMD
First, open Command Prompt through keyboard shortcut (Window+R) and Type CMD.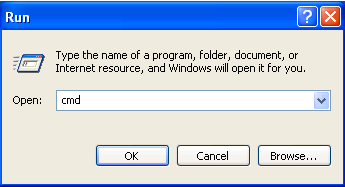 net stop spooler is the command to stop the print spooler service and net start spooler is used to start again print spooler service.
How to Restart Print Spooler Service Without CMD
if you are not good with command than open services.msc through Window+R command and  services page will be open.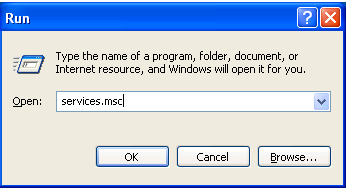 You can See print spooler service is available in the bottom of the page. Simply double click on Print Spooler Service and Stop the service and Start the service.
congrats you did exactly what I told you in method 2 so check your printer problem is solved or not.
Method 4: Solved  Active Directory Domain through Registry Editor:
This is little advance step so we list at the end of article. in this method you need to edit your registry editor so please be careful and do exactly same which i tell to do. You must create System Restore point.
1. Press 

 + R and Type regedit in Run dialog box.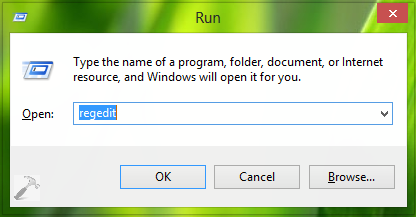 You need to go one specific address where Printer data is available so go to below mention address
HKEY_CURRENT_USER\Software\Microsoft\Windows NT\CurrentVersion





you need to change the permission of your current user account to full control
close all application which currently running and restart your computer. I am sure your problem will be resolved. you can thank for through comment section.
[irp posts="3341″ name="Best Tinder Icebreakers of 2017 With Best Ice Breakers For Online Dating"]