Listening to Online music is fun, but how often do you come across a good site? Here is a list of the top 5 sites that you can check out-Well you may have had days when you wanted to listen to the latest music online. Log on to the net-type in your search keyword and click, there it is, a countless number of websites that stare back at you ready to play every kind of music. It has become that easy these days. You don't have your CD players anymore.
In order to make sure that I get the best of online music, I have come up with a list of online music websites, that will surely provide you with an awesome experience.Before I impart my findings, lets read about:
How an online music website works
Online music websites work in various ways. But, what you can usually find is a very interactive interface. They categorize their music database and search tabs are placed in order to look up specific songs. They have managed to create a very smooth user experience and offer a myriad of features and services, like music on demand, online radio stations, playlists, social media sharing and many other innovative products.
Check out these top 5 websites for great online music
This site has a collection of the latest in music and you can easily access new releases. Popular songs, make a playlist, different genres, artists and albums. Also you can listen to radio stations. It is now available in Ipad HTML5 version.
This site can be accessed through your android and ios operated phones. This means easier access and mobility. You can listen to your favourite tunes while travelling. It functions on various channels ranging from hindi, Bengali, devotional songs, Bengali etc. You can even listen to world music.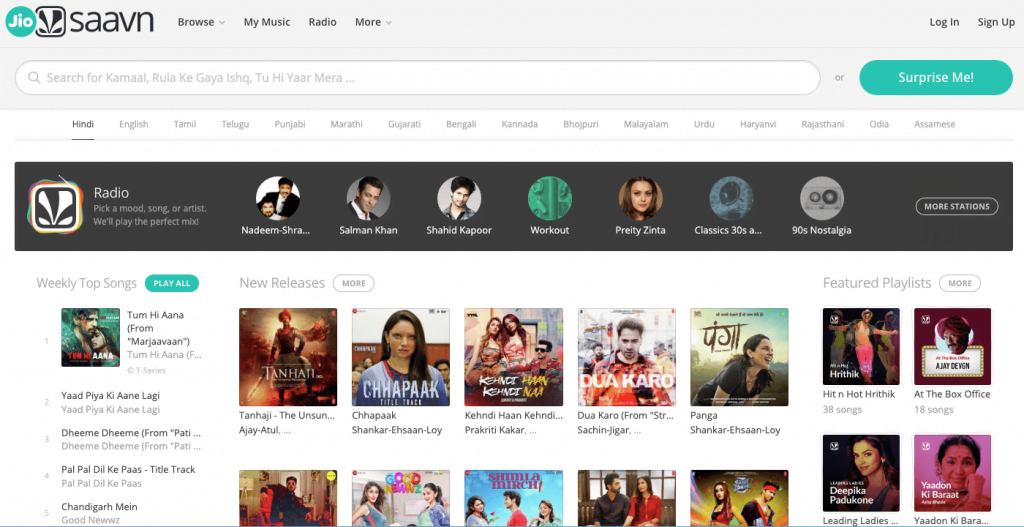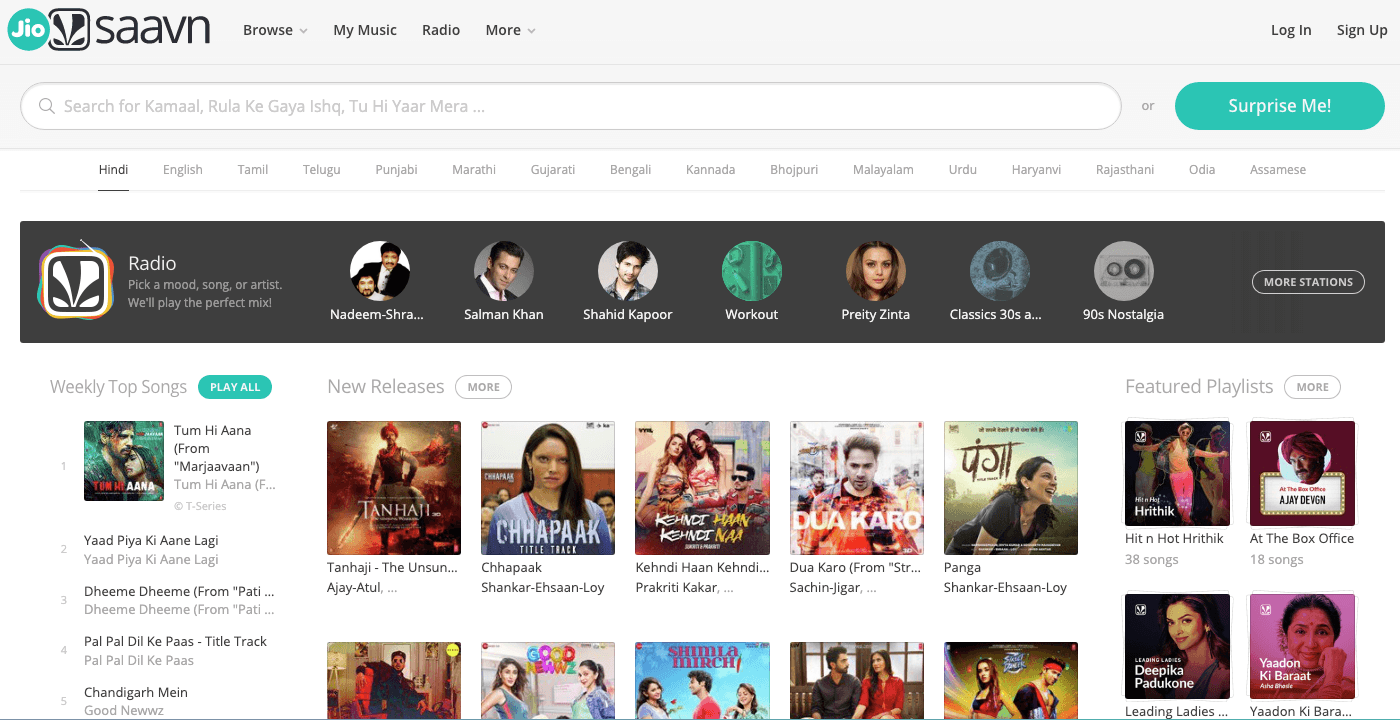 This online music site offers an array of Indian music. It has a multi lingual music database that includes songs in various languages such as hindi, Bengali, himachali, Marathi etc. It has the latest in music and also has a collection of great ghazals and classical music.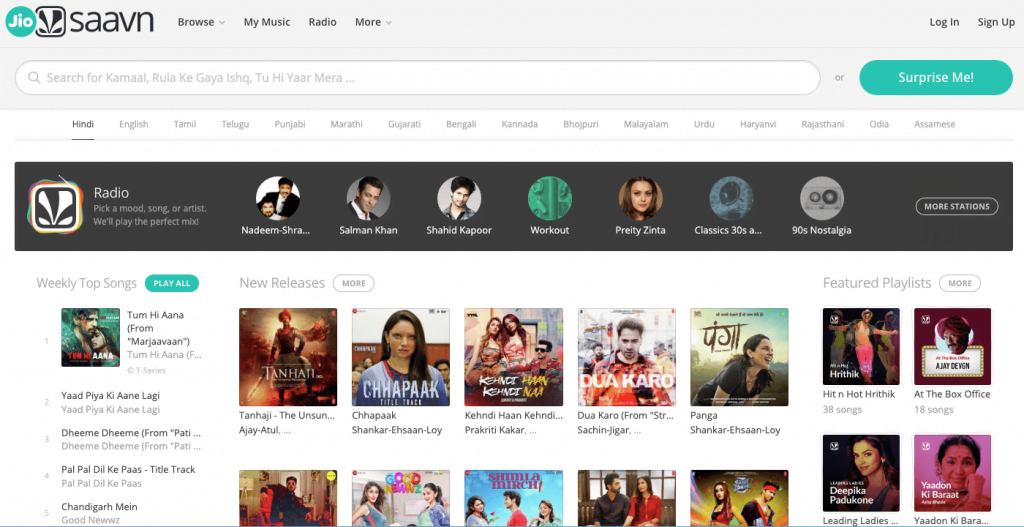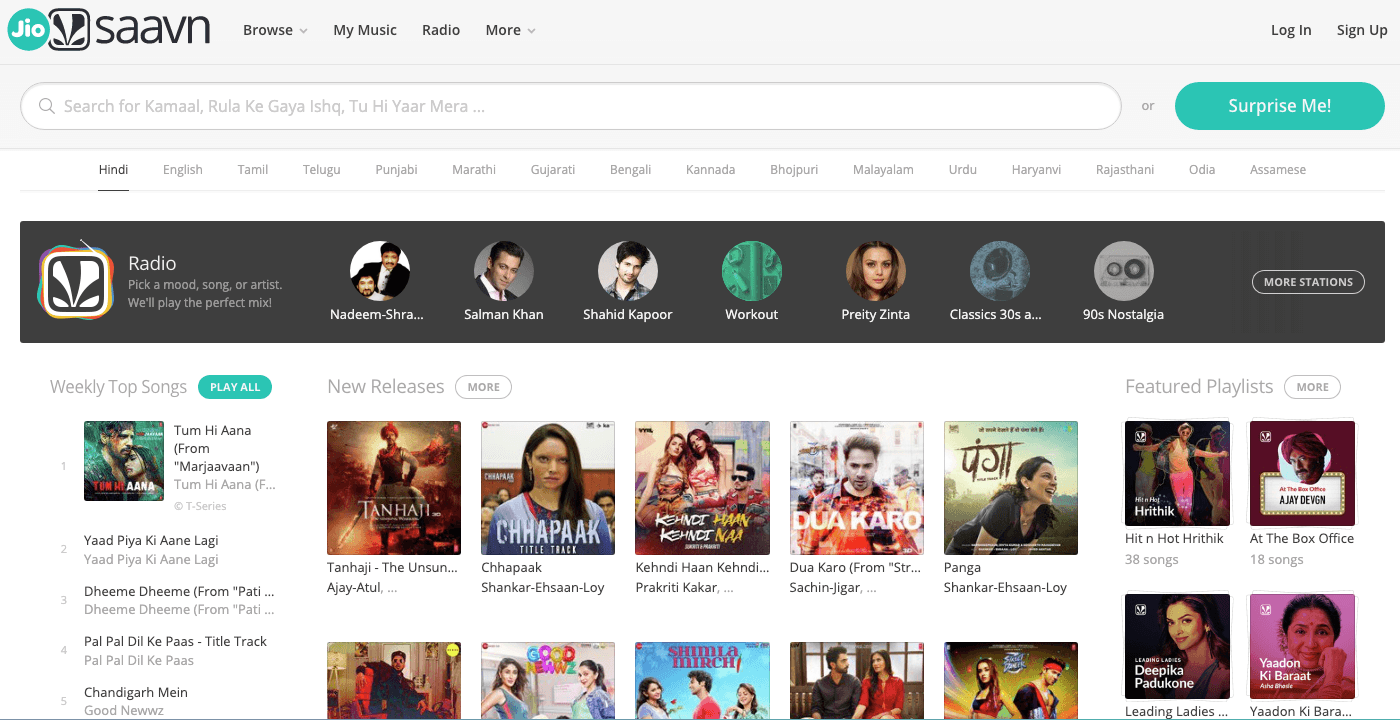 hungama  is one of the leading online music sites for downloading hindi, Pakistani and Punjabi music for free. The way it is structured is suitable for dance music and club mixes. It has numerous electronic tracks and DJ mixes.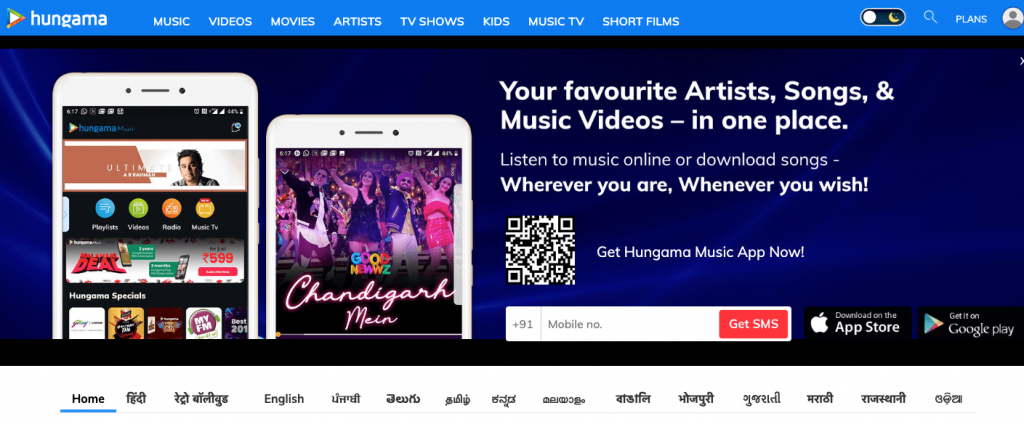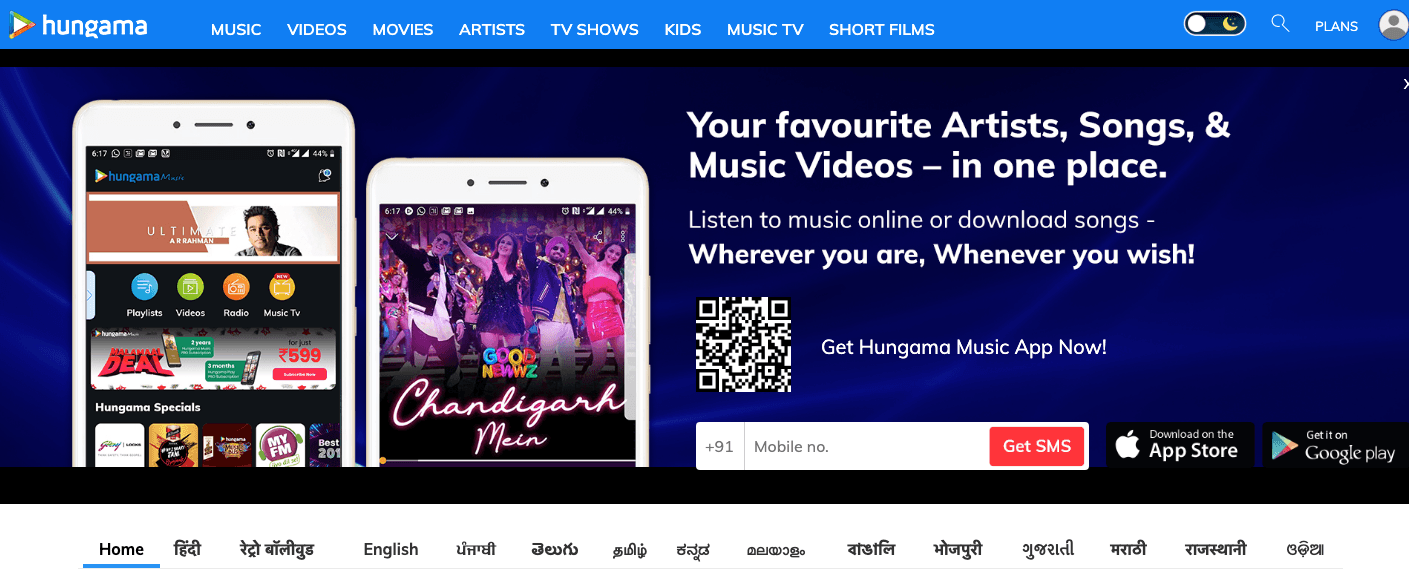 It is one of the largest online music store with an eclectic mix of Indian and Bollywood songs. Here you can easily access music through your mobile phones and online site. There is a whole of variety ranging from Tamil, hindi to Punjabi. You can rely on this site to deliver you with quality music. Dhingana is an unlimited and legally combined with mix of Indian and Bollywood songs.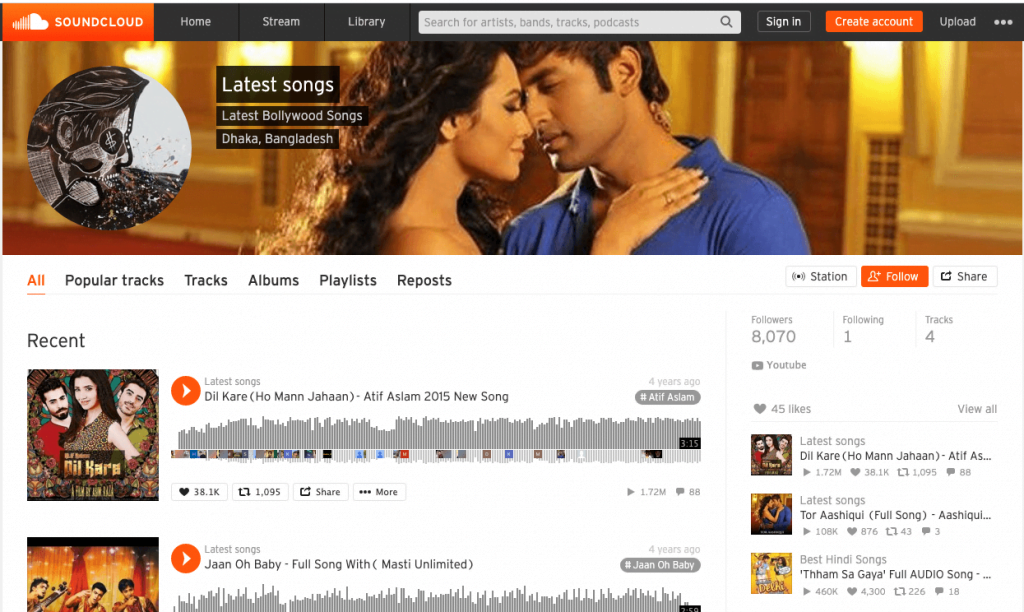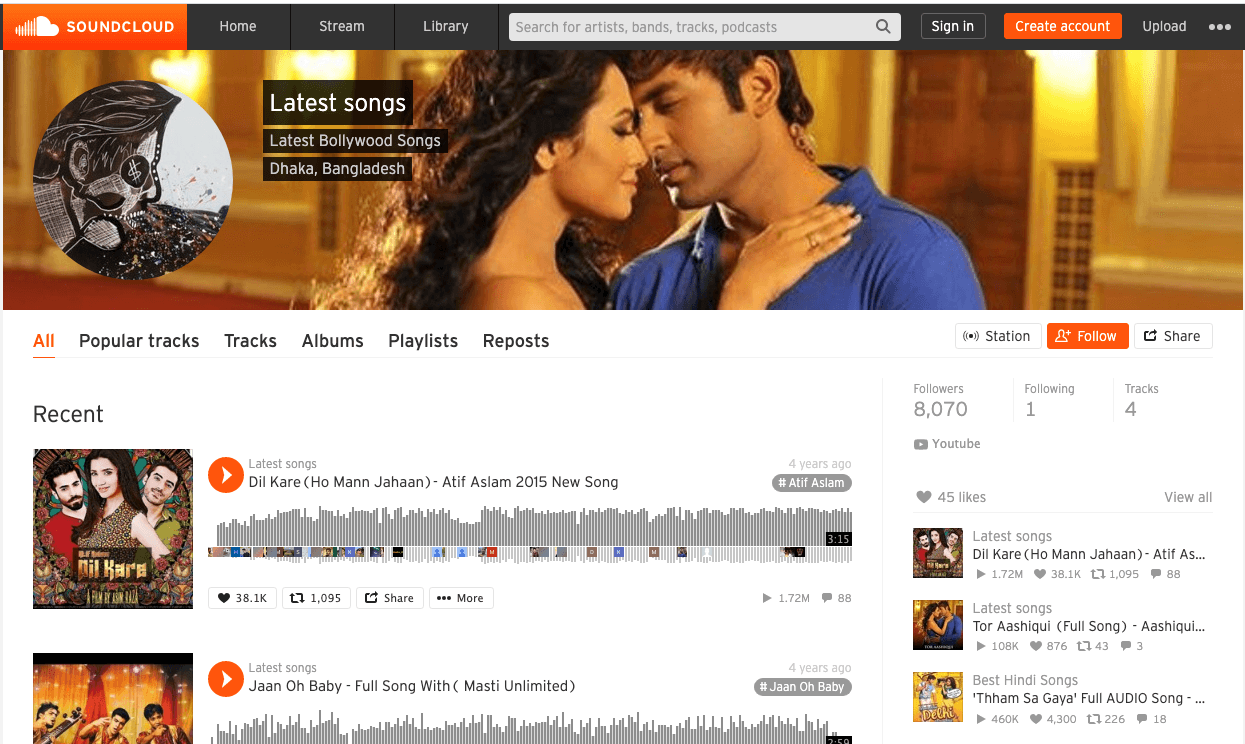 https://www.saregama.com/bollywood
You usually have websites that truly offer great online music, without any glitches, streaming problems. Then the ones which are just plain spam. Then those that offer only a partial list of music, which you may find very disappointing once you start scrolling through their archive. I for one wouldn't bother checking it.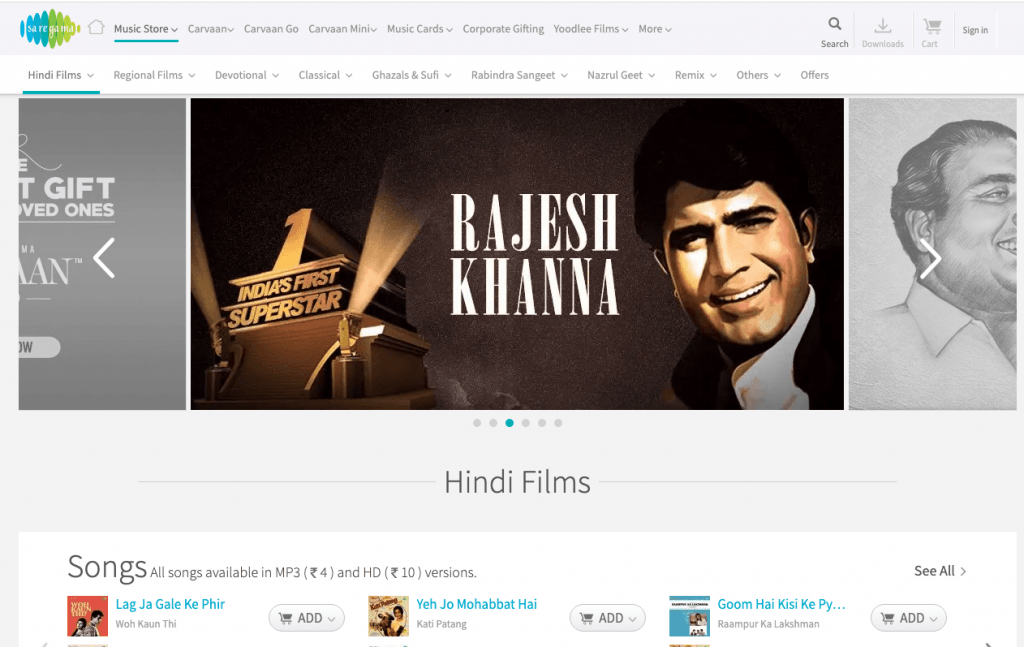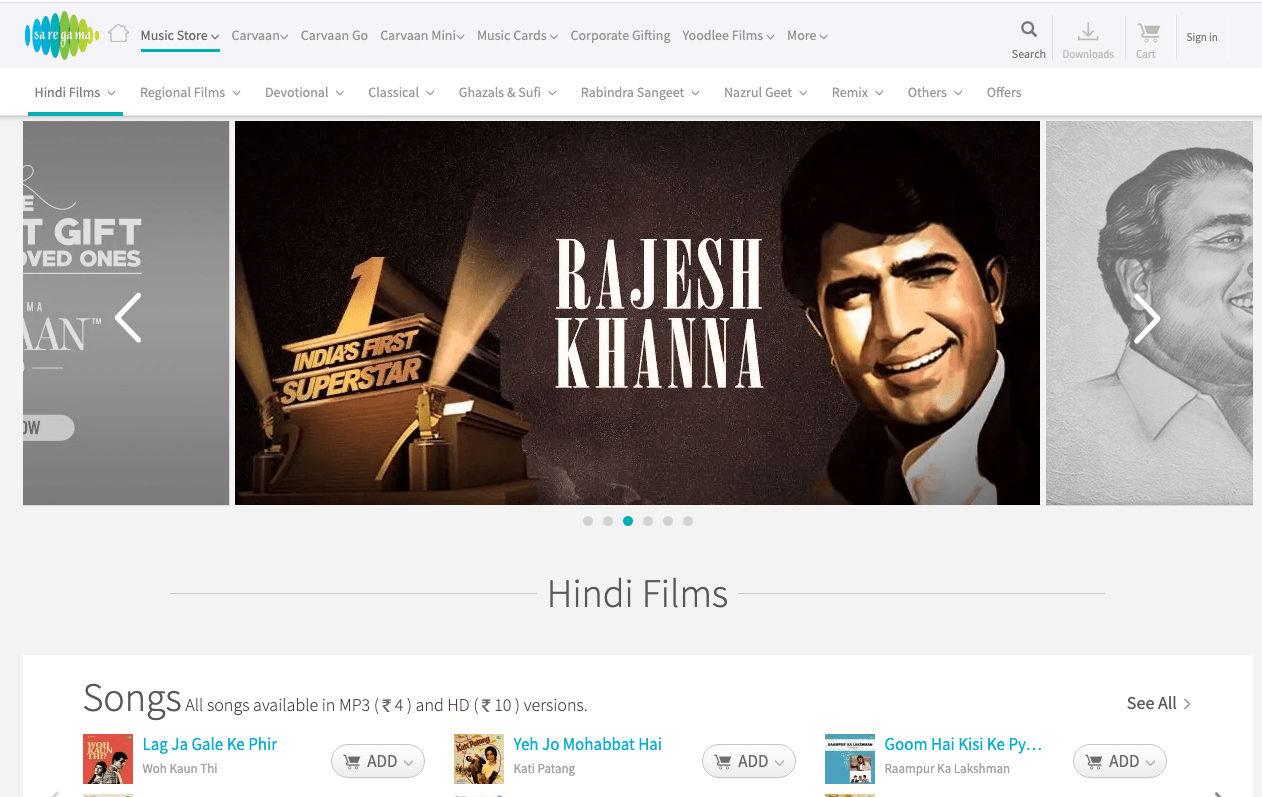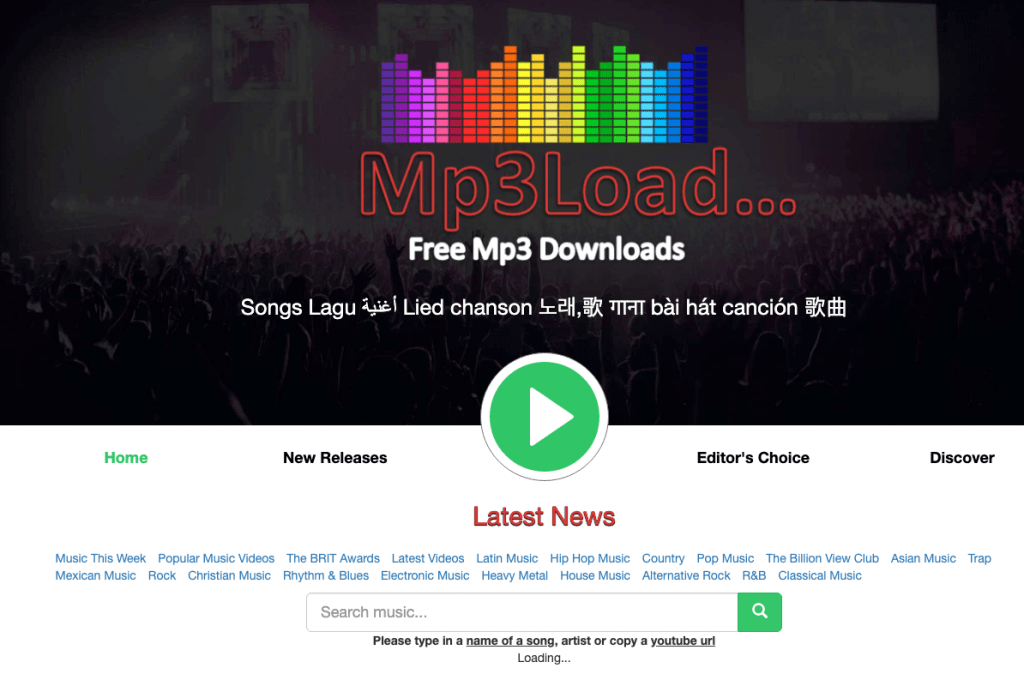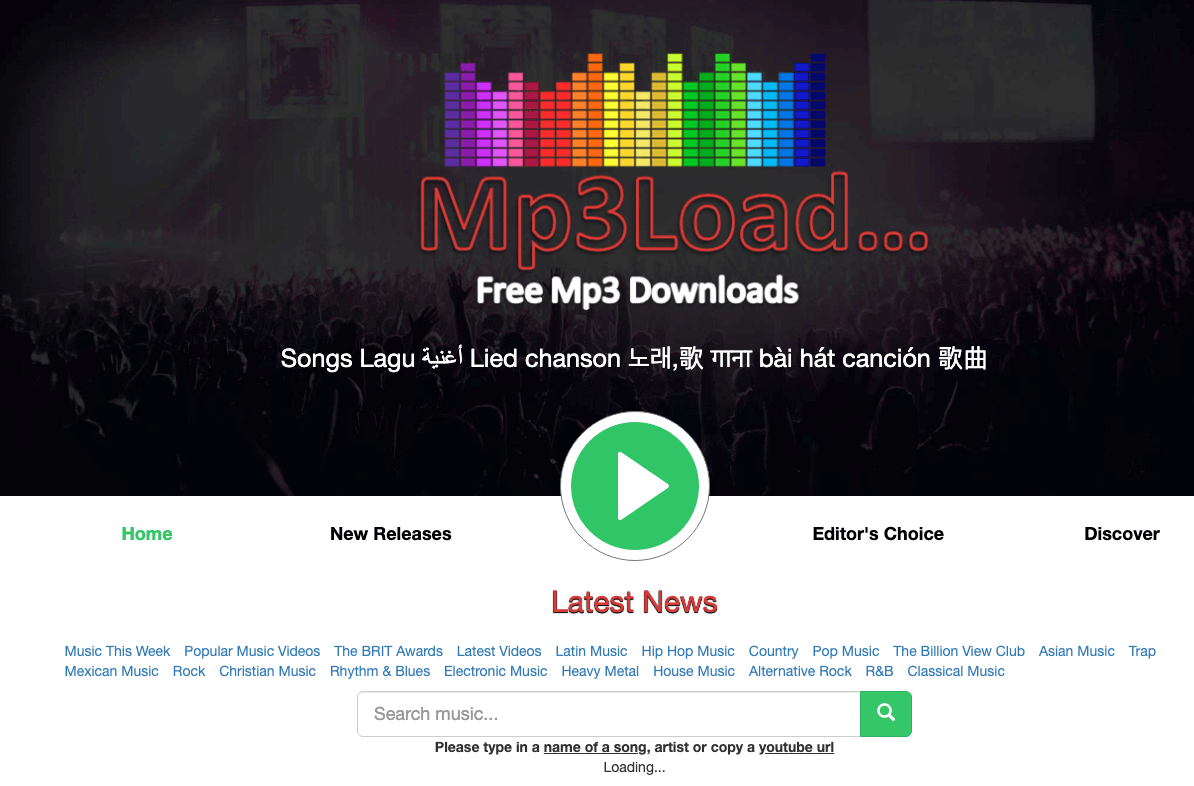 The availability of these websites has made music search such a comfortable experience.In any case it has become a very useful tool to assist our music needs. Always, keep in mind to refer to the list provided above and you can also do a bit of research on your own
Also Read: