The present generation is extensively dependent on internet services. That's the reason when we get a slow connection or when it takes a lot of time for the website to load the content, we get all baffled. The trolls about internet explorers' speed is an evident factor for people switching to other internet browsers like Mozilla Firefox and Google Chrome. But sometimes even Firefox lags behind and then you feel helpless. Well we have come to your rescue! We have listed some of the best methods which can help you in speeding up Firefox.
Sometimes Firefox runs sluggishly and it takes a long time to load web pages. The Mozilla team puts regular efforts in improving the performance of the browser. Some of the changes in settings have not been added to the default settings of the browser yet; but we have managed to collect them so that you can make the necessary amendments in the browser settings by yourself and hence speed up Firefox browser.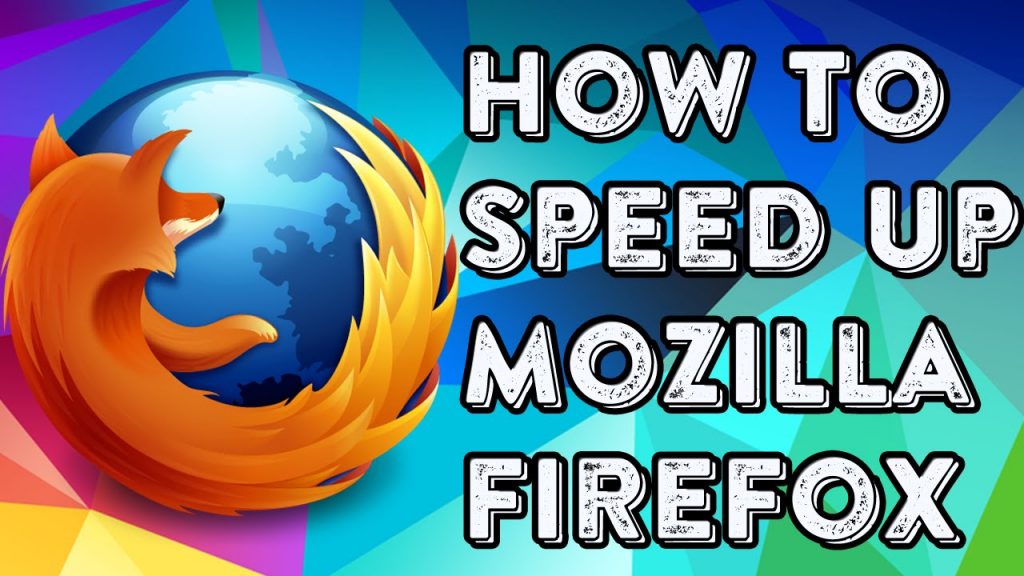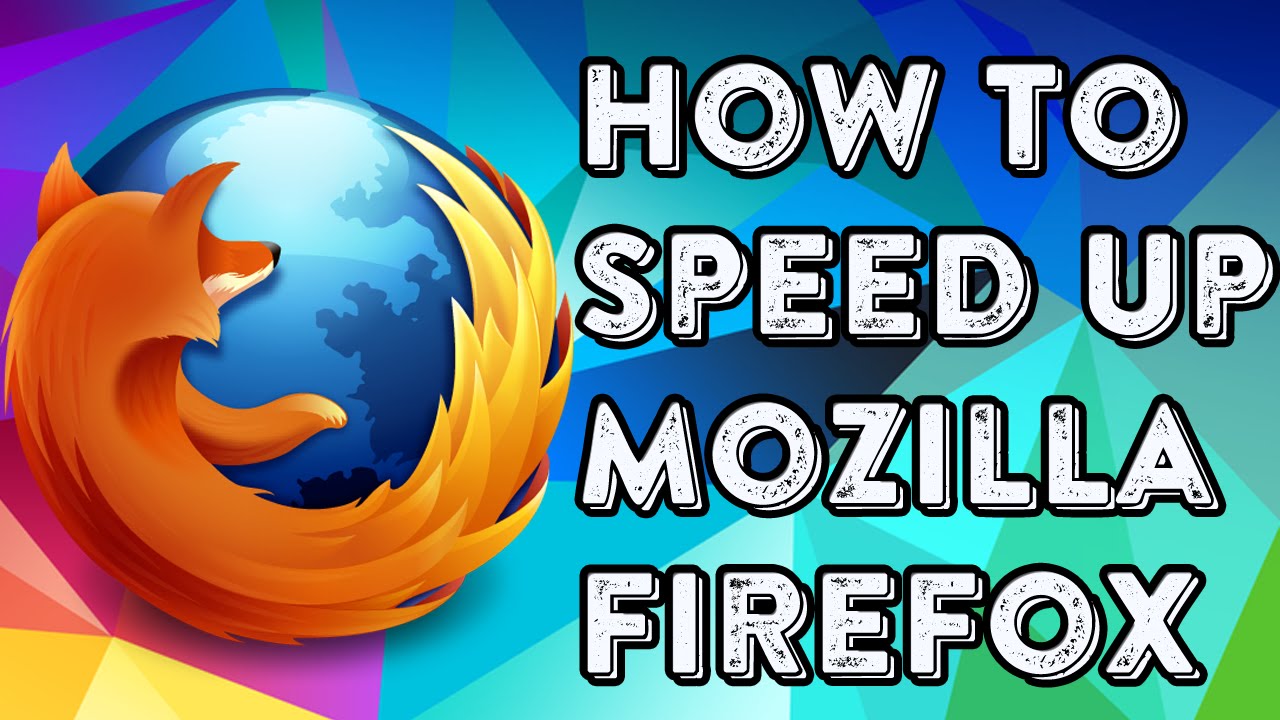 We have made a list of different methods which will speed up Firefox browser right here for you guys…
4 simple way to speed up Firefox browser?
Method 1. Using the new HTTP cache to get rid of user interface freezing issues
This technique is not a default setting in the browser. So we have mentioned the steps to get it done right here:
Put the message "about:config" in the address bar of Mozilla Firefox and then press enter.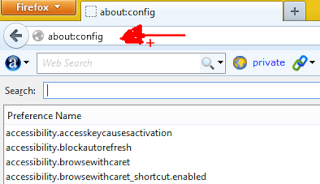 Look for "browser.cache.use_new_backend" flag and double click on it
Change the value from 0 to 1 to enable the new HTTP cache. You can undo this by changing it back to 0
Close about:config and go ahead with your internet browsing session. You do not have to restart the browser to implement the change in the settings
Method 2: Increase the number of pipelining requests
Set the tab "http.pipelining" to true status
Set the tab "http.proxy.pipelining" to true status
Set the tab "http.pipelining.maxrequests" to some integral number (let's say 5).
Then set "http.pipelining.ss" to true
This change in the settings will make the maximum pipelining requests limit set to 5.
Also Read:
Method 3: Disable/Click to play Flash Content add-on
Many sites have videos in them which start playing whenever you visit their site; irrespective of your choice. This makes browsing sessions slow as it takes a lot of time to load such sites. So in order to get rid of this issue, follow the below-mentioned steps to disable flash content or to set it to click-to-play so that videos start playing only when you click on them:
Click on Add-ons option from the Firefox main menu
Look up for "Shockwave Flash" in the list of Plugins
Select "Ask to Activate" from the drop down menu present just next to it.
Method 4: Refresh Firefox
Sometimes due to the presence of several add-ons and third party services, the browser goes into a lackadaisical mode. You can try refreshing Firefox to get rid of these third party services and thus speed up Firefox. Type "about:support" in the address bar and then click on "Refresh Firefox" tab and then click on confirm to refresh the browser.
We hope the above-mentioned steps have helped you in speeding up Firefox. Else you can also try to disable Firefox animations and removing unwanted add-ons to speed up Mozilla.
Method 5. Increase Webpage loading speed
Step 1: Right-click anywhere and select New-> Integer.
Step 2: Name it "nglayout.initialpaint.delay"
Step 3: Set its value to "0".
Method 6. Use Add-ons to Speed up Firefox
 there are plenty of add-ons available in Mozilla store which reduces your manual work.
Auto Unload Tab: Note: If you want to prevent tabs from unloading use the items on the tab context menu.
Important: Use this add-on with newest Firefox only.
Image Block: This addon first showed up in 2007 for Firefox version 1.5. Since then its has tried to support all Firefox versions (absolute legacy support), even if it meant compromising on some features (e.g. toolbar button, which is finally movable now). The last thing I wanted was for a user to change there installation just for Image Block to work.
Speed Tweaks: This extension does not have any UI! You need to go to Firefox add-ons page and select extension's preferences in order to see the list of all prefs that you can alter.
speed DNS: This add-on does DNS pre-resolution of all the links on a web page and hence saves the extra second that it takes to lookup this information when you click on a link. No more starring at your web pages till it loads.
Method 7. Disable Firefox Animations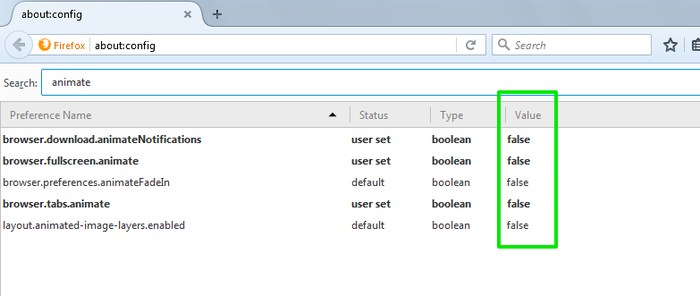 Method 8. Free up Memory
type about:memory in the Firefox address bar you will get following option which shown in below images. 

Also Read: