One of the most popular apps on Social Media is Snapchat. It is most popular among young adults. In Snapchat there are many Unique features available which you can use it. There are many Emojis on Snapchat which you can use while chatting or keeping a story. But many have a question, What does Snapchat Emojis really mean or you can say emoji meanings on snapchat ? Here in this article, we have brought all the Snapchat Emjois with their meanings. 
If you are an active user of Snapchat then you have seen this emojis before. All the emojis adds more fun to your chat. Here in this post, we will explain you all the meanings of the Emojis which are there on Snapchat. We will show you Snapchat Emoji meanings.
What is Snapchat?
Snapchat is an application which is available in both Android and iOS. The co-founder of this app is Evan Spiegel. The main concept of this app is you can share any picture or video or message to your friends or can keep a story which disappears after 24 hours.
So, let us clear the confusion and see the meaning of Snapchat Emojis.
What Does The Snapchat Emojis Mean?
There are total thirteen different Emojis on Snapchat. All the emojis has different meanings and here we are going to tell you what is the real meaning of the Snapchat Emojis.
1. Baby Face Emoji
This Emoji says that you have just become friends.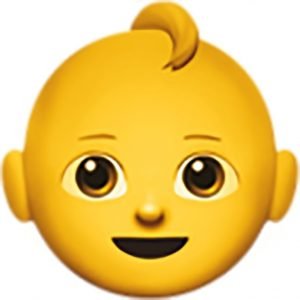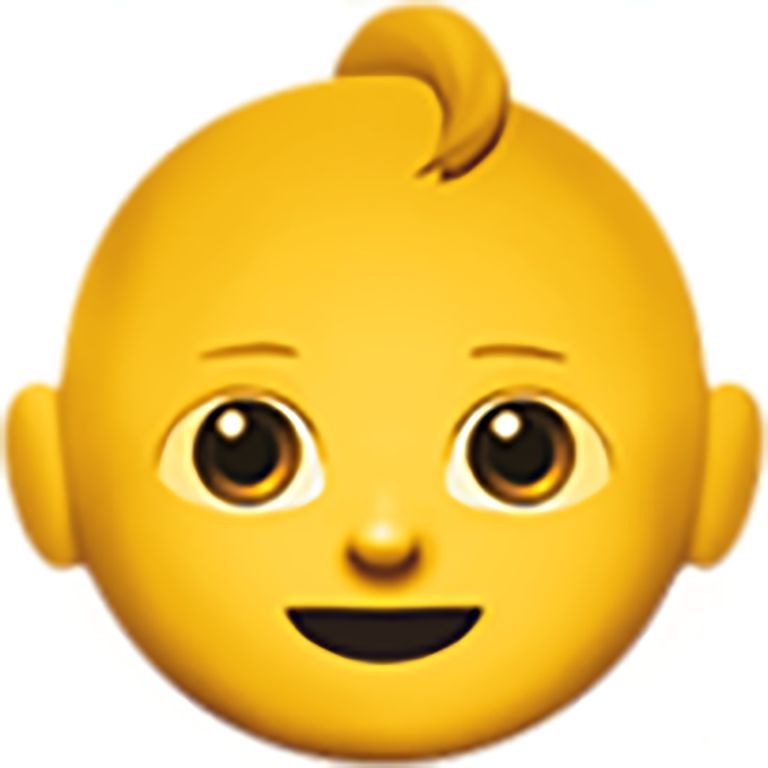 Baby Face Emoji comes up when you become friends with a new person. If you have added new friend then you will see the Baby Face Emoji with the person's name on the side. When you both become new friends this emoji will come and it will disappear after a few weeks.
2. Smile Emoji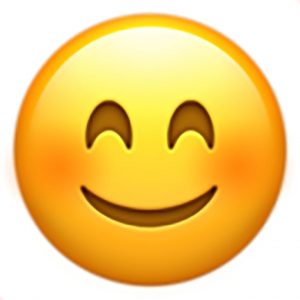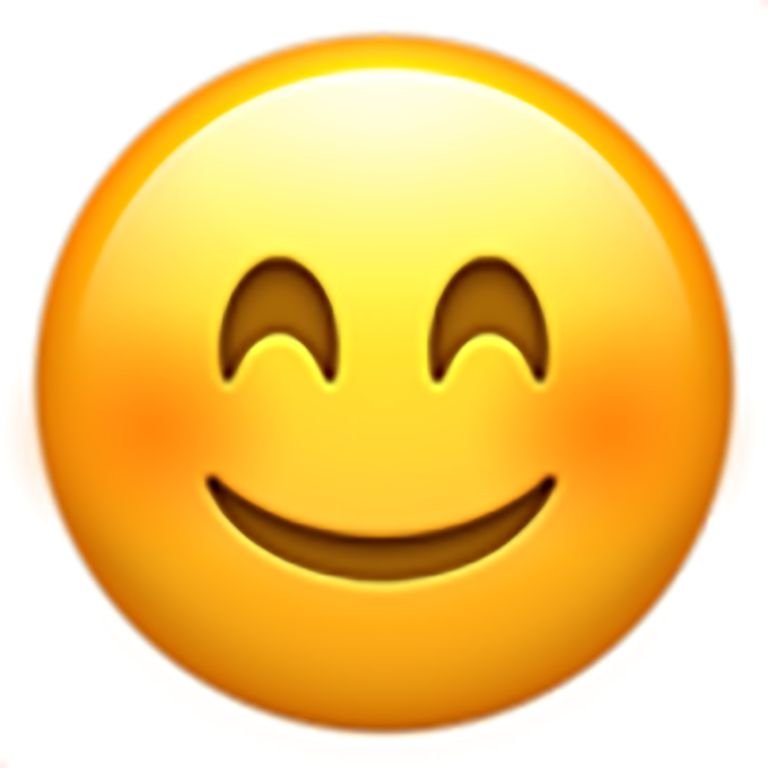 Smiling Face Emoji means you both are not friends with each other but then also you send lots of snap regularly to each other.  A Smiling emoji says that the user is your best friend. You both interact a lot on Snapchat, you send and receive the snaps but in reality, you are not best friends. If you are an active user on Snapchat then you can know what we are talking about.
3. Grimace Emoji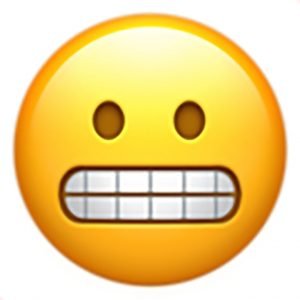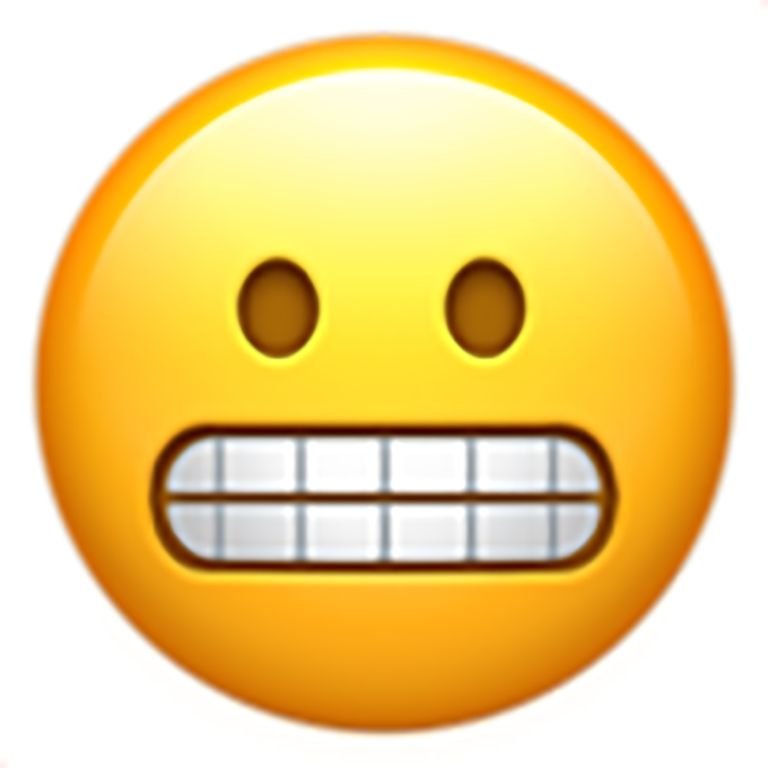 Grimace Emoji says, that you have the same best friend. You both send most snaps to one person only. This means you interact a lot with somebody with who your friend also interact. But Who Is Your BFF? Don't know.
4. Sunglasses Emoji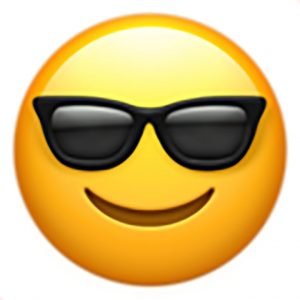 This emoji means you and your friend share a close friend. Means you have a BFF in common. You send a lot of Snaps to someone and they also send lots of snaps to the same person.
5. Smirk Emoji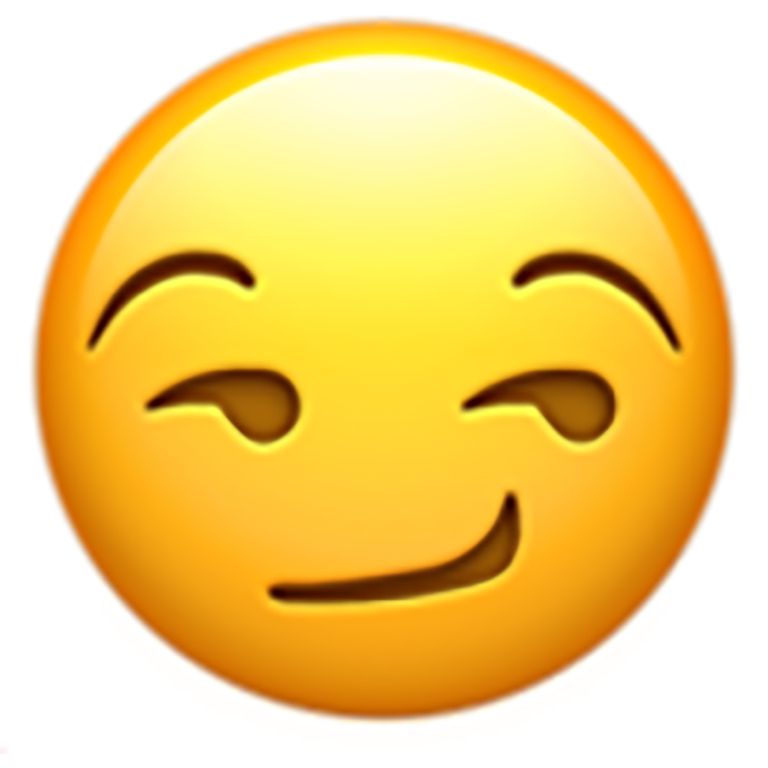 When you see this emoji, you are that person's best friend, but they are not your best friend. Likewise, this Smirk Emoji means the person communicates with you most, but they are not the one with who you also interact the most.
6. Gold Heart Emoji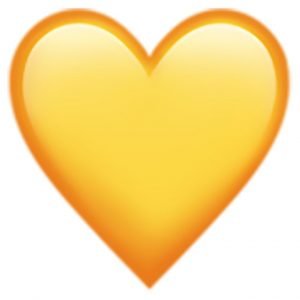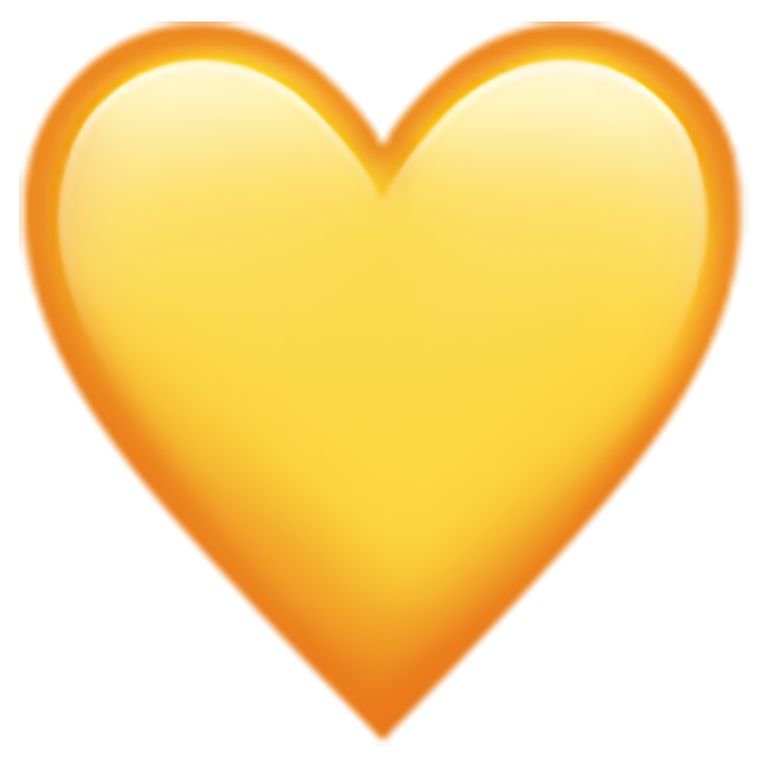 Gold heart indicates that you are the Best friends. Means you send the most Snapchats to them and they also send most of the Snapchats to you. So, you both are best friends.
7. Red Heart Emoji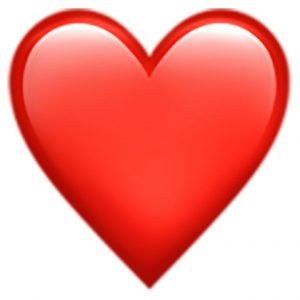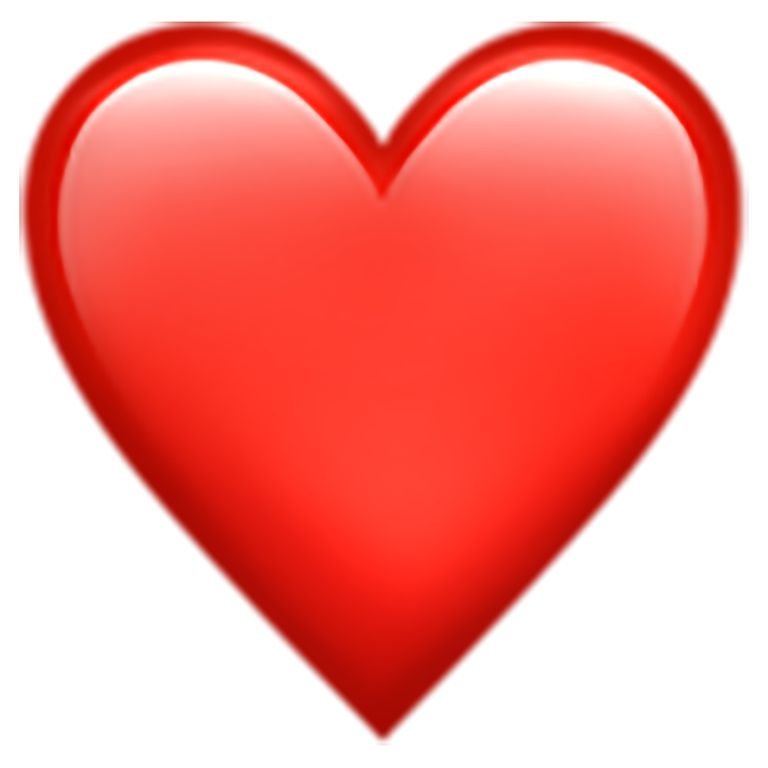 If you have been best friends from the last two weeks consecutively, then you will see the Red Heart Emoji next to that Snapchatters name. It's great to work and tough also.
ALSO READ: 
8. Pink Hearts Emoji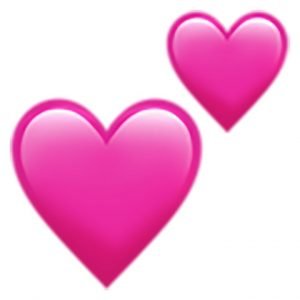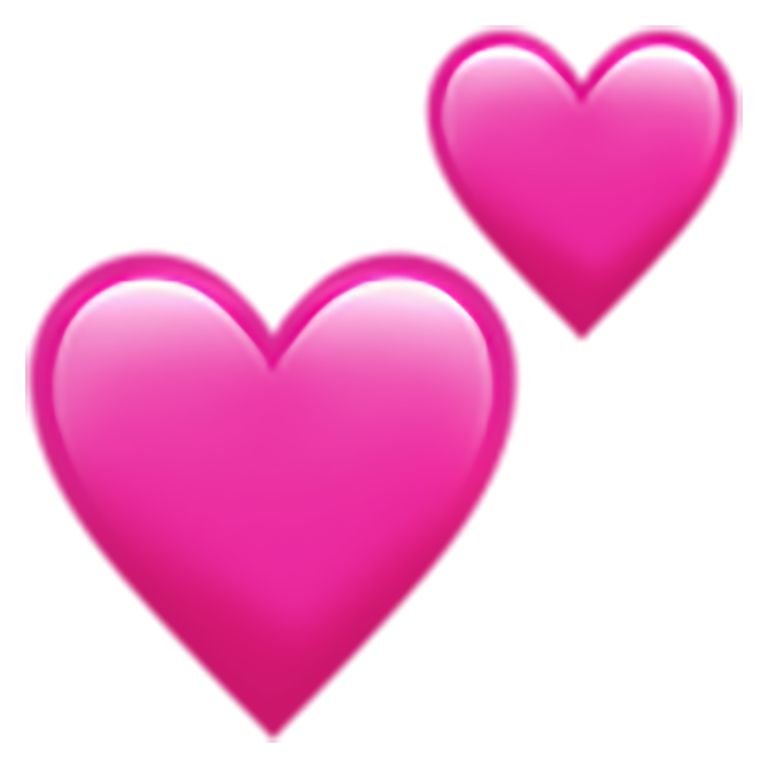 Pink Hearts means you have been friends from the last two months consecutively. You have been moved from Yellow and Red Hearts to two Pink Hearts.
9. Fire Emoji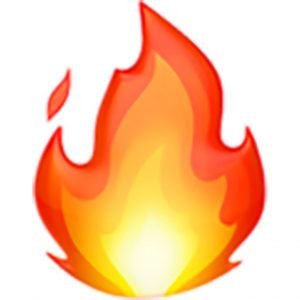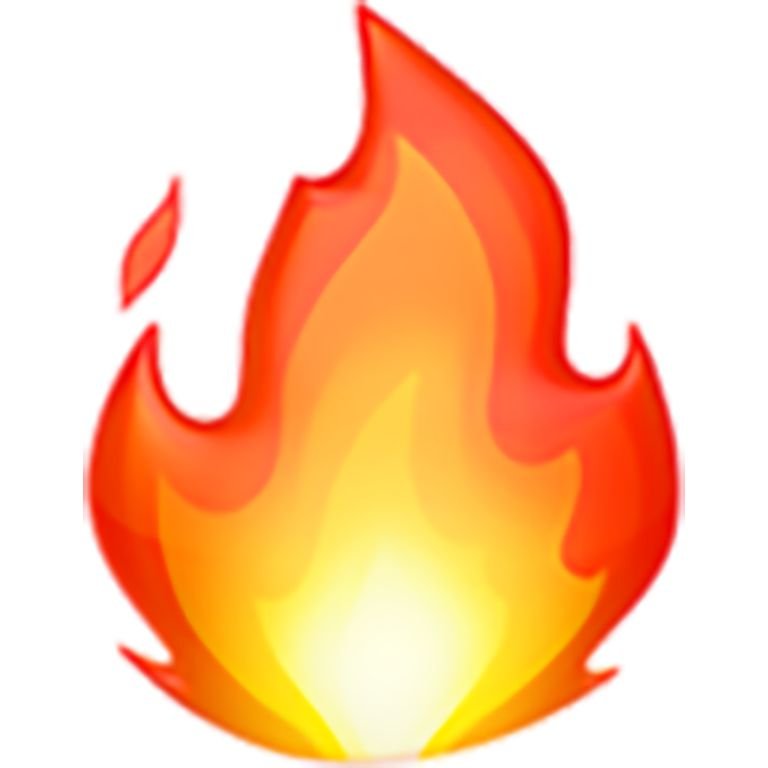 Fire emoji means you are on a Snap Streak with someone. Snap Streak comes when you and your friend snap each other for at least three days continuously. Beside the Flame emoji, you will see a number which indicates the number of days your Snap Streak is running. If you want to keep those flames, then you need to keep chatting continue.
10. 100 Emoji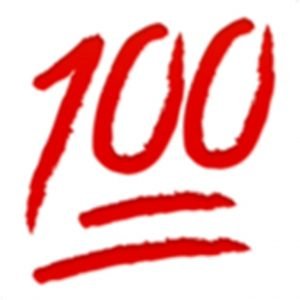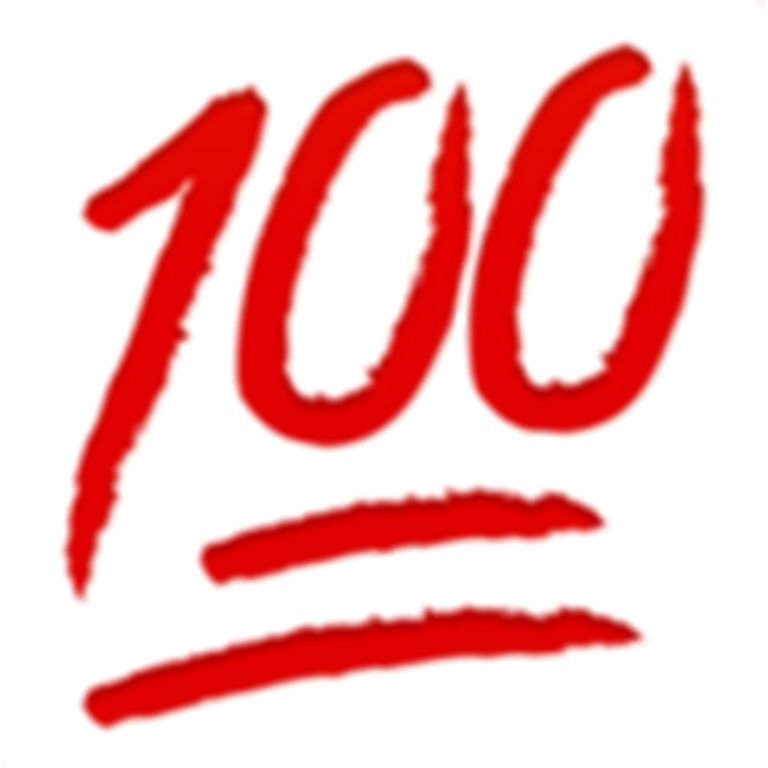 100 Emoji means, you had a snap streak running for 100 days in a row and this is amazing. When you get this take a screen shot and keep it. This one is the favorite Snapchat emoji.
11. Hourglass Emoji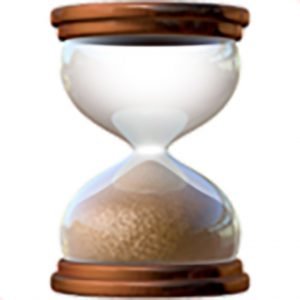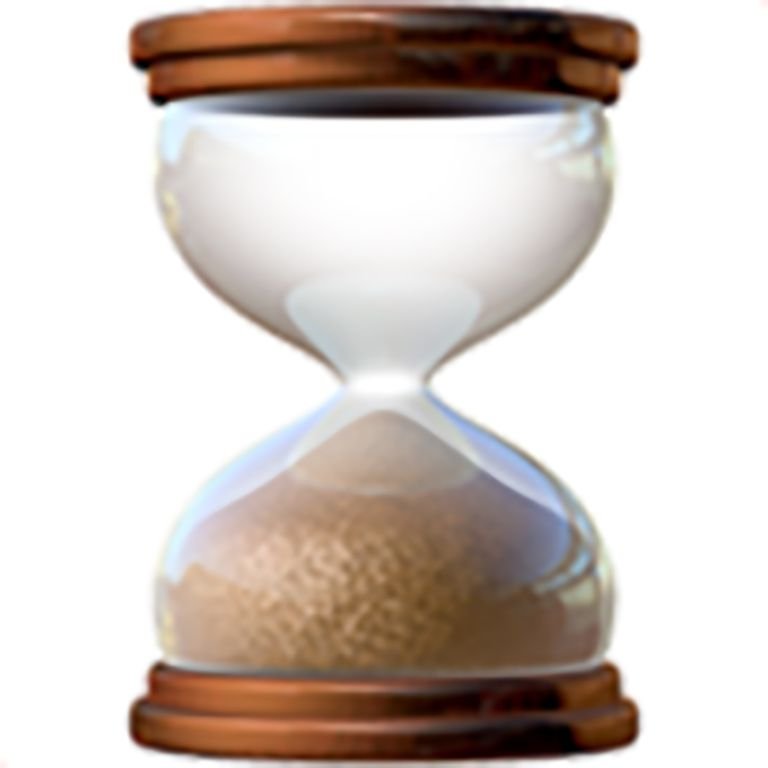 Hourglass Emoji says that your Snap Streak with this person will end soon. This happens when you get disconnected with that person so, just send them a snap and your Streak will continue. But, remember, Chat will not help you to keep Snapstreak on so, better you use selfie camera.
Also Read:
12. 
Sparkle Emoji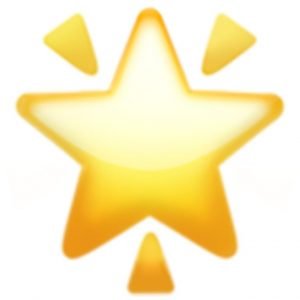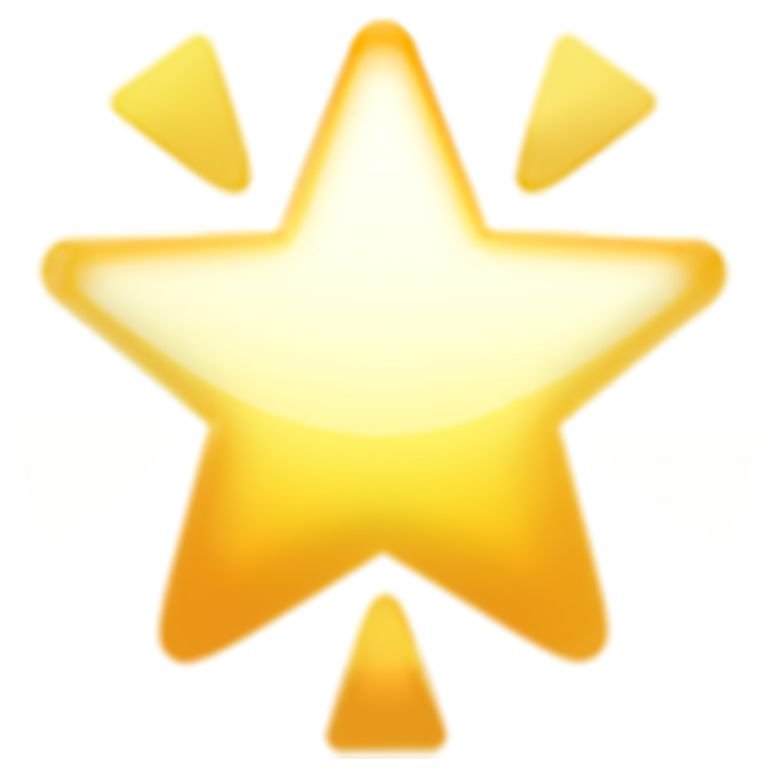 In Snapchat also there are Snapchat Groups which lets you to send snaps and chat with more users at once. This Sparkle emoji says that you and that user are in a group.
13. Birthday Cake Emoji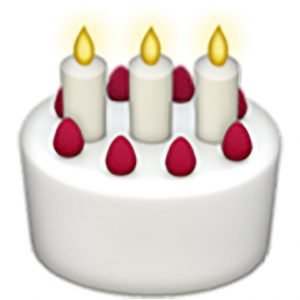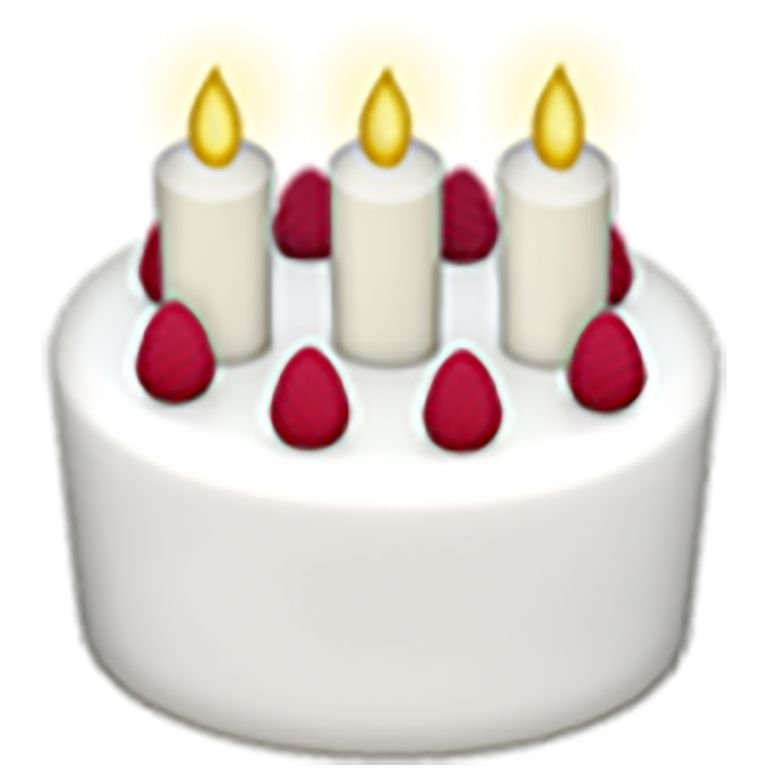 While you scroll down your friend list on Snapchat and you this emoji beside their name then it's their birthday. Birthday cake emoji comes on the date when they have joined Snapchat. It is their birthday of Snapchat. Feel free to text them on this day.
Purple Zodiac Emojis
The Snapchat users who entered their birth date will get a small purple zodiac emoji which is relevant to their zodiac symbol. This emoji is different from the above mentioned emojis. You can view this purple Zodiac emojis by tapping on someone's Snapchat Profile.
Each zodiac emoji which comes next to Snapchat friends name shows a birthday in the following dates:
♈ Aries — March 21 – April 20
♉ Taurus — April 21 – May 21
♊ Gemini — May 22 – June 21
♋ Cancer — June 22 – July 22
♌ Leo — July 23 – August 22
♍ Virgo — August 23 – September 23
♎ Libra — September 24 – October 23
♏ Scorpius — October 24 – November 22
♐ Sagittarius — November 23 – December 21
♑ Capricorn — December 22 – January 20
♒ Aquarius — January 21 – February 19
♓ Pisces — February 20 – March 20
Steps To Customize Your Friend's Snapchat Emoji
The Snapchat emojis which we have mentioned are the default options. If you want to use different emojis then you can use it and change it anytime. Now, if you want to customize your friend's Snapchat emoji then you can do it. If you don't know how to customize then follow the given steps.
First of all open Snapchat app on your mobile.
On the top left side, there is a profile icon. Click on it and open.
Your profile menu will appear.
There on the top right corner, there is an option of settings, open it
After that scroll down and click on the option Additional Services.
Under that, there is "MANAGE" click on it.
There click on Friends Emojis and now customize your Snapchat emojis to your wish.
That's it! this is how you can customize your Friend's Snapchat Emojis.
Also Read:
Useful Features of Snapchat
1. Memories Don't Last forever:
Whatever picture or a video you post on a Snapchat story it disappears after 24 hours. Once the time is done it goes off until you save it then only you get.
2. Shoot 60-second Snaps
Earlier there was a limit of 10 seconds but now the users can record up to 60 seconds. You just need to tap and hold the record button and keep holding till 60 seconds.
3. Draw with emoji
Choose your favorite emoji and draw with that. After you have recorded snap tap on the pen icon and hit the symbol under the color palette.
4. Create your own Geofilter
Yes, create your own Geofilter for different occasions like birthdays, weddings or for the places which are special. For this, go to settings, click On-Demand Geofilters and choose when and where you like to put.
5. Use multiple filters
Once you have taken your snap, then tap and hold the screen and swipe with another finger to add another filter on the top.
6. Save data
Enable the Travel mode and reduce the data on Snapchat. You can do this by Swiping down from the camera screen and then go to Settings and go to Manage Preferences.
7. Understand emoji
You can know the meaning of the emojis which comes next to your friend's name. You can change which you want by tapping on it.
8. Message symbols
What do all the different colored arrows and squares of Snapchat mean? So, you will know whether you should open the message in public or not.
9. Snapcodes
Create your own Snapcode GIF. Swipe down from the main camera and hit the Snapchat icon then the camera button.
10. Collect trophies
Above your Snapcode, you can find out how many Snapchat trophies you have earned. Try out new things with the app and unlock more trophies.
11. Hide things you don't like
You can hide things, which you don't like. Luckily, you can hide stories in which you are not interested to see. Tap and hold it and then select hide story.
12. Snap Map
When it was launched, the Snap Map caused huge controversy. All thought that this feature can put children to danger. Access it by clicking on the Camera screen and hide it yourself from the fellow Snapchat users by clicking on Settings and enable the Ghost Mode.
13. Share music
You can share a song with your Snapchat story by tapping and holding the camera screen. Once the song is identified share it with your friends.
How to Use Snapchat?
For the beginners who haven't used Snapchat yet, here is the guide on how to use Snapchat.
First of all download the Snapchat app from the Google Play Store and App Store for iOS.
Create an account on tapping Sign Up.
Enter your name and then click on  Sign up & Accept.
Enter your Birthdate and continue.
Create your Username and set a password
Put your Mobile number and verify it with OTP
Check out your contacts who are using Snapchat and add them
On the top left side click on the Ghost icon and tap on Create Bitmoji
If you don't have the Bitmoji app then install it
How to add friends on Snapchat?
As you start using Snapchat, you want to add new friends. So, here we will teach you how can you get in touch with your friends on Snapchat.
Adding Friends by Snapcode.
Take a Screen Shot or a picture of your friends snapcode
Open the Snapchat and click on Ghost icon
Click on Add friends
To open your camera roll click on Snapcode
Click on the picture of the Snapcode and then the Snapchat will scan the picture and add your friend.
Add by username
If you already know your friend's username then you can search it and add them in your list.
 Open the Snapchat and click on Ghost icon
Click on Add friends
Click on Username
Enter the username of the friend and click on the +Add button which is next to their name.
Method 3: Add nearby
You can connect with other people who are near you. Like if you are at an event or a party you can add friends by using the Nearby option.
Open Snapchat and open the Ghost icon
Click on Add friends
Tap Nearby option
Click on OK and allow it to show the username to all the nearby users.
Allow to go to the location settings and give access to a Snapchat location.
It will scan for the users whose Nearby option is open.
The list will come and choose whom you want to add
CONCLUSION:
So, all of this is about Snapchat. Snapchat app is the very good app to use and it has a lot of fun. You can take pictures with different effects, and it has lots of faces which makes you funny. Still, you haven't used Snapchat then use it once you will enjoy. Here in this article, we have given you a guide to use Snapchat and also all the meanings of the Snapchat Emojis.
There are lots of emojis on the Snapchat and all have the different meaning.
There are many unique features of Snapchat which are the best one. So, this is it. Hope you liked the article.
Also Read: