In today's world, the digitalisation has spread as a cloud over our head, and no one can deny its significance. One such gem developed in this era to ease our lives is a Virtual Machine.
A virtual machine (VM) advocates a software environment that imitates a computer system by creating a separate computing environment within the same host. Basically, the machine facilitates a substitute for a real machine by offering you the similar functionality of a physical computer. VM does so my emulating the computer architectures.
This Virtual machine eases your work and increases your platform capability. If you are curious how Virtual machine Mac works on your device, then your search end rights here. In this article, we have gathered list of 14 Best Free Virtual Machine Software in 2021. The discussion is an attempt to provide you detailed information on these VMs, specifying their functionality and key features.
So, let's head over to the main content of this article.
Boot Camp [Mac]
Boot Camp is preinstalled Virtualization software for Mac that provides the best performance for Macs running Windows. It is not a virtual machine but it can setup a partition on your hard drive to install any Windows OS that gives you a far better experience.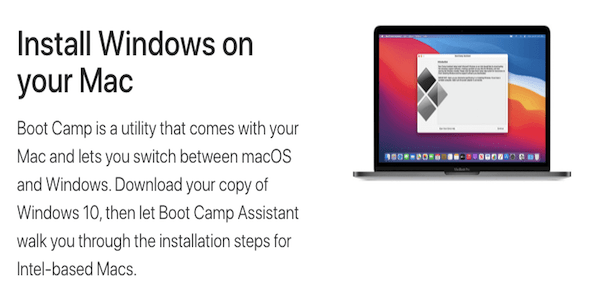 The software allows you to run and switch between macOS and Windows apps at the same time. For that you can install Windows 7, 8.1, and Windows 10.
With Boot Camp, you can use the same keyboard for both Windows and Apple. Like you can use an Apple keyboard or a Windows keyboard with your Mac devices.
VirtualBox [Mac and Windows]
VirtualBox software provides a complete virtualization solution at free of cost. Yes, it is open source software that works great on servers or home application. It is one of the best free virtual machine Mac with quite intuitive and easy to use user interface that allows even people with less technical knowledge to operate it in few clicks. The key features of the software are:

The virtualization technology is all available to support creation of virtual machines.
The virtual machine tool is compatible with all hardware, Intel and processors, and their technologies. It further supports seamless mode and drag and drop functionality.
This hypervisor runs on Mac, Windows, Linux, BSD, OpenBSD, Solaris, and others.
VMware Fusion [Mac]
VMware Fusion is one of the best Virtual machine Mac software that is popular for its virtualization software and cloud computing. It doesn't take much RAM or CPU space in your Mac device. The tool lets you use multiple applications on different Operating system at the same time.
The software offers facility of integration with many development tools.
The drag and drop functionality is available. Also it offers facility of integration with development tools that so you can integrate with third-party software for data center topologies.
It is compatible to run many OS or platforms on your Mac. The list include: Linux, NetWare, Windows, Solaris and many other OS
Also Read:
QEMU [Linux]
QEMU is Quick Emulator, a famous emulator and virtualization software tool. This application system is only Linux based and is written in C language. It is specifically designed for Professionals and hence quite sophisticated in use.

QEMU provides support for multiple Operating systems to be run on any system.
It offers hardware virtualization and can be used on different environment to test their performance.
There are no restrictions for the host Operating system.
VMware Workstation Player [Windows and Linux]
VMware Workstation Player is one of the leading virtual machine tools in the market that is specifically designed for programmers and IT professionals. The application system is open source and helps the programmers in developing software that supports multiple Operating systems like Windows or Linux PC.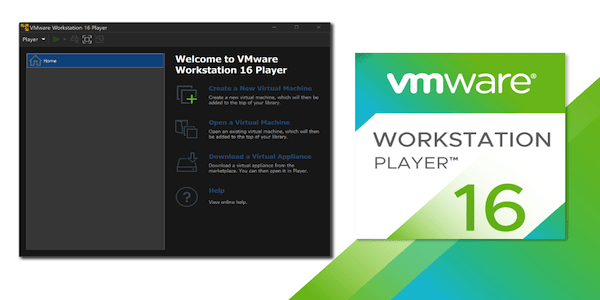 The system offers you to keep different privacy settings and network configurations for another virtual PC
The software hosts over 200 of support guests and OS to help you share data and files at a seamlessly high rate.
You can connect to VMware vSphere that will act as a remote data center for your hypervisor. Also, you can transform the data to and from the virtual machine to your PC.
Hyper-V [Windows]
Earlier popularly known as Windows Server Virtualization, Hyper-V is considered as the one of the best virtualization software in the market because of its ease in use and implementation. The software tool is a hypervisor designed to create virtual machines on x86-64 systems. It supports a cloud-based platform.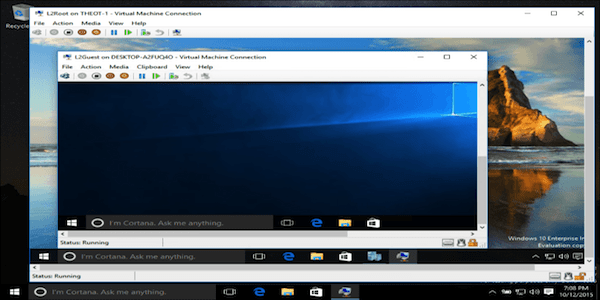 Hyper-V uses the Virtual Switch feature to provide extensive connectivity so that you easily connect your virtual machines to virtual and physical networks alternatively.
It enables you to view the usage statistics of the virtualization process between machines and display.
You get to do hardware virtualization with Hyper-V and also run multiple virtual machines simultaneously.
VM Monitor
VM Monitor application system offers monitoring virtualization server. This virtualization software tool is useful in keeping a continuous check on the Microsoft Hyper-V host and VMware vSphere in real-time.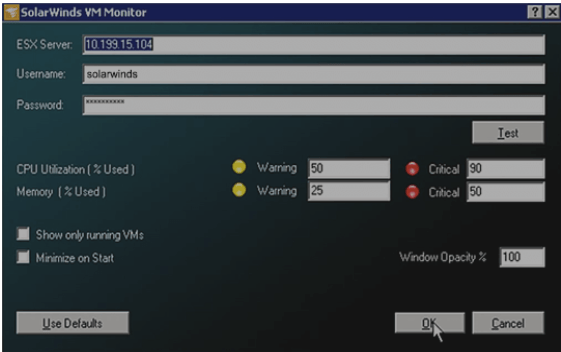 The system lets you see memory usage, CPU, network usage and the total number of running or configured VMs.
It enables you to pinpoint the main cause of VM performance problems.
Further the tool helps you prevent the performance degradation by viewing threshold-specific indicators.
Citrix Hypervisor
Citrix Hypervisor is the only virtual machine software that supports Intel Virtual Graphics technology to give you best quality of graphics. It eases your workload with its virtualization management across your environments.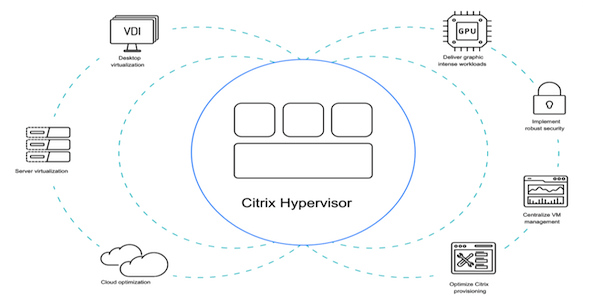 Citrix Hypervisor has modern digital workplace that delivers apps and desktops to any device from any cloud.
It guarantees easy and secured storage, access, and collaboration on large files.
Also Read:
Gnome Boxes [Linux]
Boxes is simple GNOME application that is used as a creation and management tool for virtualization. The system is developed for Linux and offers an easy and safe way to try out new OS.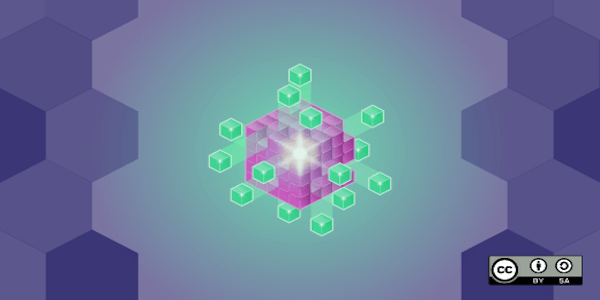 You can customize all kind of virtualization tools at ease and view, access, and manage the virtual systems.
It enables you to easily browse your local and remote systems.
It lets you connect to a remote machine, sets your machine preferences intuitively and monitors their performance.
Virtualization Manager
Virtualization Manager is a reliable virtual machine tool for monitoring and management that lets you optimize performance issues. This software tool supports varied range of software including: Microsoft Hyper-V, VMware, and Nutanix AHV.
The tool manages virtual machines across cloud, hybrid, and also on-premises.
It supports VMware log monitoring that is efficient in speeding up troubleshooting issues.
It can be integrates with the Hyper-V environment and also you get predictive recommendations from the application.
Red Hat Virtualization [Linux]
Red Hat virtualization software tool is another open-source platform that offers virtualization for Microsoft Windows and Linux OS. This virtual machine is easy to setup and manage.
It offers single management for thousands of physical and virtual servers, VMs through a WebUI.
It allows you to run any new or old operating system up to 4.
Kernel Virtual Machine [Linux]
Kernel Virtual Machine KVM is a virtualization application for Linux on x86 hardware containing virtualization extensions. Additionally, it supports hardware and memory management.
The tool offers virtualization infrastructure and a processor specific module.
You can run multiple virtual machines running unmodified Linux and Windows images.
The application facilitates lower latency and higher prioritization and lets you do scheduling and resource control.
Parallels [Mac]
Parallels is the fastest and easiest Virtualization software for Mac that runs on your desktop without having to reboot the machine. The application system helps you to deploy hundreds of installations within no time and is the first one is list that help users in locating and downloading the ISO installer file.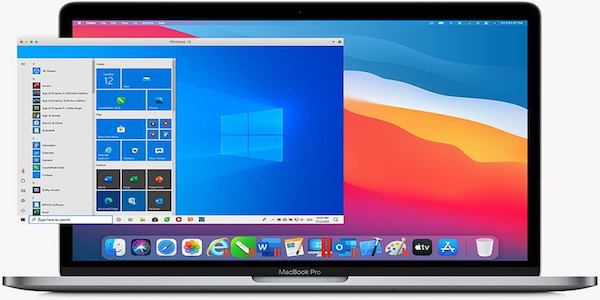 With Parallels, you get detailed report of your usage statistics and also about real-time licensing activities
The system allows installation of a virtual machine to run macOS from disk recovery.
Besides, supporting seamless run of Windows alongside macOS in coherence mode, it also lets you switch between Windows and Mac in a single click.
Proxmox VE
Proxmox is another open-source software tool for virtualization. It offers full virtualization for Linux and Windows images. The tool is considered to provide you maximum flexibility in your production environment.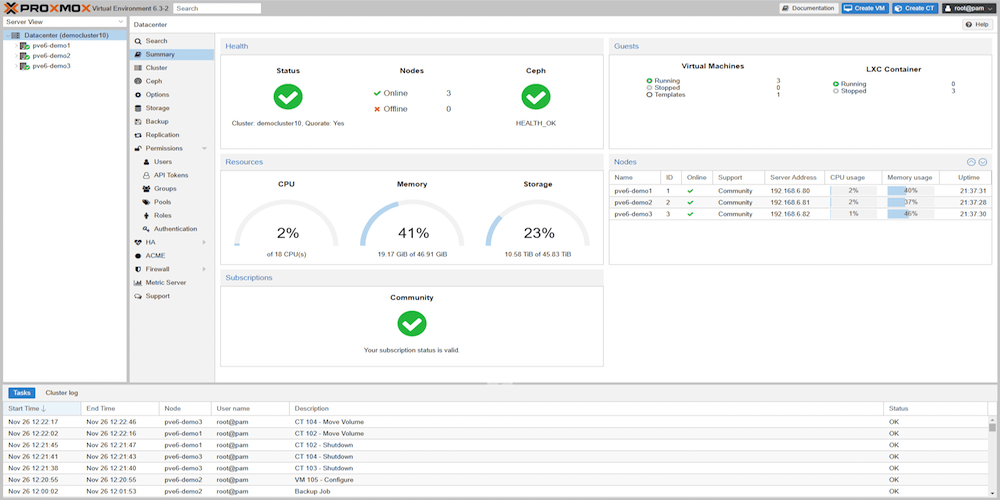 The system lets you manage clusters and disaster recovery tools with inbuilt webUI.
With Proxmox VE you can combine two virtualization technologies on a single platform like you can integrate KVM hypervisor and LXC container and network functionality under one platform.
Final Thoughts
If virtualization is your thing, then the significance of using a Virtual Machine by a developer or IT professional, for small or middle business or home needs can't be limited to words. Though choosing the best one for a secure and easy virtualization functions is quite a tough task but it is surely a one-and-all solution for you. Depending on your hardware, you can make a reliable choice from the above list of applications.
That's why we have provided the aforementioned features of best virtual machines in 2021 for you so that you can read, assess, and pick the best one. I hope the article was of great help to you.
Please don't forget to share this article. Thank-you!
Also Read: