In the present time, there are thousands of digitally advanced software being developed worldwide to ease our life. One such software program is Voice Recognition software that seeks to produce faster results with efficiency.
Voice Recognition software, also known as Speech Recognition is a computer software program or hardware device that has a voice user interface to decode the human voice. The computer program is used to operate a device by taking input of human commands, interpret and transcribe it into text without having to use a keyboard, mouse, or any other buttons. In essence, you literally give command to your computer by talking and the words appear on your screen.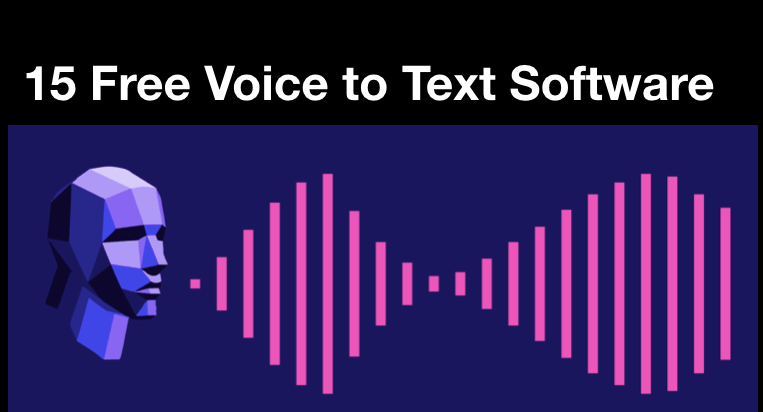 The software was developed to deliver us a fast alternative to writing on a computer and to genuinely help people with a variety of disabilities. It is available for Windows, Android, Mac, iOS, and Windows Phone devices.
In this article, we have provided a complete list of the most popular speech or Voice Recognition Software for Windows in 2021 based on the current trend and usage by the users all around the world. The details of the software are mentioned along with their key specifications, supported platforms and pricing. So, let's dive in:
1. Dragon Professional
Dragon Professional is among the best voice recognition software that can be used both for individual and official purposes. The software is developed to be used by anyone, be it a student or daily multi-tasker.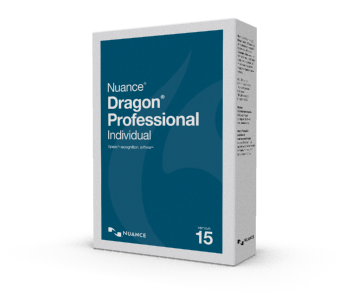 Best for professional individuals and small businesses, it is helpful in creating and transcribing documents, insertion of sign, or customisation of vocabulary.
IT dictates homework assignment to students, can be used to send emails and for web surfing.
Pricing: The available price are: Dragon Home: $150, Dragon Professional Individual: $300, and Dragon Legal Individual: $500.
2. Crescendo Speech Processing
Crescendo Speech Processing is one of the best voice recognition software that allows users to capture detailed information by giving voice commands. The software enables navigation through your desktop apps and documents.
It filters noisy sound and produces accurate texts.
Transcribe audio as notes that are easily shareable with team members.
Also Read:
3. Simon
Simon is free speech to text software tool that is designed to work with any language or dialect. You can completely replace the use of our mouse and keyboard with this software. Simon uses the KDE libraries, CMU SPHINX and/or Julius coupled with the HTK and runs on Windows and Linux.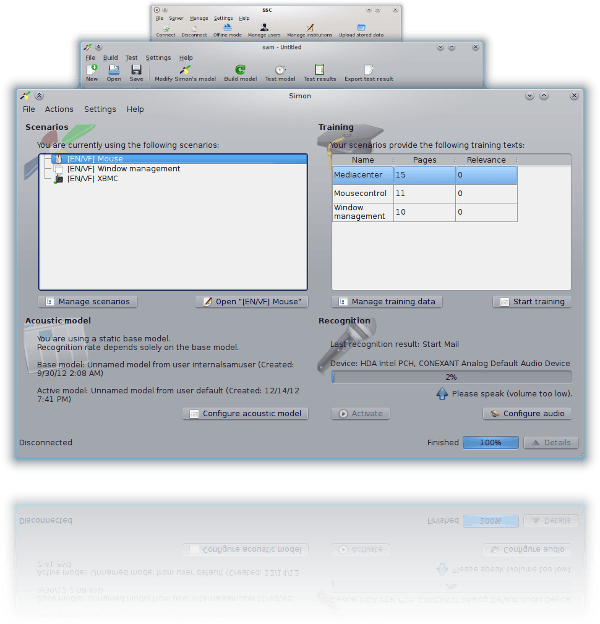 It allows voice command and from the input of audio, it can automatically turn it into text.
Simon can control various types of software like media centers, web browsers, email clients by using commands like 'Ok', 'Right', 'Stop', etc.
4. Kaldi
Kaldi is another open source software tool for speech recognition under the Apache License. It is written in C++ that is easy to modify and extend, mainly designed for researchers and developers. It does automatic transcription of the captured audio sound and gives accurate results.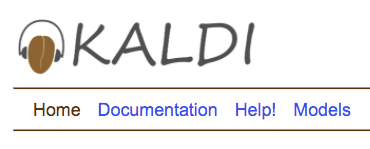 Kaldi holds MMI and boosted MMU and supports full covariance structures along with Gaussian mixture modules along with diagonal.
It has a extensible design for space discriminative training.
5. Google Docs Voice Typing
Integrated with Google Suite, Google Docs Voice Typing is a free feature that supports dictation and speech recognition, therefore one of the very cost-effective solutions for users.
The software recognises 43 languages and can understand the context of the speech.
Users can move the cursor in the document by using the command like, "go to the end of the document".
6. Dragon Anywhere
Developed by Nuance, the Dragon Anywhere is dictation software best suited for iOS devices. It is a cloud based solution for dictation and editing of documents that don't need your personal information for its functioning. You can save your text to Evernote.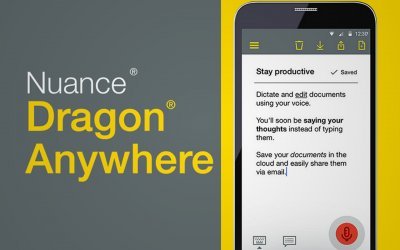 Dragon Anywhere is a cloud-based speech recognition tool that enables you to access any version of the documents even from your mobile.
It provides encryption to all communications and can be used to save documents on cloud, sending email. Supported document formats are: .docx, text, .rtf, .rrtfd.
Pricing: Dragon Anywhere is available for 7-day free trial. After that, it can be availed as: for 1 month: $15, 3 months: $40, and 12 months: $150.
7. Amazon Lex
Amazon Lex software provides high-quality speech and text recognition. Having a very simple and intuitive console, it is used in the applications to build a conversational interface. The developed bot can be used in the IoT device, Chat platform, and mobile clients.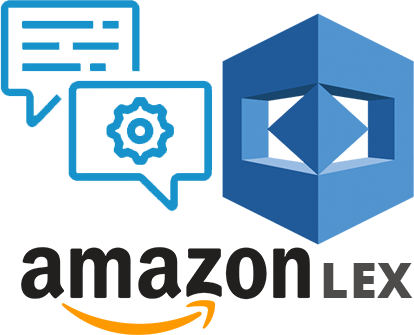 Amazon Lex can be integrated with AWS Lambda to allow it to trigger the functions and retrieve the data.
The software offers multi-turn conversations and 8 KHz telephony audio support.
Pricing: It is based on your usage. It is free for users until the requests reach thousand in number. 1,000 speech request: $4.00 and 1,000 text requests: $0.75
8. CMUSphinx
CMUSphinx shortly called as Sphinx is another free speech recognition tool that comes packed with number packages designed to handle different tasks and applications. The packages are: Pocketsphinx, Sphinx base, Sphinx4, and Sphinxtrain.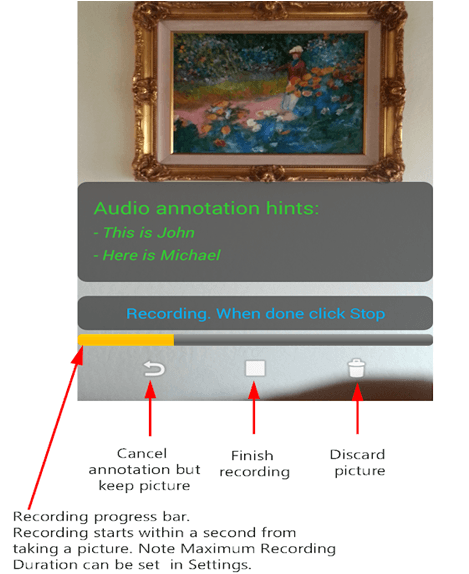 The software is inclusive of handy suite of useful tools for speech recognition such as Keyword spotting, pronunciation evaluation, and alignment.
Sphinx has a flexible design, intuitive interface, and it supports multi-languages.
9. Cortana
Cortana is among the popular voice recognition software for windows because it is actually an integrated virtual assistant in Windows phone and Windows 10 systems. It also supports Android and iOS devices.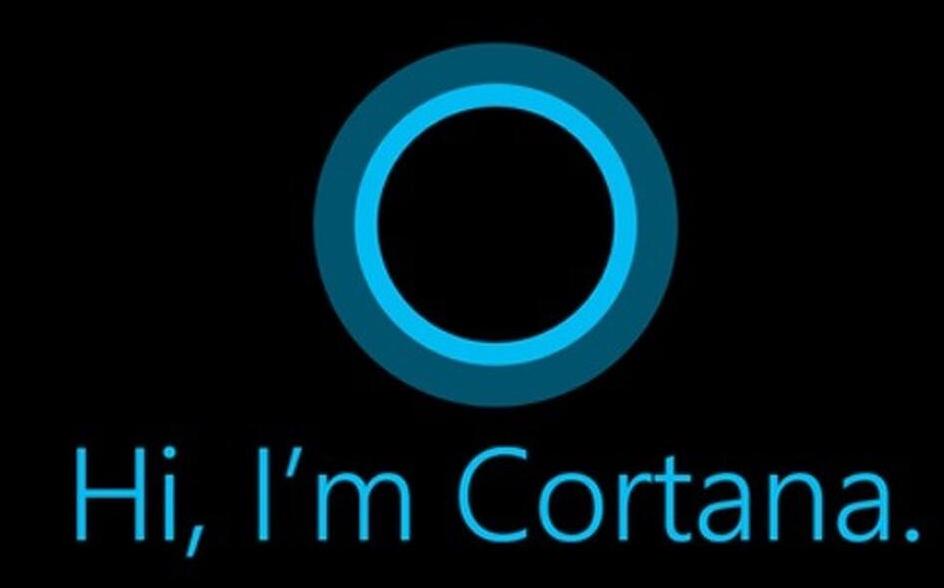 It supports various languages like English, French, Italian, German, etc. and can be used to update reminders, calendar, and to-do-lists.
It can be used to compose and send a text message, for playing music, and checking the weather.
Also Read:
10. Voice Finger
Voice Finger software is used to control your computer by giving voice command only, without having to use a mouse or keyboard, in fact it can be used to control the mouse and keyboard.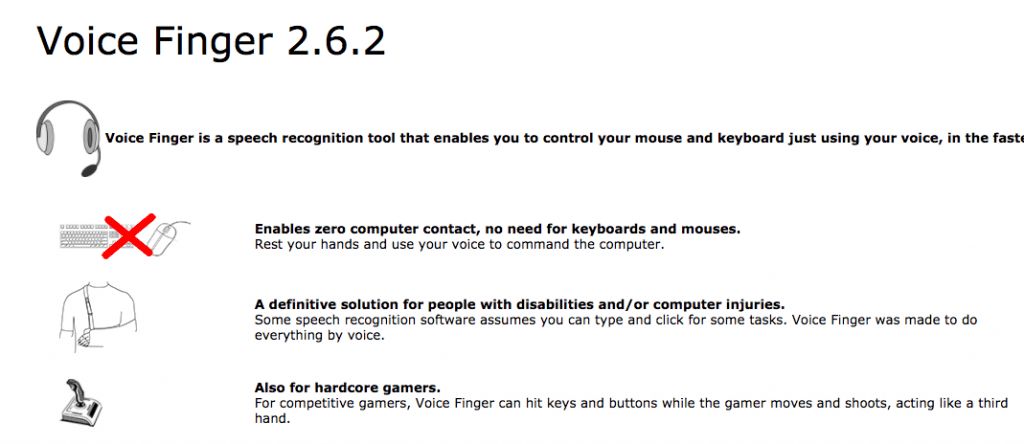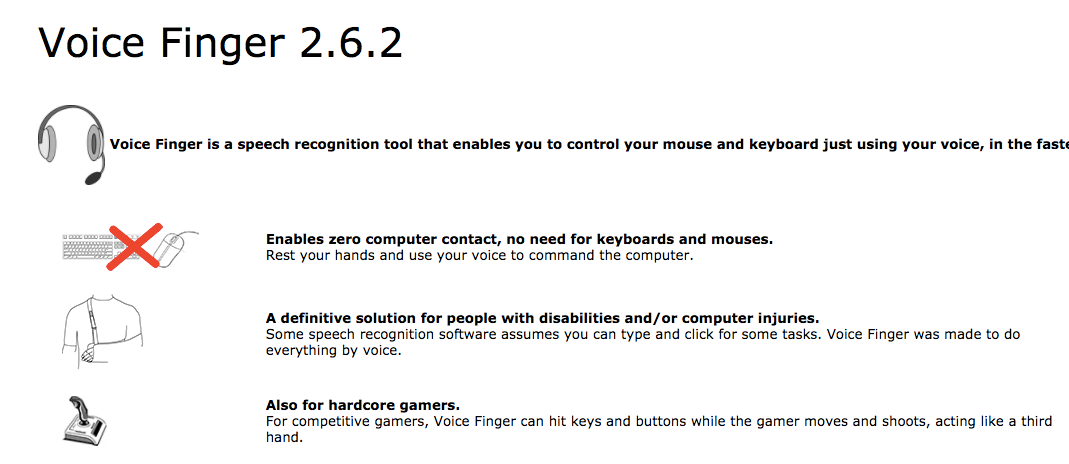 The best feature of Voice Finger software is its customizable command capability.
Supports windows speech recognition commands
Pricing: It is available for free download; however the full version costs $9.99.
11. e-Speaking
E-speaking is dictation software for windows that helps users to use their voice to control computer tasks, be it dictating emails, documents, or reading a text out loud.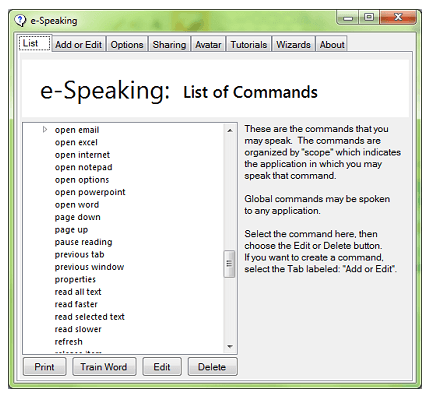 Supports more than 100 inbuilt commands.
It allows you to train words or add more commands on it.
Pricing: $14
12. Braina Pro
Braina Pro speech recognition software is actually an individual virtual assistant powered by AI. The software supports more than 100 languages and can be used for automated computer tasks.
It can be used to set alarms, reminders, and serve as thesaurus and dictionary.
You can also use it to read eBooks out loud, play music and videos, or to search any files and folder. It supports inbuilt microphones of most laptops so you don't need a headset to do all this.
Pricing: $329
13. Speechnotes
Speechnotes is a simple online dictation tool built on Google's speech recognition engines that can be used to transcribe speech into text. The app gives 90% accurate results.
It is a user-friendly tool that lets you dictate and type simultaneously, autosave your documents, download it, export to drive, print or send it via email.
This free software tool doesn't require installation, registration, or any download that makes it the most accessible dictation tool.
14. Mozilla
Mozilla is incredible open-source voice recognition software that is known for delivery of results close to the human level performance. This is because this speech-to-text processor is Tensorflow based which provides significantly high accuracy.


Mozilla software allows audio capture and the automatic transcription of the speech received.
The speech algorithms in the tool allow developers to creation of speech interfaces that uses considerably simplified software architectures.
15. Julius
Julius is open source real-time speech recognition software for developers and researchers to help them in multi-model decoding. It adopts standard formats and facilitates building of various speech recognition system with hi-speed based on two-pass model.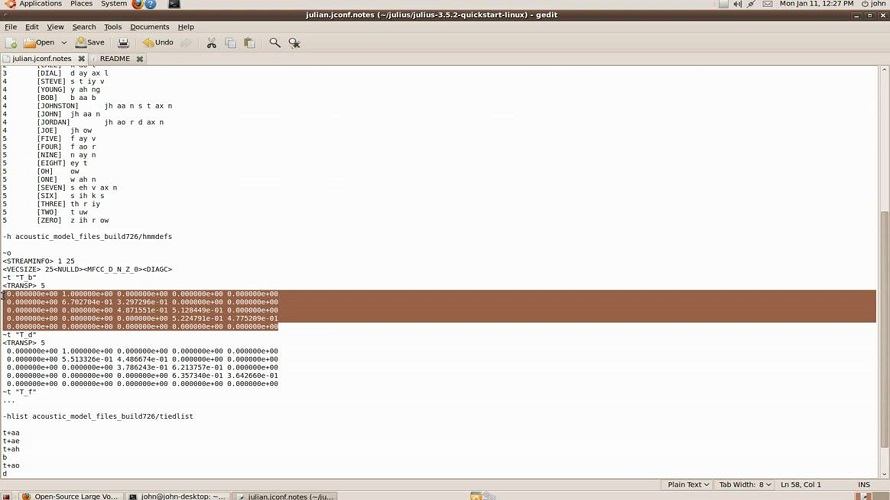 Julius requires less than 32Mbytes of memory for its working and gives precise results.
It supports LM of grammar, isolated words, and N-gram and can set search parameters with its high configurability.
16. ListNote
ListNote is a free speech to text application for Android devices especially developed for writers, journalists, and bloggers. The dictation tool allows you to create notes easily that can be further shared with others.
Give accurate results
It has easy to understand and use interface
Final Thoughts
Using a keyboard and mouse is now optional. In this article, we have gathered the detailed list with comparison between the Top 15+ speech or voice recognition software as available in the market in 2020. Each of the above mentioned software is finest for different categories, key features, and pricing policies. So, choose your best option out of them as per your suitability and needs.
Also Read:
Thanks for reading.
Hopefully this informative article was of great help to you. Please don't forget to share the article.