Social media platforms are teeming with high-quality videos developed by brands and businesses.  With platforms like YouTube, Vimeo, Instagram taking up the central space in marketing, it has become of utmost importance to create highly appealing videos that garner eyeballs of your audience.
With technological evolution, it is now possible to create videos irrespective of the device you are on. 
This is made possible due to the advent of cloud video editing solutions. In this post, we will take a look at the top 10 online video editors that can help you in taking all your video creation aspirations to the cloud.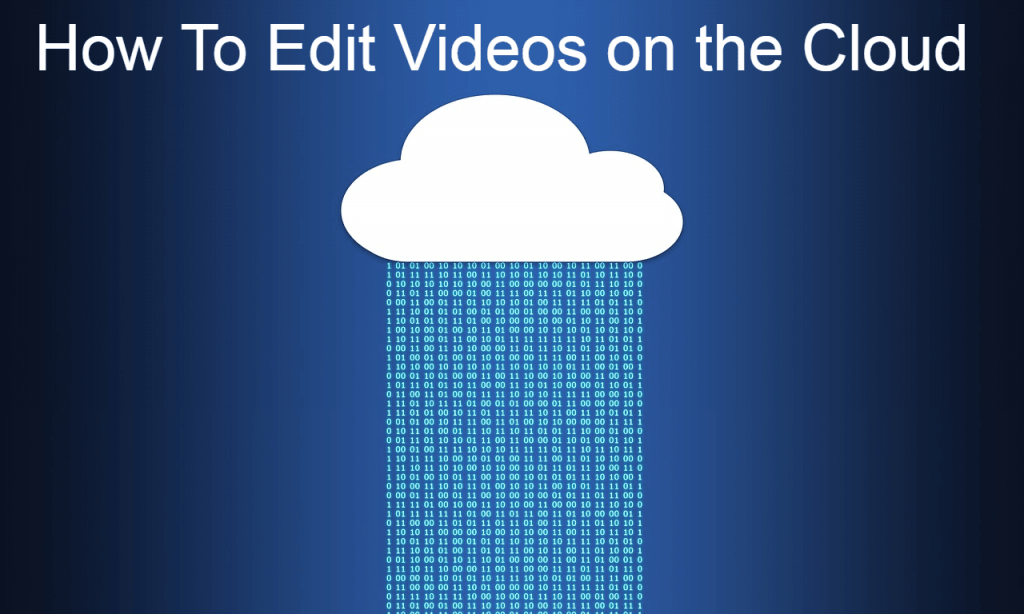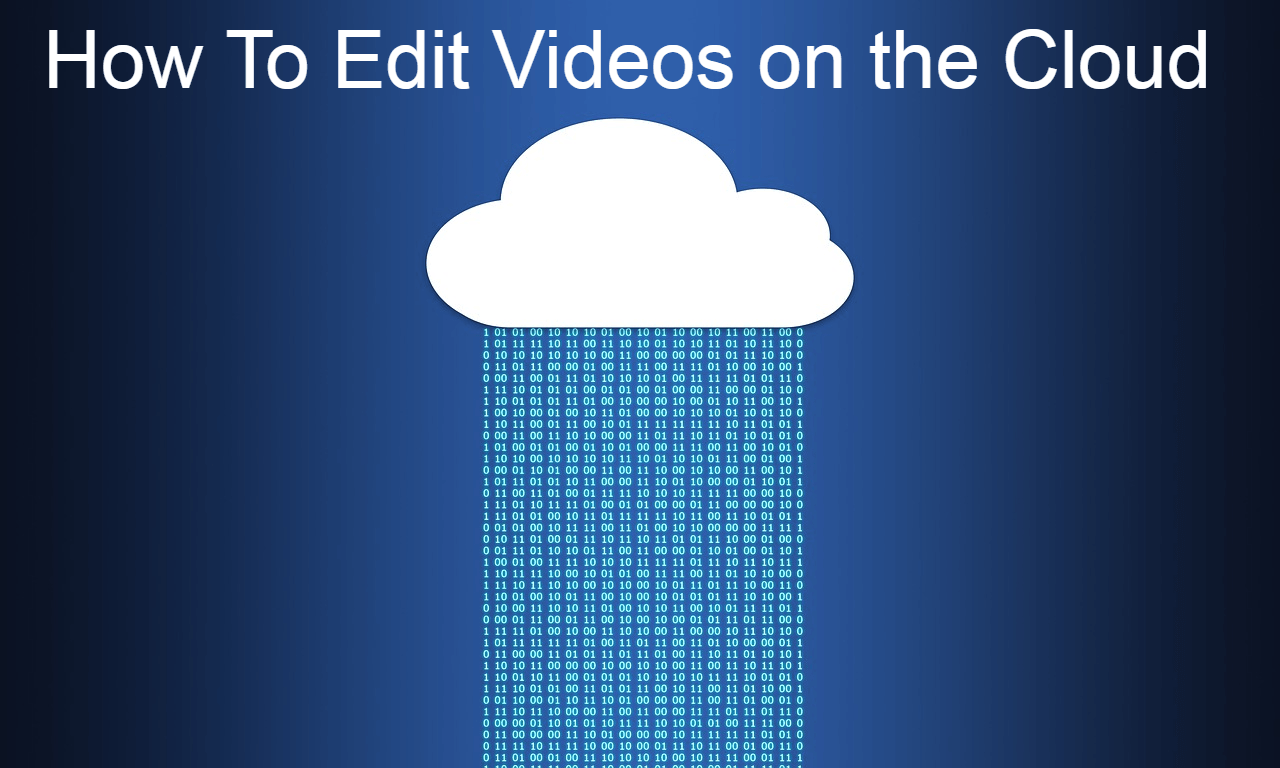 List of 10 Best Cloud Video Editors
Here is a curated list of the top 10 best cloud video editors that can help you in crafting high-quality videos effortlessly.
1. Clipchamp
Clipchamp is a highly popular cloud video editing platform that provides a video compressor, convertor, and webcam recorder. 
The platform provides an intuitive UI that makes it easy to create high-quality videos effortlessly.
The drag-and-drop functionality provided by Clipchamp allows you to trim, crop, and rotate videos, and this can be easily followed by beginners as well. 
You also get a stock library of royalty-free images and audio clips that can help you in bringing any video to life.
2. FlexClip
FlexClip is a powerful video editing platform that is packed to the brim with features. It's easy to navigate interface allows you to easily create and publish videos in a matter of minutes. 
You are also empowered with a vast collection of royalty-free audio clips, videos, and images that can bring any video project to life.
You can easily add text overlay on your videos with a host of customization options for fonts, effects, and colors. 
There is also support for many aspect ratios, which makes it easy to create videos for any platform.
3. WeVideo
WeVideo is an online video creation tool that can be leveraged to upload your videos, images, and audio or use the pre-existing collection to make a highly appealing video within minutes. 
It also allows you to add markers to video clips or callouts to videos, making it an excellent option for creating explainer videos.
A downside of WeVideo is the fact that there are several limitations to the free plan. 
You can also only publish 5 minutes' worth of videos and there will be a watermark at the upper right corner of the video. The resolution too is capped at 480p.
4. Wideo
Wideo is a highly popular option for creating animated explainer videos. The platform allows you to use elements any number of times you want. 
Another advantage is the fact that it allows you to create videos in a variety of aspect ratios.
There are a lot of free templates provided by Wideo, but most of them are paid. 
However, there is a 7-day trial offered by the platform through which you can test drive the platform and decide whether it suits your requirements.
5. Kapwing
Kapwing offers a host of services such as meme generation, video making, video resizing, trimming, and a lot more. 
You can even add subtitles, audio, GIFs, and create a brand new video from scratch within minutes.
You simply need to upload your media files from the computer or paste a video URL to import the video. 
Once your editing is complete, you can export the video into many aspect ratios depending on the platform of their deployment. 
You can also remove the watermark from the videos by simply signing into your free Kapwing account.
6. Kizoa
Kizoa is highly popular because of its wide set of transition effects and animations that can be used by creators to make videos. 
The tools also support numerous video creation features that can help you polish any video and push your creations directly to social media platforms such as Facebook.
The Kizoa library provides users with plenty of animations that can be used to create videos tailored as per the specific requirements. 
However, the free version includes a watermark and the video resolution is capped at 720p. If you want to remove the watermark, it requires a paid plan for the same.
Also Read:
7. Magisto
Magisto is a highly revered online video creation platform popular for automatically creating a beautiful video within minutes. 
Once you sign up with your FB or G+ account, you can easily add images and photos to your videos or choose one amongst the thousands of video templates.
The beauty of Magisto lies because you can use it on mobile devices, tablets as well as on the web. 
You simply need to log in with the same credentials and all your creations can be accessed from any device.
8. VideoCreek
VideoCreek is another slideshow maker like InVideo and a cloud-based video creation and editing platform that can help you create a highly appealing video from scratch. 
The platform is easy to use and its highly intuitive UI makes video creation a breeze. The standout feature of VideoCreek is its text to video features.
You can easily convert any blog post into a beautiful video that has audio, transitions, effects, and a lot more. 
Since VideoCreek is cloud-based, you can easily access and create videos from any device.
9. Online Video Cutter
On the contrary to its name, Online Video Cutter isn't just limited to cutting and cropping videos. 
Rather, you can perform a host of operations on the platform. You can upload videos from your computer, Dropbox, Google Drive, or directly from a URL.
It can handle a maximum file size of 500MB and enable users to access any media format with relative ease. 
Another advantage is the fact that it's free to use and you can access all the advanced features without purchasing any license.
Conclusion
This marks the end of our list of top 10 video creation platforms. You can test any of the above-mentioned platforms and choose the one that suits your requirements.
A majority of these platforms are beginner-friendly and can be easy to use due to their simple editing features. 
While a few of the platforms are free to use, some may require a paid membership for access to advanced video editing features.
Also Read: