Free media player software application Kodi is well known for its smooth online streaming. It is a multi-platform home theater PC application which allows the user to view almost anything and everything streaming on the internet. You can easily view videos, podcasts, music online and different digital files from local and other storage media. The software is customisable as per the user's choice.
It allows a wide range of plug-ins and you can even change the theme or skin of the software. Previously Kodi went by the name XBMC. It works on a wide range of operating systems like Windows, Android, IOS, Linux and OSX. With the Best Kodi Addons 2019, you can extend the features of the open source media player.
Here is a list of some of the most used and efficient Best Kodi Addons 2019:
1. Specto: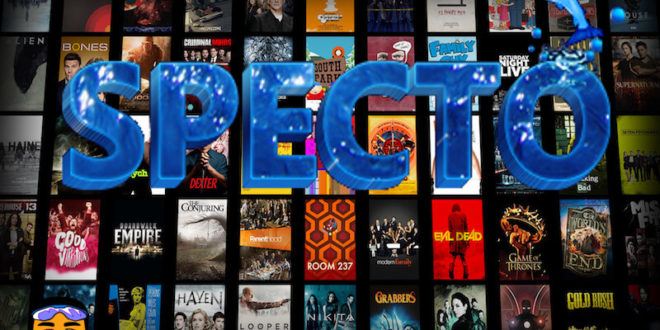 One of the Best Kodi Addons 2017, this add-on has numerous working links of videos, TV shows and movies. It is an open source Linux application that is used as a Kodi add on. You can go for unlimited video streaming over the internet using this best addon of Kodi. This add-on developed by Genesis has been upgraded recently to release its 2017 version.
https://www.youtube.com/watch?v=CMklv2jAEXY
2. Exodus: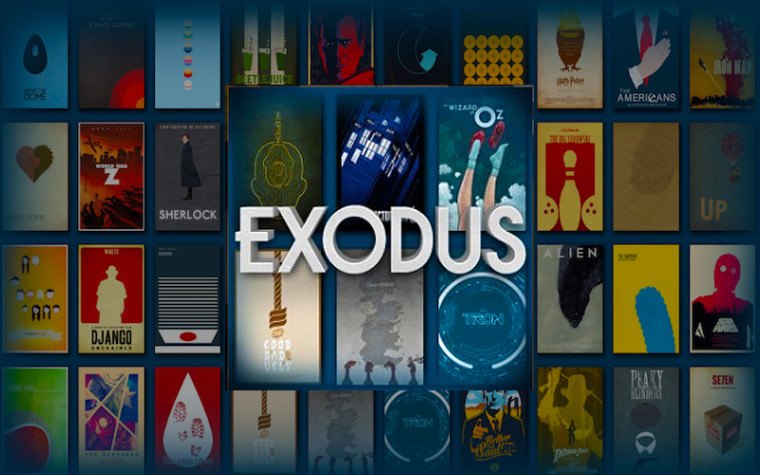 This add-on is one of the best options to opt for in case you need to watch popular films and TV shows. It contains Real-Debrid Support as a result of which you will get HD quality links that Exodus receives. Its list of movies is synced to IMDB and it then lists out the movies based on people's ratings and a number of views.
https://www.youtube.com/watch?v=LxsmAfE9L1s
3. Phoenix: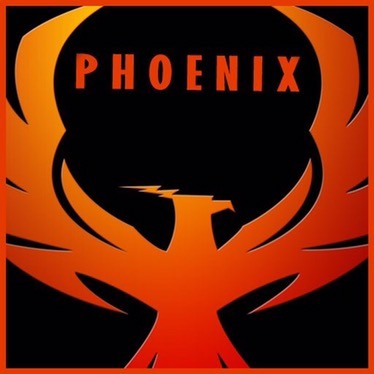 The mashup was an excellent add on of XMBC but with time it got filled with dead links. So then its creators developed Phoenix which is well known for its high-quality video streaming feature. You can watch a wide range of videos, TV shows and movies by streaming online through this Kodi add on. You can even choose the bit rate of the video in case the strength of the video is poor.
4. SALTS: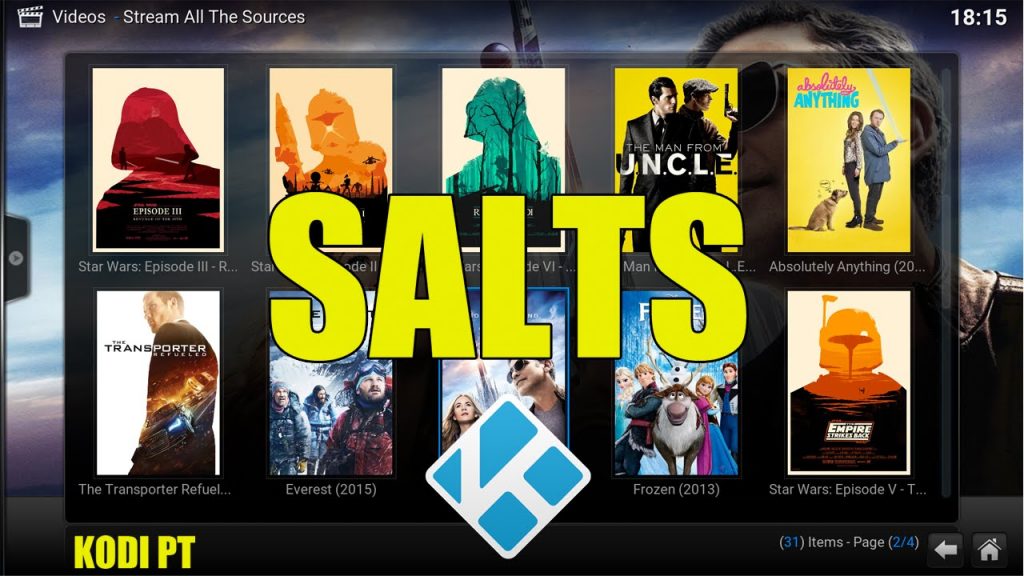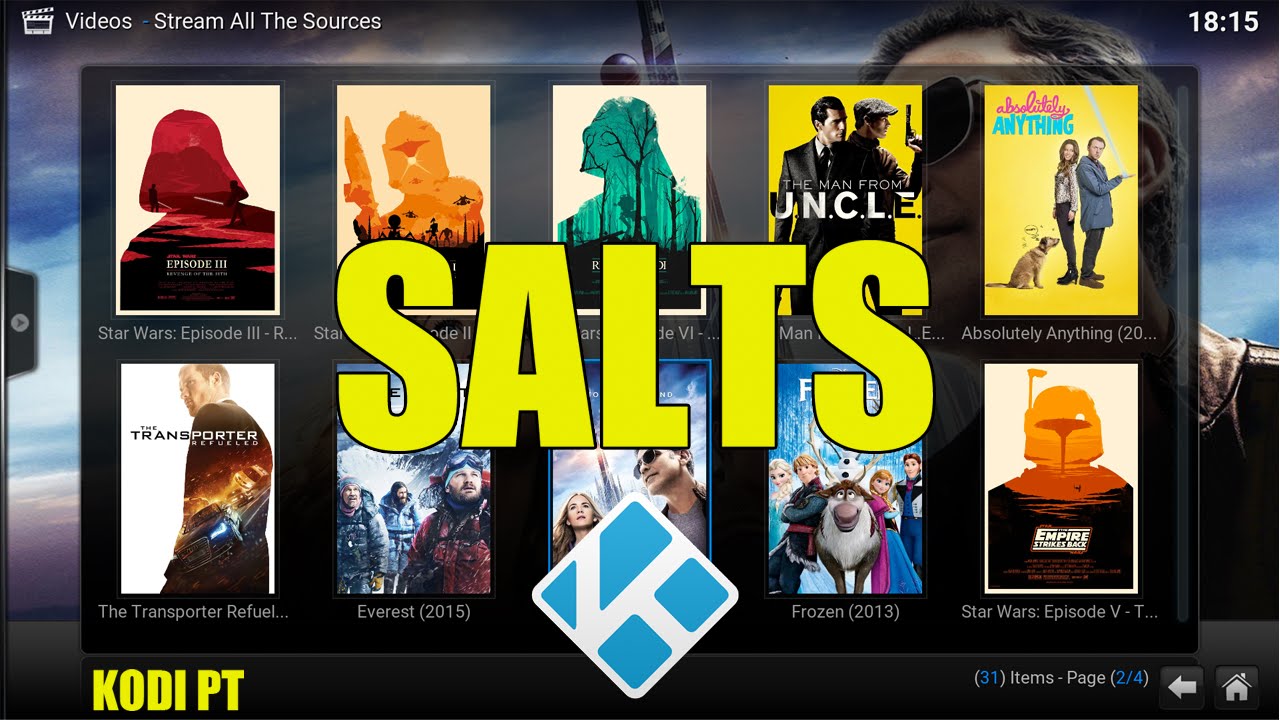 SALTS stands for Stream All The Sources and is famous for its ability to allow the user to stream various online videos in great quality. It also supports Real-Debrid which makes online video streaming from various sources a smoother experience for the user. Subscription feature of the add-on allows the user to sync various movies and TV shows to the library. Through this library and tract support feature, you will never lose your favorite show or movie…ever.
5. Velocity: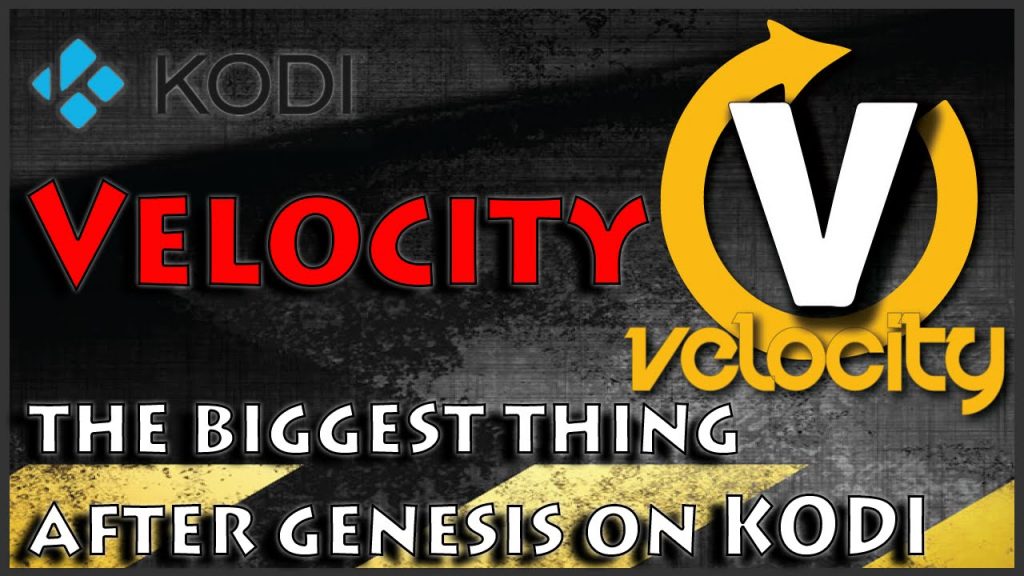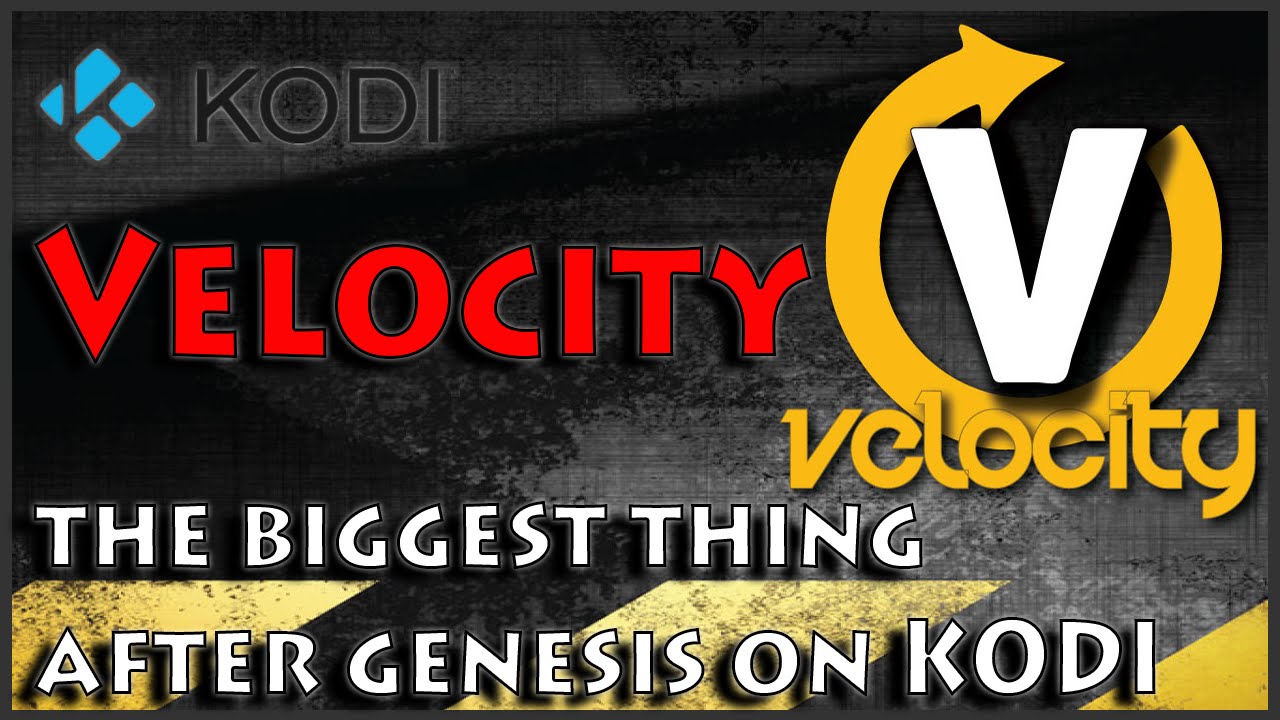 just as the name of the add-on goes by, Velocity is one of the Best Kodi Addons 2019 which is well known for its speed and smooth online streaming experience. Using this add-on you can easily stream your favorite TV shows and movies from various sources.
You get to have your own watch list and the add-on comes with the Real-Debrid feature. It has also got Tract integration allowing the user to maintain their list of videos.
6. Sportsdevil: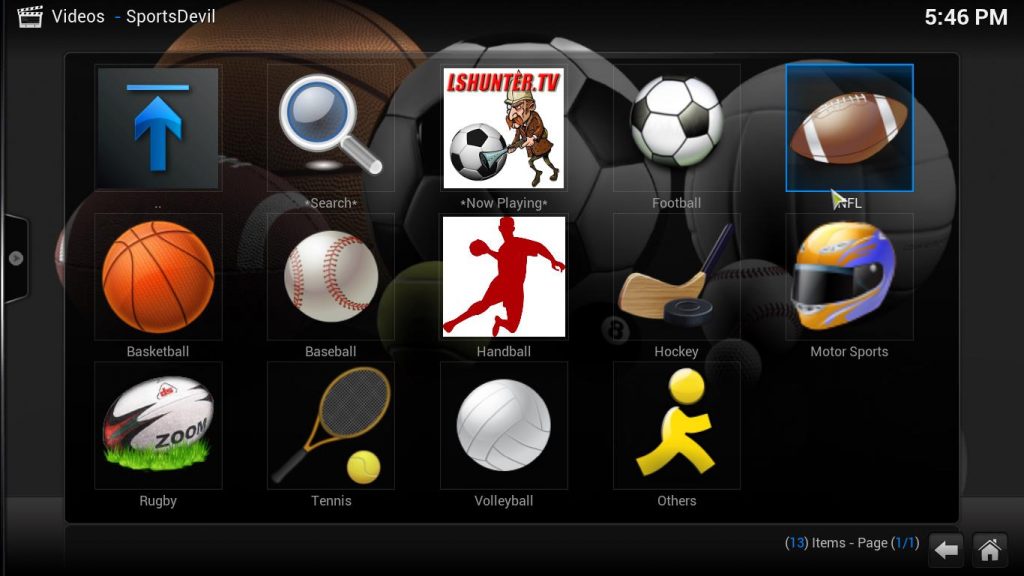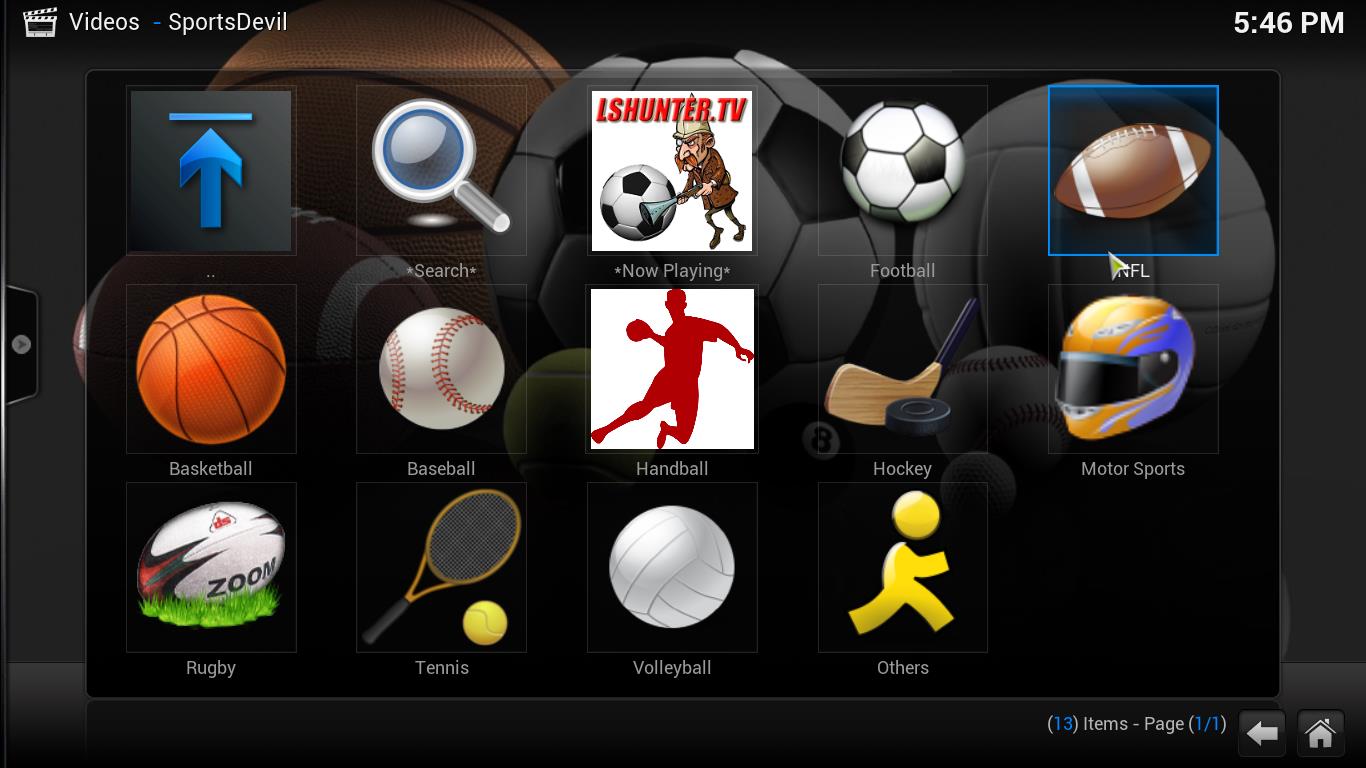 Finally something for sports lovers! This Best Kodi Addons 2019 is a favorite among sports' fans. Using this add-on you can easily watch live matches on NFL. It has got links to various sports channels and events.
Its catalog is regularly updated to keep a list of the latest sports events like boxing, wrestling, football, cricket, baseball, hockey, basketball etc. It offers video quality of the range 480p to 720p.
7. MusicBox: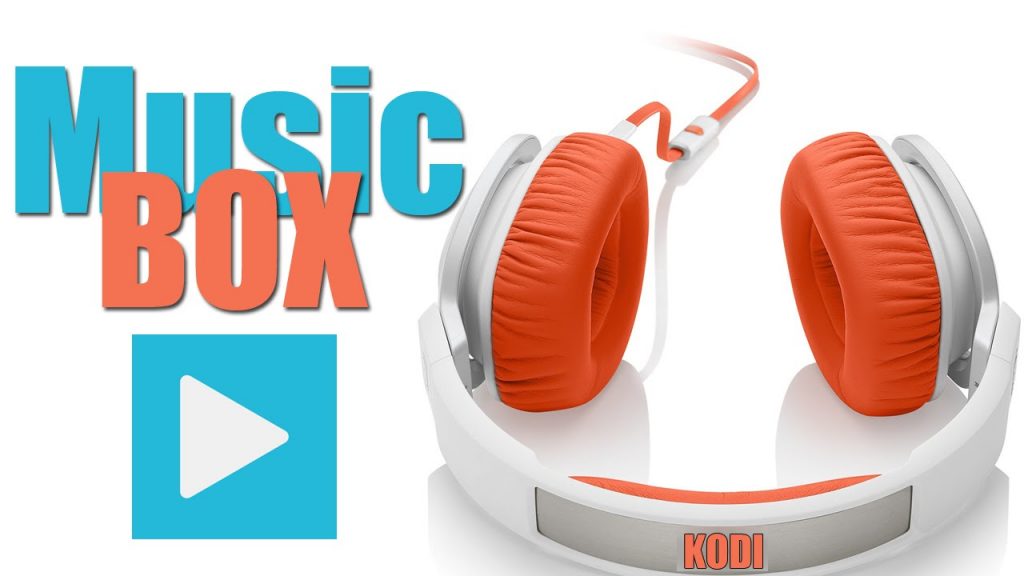 For music lovers all over the globe, this is considered as the Best Kodi Addons 2019. It supports various third-party music streaming services like iTunes, Digster etc. In order to use this add-on, you need to have an account on VK.com.
It recommends you the top chartbuster songs and also features the top US and UK Billboard songs on its home page. You can create your own playlist through this add-on.
8. TV Guide: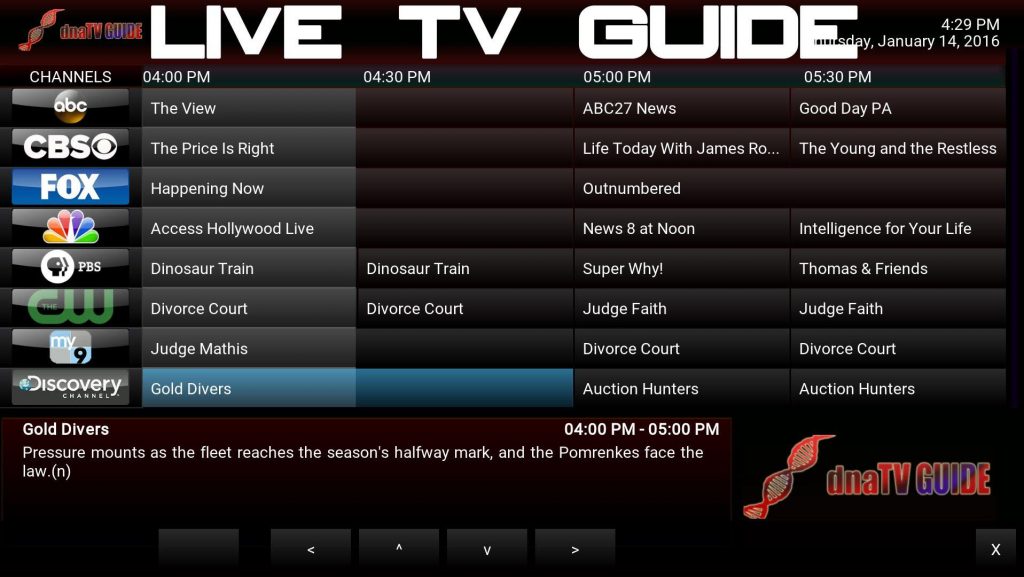 Just as the name of the add-on goes by, this free Kodi addon allows the user to view tv shows online that too live! Yes, guys, you read that right! TV Guide is an exceptionally efficient add-on that allows the user to watch any tv show they want, that too live.
It acts as a TV guide to you and shows which TV shows are currently being aired. This is best Kodi addons for live tv.
9. OpenSubtitles.org:
Most of us watch movies with subtitles owing to the fact that it is a better way of understanding the movie. Sometimes video and audio quality of the video is poor as a result of which understanding the wordings and dialogues used in the movie become a tough job for the user.
It is during this time that OpenSubtitles.org comes to their rescue. It searches for the appropriate subtitle for the video or movie.
10. YouTube: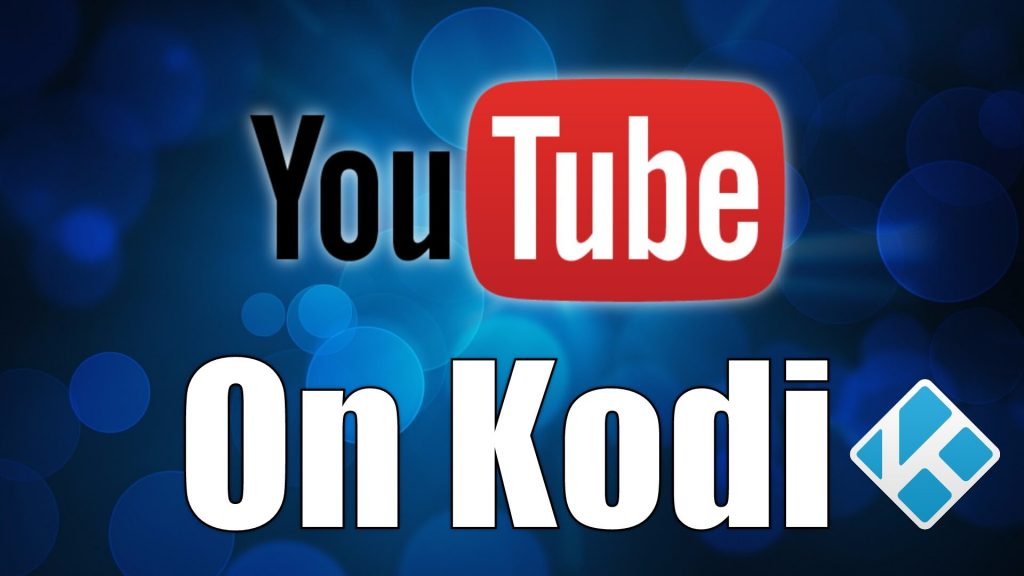 You certainly are not surprised to see this name ending on the list of the best Kodi add-ons 2019. Most of the time gets by surfing the internet and half of the people doing so might be watching videos on YouTube itself. So it is quite expected to use YouTube as a Kodi add-on. It has a feature to filter out the dead links or the links which open to unavailable videos. You can subscribe to various channels and also add videos as your favorite or remove them from the favorite list. This is best Kodi addons for movies.
11. Watch 1080p:

From the Metal Kettle repository, this Kodi add-on 2017 is primarily aimed at high picture quality online streaming of videos and movies in particular. Most of the movies are in 720p to 1080p quality. It features movies from a huge number of countries around the globe.
Conclusion
We all know the importance of smooth video streaming and we completely understand the need for the same. That is the reason why we have provided you with the best Kodi addons 2019 right above.