Gone are those days when people used to regret not going to the movie theater to watch their favorite movies. Now a days people prefer to watch the movies at home on their PCs and phones. People have switched over to watching movies on phone as it is quite convenient. Movie lovers often look for free movie apps for android phones online so that they can watch the latest movies through online streaming.
When you go to the movie hall or theater to watch a movie, you dedicatedly give 2-3 hours of your day to it. But when you watch a movie through your phone or PC you can watch the movie at your our amenity. For example, you must have seen people watching a movie on their phone whilst traveling in a metro or bus. Some people also prefer watching movies on their phones while waiting in a queue. As a result your time is saved and you are entertained throughout your spare time too. Now let's have a look at some of the popular free movie apps for android:
Check out 12 Best Free Movie Apps For Android & IOS
1. Netflix: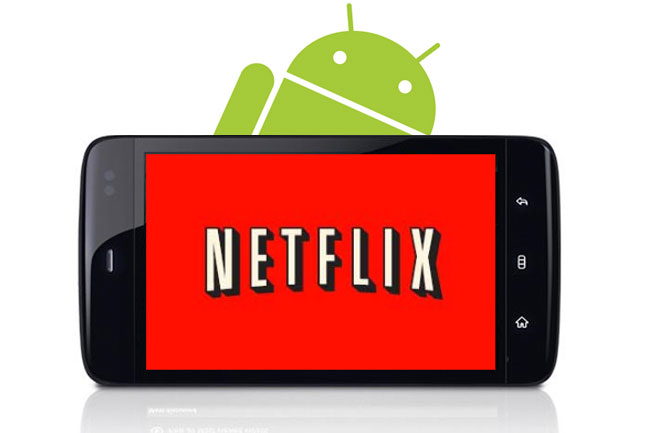 Daddy is here guys! With a long list of dedicated users, Netflix stands at the top of the list of the best movie apps. This highly popular movie app has a 1 month free trial period after which you have to pay a mere amount of $8 dollar per month for the basic subscription. But don't step back; at a mere price of $8 you get exposed to an unending series of latest movies and highly diversified online content that too without any annoying ads!
2. FLIPPS HD: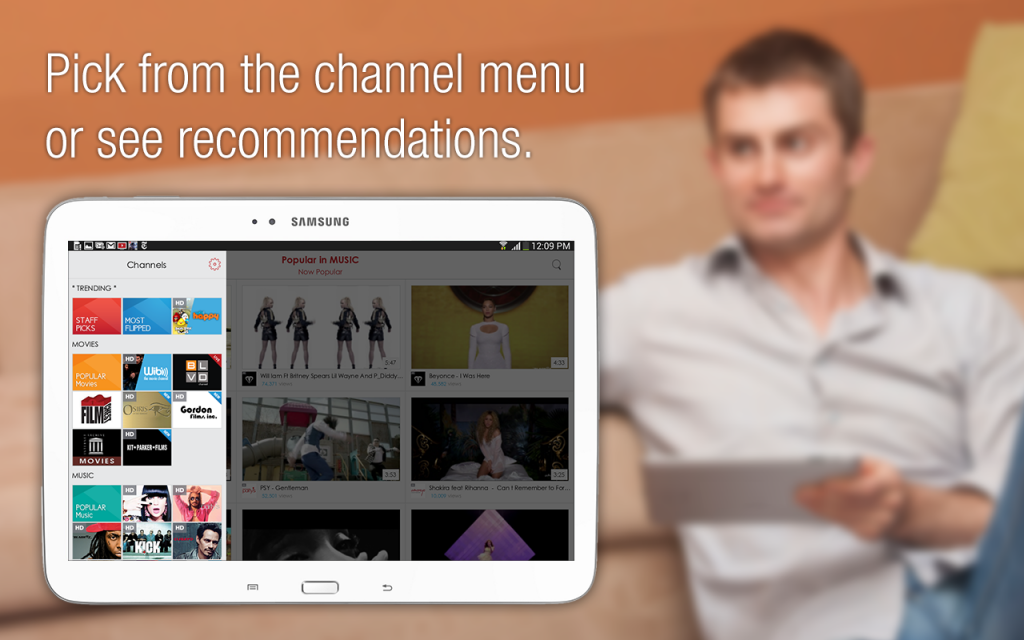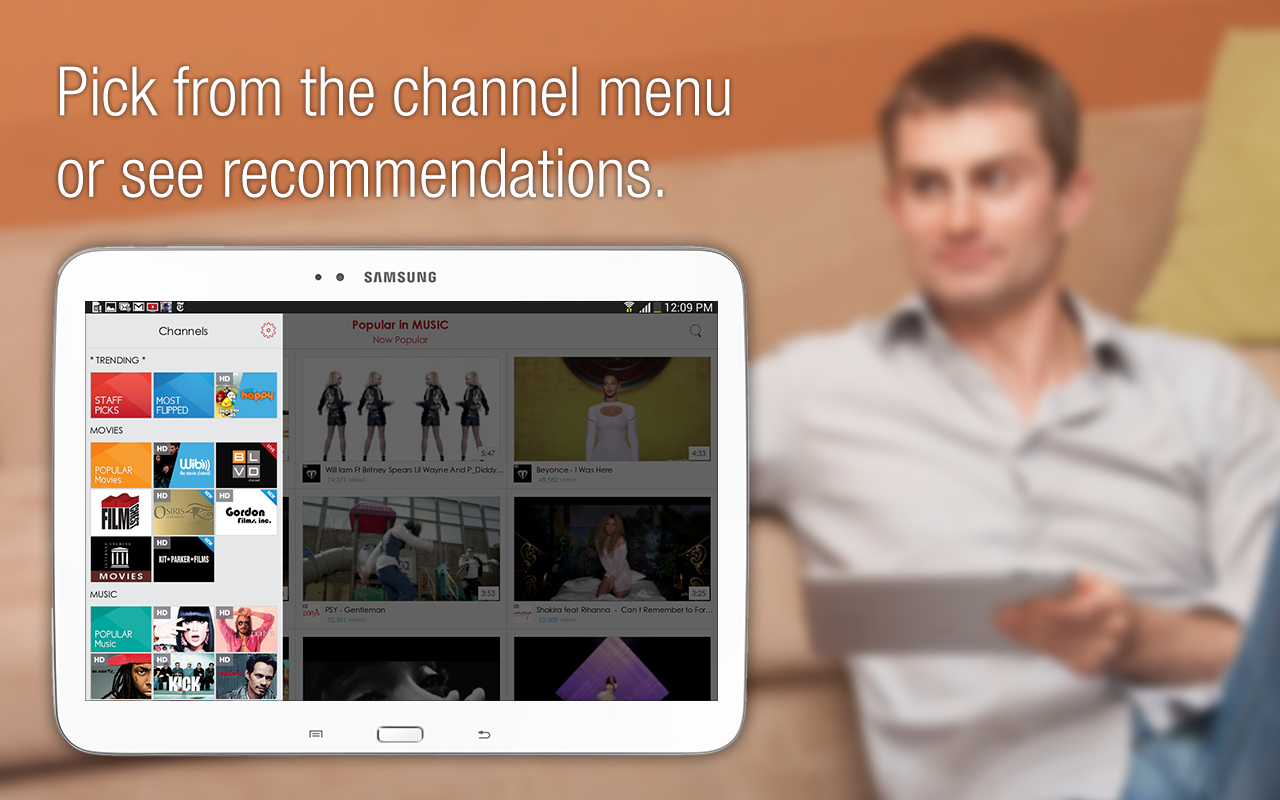 Flipps HD app is a must have for people who stream a lot of movies and videos online. This free movie app for android is far more than just a movie app. You can use it for streaming music videos, popular internet videos and also for listening to online music. The app is a multi-utility app which can also be used for downloading movies too. And the best part is, the app is free of cost! It is available for both IOS and Android phones.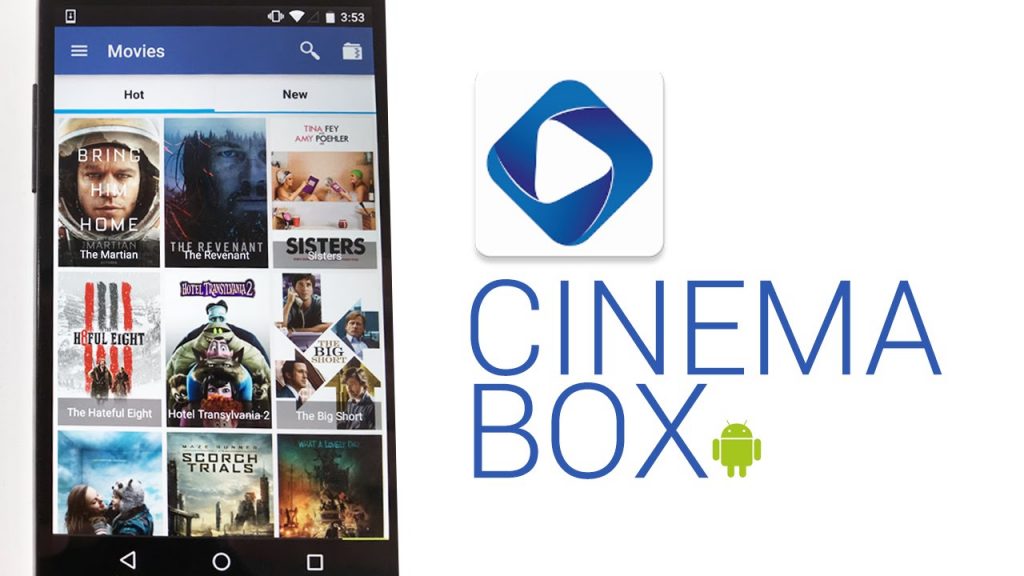 Listed among the best free movie apps, Cinema box was previously named as PlayBox HD. Though there is no direct app available for Cinema Box to download on your phone, it can be installed on your Android phone or iPhone from the internet. It can be used to watch a wide range of videos and movies online.
4. Movie HD: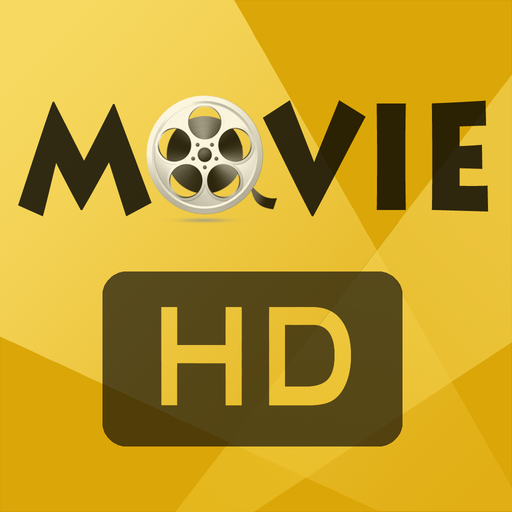 You must have heard about HD Cinema and Sky HD apps. The Movie HD app has been created in affiliation with the HD Cinema and Sky HD apps makers. Using this app, you can watch an unending list of free movies, videos and TV shows online. You can also watch many popular shows like Big Bang Theory, Hannibal, Breaking bad etc. through this app.
5. Megabox HD: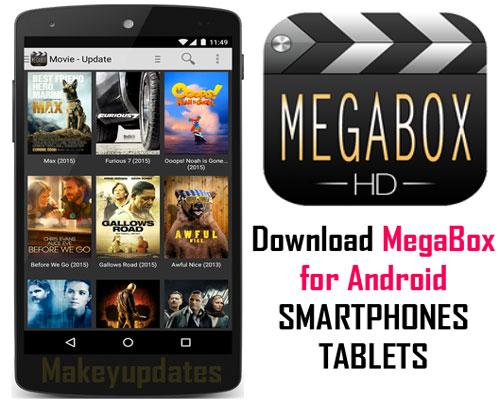 Just as the name suggests, the app has a huge collection of free movies, TV shows and videos in it. The list gets updated regularly and latest movies and shows often get uploaded on this app. There are over 50k users of this app worldwide and that very fact speaks of its wide popularity. There is a wee bit of bad news though; if you have an ad blocker, then you won't be able to watch any videos on this app.
6. Mobdro: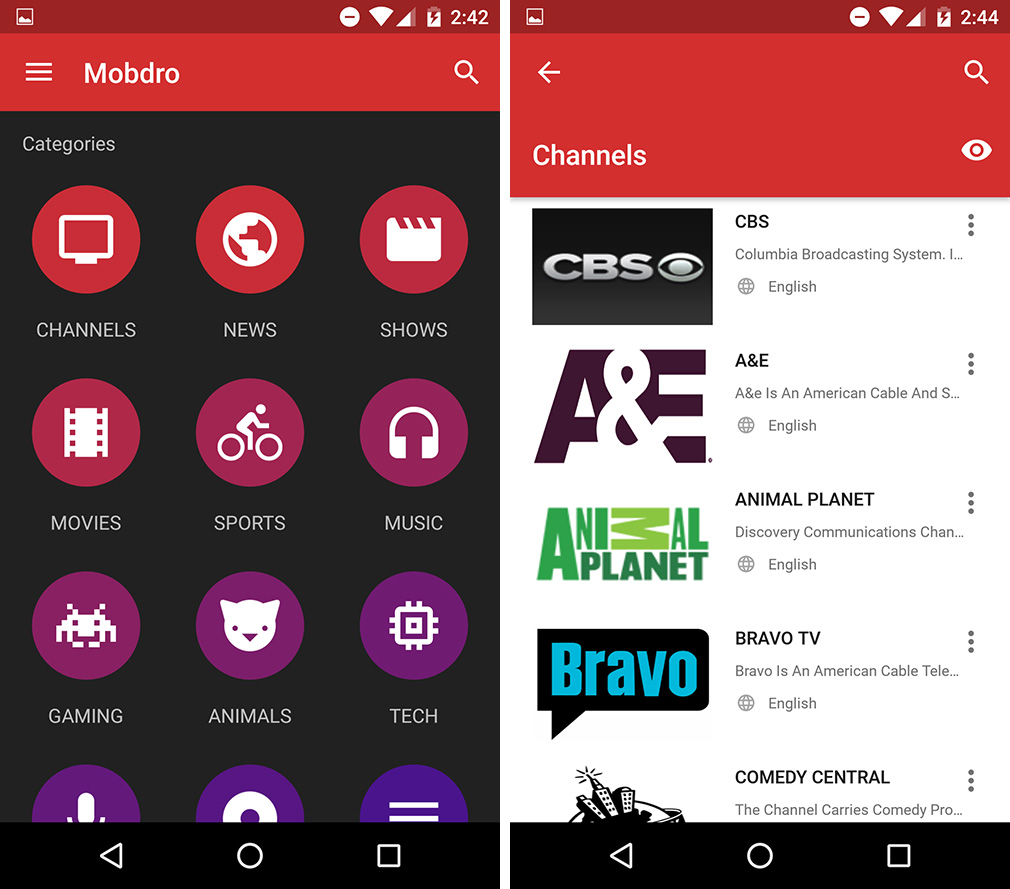 This online movie and video app is a very popular free movie app for android. But it is not just a movie app; you can also watch many cable channels, TV Shows and Sports events through this app too. As the app is not owned by any major service providers, you can watch an ample number of types of videos through this.
7. Showbox: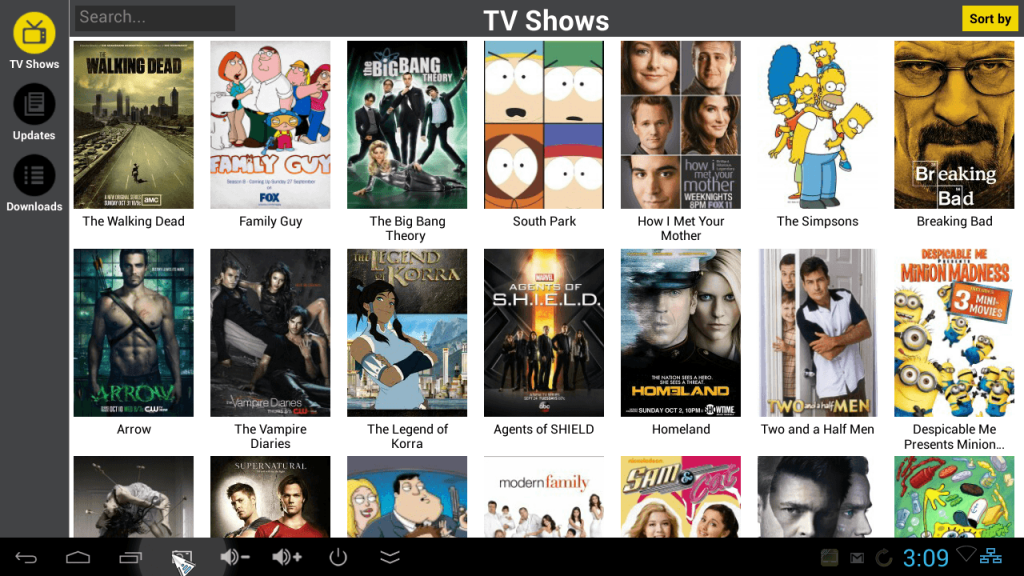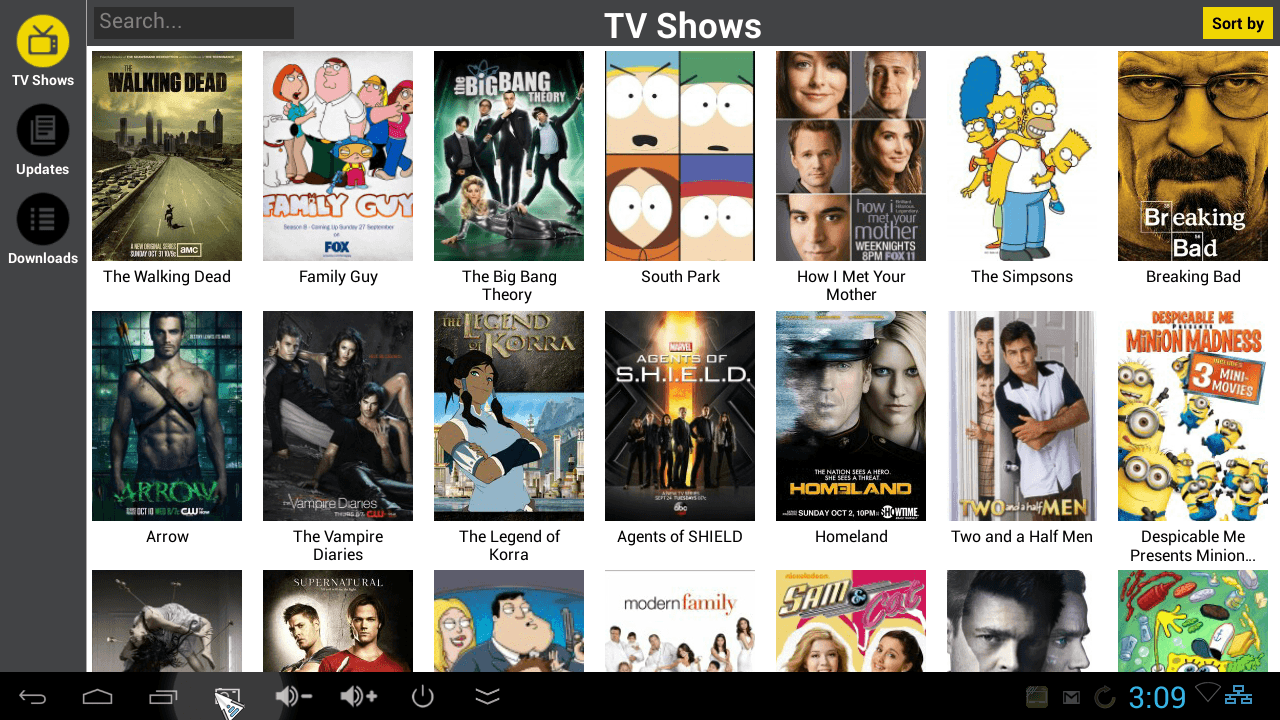 Wanna watch latest movies and videos in offline mode too? Well, your prayers have been answered. Showbox is an amazing free movie app for Android through which you can watch a huge number of videos, movies and TV shows online and even in offline mode. You can store the videos for offline viewing and watch it anytime you want.
8.Snagfilms: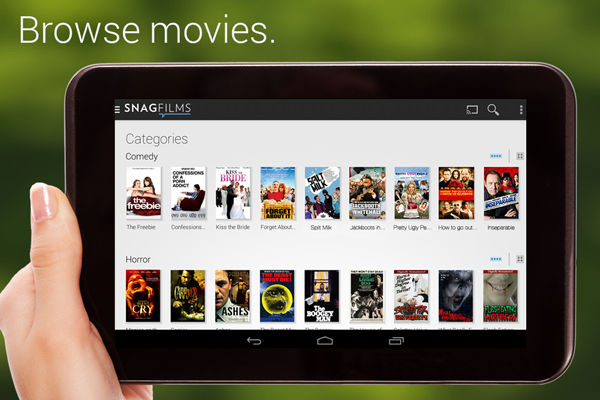 This ridiculously easy to use free movie app is available on both Google store and iStore. Just download this and create your free account to get inside the world of free videos and movies. The one major plus point of this app is that apart from offline video feature it also suggests videos depending upon your searches and watched videos list.
9. Terrarium TV: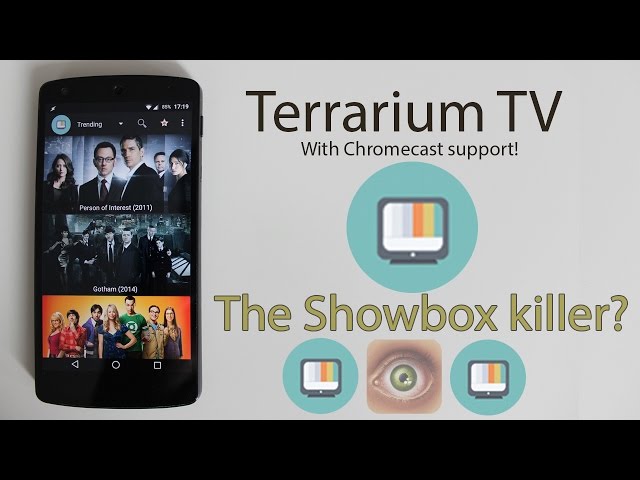 People often dot on this app to get their hands on the latest movies, TV Shows and online videos. It is actually a third party app which does not hold any content but its primary job is to search for the videos or movie you want throughout the internet and get you the best results. You can also watch various documentary movies on this app. It is available for both iPhone and Android users.
10. Crackle: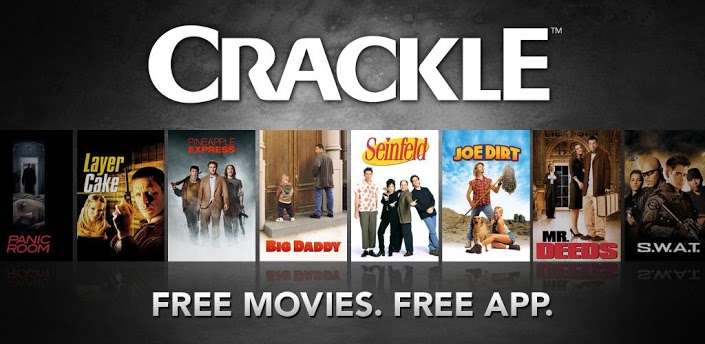 This free movie app is compatible on numerous operating systems. Though the movie does not offer offline video watching feature and movie listing feature, it has many plus points too. The major satisfying feature of this app is that you won't need to log into the app to enjoy its features. You simply have to download the app and use it.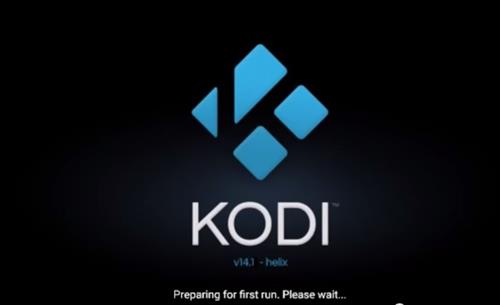 This particular app is slightly different from other online movie streaming apps. Kodi actually converts your device into an online video streaming device through which you can watch almost anything and everything on the device. Over 500 software developers and 200 translators have put their efforts into the app to make it one of the most used online streaming app all over the globe.
12. Popcornflix: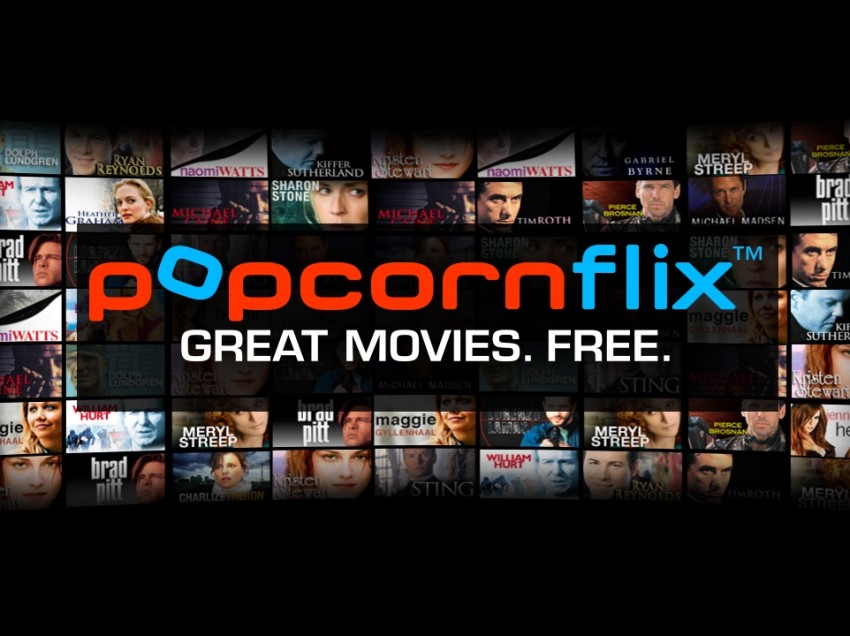 This free online movie app is quite new into the market. You might not get any old movies and videos in the app but the app's list of movies and videos get updated on a regular basis. It has over 700 titles to choose from. It has a very convenient user interface which makes it easy to use.
Now anytime you want to watch any movie, just go for the above mentioned app and enjoy variety of online movies and videos. Some of them also support live online streaming too. So you can also watch your favourite sports events and shows on the app.
Don't Forget to Check out