The Sonos is the best smart home speakers for music lovers. Sonos brand does not need any introduction but those who are unaware of it, Sonos is a company which is building speakers from over a decade. From the past many years, it has gained a lot of popularity because of its multi-room audio system. It allows you to control the music of different speakers through an app. But what if you are looking for other best options? What if you need other speakers which are best and cheaper to Sonos? Do not worry as we are here with a list of best and Cheaper Sonos Alternatives. These speakers offer three multi-room audio systems dubbed Play:1, Play:3 and Play:5 with the home theater setup.
Sonos wireless speakers are the best speakers of 2018. But the problem is it is out of our budget and it lacks important features like Bluetooth or Airplay support. The hardware of Sonos does not work with any other company's product. So, because of this reason, we can choose the Sonos Alternatives which are the best and cheapest. If you are looking for an Alternative to Sonos then you are at the right place as here we are providing a list of a cheaper Sonos alternative. Check out the list.
Best Sonos Alternative
1. Amazon Echo Dot
Amazon Echo Dot is a wireless and hands-free speaker which is a smart device voice-controlled with a built-in speaker. To play music Echo Dot connects to the Alexa Voice service and make calls, answer questions, gives news, gives information, tells sports scores, weather, and much more at the same time. Just for $50, you will get a little wireless puck which adds Amazon's Alexa voice service and wireless music.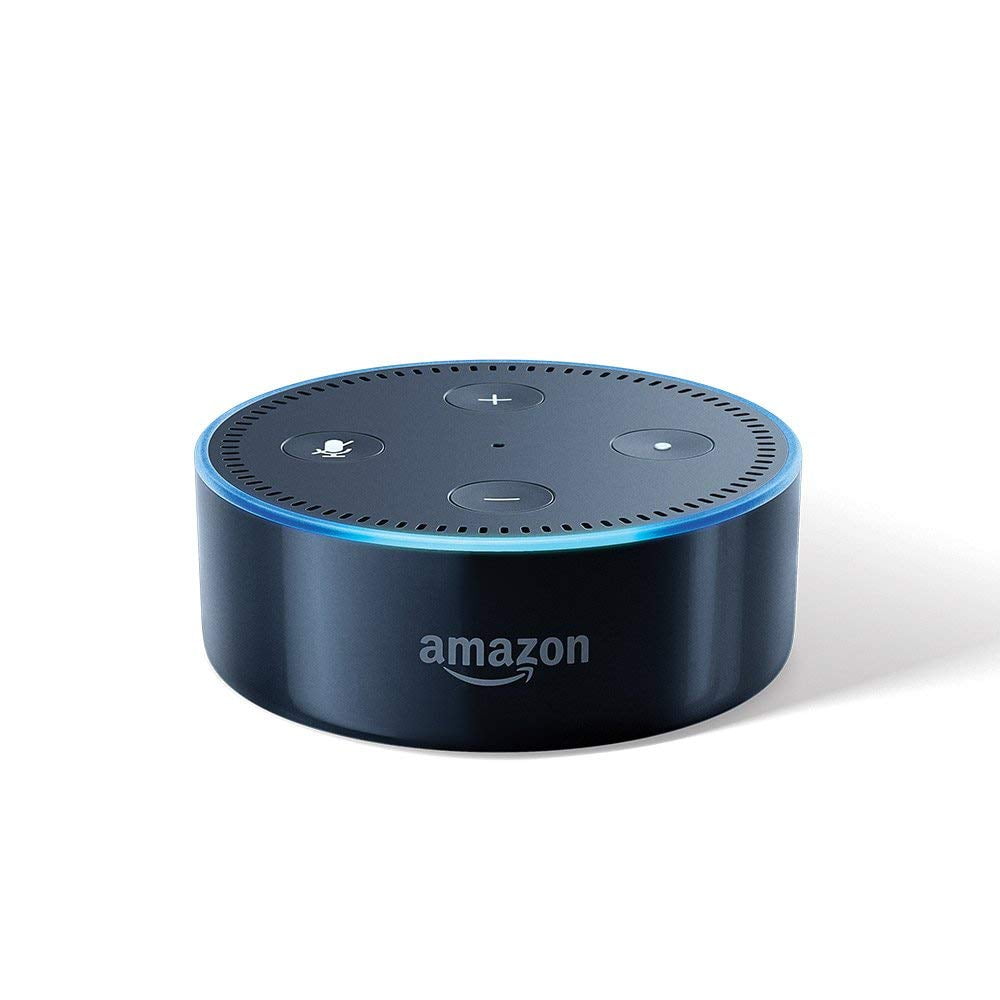 This speaker has an inbuilt speaker and microphone array. You can also connect to external speakers or headphones via Bluetooth or 3.5mm stereo cable. However, the speaker is very small, it is about an inch and a half tall.
Also Read:
2. Google Home
Google Home speaker is the best and favorite option to buy the wireless speaker. The Google has launched the Google Home with the Google Pixel. It is the first smart home device to come with Google's new assistant software. The Google assistant is very smart and it allows you to give your Google home different commands. You just have to tell it to play a music or ask about wheater, and it also tells you what's on your calendar for the day.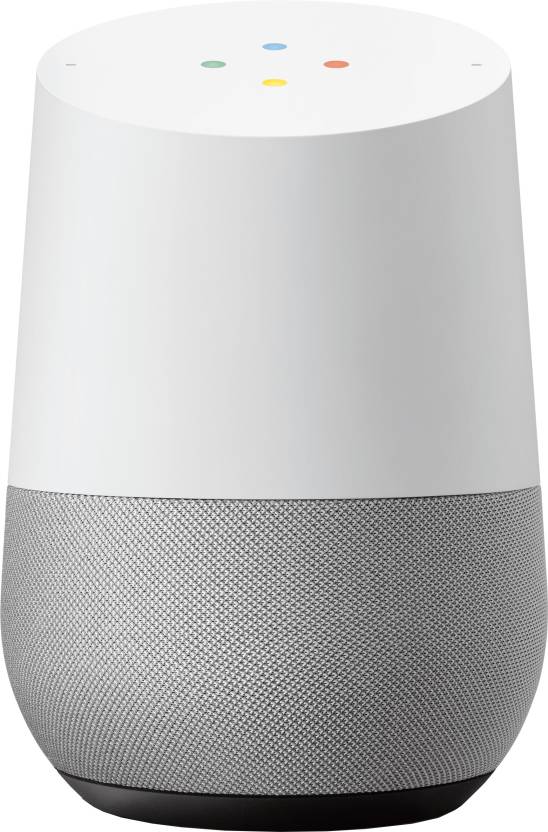 You can also tell Google home to remind you about the meeting or anything. It also works well with different smart home devices. If you want then you can connect the Google Home to your room lights or smart home locks and whenever you tell it to turn on or off the lights or lock the door it will do it. It is really one of the best smart home speakers to buy.
3. Amazon Echo
It is the first smart home speakers which came in the market. Amazon Echo connects to Alexa to play music, set music alarms, timers, make calls, ask questions, controls smart home devices. You just have to ask for a song, artist and it will play the song. With the help of multi-room music, you can play music in different rooms. It also plays Audible audiobooks, radio stations, and news briefs, etc. With your Echo device make calls or message anyone. It instantly connects to other Echo devices in your home by just using your voice.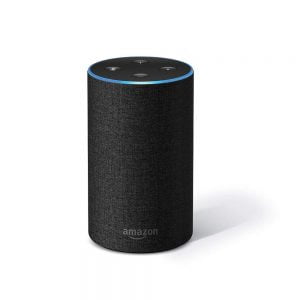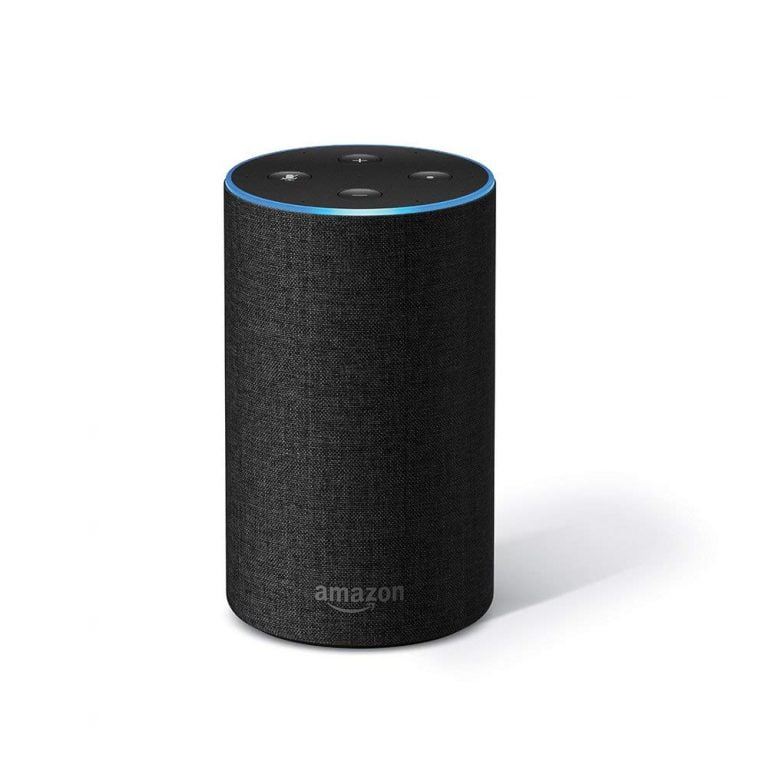 Amazon Echo hears you from any direction even when music is playing as it has seven microphones, noise cancellation, and beamforming technology. You can ask your Alexa anything like, about the weather, traffic, sports score, control your compatible smart lights, garage doors, and much more. It is getting smarter always and it adds new features and skills also. It can also control your TV, request an Uber, order a Pizza and more.
4. Apple HomePod
Apple has brought its own version of the smart speaker which is called HomePod. In this, you will have a Siri at your house instead of Google Assistant or Alexa. However, the Apple HomePod is an excellent device because of its sensitivity. You can have the HomePod in the kitchen and can make commands with a normal tone on the other side of your house. It has the great audio quality so you will listen to music properly, there won't be any problem. There are smart features in it, like ask Siri about the weather, play music, make calendar appointments, make calls, and much more.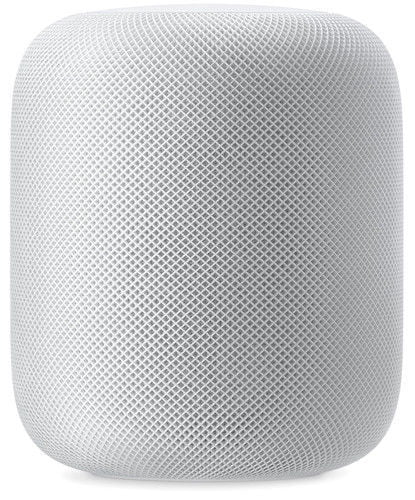 5. Amazon Echo Show
Amazon Echo Show is the unique smart home speakers with Alexa. It actually has a screen so you can do a few more things like make hands-free FaceTime calls, see the forecast for the next few days, any appointments you have, and much more. On Amazon Echo Show you can also watch Amazon Video content or ask Alexa to show a video feed of your monitor or front door camera. When you play music you can see lyrics on-screen with Amazon Music. Just ask it to play a song, and stream it over Wifi also.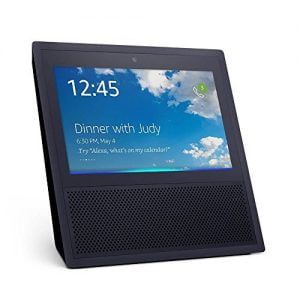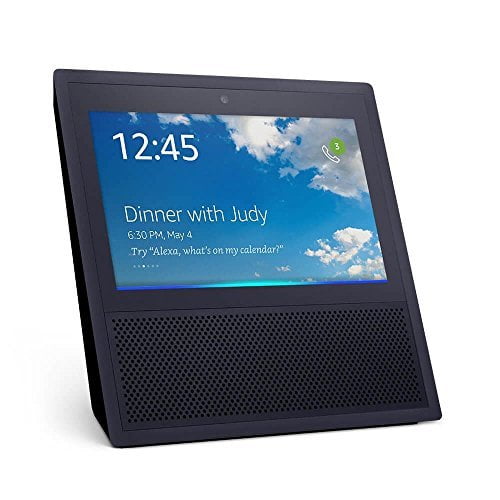 Also Read:
6. Bose SoundTouch 10
Bose SoundTouch 10 speaker is a great competition with Sonos Play:1 and there are unique features in it like Bluetooth support, remote control bundled and has the ability to set custom presets. This speaker is a popular multi-room option with nearly 500 reviews on Amazon. It has got good ratings on Amazon.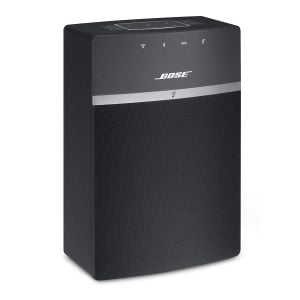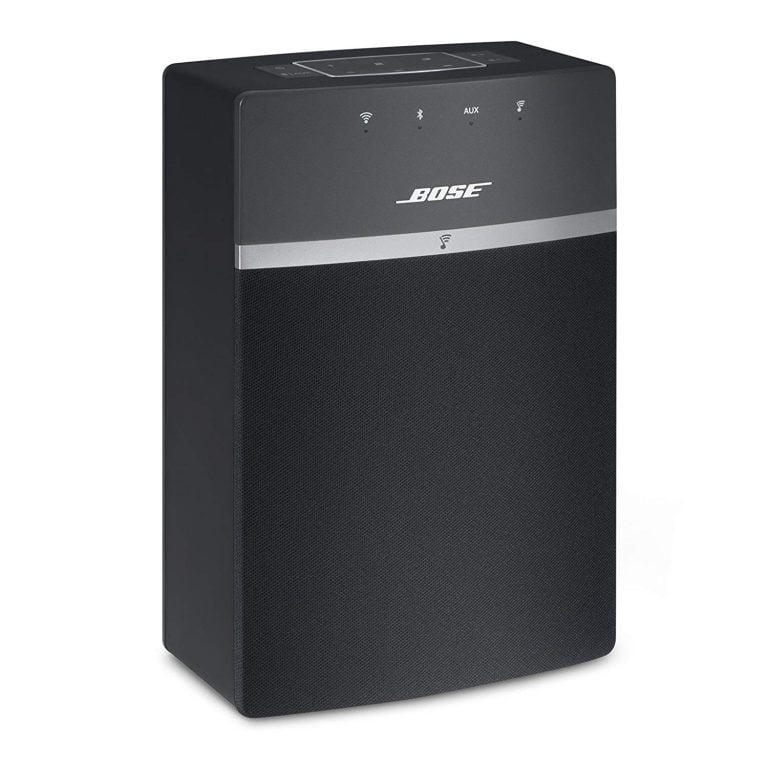 It supports both Wifi and Bluetooth connectivity, like Libratone ZIPP. However, it looks that the SoundTouch 10 doesn't offer Airplay Streaming. Bose is compatible with Spotify, Amazon Music, iHeart Radio and few other music services. On Bose SoundTouch 10 there are six preset buttons at the top of the speaker which assign to a specific song, radio station, specific playlist, specific playlist. Simply walk in click on the button and it started.
This SoundTouch 10 can pair with other SoundTouch speakers also and it provides a whole home listening experience. It Works with your Wi-Fi and Bluetooth devices to play music services like Amazon Music, Spotify, Internet radio stations and your stored music library
7. LG Music Flow H3
This is another multi-room speaker which is the best alternative to Sonos. LG Music Flow H3 has its higher-end offerings have been marred with reviews. LG Music speaker is a decent speaker and you will surely like it. It looks great and offers a great sound quality and also supports high-resolution audio. But the problem is it lacks a proper bass. Control the Music Flow Speakers with the Music Flow app which is available for Android, Windows, and iOS.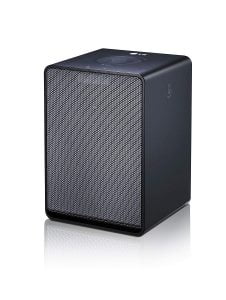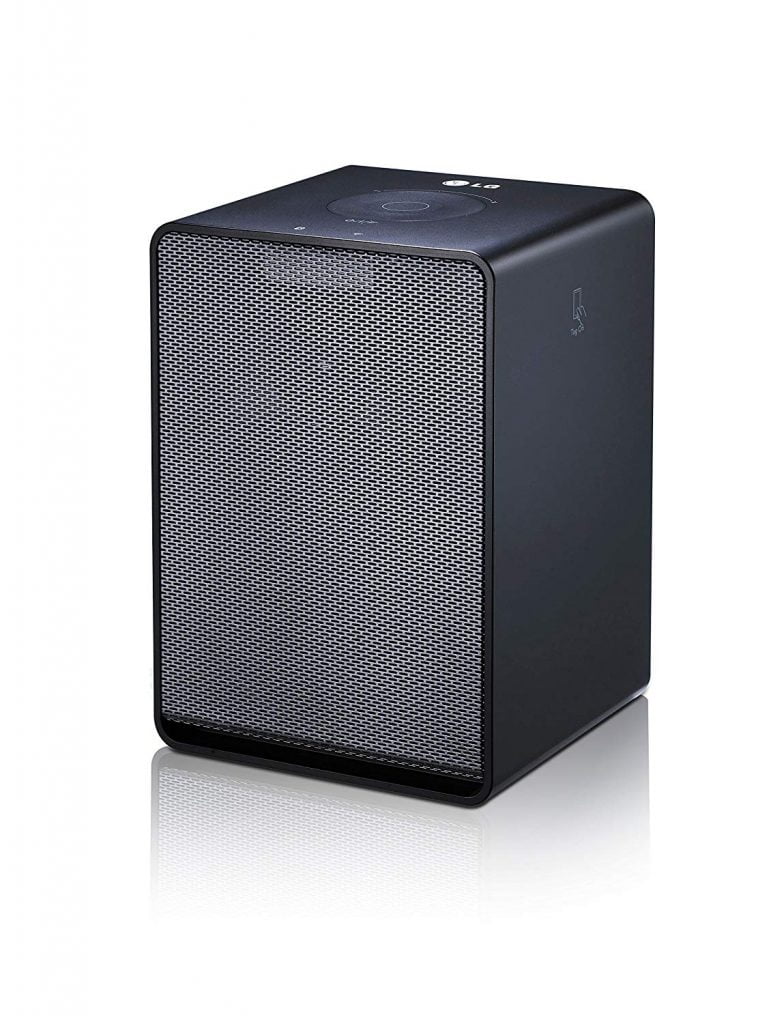 8. Samsung Radiant360 R3
Samsung is back with its back and this time it has lots of better things. The Samsung Radiant360 R3 is a capable speaker with the features like 360-degree sound, swipe and tap control on the speaker. The woofer is of 4.2″ and a tweeter is of 1″. The speaker supports Bluetooth and high-resolution audio support. You can control the speakers through Samsung's Multiroom 2.0 app which is available for Android, iOS, Windows, and Mac. When it comes to music streaming services it does support a few popular services like Deezer, Napster, Qobuz, TuneIn, 7digital, 8tracks, etc.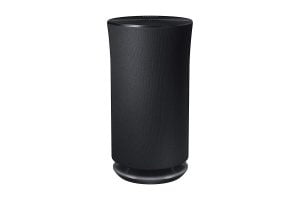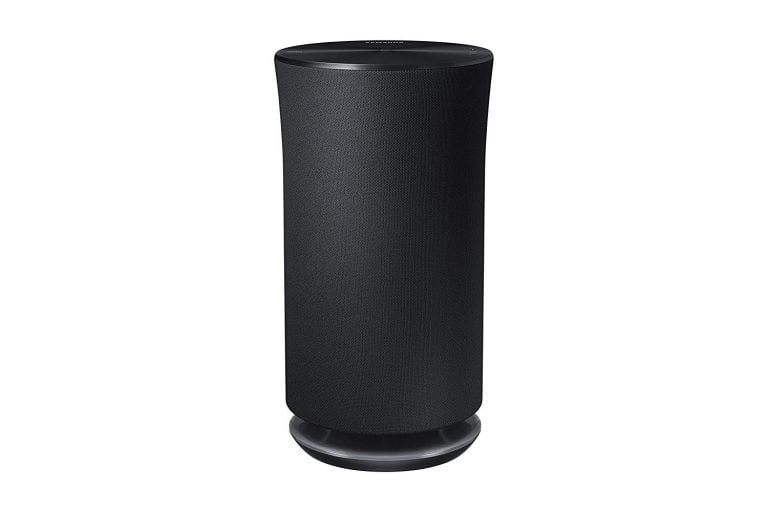 9. Apple TV 4K
In Apple TV 4K, you can use AirPlay to play music in your entire home. It is very simple to use as it opens in your iPhone, iPad, or Mac and change your audio settings to output to the Apple TV devices in the home. If you have a nice set of speakers with your TV then set AirPlay via Apple TV 4K.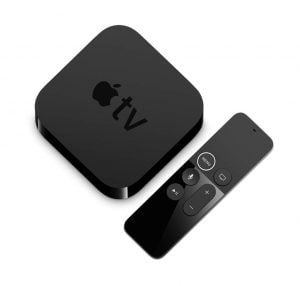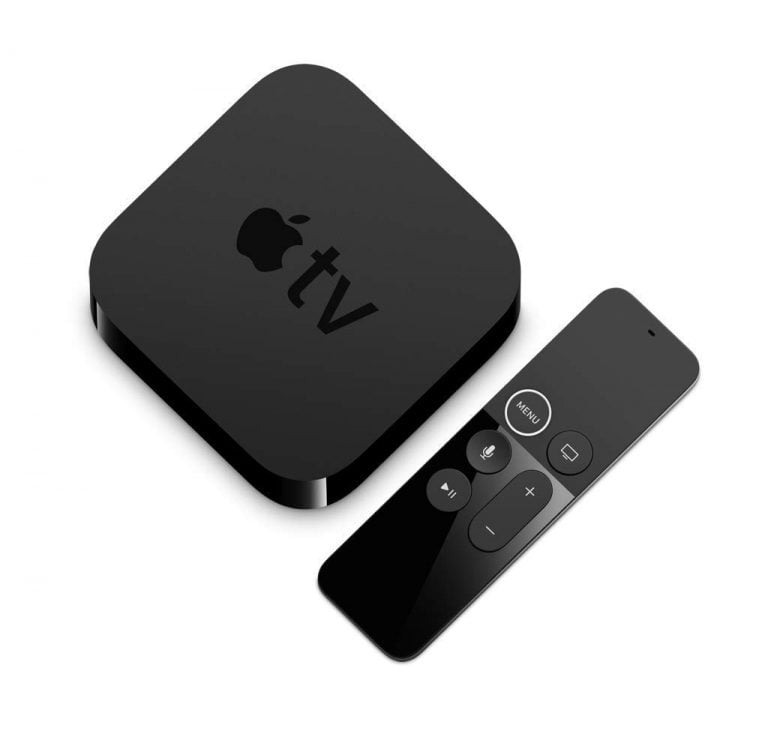 The great features are:
4K High Dynamic Range (Dolby Vision and HDR10) for stunning picture quality Dolby Digital Plus 7.1 surround sound

A10X Fusion chip for ultra-fast graphics and performance

Voice search by asking the Siri Remote

View photos and videos from your iPhone and iPad on TV

Netflix, iTunes, Hulu, ESPN, and thousands of more apps in the App Store*
10. Libratone ZIPP Wi-Fi + Bluetooth
Libratone ZIPP is the best option for multi-room listening. The design of the device is very beautiful and you can place it anywhere in open. Mostly, the multi-room speakers use a direct connection to the internet for Wifi to stream music. The best features of the Libratone Zipp has both Wifi and Bluetooth connectivity. It gives you a direct option to connect to the speaker from your device. Using DLNA, you can connect to the speaker to an Android Device and AirPlay with an iOS device.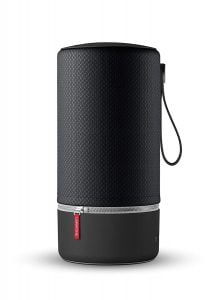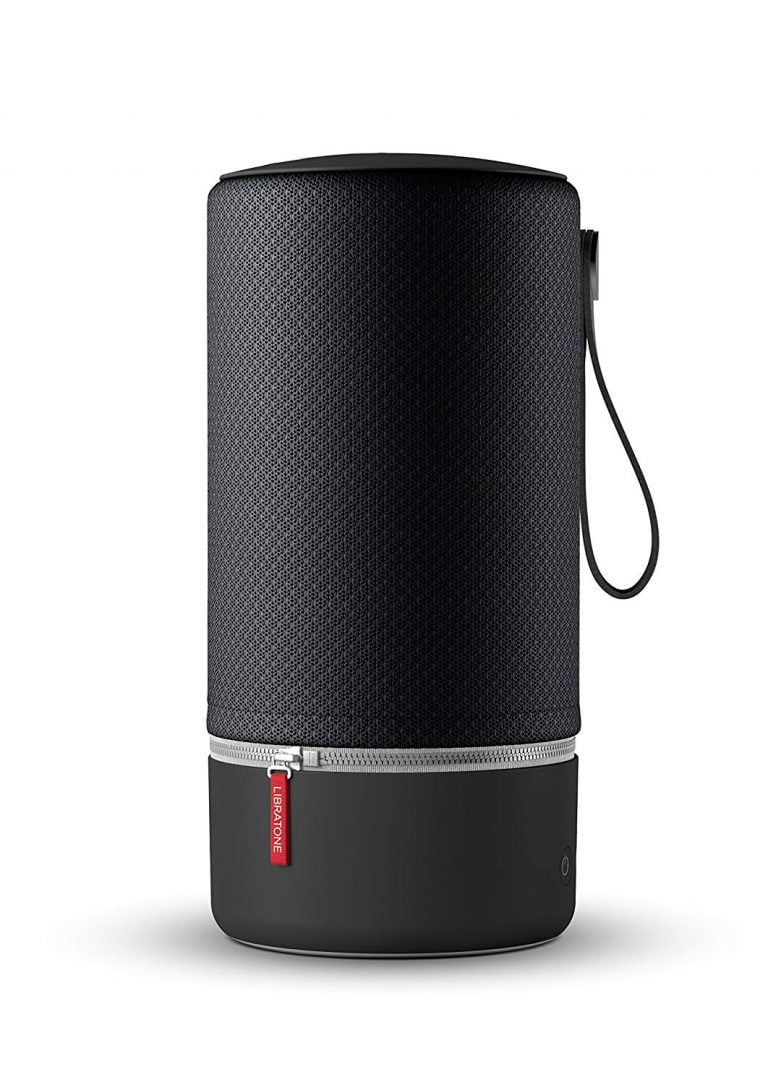 It has amazing Sound Quality.
Use WiFi for the longest range and the high music quality.
PAIR UP TO 6 ZIPPS
Truly wireless
Streams All Apps Natively
CONCLUSION:
Well, that's it. This is our list of the best Sonos alternatives which you can try. We hope this will help you buy the best and cheap multi-room speaker. Sonos is also a good device which works with a lot of smart home products but it not all-rounded as other smart home speakers. So, if you want the best multi-room speakers then check out our list. If you have more options then do share it with us.
Also Read: