While accessing the content of some sites, you must have come across situations in which you are asked to fill up a survey form. Various sites earn money through such irrelevant surveys. It is a marketing technique used by several sites to earn more revenue by asking the user to fill in their details in the survey. One always feels hesitant to hand out their personal information to unknown sites. Some sites are accessible only when you complete the survey. This article offers a list of methods of how to complete a survey without doing it. But let us first know what these surveys are and how can they affect us.
How To Complete A Survey Without Doing It Using Bypass Survey Online
What are Online surveys?
Many sites use online survey forms to get to know the user and what they think of the site or some product that the site promotes. But their main motto behind online surveys is to gather your personal information.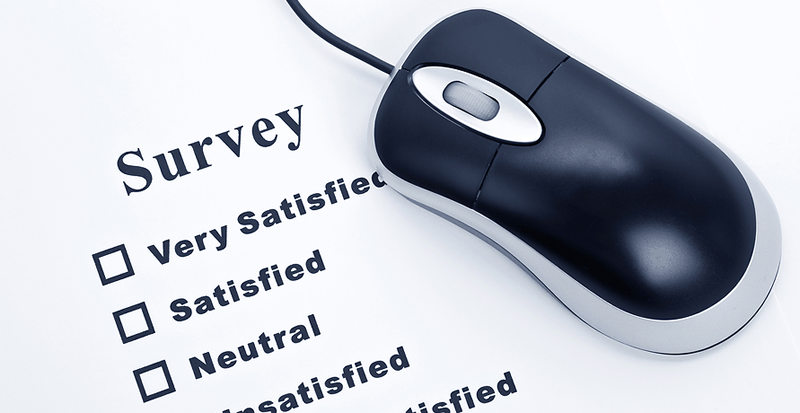 The site will ask you to complete the survey to download or reach your desired file or content. But once you fill in the information in the survey form, in most cases you still won't be able to download the file you want. But by that time you would have given some of your personal information like phone number and email ID. Then they start misusing your details for generating their revenue. It is one of the fastest, cheapest and easiest methods of generating good revenue.
Also Read:
After fetching your contact details like phone number and email ID from the survey form, they use these details to promote their products or services through calls, SMSs, and mails. It is these mails and messages that get on our nerves.In order to get rid of such annoying surveys, you can try the following methods.
Here is a list of techniques how to bypass online surveys:
1. Bypass Survey Online
This is an add-on feature available in Mozilla Firefox that helps you avoid surveys on various sites. Though it does not block all surveys, still it works on most of them. This add-on is available only in Mozilla Firefox and not in Google Chrome or Internet Explorer.
You can easily install this add-on in your browser and start using it by following the below-mentioned steps:
Go for options in the browser's top tab.
Select add-ons and search for the 'NoScript Add-on'.
Then add NoScript Security Suite to Firefox.
The NoScript add-on is now added to your browser and it will block unwanted surveys and scripts on most of the sites.
You can Also Install Chrome Extension to remove popup Overlay Chrome Extension 1 and Chrome Extension 2 
2. SurveyByPass.com: Best Best For bypass surveys
If you are looking for methods of how to bypass online surveys, SurveyByPass.com is one of the best options to opt for. You can easily skip and avoid surveys on various sites through SurveyByPass. Its rigorous script blocking codes help you to avoid filling up unnecessary online surveys. Here is a list of the steps of how you can use SurveyByPass.com to get rid of annoying online surveys: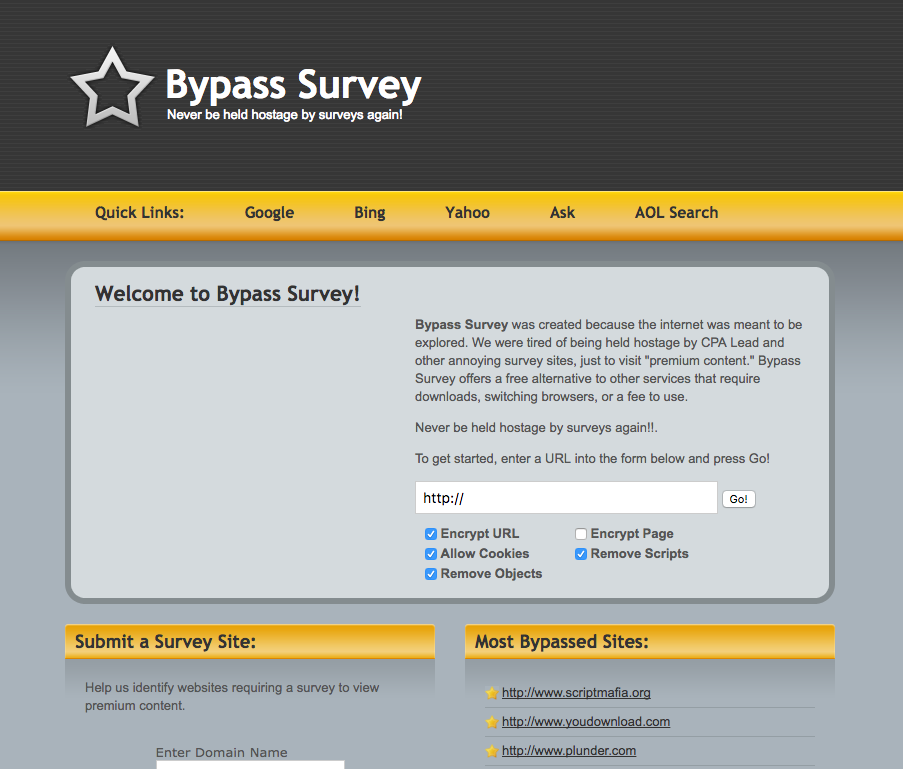 Open SurveyByPass.com on another tab along with the tab containing the link of the site which is asking for the online survey.
Copy the URL or link of the site which is asking for the online survey and paste it in the URL search tab in SurveyBypass.com
After entering the link, hit the 'Go' button. SurveyByPass.com then directs you to the main site and content that you wish to reach.
SurveySmasher.com [not working now ]and Surveyremover.com  are two other survey removing or blocking sites that are quite similar to SurveyByPass.com. They too help you in avoiding such irritating online surveys.
They too help you in avoiding such irritating online surveys.
3. Survey Bypass using Inspect Element:
You can avoid annoying online surveys by using inspect element too. We have jotted down the steps by which you can easily avoid surveys as well as other unwanted portions of a site:
Access the Inspect Element function through any of the popular web browsers like Mozilla Firefox and Goggle Chrome.
Right click on the online survey form and select 'Inspect Element' from the drop down menu.
Right after this you can see the developer window which shows different elements of the site.
In these elements, search for the words 'survey' and 'overlay'. It is usually these elements that block you from accessing the site's content or download content.
Right click on these elements or codes that you wish to disable and select "Disable element" or "Delete node" to get rid of all the surveys and unwanted elements from the site.
4. Best Online Survey Remover Tool: Survey Remover Tool
For people who are in search of an effective method of completing a survey without doing it, Survey Remover Tools are one of the best options that you can go for. There are various survey remover tools available and they block most kinds of surveys. One such highly effective survey remover tools is the Sharecash Survey Killer. Here is how the tool can be used to block or avoid taking online surveys:
Open the link for downloading the Survey Remover tool.
Download the tool from the link by clicking on the download button.
After downloading the tool, launch it.
Copy the link or URL of the site which is asking for an online survey.
Past the URL in the URL slot of the tool
Press Enter key and the tool effectively removes all the surveys and overlaying elements of the site.
Click Here For Survey Remover Tool.
5. Best Software To Bypass Survey using Fake Information Generator:
Sometimes the online surveys are coded in such a way that you just can't bypass it through some tool or survey blocking site. Under such cases you have to complete the survey by filling in the information it asks for. But it is not necessary for you to enter your details into the survey.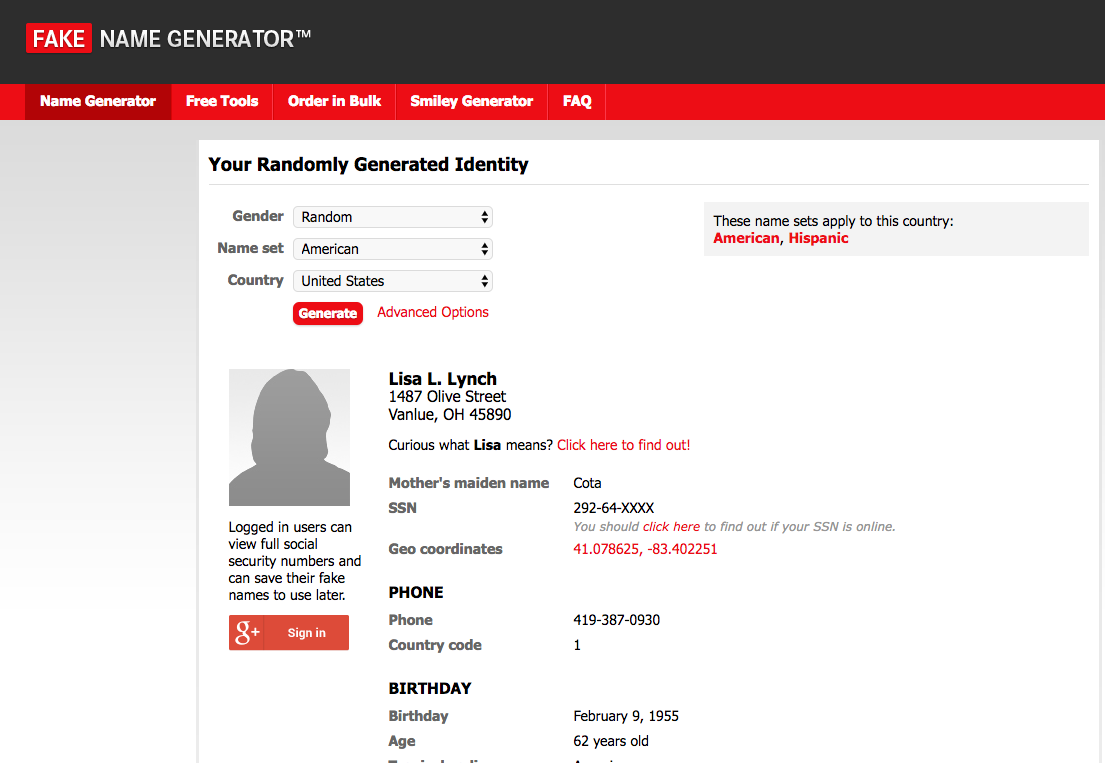 This is when FakeInformationGenerator.com helps you out. This site creates fake identity, contact number, fake address and other details that surveys ask for. You can easily provide these details to complete the survey and get hold of the content you desire.
We truly hope the above-mentioned steps and methods have helped you out in avoiding unwanted surveys and overlaying tabs.
HOW TO BYPASS SURVEYS (Working 2020)
Some more Popular Tricks: