One of the worst situations is when we lose our precious data or delete the files and images etc. by mistake. That's why it's always recommended to have a backup for all your data and important personal files but on the other hand, we cannot just backup each and every single video, photo or document because life's busy, right? Now, in such a situation what we do is that we start looking for data recovery software and well, luckily there are a lot of them out there.
We've seen and talked about the Android recovery software and the PC data recovery software too, but today we are here with some data recovery software for those who use Mac. Yes, you read it right and just because you are a Mac user, it doesn't mean that you will be left alone.
1-EaseUS Data Recovery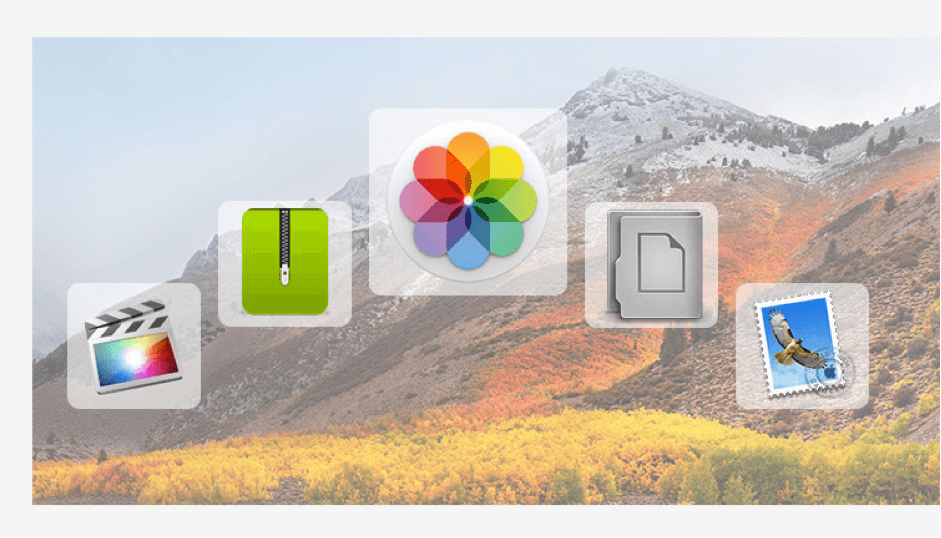 If you are looking for one of the best and the easiest mac data recovery software, then you need to opt for EaseUS. It's a free software, and with the help of it, you can easily bring back all of your photos, videos, documents and other files. This software isn't only for the deleted files, in fact, you can also use it to recover the data you lost while recovering your phone. Also, you can recover the data that got formatted.
There are plenty of features you can enjoy with EaseUS. For example, easy clicks, automatic data recovery and on top of everything you can enjoy fast scanning too.
Also Read:

2-Disk Drill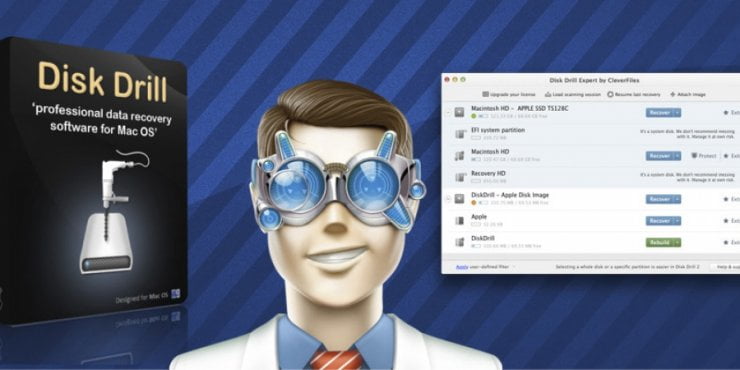 A comprehensive data recovery tool, Disk Drill has all the possible features that you'd want in a recovery software for Mac. The best part is that Disk Drill is aware of more than 300 types of files so yes if you've got anything other than photos, videos and jpg files to recover then Disk Drill is a must for you.
There are several different algorithms this software uses to scan your lost files and other data. Also, Disk Drill comes with an easy graphic interface so understanding it and using it won't be an issue for you.
3-Wondershare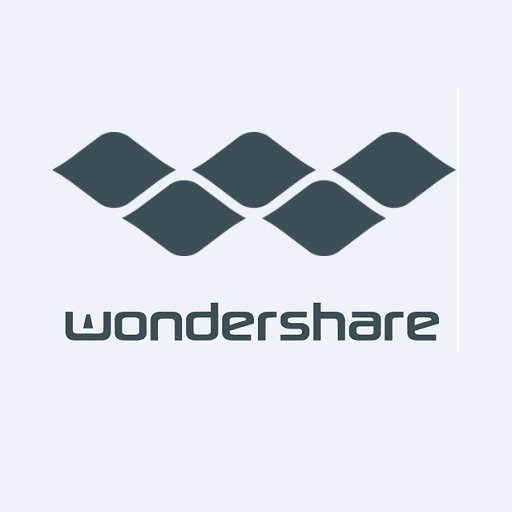 Another great data recovery software for Mac users, Wondershare has been created to help people in recovering the data they lose by mistake or even if you deleted it on purpose, you can still use Wondershare to get all that data and all those files back on your Mac.
The only issue is that you need to buy Wondershare and a yearly license is a must for you to use it. But on the other hand, you are allowed a free trial to preview your lost files. So, if you are ready to spend some money on recovering your files then yes, you should go for Wondershare.
Also Read:
4-Softtote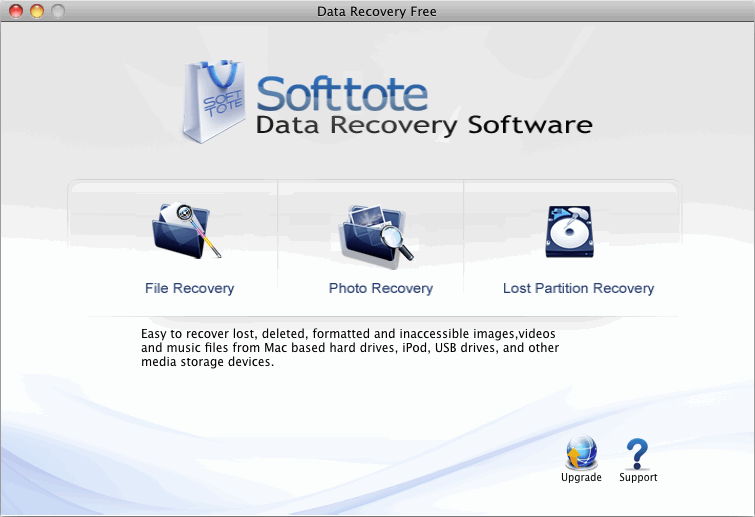 No matter what the format of your files is, if you want to recover your data, images, videos, etc in the best and the most effective way, then Softtote is what you need to try right now. The scanning time with this recovery software is comparatively less, and you can even preview the files before restoring them on your Mac.
These are some of the best data recovery software for Mac. So, if you just lost your data or if you want to recover your deleted files then don't wait anymore and use any one of the above-mentioned tools, we assure you that you won't be disappointed with any of the names that we've mentioned above.
 Also Read: