Are you thinking of replacing your phone this offer season? There is a wide range of offers available on different online retail sites for phone exchange. You can easily exchange your old iPhone and buy the latest model at a much-reduced price. But there are certain things that you need to make sure before applying for the exchange offer.
Things to make sure of before applying for a phone exchange: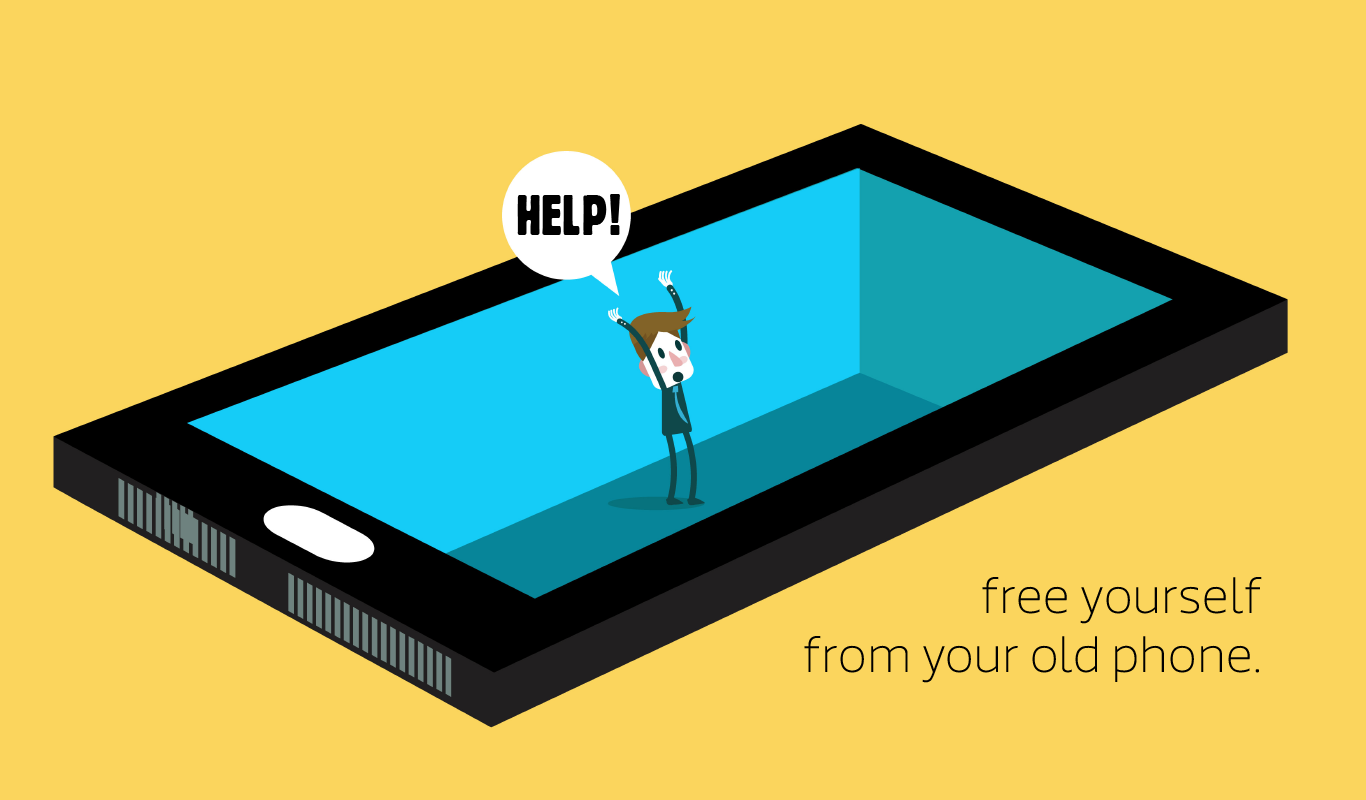 Make sure your phone is in working condition else the retail site or receiver might not accept it.

The phone should not have major cracks or crevices and should have all parts intact.

And at last but not the least; it is very important to delete all your personal and professional data from the mobile before exchanging.
If you are wondering how to erase all data from your iPhone or iPad, then do visit the below links for a detailed description of the process:
https://drfone.wondershare.com/erase-iphone/permenantly-erase-ipad-data-before-selling.html
https://drfone.wondershare.com/ios-data-eraser.html
How to recover deleted data on iPhone?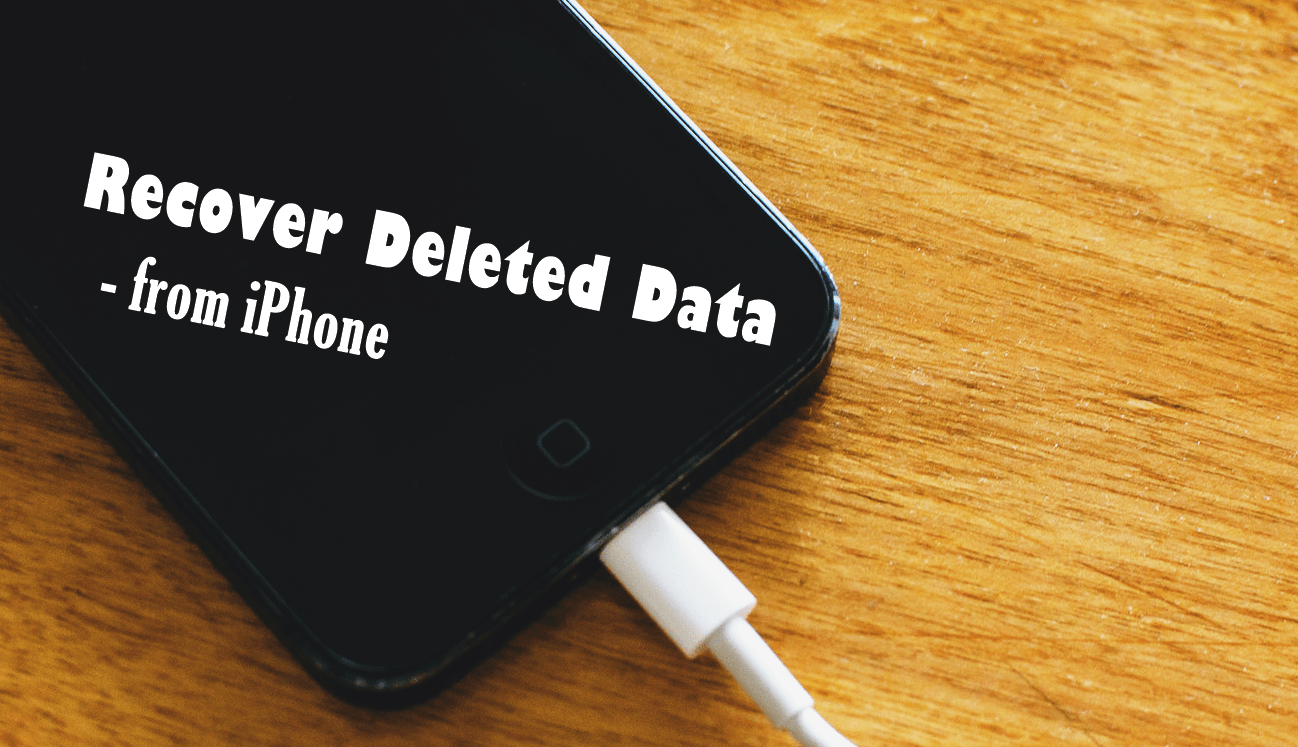 Our devices carry so much sensitive information that is relevant to everyday life that we need to be cautious about how we use the devices. Though most of us tend to keep a backup for everything on the phone, if you haven't then we are here to help you out. Mentioned below are some of the tried and tested methods of recovering deleted data from your iPhone. There are various softwares available online that can be used to recover deleted data from your phone. we have listed some of the most downloaded and used ones here.
Lost your important data while upgrading your iPhone or iPad? Worry not…dr.fone to your rescue. With over 5.5 million downloads, it is one of the most popular software available to recover the deleted data from your phone. it doesn't matter what the file type is. Dr. fone covers it all. So, you can easily recover your deleted messages, photos, videos, application data, contacts, notes and pretty much everything that you had lost.
Compatible with all iPhones, iPads, iPods, dr.fone can be used to recover data that has been deleted, device damage, software upgrades etc.
You can also recover your device from the horrifying Looping Recovery Mode and the infamous white screen of death using this software. Just connect your system with the software. Click on the scan button and see the magic happen!
iMyFone D-Back iPhone data recovery software:
If you have lost your vital mobile information due to accidental deletion, broken screen, system crash, jailbreak, forgotten password, factory reset, lost or stolen device, virus attack, then you can retrieve it with the help of iMyFone D-Back iPhone data recovery software.
The recovery process is the same as that of dr.fone. Just connect your device to the software, scan it and then recover the data you want. The software also claims to take much less time for recovery than other recovery softwares available.
Had you backed up your data on iTunes or iCloud? If yes and you are unaware of how to recover that data, then we are going to help you out. You can easily use the above-mentioned softwares to recover the deleted data from your iTunes and iCloud backup.
Recover data from iTunes backup:
After launching the app, select 'Recover from iTunes Backup' available on the left side of the software window.
Choose the file type you want to recover carefully.
Within minutes you will see the recoverable data in your interface. Click on 'Recover' and your job is done!
Recover data from iCloud backup:
Launch the application and then go for 'Recover from iCloud Backup' reflecting on the left side of the app window.
Then follow the same process as mentioned for iTunes recovery and you will get back your deleted data.
We hope the above-mentioned methods helped you get back your lost data. Though the softwares guarantee that you can recover any lost data in your iPhone, chances are that you might lose a very few. But something is better than nothing…right?