We have evolved over millions of years to sense the world around us but Is there any link between our digital devices and our interactions with the physical world? Yes,there is a link .It is is made possible by Pranav Mistry
It's the beginning of new era of technology where commands will be given by gestures and the smart digital environment will talk to us and do our work.Sixth Sense is a wearable gestural interface that enhances the physical world around us with digital information and lets us use natural hand gestures to interact with that information
About Pranav Mistry: Founder of Sixth Sense Technology :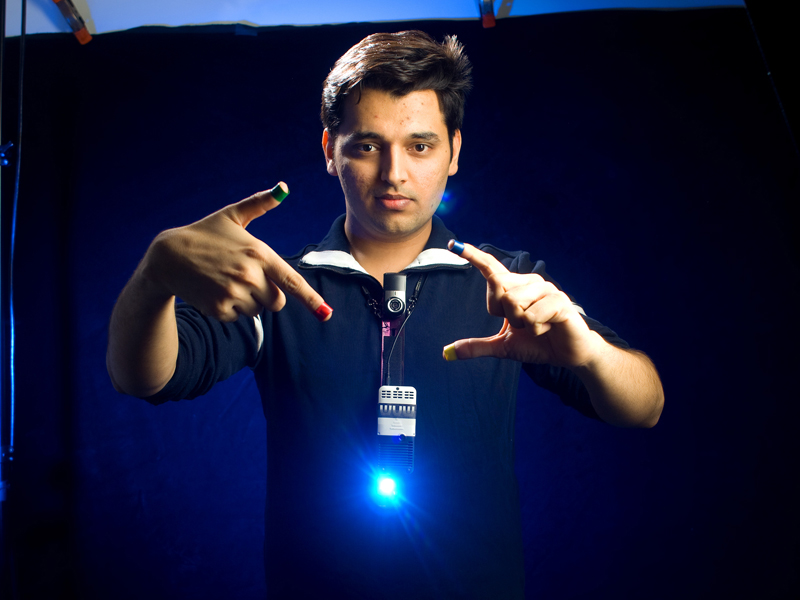 He was born on 14 May, 1981in Palanpur, Gujrat
He has done his Bachelor's from Nirma Institute of Technology in Computer Science and Engineering
he done his Master's from IIT and a Ph.D. student in the fluid interface group at MIT's media lab.
Pranav has also worked for Microsoft as UX Researcher
Recently, he joined Samsung Electronics as Director of Research
What is Sixth Sense Technology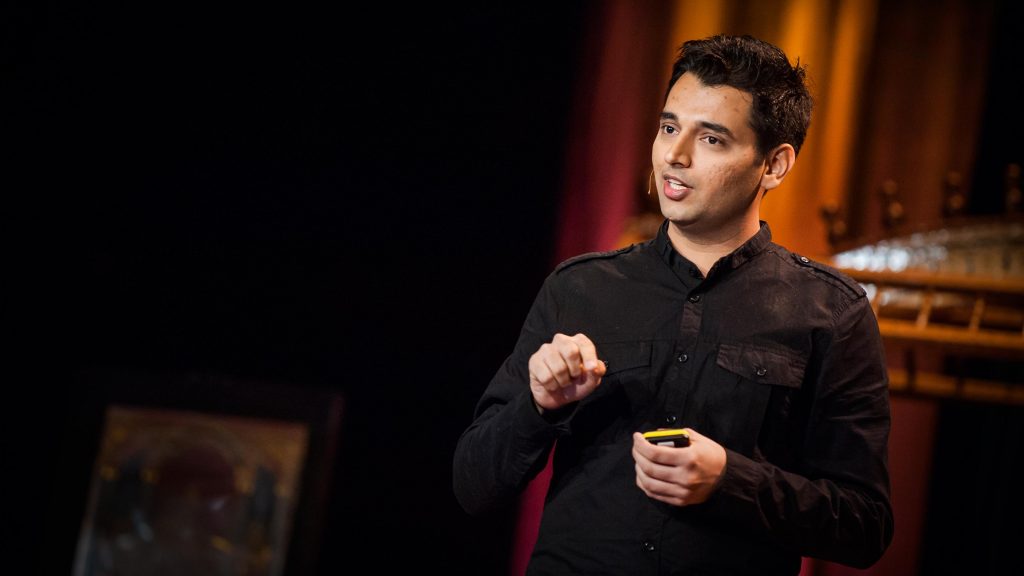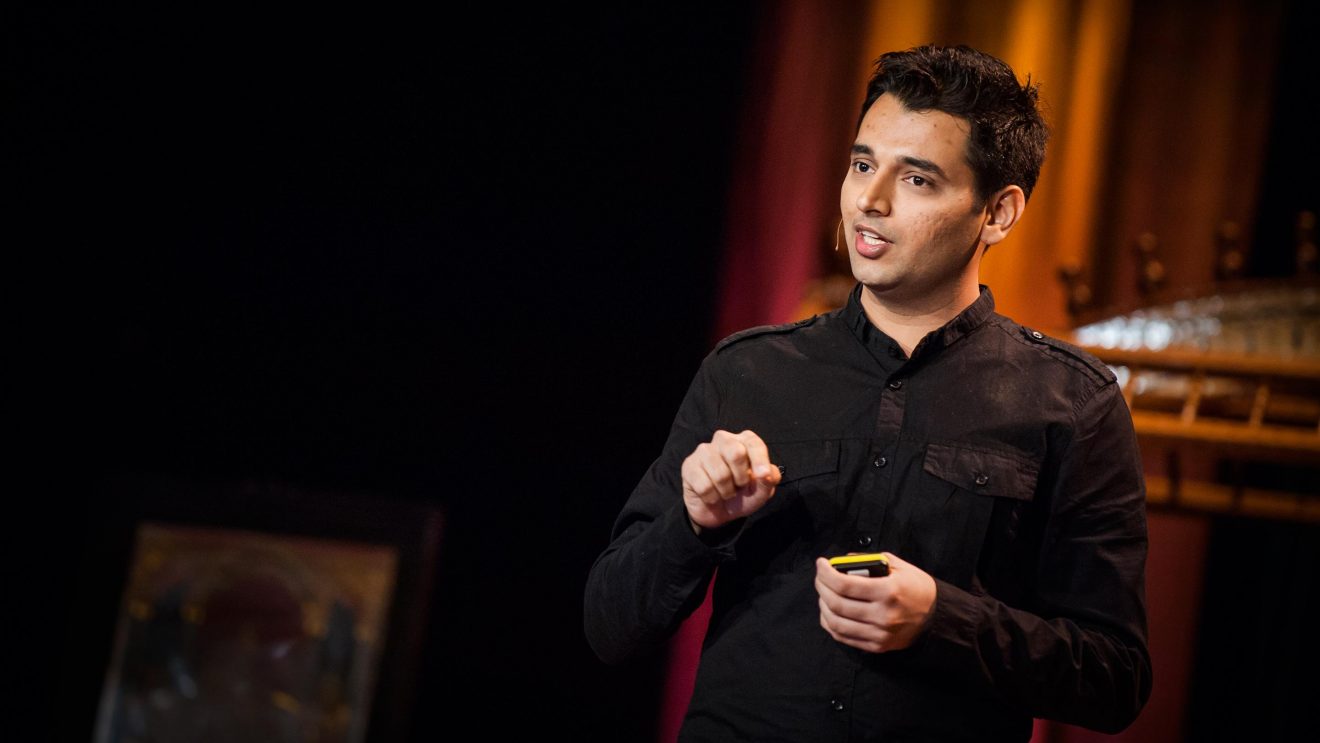 Sixth sense technology is a combination of many marvelous technologies like gesture recognition, the image capturing, maneuvering, etc. It superimposes the digital world on the true world. Sixth sense comprises of a pocket size projector, a camera, and a mirror. The hardware parts are grouped in a small device
Awards and Achievements of Pranav Mistry:
Pranav's research on Sixth sense was awarded the 2009 invention award by Popular Science.
He was honoured as young global leader 2013 by World Economic Forum.
He is also the winner of 'Young Indian Innovator 2009' award by Digit Magazine and was selected for DirubhaiAmbani Foundation Award for securing 1st rank in district.
Pranav stood second in Space Competition in SIGGRAPH 2004 and third in Model Presentation in INGENIUM 2002.
Pranav Mistry Area of Interests
Pranav loves to do Photography, Trekking and Mountaineering.
He likes to know different cultures and meeting people.
Mistry also shows his interest in watching movies based on Science Fiction and listening Gujarati Ghazals
The day is not far away when his dream will come true by coming of this device in markets. He has made the technology open source and is now available for download. Pranav Mistry are invent Sparsh- Touch the cloudPassing data using body as medium.. Pranav Mistry has provided us the freedom of directly interacting with the digital world. We wish him all the best for his future Endeavours.