It gives me immense pleasure and joy to write about the famous incredible Indian entrepreneur. Sabeer Bhatia the co-founder of Hotmail is a successful Indian who gave the world a precious piece of software. Let us learn more about this amazing and reputed person.
Life and career of Sabeer Bhatia:
He was born on 30th December 1968 in Chandigarh, India.
He did his schooling from Bishop's Cotton's school in Pune.
He was deeply influenced and keenly interested in science and technology from the early years of his life.
He completed his graduation from Bits at Pilani and then went outside the country to pursue his further studies.
He completed his Master's degree from the well-known Stanford University in electrical engineering. It is even mentioned that he was the only applicant in the entire world to get a passing score of 62 in the year 1988 in Cal Tech exam, which is considered to be one of the toughest exams of the world.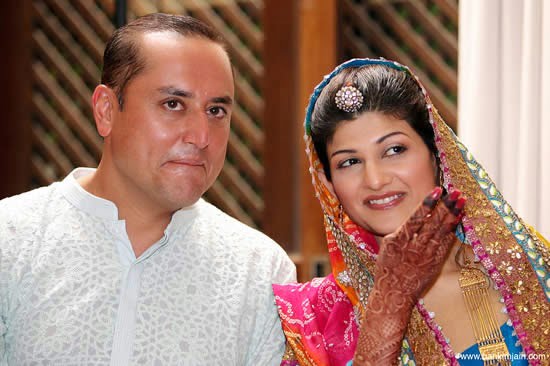 It was in 2008 when he got married to Ms. Tanya, his longtime friend.
Achievements
Sabeer Bhatia one of the co-founders of Hotmail has been named as "people to watch" by TIME in the International Business in the year 2002.
He is also known to be one of the poster boys of Indian success stories in the Silicon Valley. While working with Microsoft he founded Arzoo.com in the middle of 1999.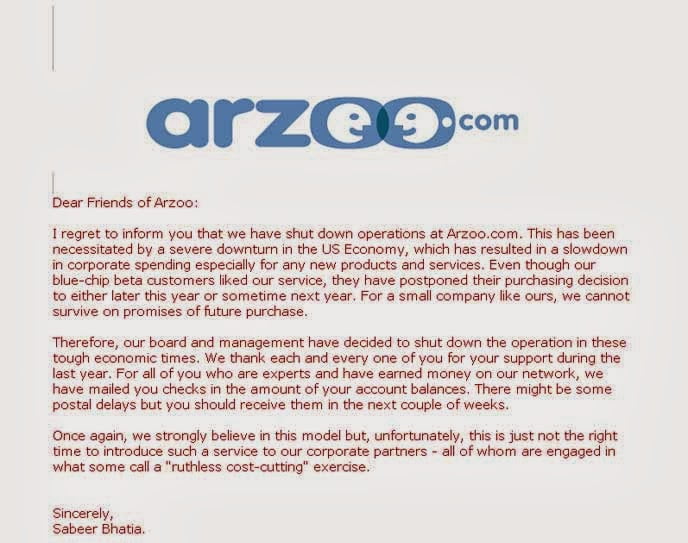 Arzoo.com was a platform that would assist engineers, scientists and developers all across the world to get connected with each other and also monetize their expertise.Also in the year 2006, he re-launched Arzoo.com as a travel portal. He also is known to have started a new venue called blog everywhere.
He was awarded as the "entrepreneur of the year" by the venue capital firm Draper Fisher in the year 1997. Also "TR100" award was awarded to him by MIT.He has done a great job and is for his commendable contribution in the field of science.
Sabeer Bhatia is  Linked with Sushmita Sen.
His present life
At present, he is known to promote NANO CITY and is the board of directors of many reputed companies of the world. He added a position as a design engineer at Apple, as an advisor at Cloudeas. Also with context to his personal life it has been reported that the couple, Sabeer and Tanya has filed for divorce.
It has also been reported that the daughter of Sabeer and Tanya, Ariana will live with her mother after the couple is divorced.
The world will remember him for the great and commendable contribution he has made. This founder of Hotmail has made our lives so reliable and easy. We all are indebted to him and respect him and salute this genius.