English becomes the 1st choice of language over the internet because only English language alphabet is available but don't worry google makes it easy to type in any language you want….with installation simple tool called Google IMI tool. you can easily write Hindi using Hindi typing keyboard by google.

You can install this tool on Google Chrome, extension window and google services So if you want to use on google chrome then in extension only in chrome But you want personalized language on your window then download in your system.
How To Install Hindi Typing Keyboard in Chrome
You can write hindi using google official website for hindi typing and their is one extension also which do exactly same task which describe below in complete detail.
Here is the Come Video on how to install chrome Extension Download the extension from
2)Now click on your IMI tool in your browser.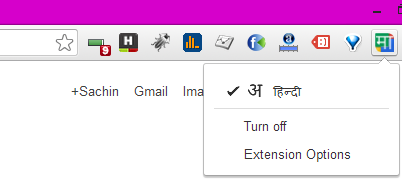 3)Now simply write what you want and select the appropriate word from drop down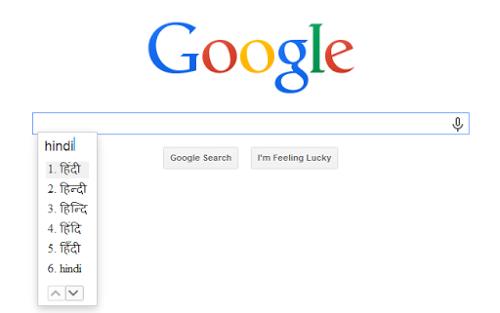 How to Install in Window
Step 1: Select your preferred lanaguage from the selection and Hit download button.
Here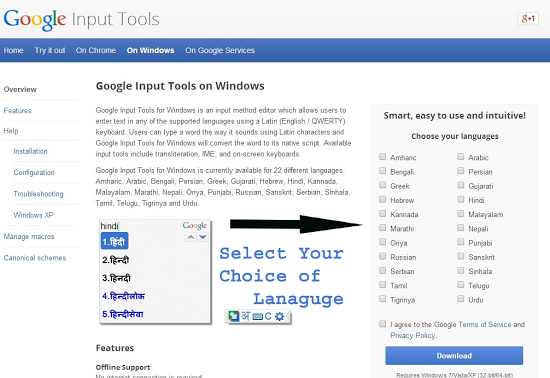 Step 2: After software is install then select the language option from taskbar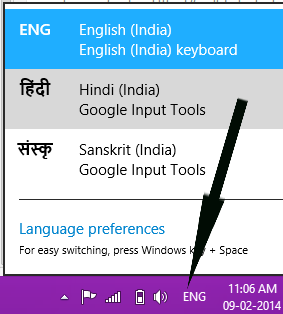 Now type your language with ease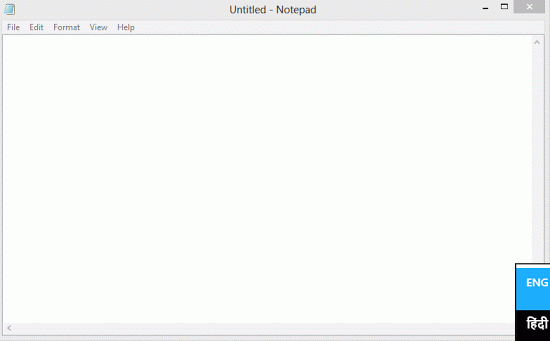 Is this tutorial is help for your then please show your love in comment.
Also Read: