When we say that modern technology and digitalization have transformed our world, we mean it in the true sense. And software for construction management is a brilliant example to prove that right.
Construction management software is such a sort of application that handles construction management. Whether you are a small size business or a big organization in the field, the software is very useful for you.
With the software for construction management, you can maintain and manage equipment. With that, you will also get the record of on-site assets, generate workflows, and can do more.
If you also want to kickstart your construction business, then you have arrived at the right place. Here you will get the list of the best software for construction management.
Q1. What should I look for in construction management software?
If you are searching for efficient construction management software, then you should look for the features. The software contains features, including equipment maintenance alerts.
With that, also check whether it offers account handling and re-scheduling timelines.
Q 2. Which software is used for RCC building design?
There are many software applications that are used for RCC building design. Among the prominent ones, we can count SAFE, Navisworks, SketchUp, and Autodesk Revit.
Also Read:
21 Amazing Software For Construction Management
Here you will know about the 21 incredible software applications that you can use for construction management. They range from small businesses to big businesses and features offered.
This software has become the first choice of the construction businesses over the years.
It is a full suite of construction project management features. Here users don't only get the quality but also the efficiency, which makes their project efficient.
The features include budget tracking, subcontractor management, changing orders, and contract management.
Construction companies here can manage several projects at the same time, even without going remote.
With that, all the projects are displayed in such visibility that team members can work well.
Team members will get the quality and safety in the projects by mitigating the real-time risks and accessing all the data with just a single click.
Here users will also get financial management, labor management, and time management.
If you are looking for one excellent and cloud-based construction management software, then your wait is over.
This application is one of the best cloud-based options that integrates major construction and engineering projects.
Also, it is best if you want to manage the data and work process across all the projects. This becomes important when you have multiple projects.
With the help of this software, you can manage the documents, control the project and manage the workflow.
Here users will get the job costing, budget tracking, commercial features, and incident reporting.
It also manages BIM, ensures the quality and safety of the projects. And also analyze the data, estimate quotes, and bidding.
Here team members will also get the RFI and submittals, residential, and contract management.
When we are looking for the best software, then why don't we go with an all-rounder one.
Well, this is the application that every construction company looks for. Because of its features and performance, it is the star of construction management.
It is a cloud-based software for construction management that has a single database PM. So you can access your data easily and quickly.
You can also think of this software as an evolved construction management application that also serves financial services.
Here users can plan budgets, forecast costs, manage drawings, and maintain contracts and revenues.
It also connects all the members of the same team and assists them in their tasks.
Thus, in a nutshell, with this software, you can achieve your project goals, increase profitability, and maintain a budget and complete the work within the deadline.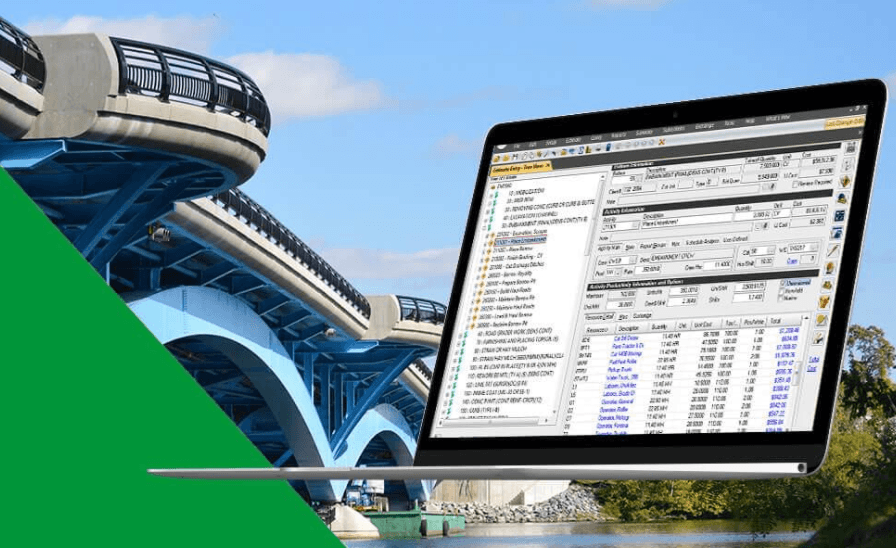 In the construction field, estimation holds a significant place and helps in fetching new contracts.
So if you are looking for such software that can help you in estimation and don't worry, this is only for you.
This software is specially designed for estimators and construction companies.
Here companies can estimate and bid for work across civil industries, including mining, plants, pipelines, underground earthwork, and heavy construction work.
As every construction project begins with an estimation of cost to be incurred, it helps you at that stage and after it through all the stages of construction management.
It also helps in importing data rapidly, analyzing and computing quotes, and build estimates.
And calculate structures, keep production history and easily share the information with other concerning companies.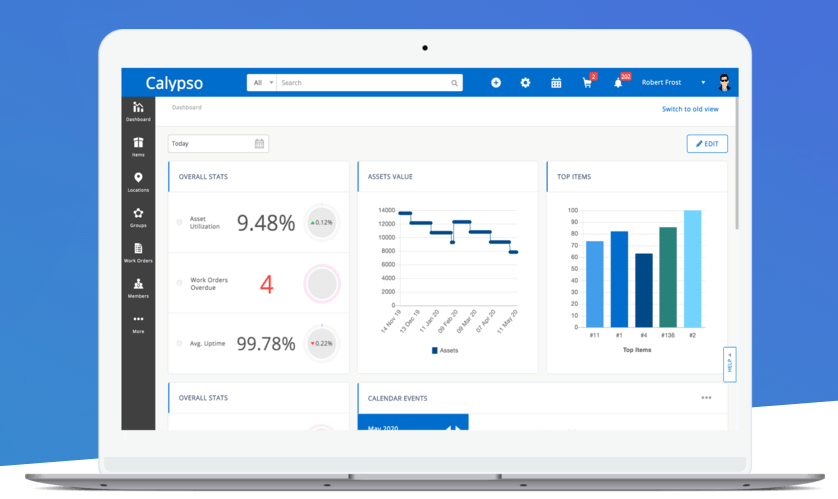 For construction companies keeping a record of their assets is also important. Especially with the on-site assets so that they can't be misplaced.
This software is meant for that purpose only and keeps track of your assets. It keeps a record of the complete asset lifecycle and all the tools that the company owns.
Apart from this special feature, it also has asset management and cost management. And with that has maintenance module and data management.
This software streamlines the equipment inventory so that you can utilize your assets smartly.
Editing with this software is effortless and reduces the workload. Managing large spreadsheets becomes the work of minutes with this application.
Here users can find all the files, documents, sheets, and others in one place or search them.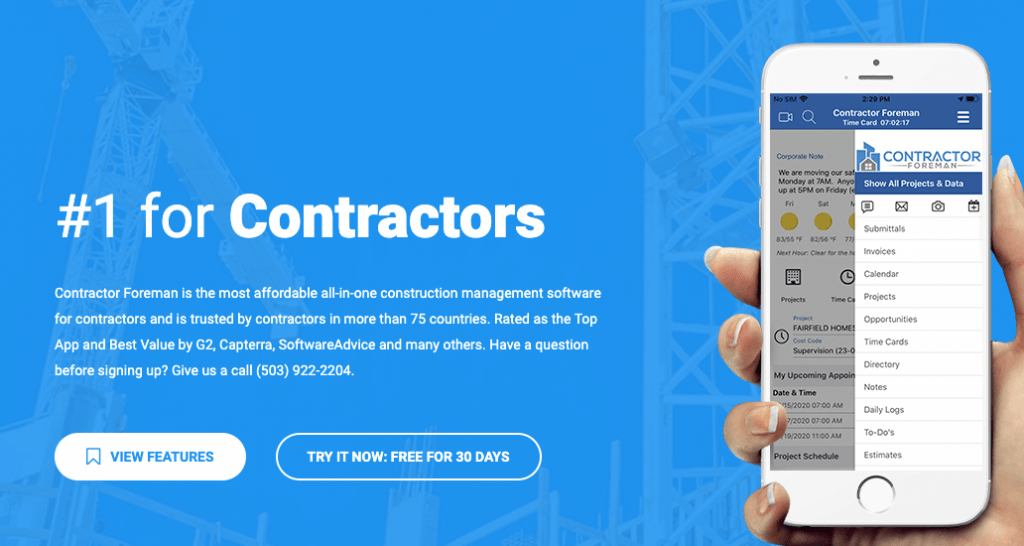 This software in our list is only for the small businesses that, on a low budget, want to achieve high.
It is one of the most cost-effective options for construction management, where companies will get all the features in one place.
Here users can create estimates, daily logs, schedules, and time cards easily and quickly.
With that, they can also make invoices, online signatures, and other things.
Using this application, they can also change orders, manage bids and client portal. And get submittals, safety topics, and other features on any device.
Yes, you can use this software through your laptop, phone and tablet so that you can work anytime from anywhere.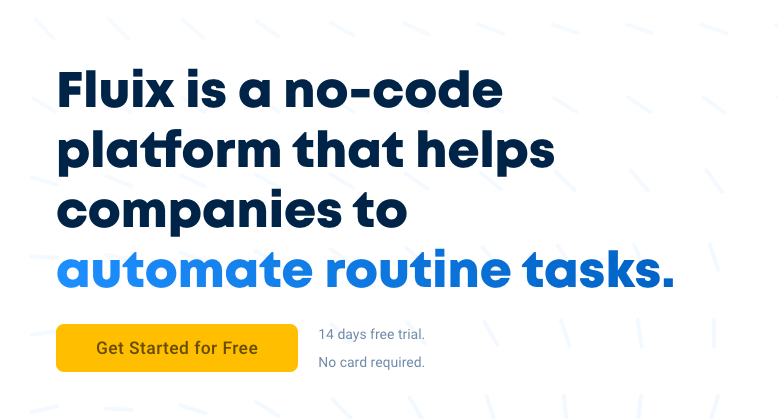 If you are looking for a digital application for your construction business that is lightweight, too, then look nowhere.
This application is strong yet lightweight software for a construction company that wants extra hands in its management.
Here all your projects, their documents are gathered in one place. They are available for you 24/7 if you are offline then also you can access them.
For fast approval, you can make your proposals more creative and interesting. You can redline drawings, add notes and comments, and attach progress photos too.
With this software, you can also collect data from remote operations. From this data, you can analyze the performance and improve your work.
Here you will get contract management, you can change orders and incident reporting.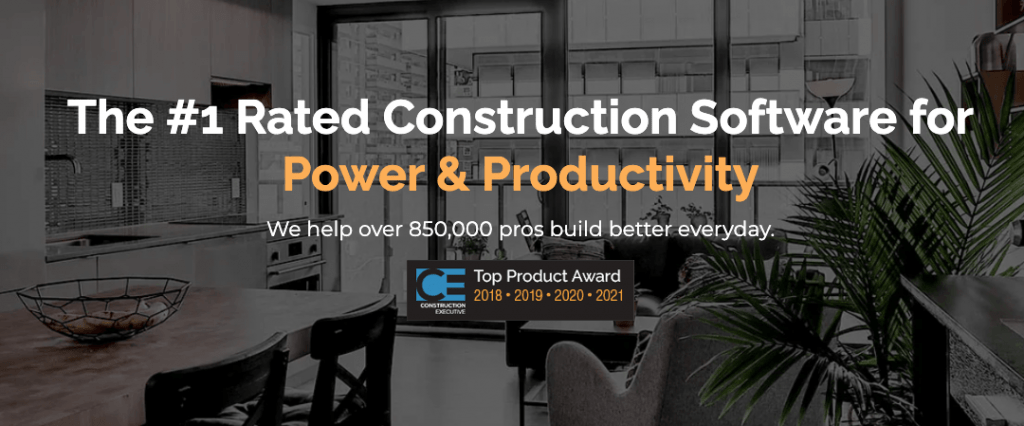 Who doesn't want to have a smart and fast solution for management? If you also seek the same, then don't worry, this option is only for you.
This software is powered by UDA technologies that are always ranked top by the users.
Because of its comprehensive features, it is the first choice of the world's best construction companies.
Here users will get the cloud-based management system and quick solutions. With that, it also has dynamic estimating, daily project logging, and RFI tracking.
With this application, users can also redline the playroom and change order management.
This software comes with customer relationship management, contract management, and subcontractor management.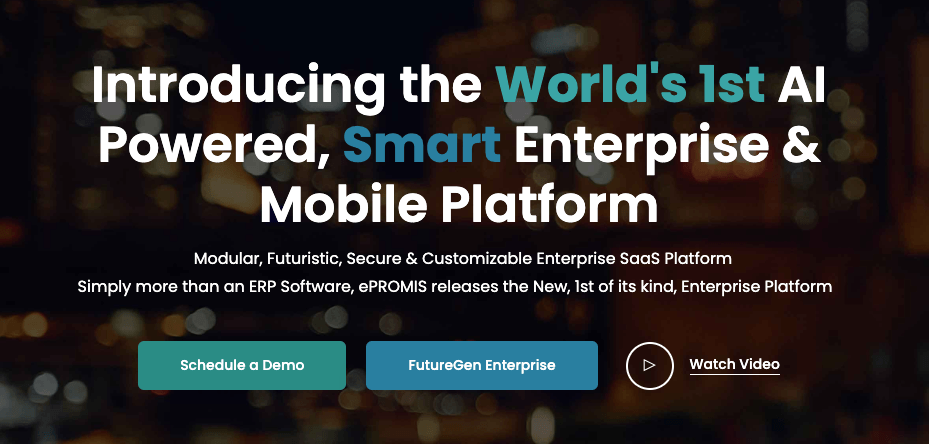 If you are new in the construction management business, then this excellent solution will definitely help you in establishing your name in the field.
This software is made for every stage that a new construction company has to undergo in its starting career.
It comes with flexibility that gets adjusted according to your company. With that, it is also secure, modular, and fully customizable, so you can think creatively.
You can use this software with your phone and laptop. So device and location don't put any restriction on your work.
It has inbuilt business intelligence that will assist you in your work and tasks.
Here you will get accounting integration, contract management, and incident reporting.
To make your work the best, it also has budget tracking and estimating features.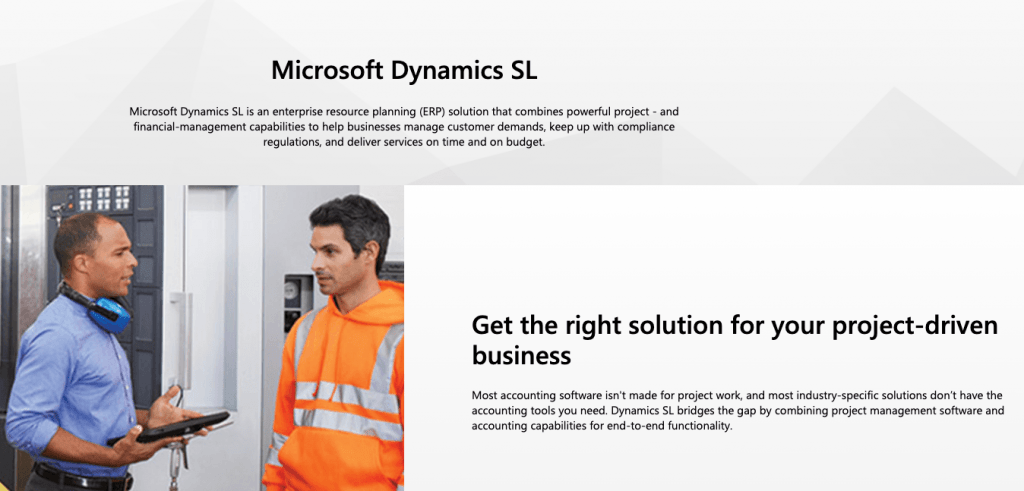 This software is for construction companies that deal with massive projects. So if you are also one of them, then this can help you manage your tasks.
Its specialty is to manage major project-related tasks with a seamless workflow that will make you stand amazed.
Here it also brings together financial management and customer relationship management.
Talking about its usages, any construction company can use it for government contracts, construction industries, and professional service management.
As all these are highly advanced and large projects, so it helps you in managing them with ease.
It completes the project by dividing it into small tasks that the respective teams have to do.
With this application, companies can also access role-specific information and complete the data entry tasks.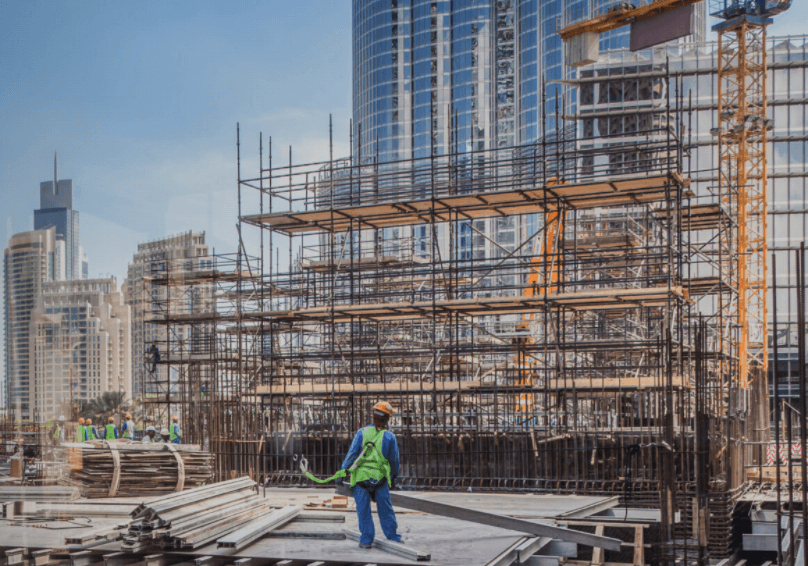 One of the world's first construction management platforms is here on our list.
This application is the first and pioneering step towards construction management.
It helps in the management and monitoring of huge construction projects. So if you are handling large–scale projects, then you can't miss this option.
With the help of this software, companies can focus on their processes, integrate all aspects of time with costs and quality in one place.
This place is centrally digitalized so that all the members can access it. Because of this feature, companies can control real-time projects.
In the features, we can count incident reporting, RFI tracking, residential, submittals, job costing, and subcontract management.
This software is capable of working in even more complex project working environments.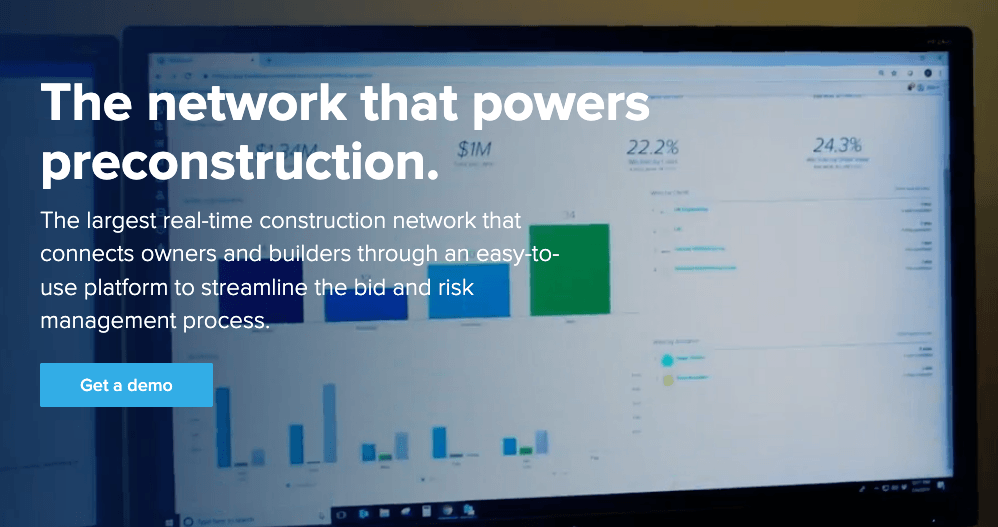 Here we have one application for construction management that is master of pre-management and prebuilding planning.
This software is used by construction companies to quote and bid the projects. With that, they can also send invitations to vendors.
Construction companies can also plan the projects and track opportunities.
It has contractors, contract management, subcontract management, commercial, and customer relationship management.
Apart from other usual features, it also offers virtual analytics reports with the help of which companies can enhance their productivity.
With its unique support system and user experience, it is becoming the most used software across the world.

What makes this software stands clear in the crowd is its rich features and functionality.
This application works by first understanding the construction market and then helping in making digital takeoff solutions.
It also helps commercial contractors to send their bids and build relationships with other contractors.
With this software, construction companies can also sell products and complete digital takeoffs.
Here companies can find new work after completing projects. And can connect with over 1500 general contractors easily and simply.
Also, construction management companies can share their bids and data processes. With that, they can also track the competitors on this single platform.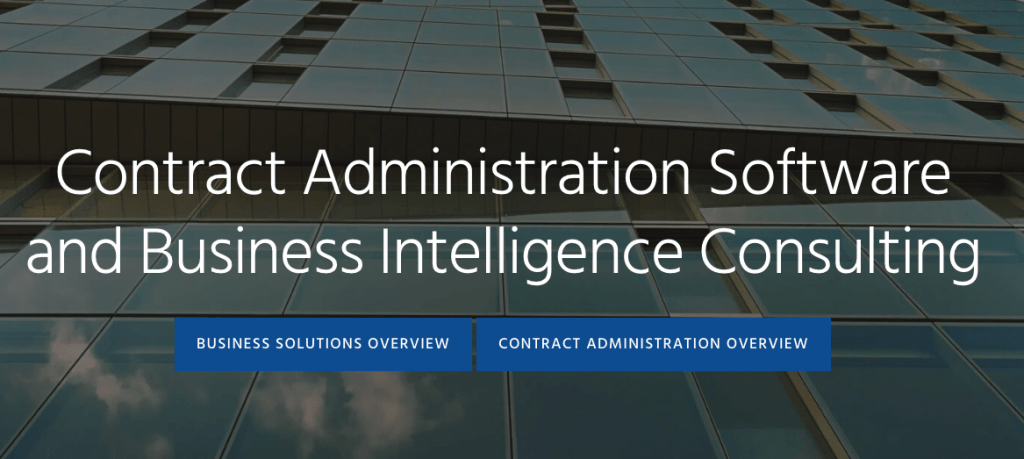 One software designed for collaboration is this, which is the best for administration work in construction companies.
This application is a cloud-based software that is made user-centric. This means keeping in mind the need and demands of the users.
As it is very easy to use, it is mainly used by the bidders and contractors. Who wants to complete their work within the deadline smoothly.
It is made for increasing the productivity and efficiency of construction management companies. For that, this software uses the integrated smart approach to achieve the goals.
This application offers the data of projects in real-time analytics. And with its visualization tool, companies can handle big projects very easily.
In the features, it has contract management, subcontract management, and submittals. It also has RFI tracking, contractors, and change orders.
This software has grabbed its position in our list because of its dynamic nature. It performs multifunction, serves various industries, and performs several tasks.
Here users will get the cloud-based construction management that is integrated with resource management and customer relationship management.
It has innumerable modules for all of these management systems and streamlines the business processes.
Real estate developers, construction firms, contractors are some of the users of this software.
In the features, we can count scheduling, account tracking, project billing, and real-time project updates.
So it also has project accounting and features for planning and materials coordination and document tracking.
With this software, construction businesses can improve their decision-making capability, reduce the time taken, and offers insightful reports.
The digital smartphone has brought the entire online world into our pocket. The same is true for construction management applications.
And of the software for mobile phones is this which offers brilliant mobility.
This software is available for smartphone, so team members can use this tool from anywhere, anytime.
With this application, companies can completely go digital. This application helps in handling buildings, energies, operations, and infrastructure.
It not only manages the construction-related activities but also handles several integrated activities which help companies to extend their services.
The main aim of this application is to achieve excellent performance during construction projects.
And for that, it uses incident reporting, commercial, residential, and subcontractor management.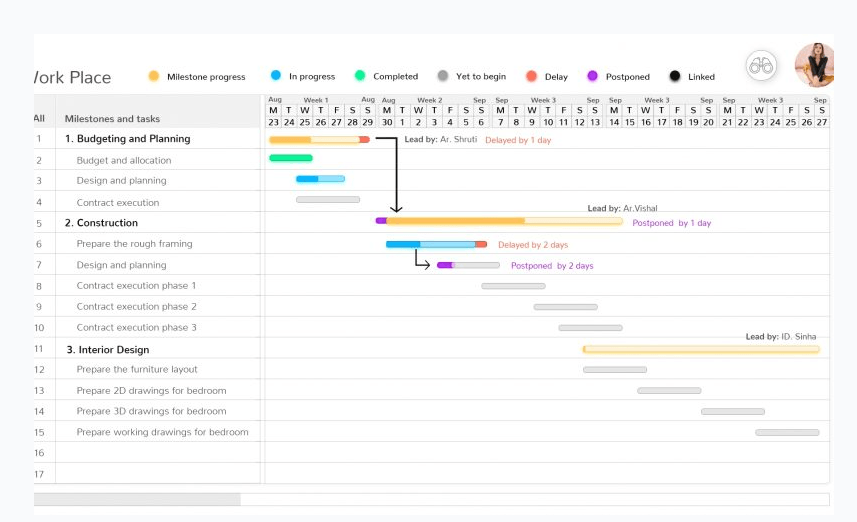 Architecture and construction are two different things having their different components. And this software has emerged as an amalgamation of both.
In this application, there is a combination of construction project management and collaboration for architecture.
Here users will get an online workspace, project management, and collaboration tool for architecture.
With that, it becomes a comprehensive application for versatile construction companies that also deal with architecture.
In the features, you have budget tracking, accounting integration, and change order. With that, commercial, residential, incident reporting, and submittals are also here.
What makes this software different from others out there is its simple learning curve which is easy to understand and adapt.
If you are looking for a one-stop place for your construction company, then this software is only for you.
It helps the infrastructure companies and construction contracting companies to manage their projects.
This software can manage remote project sites, mobile project teams, and offices.
Here not only you will get construction management features, but you can also synchronize various departments of your company.
With this application, you can sync project managers, HR and payroll teams, finance teams, procurement teams, and business development teams with other teams.
Companies here will get real-time visibility of their projects and control their project budget at the same time.
In the features, it contains actual spending, equipment, labor costs, subcontractors, and project finance status.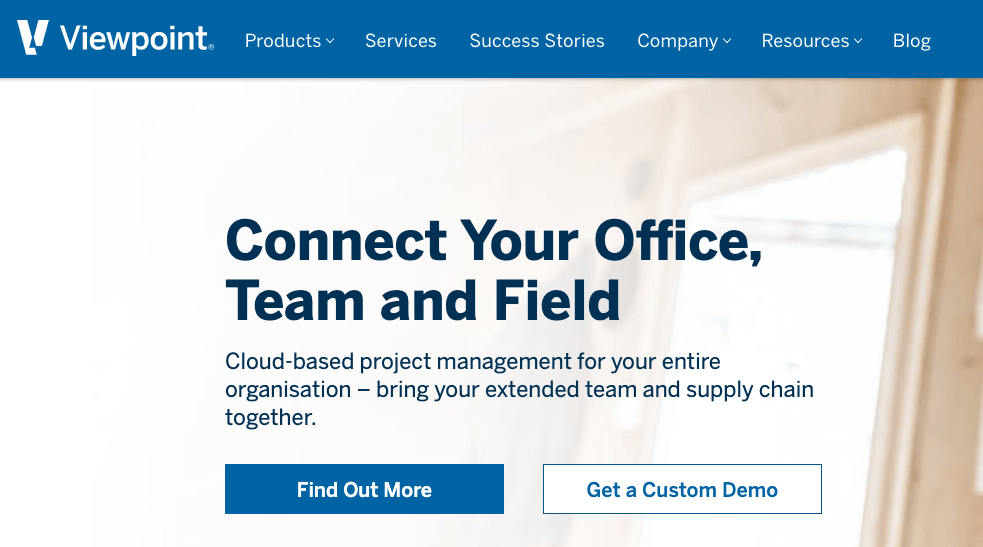 This software aims at achieving high visibility and project profitability with construction management.
With this application, construction businesses can manage the risks and work with efficient collaborations for projects.
Here, users will get the BIM collaboration, resource planning, mobile field – to o office feature, and content management for marketing purposes.
With its construction project management, all the projects can be completed within the given deadlines without any sort of hassle.
For real-time reporting and business intelligence, it has a construction report. So with the reports, companies can work to improve their services.
In the job costing features, it has invoicing, keep a record of payrolls, manage costs, and change in order.
This application is made for special kind of construction purposes that is for custom home builders and remodelers.
With this software, they can optimize their daily routine operations and complete their tasks easily.
It has three working functionality modules that help the companies with activity planning, projects, client communication, and budgeting.
This software makes itself apart from others with its customization. Here users can customize whatever they want according to their needs.
Users here can coordinate for projects by using the scheduling field, bidding, and office tasks altogether.
All this becomes possible because of the streamlined workflow that manages everything from a single platform.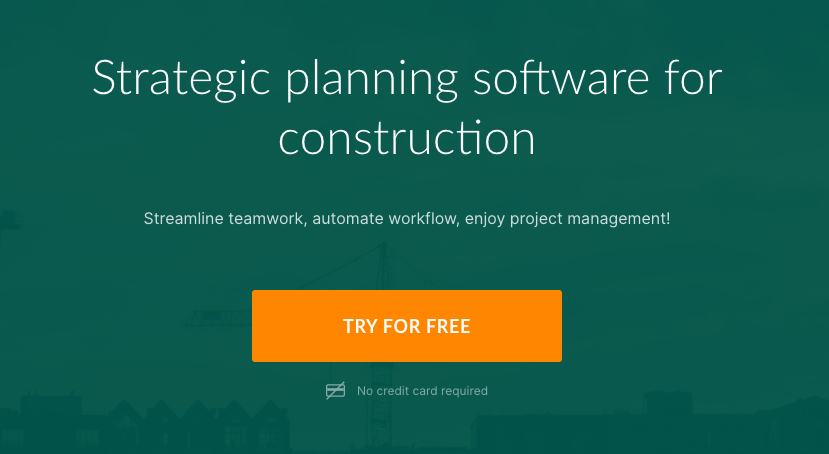 Yes, you guess it right, it is clear from the name itself that it is an online Gantt chart application.
This is the most used software for construction management worldwide, which engages the users with its interactive interference.
Here users can plan and manage various projects at one go so that they don't have the extra burden of work.
It offers Gantt charts, progress tracking, scheduling, and timeline. In this application, resources can be easily added to the charts.
And then link to the specific tasks on the timeline. With this, companies have more insight into their projects and can manage them with great efficiency.
It also has team management that manages the entire team from one single dashboard.
All this can be done with its drag and drop feature, which makes complete all the work in just a few minutes.
These are some of the software for construction management that any company can use. Although these applications are varied in nature and features, they also serve the same purpose.
And that is managing the construction and project-related tasks so that construction companies will get extra help.
Conclusion
Digital applications are good to use if you want automation in your work and reduce the extra burden of work. Similarly, you can also use construction management applications.
This will not only make the work super easy but also help you in getting more contracts and delivering the best projects only.
Also Read: