There's a saying if a man determines to succeed he definitely does. Jack Ma, the founder of the Alibaba Group is one such living example for the world to get inspired from.He not even being from a computer background became the founder of one of the most successful internet company founders of the world and the richest too. Let us know more about this sincere man who worked really hard to turn his dreams into a happy and fruitful reality.
Facts unveiled about Jack Ma
The most interesting feature about this renowned developer is that unlike others founders he didn't start his career as a computer developer instead graduated with English specialization at the Hangzhou Institute in the year 1998.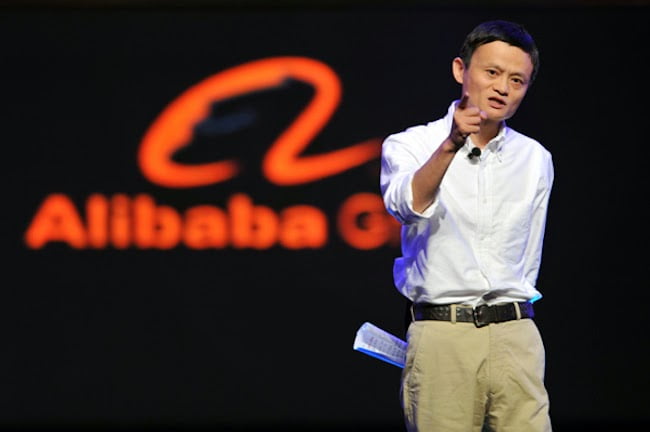 He was the one to find china's first successful internet company in the year 1995.
It was 1999 when he along with his 18 co-founders launched the world famous site, Alibaba.com.
He has being a very sincere and a hardworking man ever since his childhood.
He was well determined to prove this world his identity and to contribute something to his nation at a wide scale and he did succeed in everything he thought to be.
Jack Ma is happily married and blessed with two children.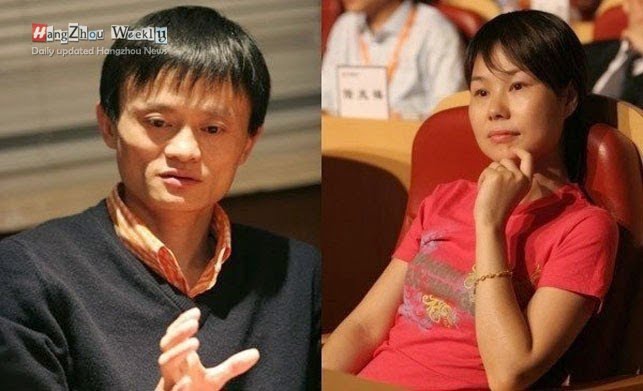 He is now a retired man who spends most of his time in the development and success of his company and the nation at large.
The success of his internet contributions can be estimated with the money Ma earned from it and from the fact that he is among the few Billionaires of the world.
Jack Ma worth $3.4 billion ranks around 395 in the list of Billionaires of the world as per the Forbes data.
Jack Ma Quotes inspire you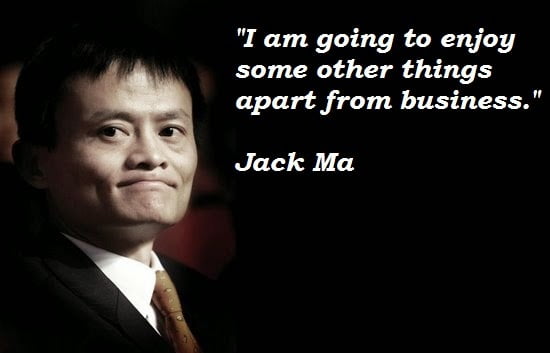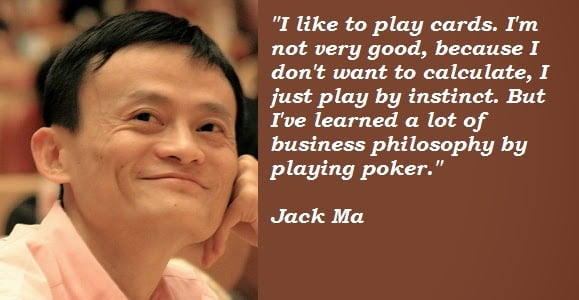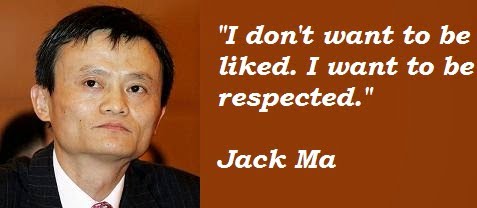 Determined Man Jack Ma Can Do Wonders.
His journey from a common man to the world's leading entrepreneur has not been simple at all.
He describes his bumpy journey as the tough time that he has been through to reach the place he is at now.
It was all his optimistic nature and hard work that actually drove him from the bumpy and sacrificing life to being the Billionaire of the country.
It may surprise one to know the fact that Ma was rejected by a number of companies including KFC which didn't believe in the caliber of this internet freak and nicknamed him as crazy Jack Ma.
This crazy man proved his existence to the world in the year 1995 when Alibaba group was launched.
Jack is a very humble and down to earth person. He unlike many renowned founders and developers of the world is a man who can laugh on mistakes for hours and doesn't take much time to make fun of his failures and faults. Though mathematics never met his expectations but English gave him all he needed for he loved this subject.
The world respects him for his immense contribution and will always look forward for his impeccable guidance and supervision for he is a role model for all of us.