Though I can never say that online or video games can take the place of playing outside with 'real' friends, but yes, video games are fun too! If the weather is not right or you are not in the mood of playing outside, then go for the best multiplayer Android games instead. There are the large variety of multiplayer RPG games available in Google Play store and they will certainly keep you entertained and engaged for hours at stretch.
Android tower defense games and MMORPGs are very popular among the present generation. You can also invite your friends over social media apps and chat application to join you in the game. Distance between you and your long-distant friend won't matter when you are playing such online multiplayer games!
Here are some of the best multiplayer Android games that you can go for:
[irp posts="2767″ name="[*Free] 14 Best Games like Skyrim for Android You Should Try Right Now!"
[irp posts="5527″ name="Games like Clash of Clans For PC , Android 2018 [Top 10]"
Modern Combat 5: Blackout:
Quench your thirst for combat games with this MMORPG. Team up with your friends and start attacking your enemies with full force. There are a lot of options available for gears, weapons and explosives. You can check your performance in the leaderboards and chat with your friends to know their scores.
[appbox googleplay com.gameloft.android.ANMP.GloftM5HM]
Adventure Quest 3D: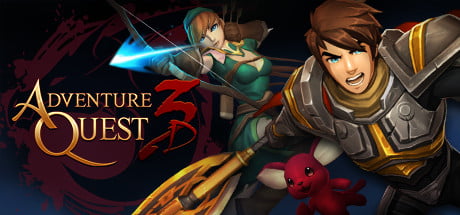 Up for some adventure? Well, a virtual one is in hand with Adventure Quest 3D! This multiplayer online role-playing game features tons of quests, combat sessions, dungeons to unravel. The game can be played in PC or in mobile. PvP feature allows you to play with your friends online. Though it had a few pullbacks during its launch, it is still considered among the best Android multiplayer games.
[appbox googleplay com.battleon.aq3d]
[irp posts="5549″ name="Best Android Strategy Games Free Without in App Purchases (13 )"
Mortal Kombat X: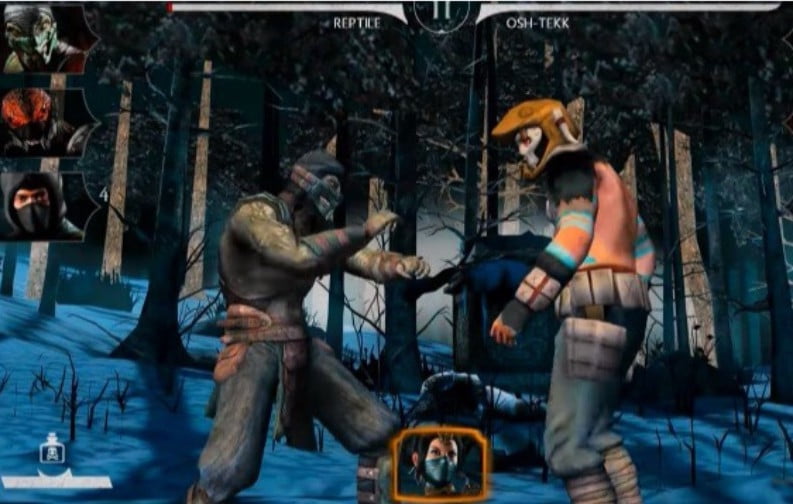 Are in search of something gory and violent? Mortal Combat X is one of the most violent combat games available in Android. Legendary fighting games like this offer several fighting skills and techniques in the game. You can create your own team of three fighters from the options available and then fight the shit out of the other player's team.
[appbox googleplay com.wb.goog.mkx]
Asphalt Xtreme: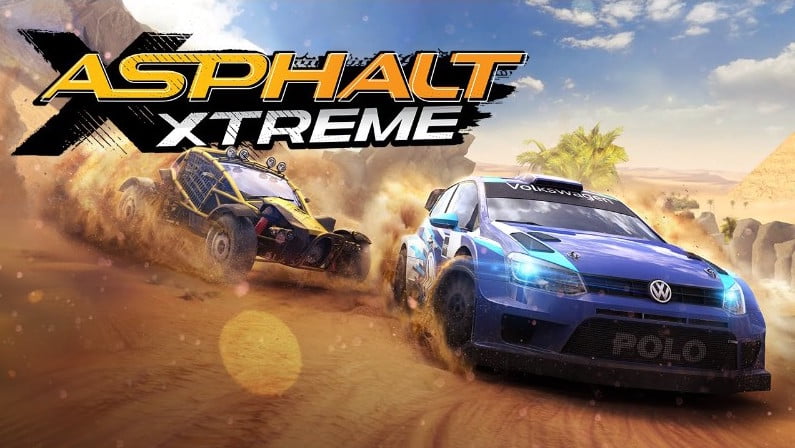 Old is gold. One of the first car racing games that evolved for mobiles was Asphalt. Asphalt Xtreme is regarded as one of the best Android multiplayer games in the car racing category. Top notch cars, fresh challenges on a daily basis, it is one of the greatest creations of Gameloft. There are over 50 monster cars to unleash on the racing track. Changing backdrops, motorcar customization, 5 game modes, over 300 Career events, 1,100 Mastery challenges make it stand out.
[appbox googleplay com.gameloft.android.ANMP.GloftMOHM]
[irp posts="5513″ name="Games Like Final Fantasy Tactics Play in 2018 [Top 10]"
N.O.V.A Legacy:
Strike against the Colonial Administration forces by getting into the shoes of marine veteran Kal Wardin in this stunning multiplayer Android game. Lead in the leaderboard by defeating your rivals in death matches. The game also features a 3rd-person "Death Cam" which can be used to view past deaths and defeats to improve your gaming strategy. The amazing graphics of the game and the online-offline modes make it a favorite among gamers.
[appbox googleplay com.gameloft.android.ANMP.GloftNOHM]
[irp posts="5605″ name="Best Free RPG Games for Android Offline & Online in 2018″
Critical Ops: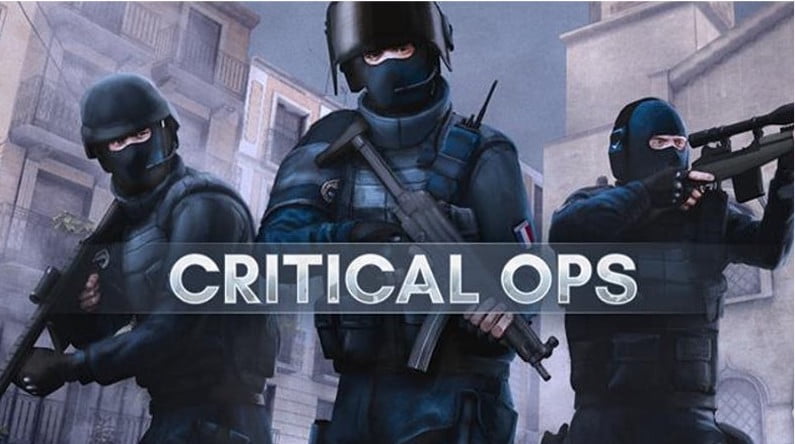 If you are a fan of FPS games, this one is a classic. It has a very basic set up; either you play the role of cop and fight off terrorists or you can also play the role of the terrorists to inflict as much damage as possible. Unlike other multiplayer Android games, this one is not only free for download but also has very minimal in-app purchases. The in-app purchases too are only for customizing your character
[appbox googleplay com.criticalforceentertainment.criticalops]
Order & Chaos series: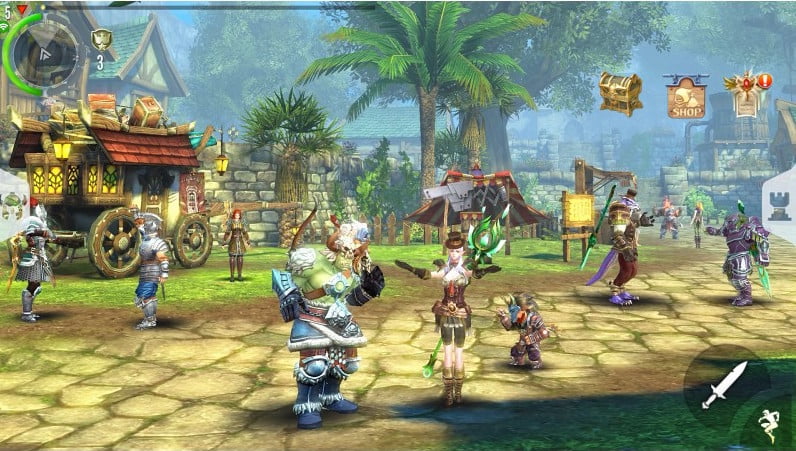 Blessed are you if you have played this amazing MMORPG series. The latest version launched is the second one; Order & Chaos 2: Redemption. Head into the battle arena and fight off horrific monsters in this open world MMORPG. There are 5 Races to opt for: Orc, Human, Elf, Mendel, Kratan and five different classes to quest as: Blood Knight, Ranger, Mage, Warrior, and Monk.
[appbox googleplay com.gameloft.android.ANMP.GloftO2HM]
[irp posts="5605″ name="Best Free RPG Games for Android Offline & Online in 2018″
Crossy Road: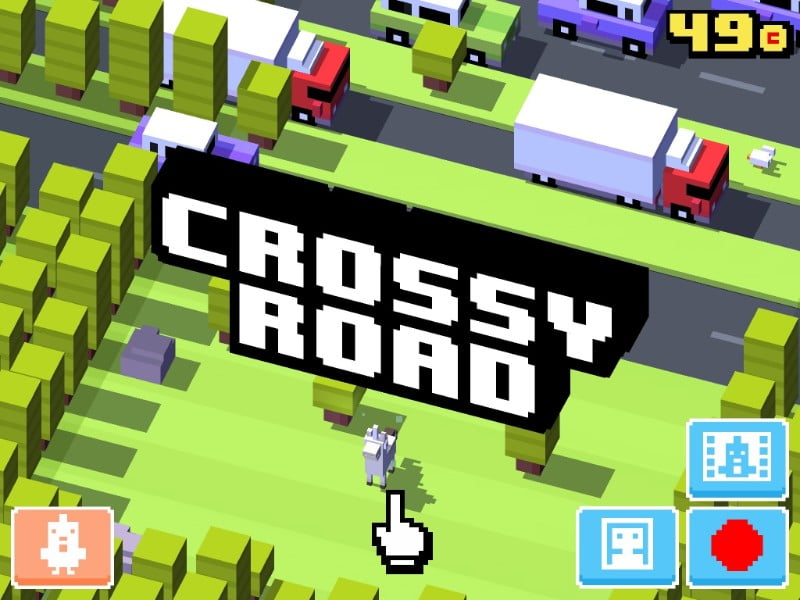 A game does not have to be necessarily robust in multiplayer mode to be fun. This simple game can support up to four players locally; i.e. you can play this game with your friends by joining the same wi-fi connection and forming a team. You aim is to cross roads by avoiding various obstacles and reach as far as possible. If you are looking for something easy and simple, the go for Crossy Road.
[appbox googleplay com.yodo1.crossyroad]
Fruit Ninja: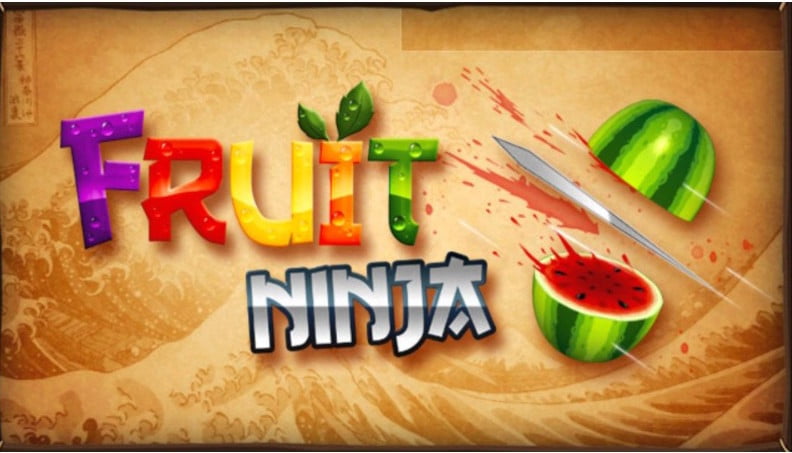 Who can forget this legendary game? Simplicity at its best, Fruit Ninja is a cult favorite. The game has online as well as offline mode. Fight against your friends and slash as many fruits and rewards as you can to score the highest in the stipulated amount of time. The one who swipes and slashes more fruits and combos wins the match. Simple yet fun, Fruit Ninja can truly be named as one of the best Android multiplayer games.
[appbox googleplay com.halfbrick.fruitninjafree]
[irp posts="2396″ name="Free Movie Apps For Android & IOS – 12 Best List of 2017″
The Elder Scrolls: Legends: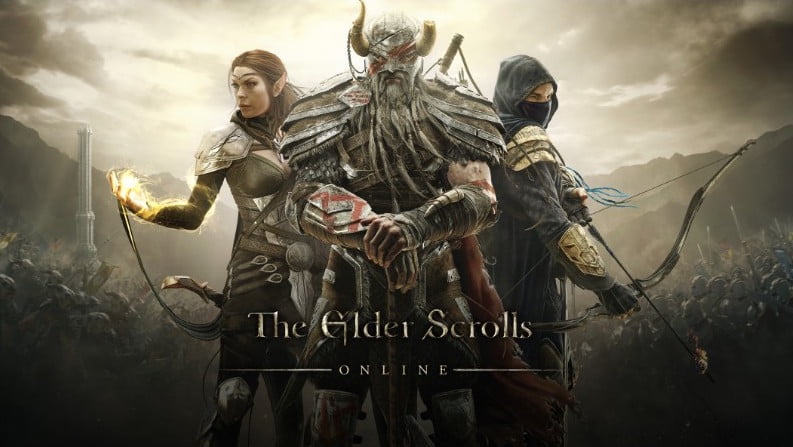 If you are a fan of card games, then The Elder Scrolls: Legends is a good option for you. It is a collectible card game in which fight against an opponent who can be the system or some other online player. Your aim is to reduce the health of your opponent to zero. The game is also supported by iOS and Windows devices.
[appbox googleplay com.bethsoft.theelderscrollslegends]
Badland: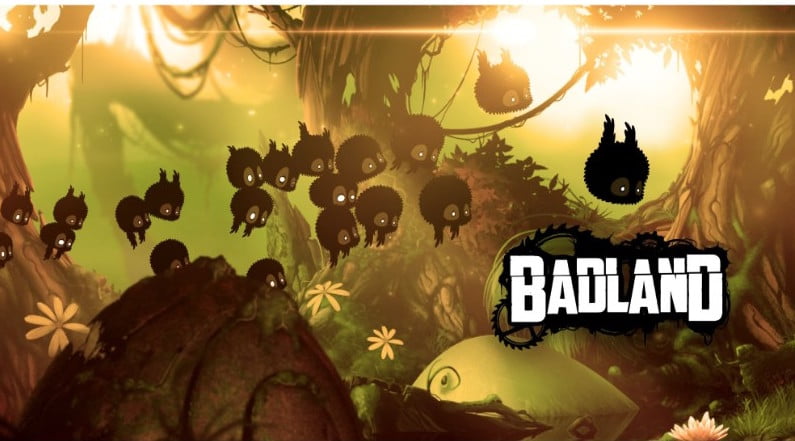 With over 50 million players and winner of 'Game of the Year Award', Badland is one of the classics. It is a side-scrolling adventure game with both single and multiplayer modes. Both its local as well as online multiplayer modes are stunning and you can create new levels any time. Though users have complained about ads yet if you buy the premium version, you will never regret spending your money on it.
[appbox googleplay com.frogmind.badland ]
[irp posts="3139″ name="Call Center Memes Download | 50* Call Center Employee Meme"
Minecraft: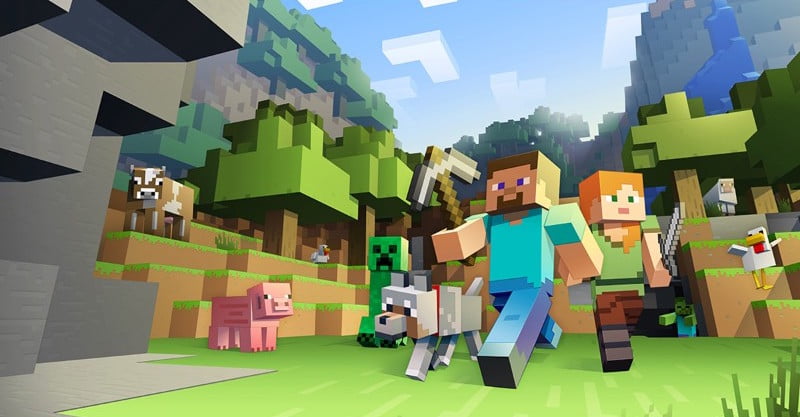 Simple. Best. Who hasn't heard of this classic MMO game? The game has a survival and a creative mode. You will be dropped into a random world and then you have got to play out of it. It supports PC as well as console.
[appbox googleplay com.mojang.minecraftpe]
We hope you like the above mentioned multiplayer games for Android. there are many others that we haven't listed above; for example: NBA Jam, NOVA Legacy, Unkilled, The Warlings, BombSquad etc. Do try them out and tell us your reviews about them.