Who does not love edge-of-the-seat action filled tower defense RPG games? Not a king or ruler in real life but at least you can pretend to be one in the virtual world! Though there are thousands of tower defense games for Android, the best ones have their own tricks and techniques that make them special. We have covered the tough part of searching for the best Android tower defense games for you guys…
Top 12 Best Tower Defense Games Android & IOS List:
Bloons TD 5: (Paid Games)
Fancy cute graphics and cartoon type characters? Then you would love Bloons TD 5. The game offers 21 different types of towers, three varieties of game modes, more than 50 levels and 250 missions to cover. Developed by NinjaKiwi, Bloons TD 5 is a very simple game and is awesome for beginners who have just started playing tower defense games in Android.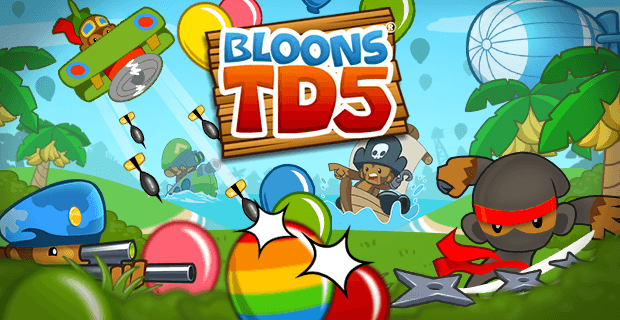 [appbox googleplay com.ninjakiwi.bloonstd5]
[irp posts="5624″ name="10 Best mmorpg Games For Android & mmorpg Games Online For PC"
Castle Creeps TD:
Cartooned graphics (be it ruthless Warlords, monstrous Ogres or barbaric Goblins) high detailed towers, number of monsters and heroes…Castle Creeps TD has a lot to offer. Fight off countless wars and be victorious in saving and upgrading your tower. Develop a strategy and deploy heroes to fight off your enemies. It is one of the highest rated tower defense games in Google Playstore.
[irp posts="5605″ name="Best Free RPG Games for Android Offline & Online in 2018″]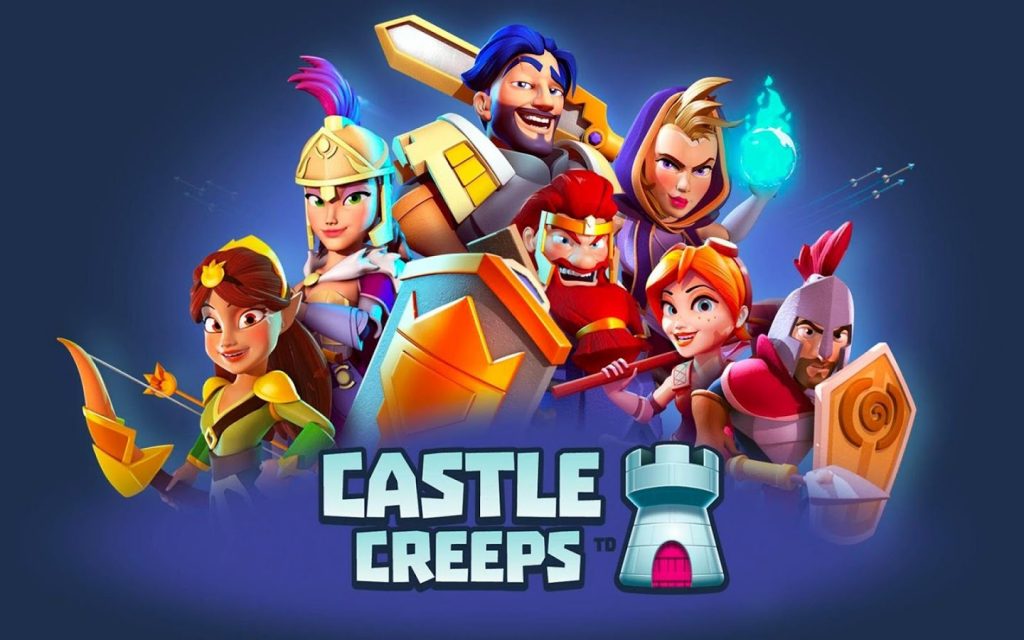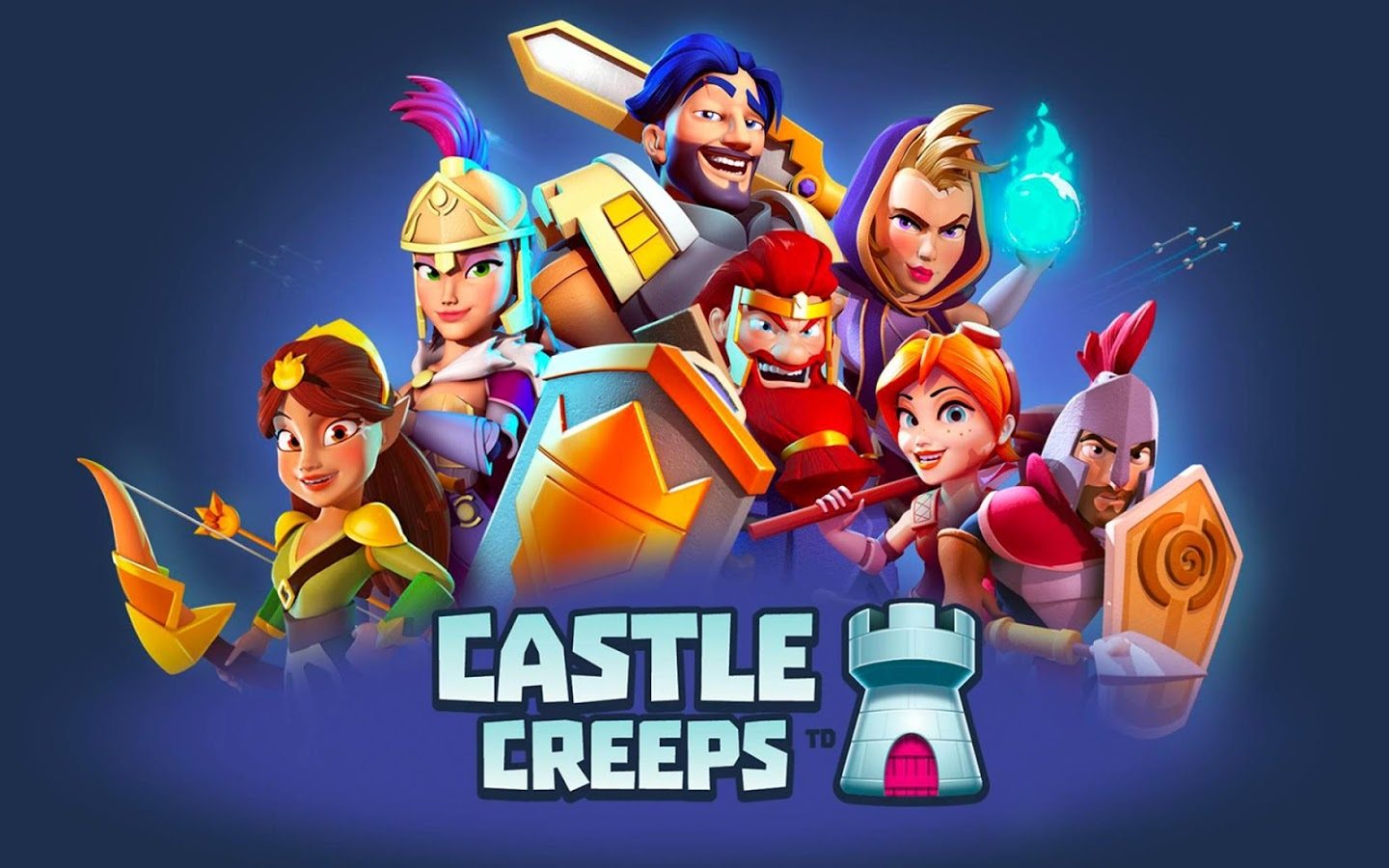 [appbox googleplay com.outplayentertainment.castlecreepstd]
Defenders 2: Tower Defense CCG:
If you like tower defense games as well as card collecting ones, then this game is tailor-made for you. You have to collect cards to unlock various towers and other features. You can then use these hard-earned features to go ahead in the game and lose yourself for hours in the world of 'defenders'. The game features 40 towers, over 20 spells, 29 bosses and the best part…PvP.
[irp posts="5549″ name="Best Android Strategy Games Free Without in App Purchases (13 )"]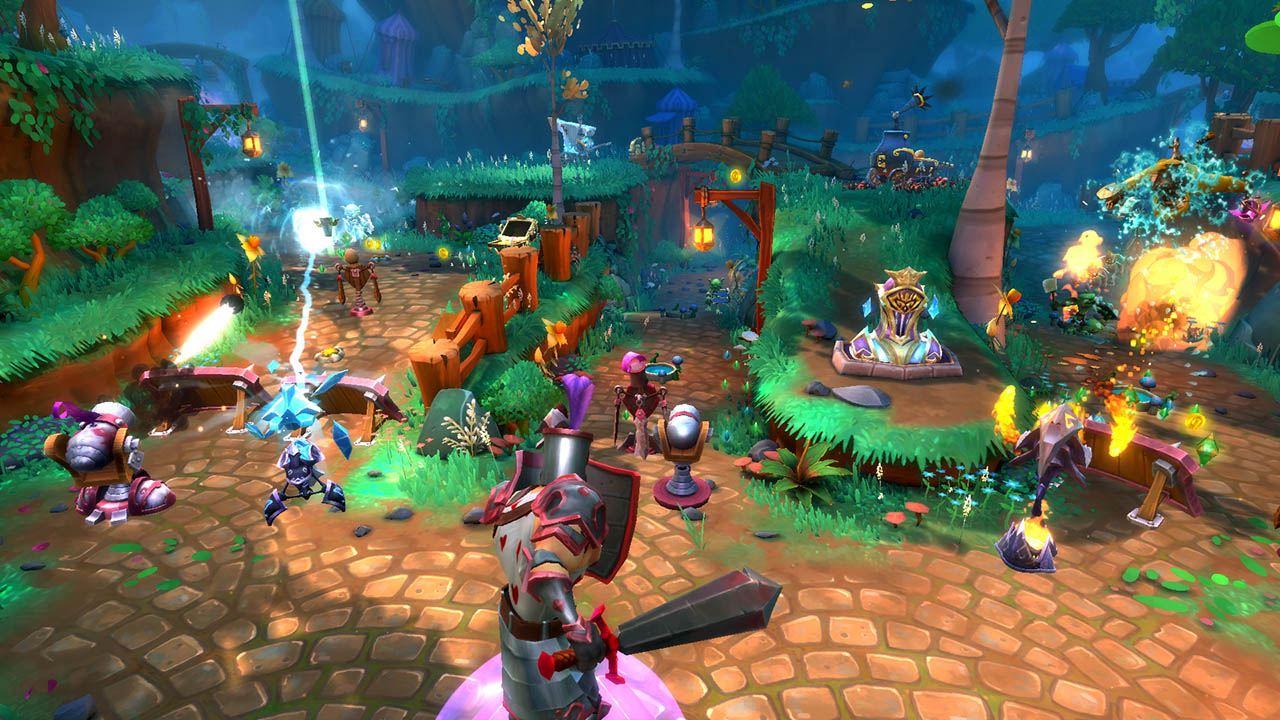 [appbox googleplay com.nival.pwdefenders2]
Realm Defense: Hero Legends TD:
Yet another high rated tower defense game for Android is Realm Defense: Hero Legends TD. Lose yourself in the magical fantasy world and fight for your realm against Death Knights with the help of your knights, dragons and wizards. The game has loads of features and upgrades and the impressive graphics paired up with detailed cartooned characters make it a gamer's favorite.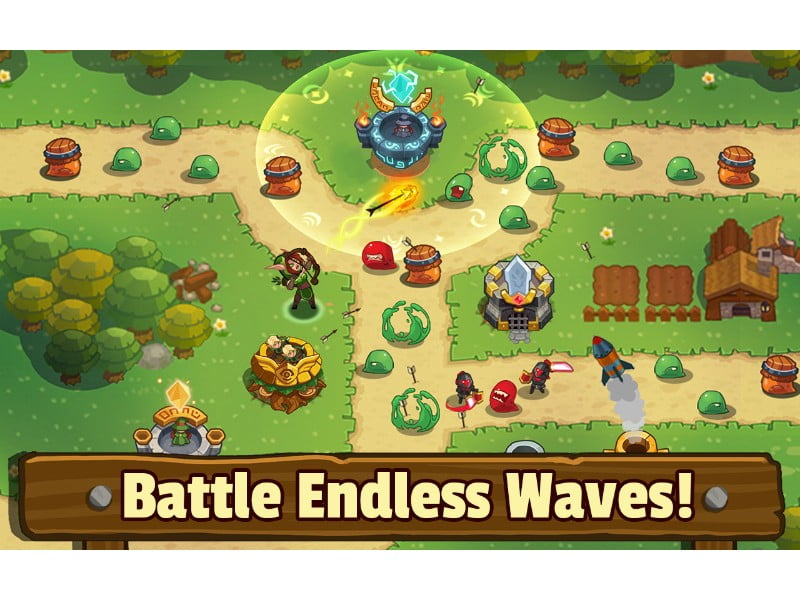 [appbox googleplay com.babeltimeus.legendstd]
[irp posts="5527″ name="Games like Clash of Clans For PC , Android 2018 [Top 10]"]
Toy Defense: Fantasy Tower:
Strategy based Android games are highly popular and this one is the perfect blend of tower defense and strategy based games. In this game, you not just fight off against your friends or other online players but also recruit your warriors and wizards. You then have to train them and prepare them for defending your tower against Monstrous creatures.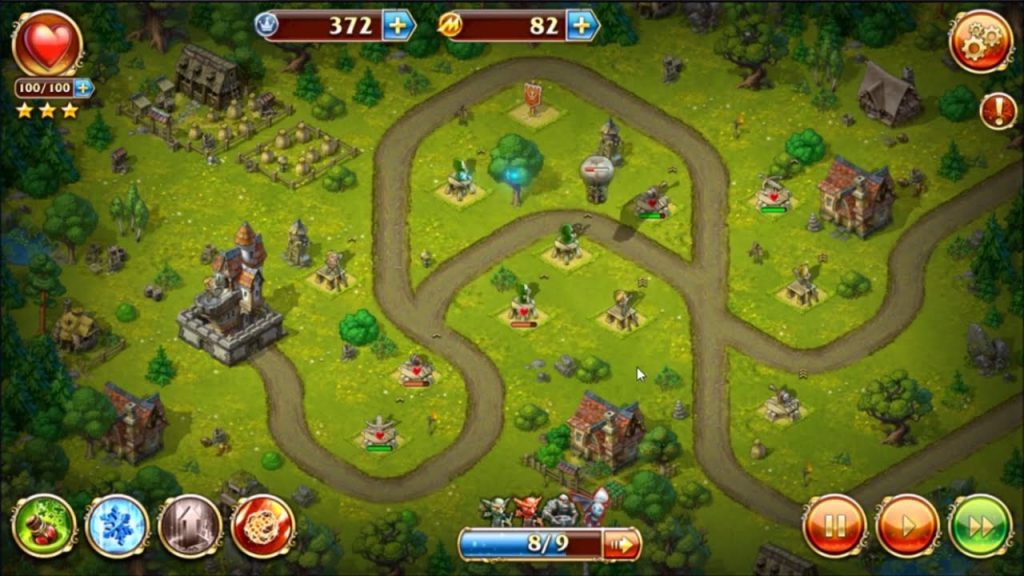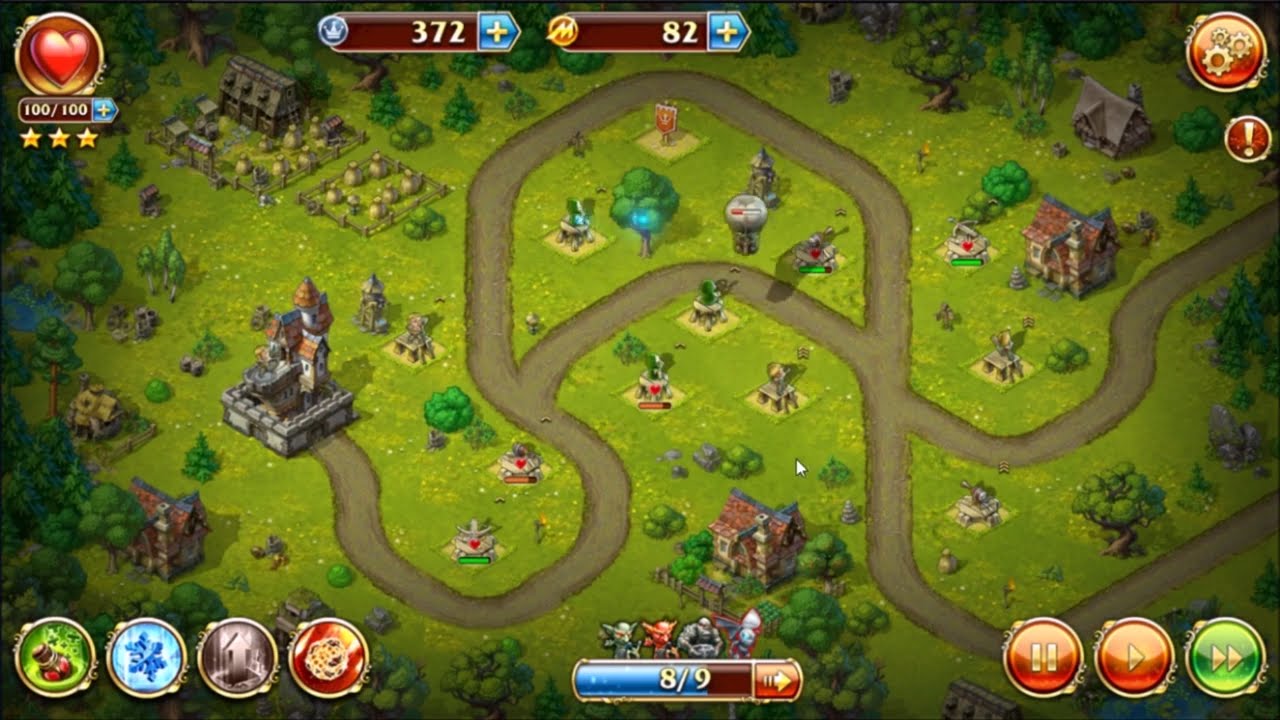 [appbox googleplay com.melesta.toydefense3]
Defense Zone 3:
You must have come across the first two versions of this game of you are a gaming fanatic. If you liked its predecessors, then you are going to be absolutely stunned by this on. With loads of added features, difficulty levels, eight types of turrets, flexible difficulty settings, this game features a very dynamic gaming session. Strategically designed maps and face-offs make it one of the best tower defense Android games.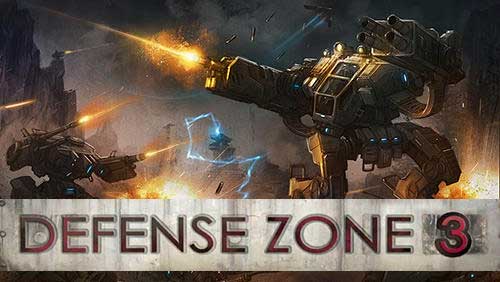 [appbox googleplay net.defensezone3]
Alien Creeps TD:
Not exactly a tower defense game, but a defense game for sure. This game is a notch higher than the rest as here you don't have to defend a mere tower or kingdom; it's the whole world who needs your protection here. You have to defend earth against war-waging creepy aliens who have invaded the earth. Tons of machinery, weaponry and other militia stuff make it one of the best defense games available.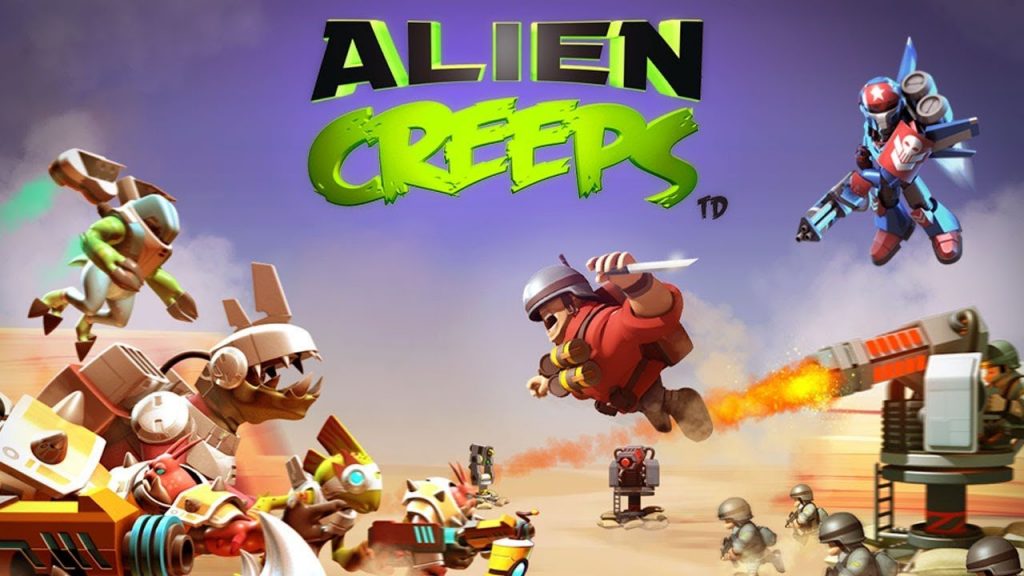 [appbox googleplay com.outplayentertainment.aliencreeps]
[irp posts="5513″ name="Games Like Final Fantasy Tactics Play in 2018 [Top 10]"]
Digfender:
Want a defense game with a twist? Digfender is a defense game in which you have to dig your path alongside defending it from your enemies' attacks. You will also collect special rewards as you dig deeper and deeper. There are 70 difficulty levels and the game also features a survival mode in which you challenge for leaderboard supremacy. Most of you might not have heard of this tower defense game but it is indeed one of the best ones in Playstore.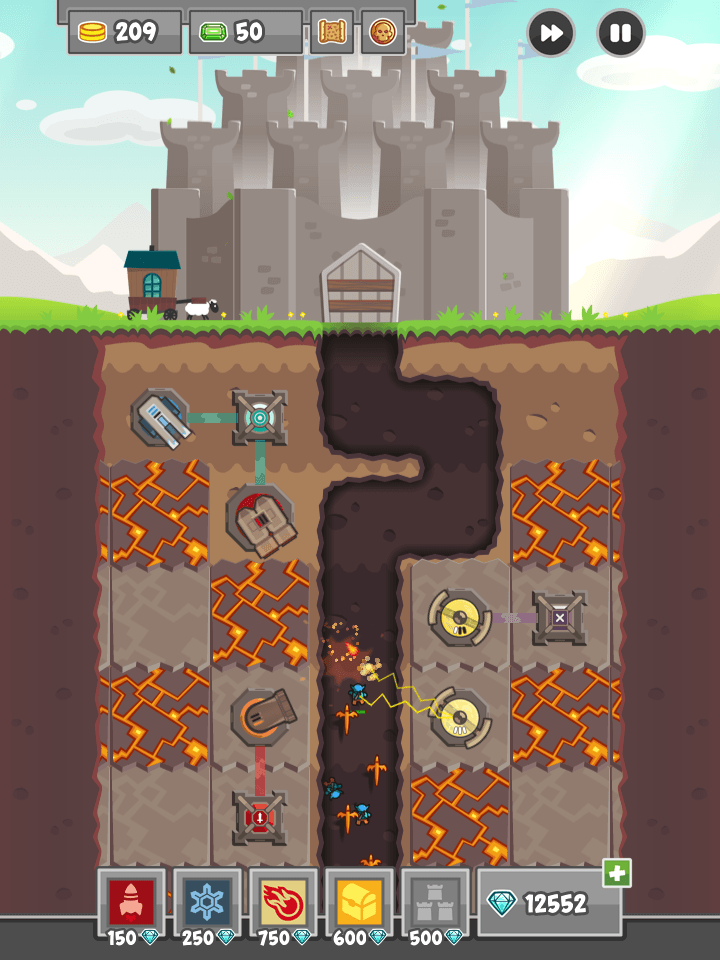 [appbox googleplay com.mugshotgames.digfender]
The Bot Squad: Puzzle Battles:
Listed among best Android tower defense games in Google Play store, it is also a very good strategy based puzzle game. It is like the best of both worlds; puzzle and defense. You have to use the special powers of your robots and use them to unravel special rewards and navigate the areas with hidden traps. You also have to defend your energy against ferocious enemies.
[appbox googleplay net.froemling.bombsquad]
Dungeon Defense:
Have you ever played Plants vs Zombies? Dungeon Defense is quite similar to it. though it does not involve zombies yet the defense strategy is quite similar. You will have to place your defenders and heroes along a border line and defend your kingdom against anyone who crosses the line. Relatively cheaper than the other tower defense games, it also offers various weaponry and rewards.
[appbox googleplay com.GameCoaster.ProtectDungeon]
Corn Quest:
You will be amazed by the cute graphics of this game. The backdrop of the game is equally appealing with loads of power-ups available. It has a different take on defense games. In this game, you have been chosen as the protector of your corn fields which are vulnerable to swarms of mutant bugs and insects. You have to drive your armed forces to the source of the bugs and then fight them off to protect your valuable corn fields.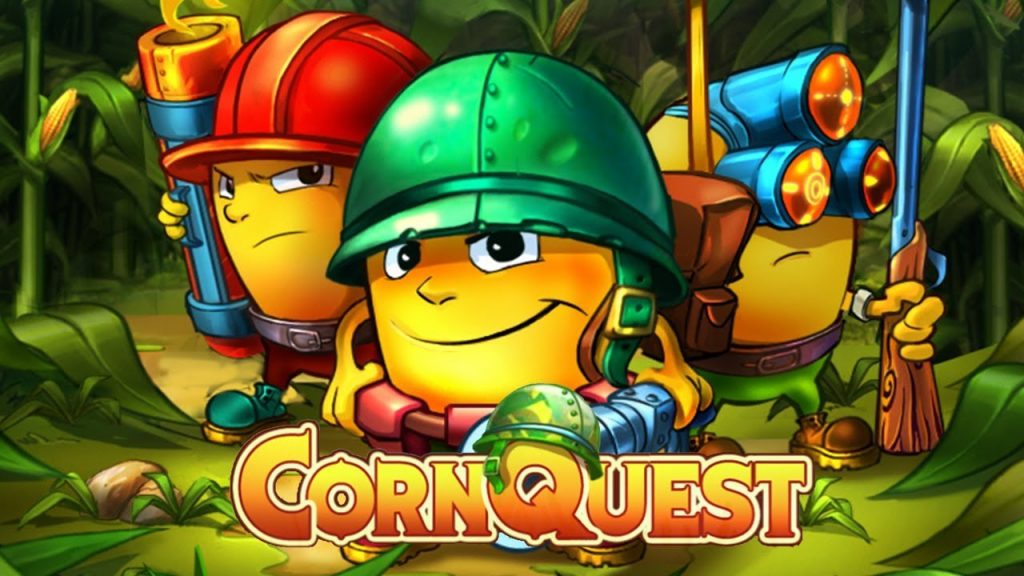 [appbox googleplay jp.co.uraraworks.corn]
Element TD:
It is a more basic tower defense game in comparison to the rest in the list. The game features an elemental mechanic in which you can choose the element of your choice which you want to build your tower with. There are over 44 towers, five difficulty settings and 50 varieties of enemies in the game. New maps are regularly added and you have to build your towers as per the map given.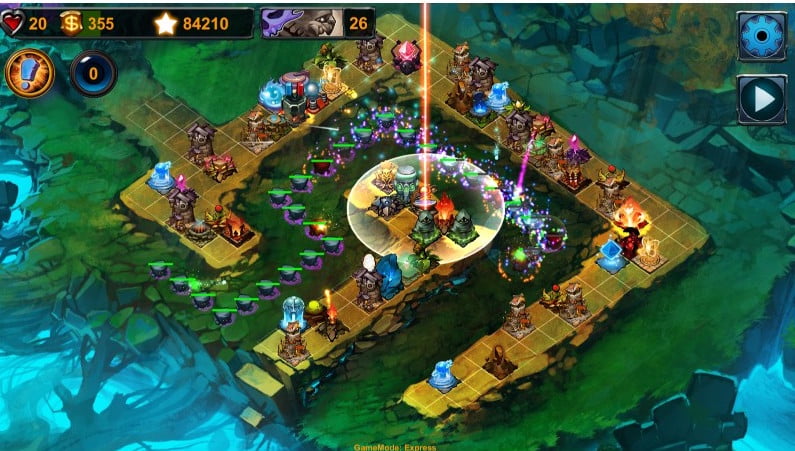 [appbox googleplay com.SongGameDev.EleTD]
Infinitode:
If you are in search of something simple yet fascinating, then Infinitode is the TD game for you. Its simplicity allows you to build thousands of towers at once which is an indirect indication of the gigantic maps provided in the game. Each level has no end and there is chaos all around!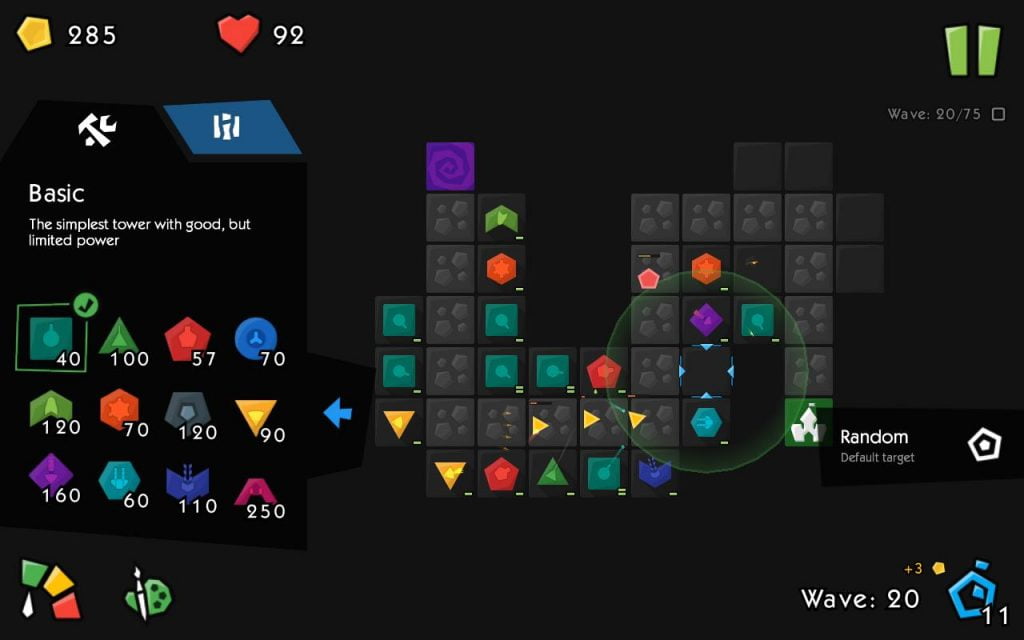 [appbox googleplay com.prineside.tdi]
Tower defense games can be of a wide range of varieties. We have mentioned some of the most favored types. If you have any suggestions or additions in mind, please don't hesitate to mention them in the comment section below.