Things get really annoying when someone whom you are not interested in talking to, keeps calling you again and again. You try to avoid the person in all ways possible; but to how can you stop getting those irritating calls? Well, just block him/her! All smartphones may not be having the feature of blocking someone's calls. So we have assembled some of the best free call blocker app for android phones right here. Call blocking has evolved over the years and the best call blocking apps for Android in 2017 can easily help you avoid the unwanted annoying calls.
check out Best Call Blocking Apps For Android in 2020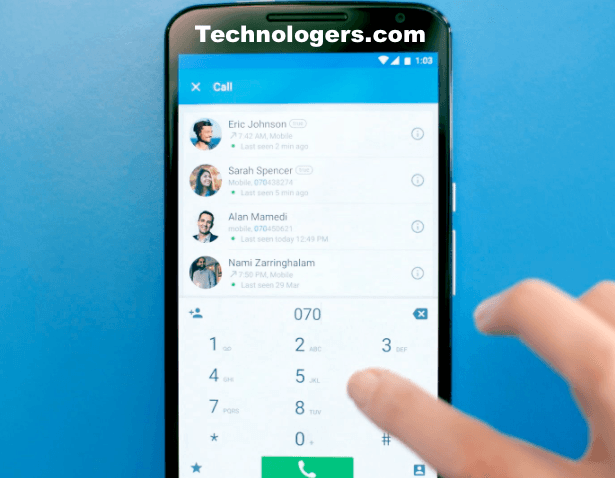 Undoubtedly, Truecaller tops the list of the best free call blocker apps for Android. Available for Android, Windows as well as IOS phones, this app is a must have. Apart from blocking someone's calls, you can also report against callers as spams. If you get a call from an unknown number then you can easily look into Truecaller's database and see for yourself who does the number belong to.
2. Mr. Number: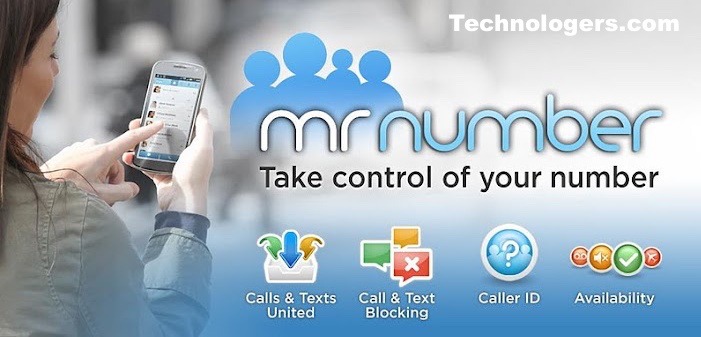 Just like Truecaller, Mr. Number is a mind blowing call blocking app for Android phones. It also has spam protection feature. You can look up to 20 unknown numbers in the list of Mr. Number users to look for the person to whom the number belongs. After searching for 20 numbers, you have to pay to use the app. Similarly, the app allows you to block up to 20 numbers for free; after that it is chargeable.
Also Read: 
3. Call Blocker: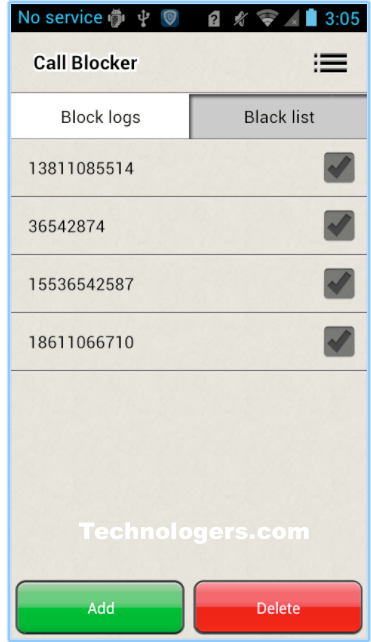 Counted among the best call blocking apps for Android phones, Call Blocker is a very simple and easy to use call blocking app. It serves the purpose of call blocking with a very easy to use user interface. You just have to add the numbers you wanna avoid to the black list and the rest of the numbers will be added to the Whitelist. You can also use the call scheduling feature of the app which allows you to avoid calls for a specific period. The app maintains a log of the calls missed during that time so that you can attend to them later.
4. Extreme Call Blocker:
Arguably one of the most advanced call blocking apps for Android phones, the Extreme Call Blocker assimilates FCC Spam list. As a result, you can know when you are getting a call from a number which has been registered as spam by some other user of the app. The app updates its spam list every week to keep your list updated. You can block any number and the app has got a free trial period too.
Also Read:
5. Call Control:
Most certainly, Call Control is one of the best free call blocker apps for Android While most of the call blocking apps are not free or have got a free trial version, Call control is absolutely free for usage. It has got a huge database of the number reported as spams which can thus help you out in avoiding such nuisance calls. You can also block any number or contact to get rid of their annoying calls.
6. Embware Call Blocker: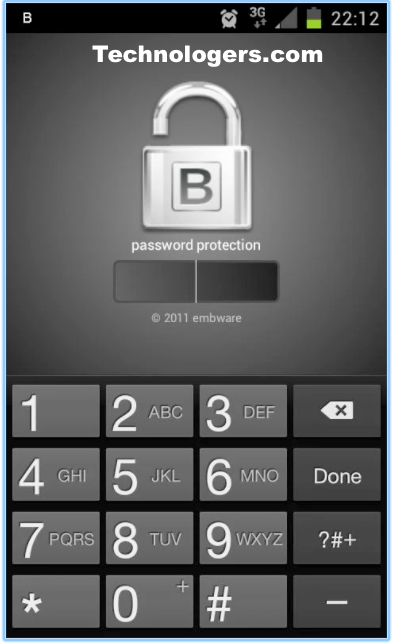 This Android app is a multipurpose app. It has got a wide range of features like Caller ID, Call blocking, spam protection, SMS and MMS blocker, etc. There is a Whitelist and a Blacklist for people you want to keep talking to and for the people you want to avoid respectively. Not just phone calls, you can now avoid someone's SMS and MMS too. The app is password protected; so if anyone tries to alter your call settings, they are gonna fail.
7. Avast Mobile Security and Antivirus: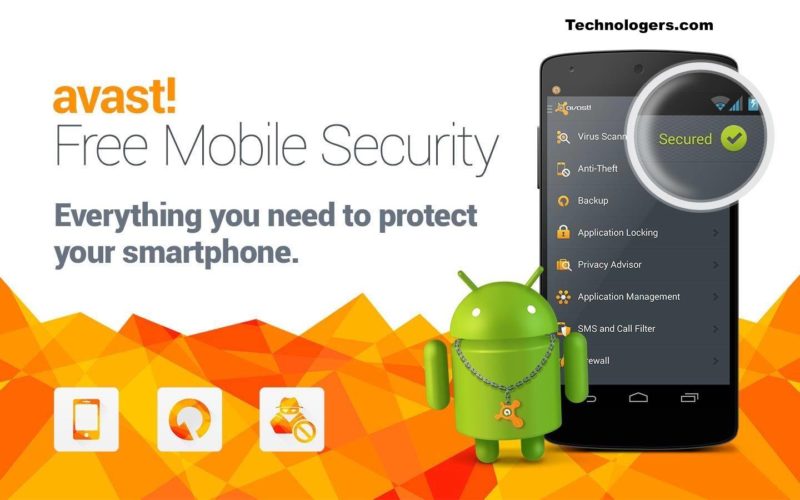 Yet another multipurpose application in the list of the best free call blocking for Android phones is the Avast Mobile Security and Antivirus app. It provides your phone security from virus infected sites and networks, scans wifi connections before getting connected. It also has junk file cleaner which cleans up your phone memory for enhanced performance.
8. Antinuisance: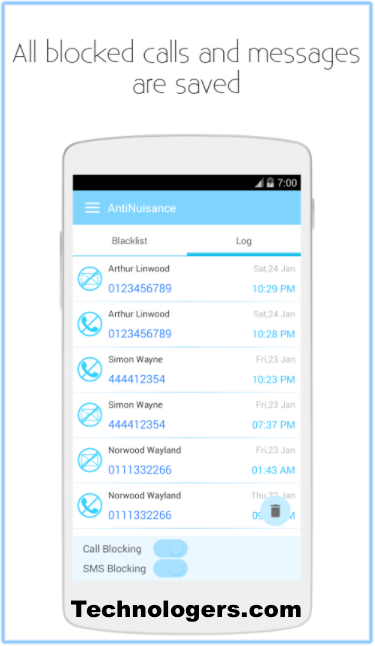 It is one of the simplest and lightweight call blocker apps for Android. You can easily block a person or a contact without the person being aware of the fact that he or she has been blocked. Though there might not be high-end features like other call blocking apps, Antinuisance has an easy to use interface. You can easily put someone into your blocked list and just breathe easy; you won't be troubled by the unwanted calls anymore.
9. Calls Blacklist:
Just as the name suggests, Calls Blacklist is a very reliable call blocking app that keeps a check on unwanted and superfluous calls. With over 10 million users around the globe, the app is one of the best free call blocking apps for Android users. You can easily look into the reviews of the app in Google Play Store and find for yourself how good the app is. With a very easy to get user interface and attractive look, the app is a must have. On top of that, the app is absolutely free of cost!
10. Hiya:
You must have heard of the White pages Caller ID, a call blocking app. Well this popular call blocking app for Android has now been changed to Hiya. Free to download from Play Store, the application has got over 5 million downloads till now. The app has one of the largest databases of spam calls and unwanted numbers as a result of which you can be warned in case of most of the nuisance calls before attending it. Then you can also put them into your blocked list or black list.
Also Read: