SuperSync is a company that specializes in building integrations exclusively for NetSuite. The result is their unrivaled NetSuite knowledge and ability to handle any connection. They have a team of certified NetSuite professionals who are experts in the platform and can help you get the most out of your investment.
SuperSync's integrations are designed to save you time and money. Their solutions are easy to use and can be tailored to your specific needs. Plus, they're always up-to-date with the latest NetSuite features and enhancements.
If you're looking for answers to your SuperSync questions, you've come to the right place. Keep reading for everything you need to know about this popular NetSuite integration tool.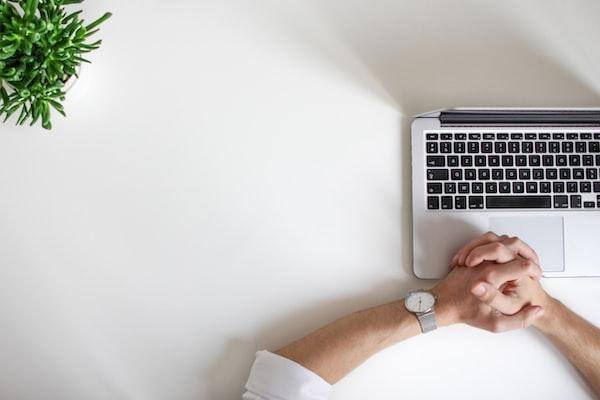 How does SuperSync work?
Since its inception, SuperSync has been a leading provider of NetSuite cloud integration solutions. SuperSync works by providing your company with all the tools it needs to fully integrate NetSuite with your external applications, such as Shopify, Outlook Mail, Amazon, and more. You can easily choose the flows you need and visualize how they integrate between NetSuite and your external applications on the dynamic mapping screen. In addition, SuperSync's dashboard management tools provide you with a one-stop location for all integration-related information and analytics. Finally, SuperSync's security features are some of the most robust in the industry, ensuring that your data is always safe and protected.
What are the benefits of SuperSync?
SuperSync is a company with a deep understanding of the NetSuite platform and how to best leverage it to create integrations that are both reliable and scalable.
They have a wealth of experience and knowledge when it comes to integrating NetSuite with other applications. This experience is evident in the quality of their integrations, which are some of the most reliable and user-friendly available.
SuperSync's integrations are also scalable, meaning that they can handle even the largest and most complex implementations. This makes them an ideal choice for businesses that are looking to integrate NetSuite with other applications, or that are looking to upgrade to NetSuite from another accounting solution.
SuperSync also offers a wide range of support services, including training, development, and consulting. This means that businesses can get the most out of their SuperSync integrations and that they can always rely on the SuperSync team for help when needed.
What is NetSuite?
NetSuite is a cloud-based business management software suite that provides a single system of record for managing your business finances, sales, and customer relations. It automates your back-office tasks, eliminating the need for multiple software applications.
NetSuite is designed for businesses of all sizes, from small businesses to large enterprises. It's available in a variety of languages and currencies and can be customized to meet the specific needs of your business.
Because NetSuite is cloud-based, you can access it from any device with an internet connection, allowing you to work from anywhere, at any time. And because it is always up-to-date, you can be confident that you're always using the latest software features.
What are the benefits of using NetSuite?
There are a vast number of benefits to using NetSuite, arguably the most comprehensive enterprise resource planning (ERP) and financial management software suite on the market. One of the biggest advantages of NetSuite is that it's a completely integrated system. This means that all aspects of your business can be managed from a single platform, including sales, finance, customer service, and inventory. This can save your business time and money as there is no need to manage multiple software programs.
NetSuite is cloud-based software, which means that it can be accessed from anywhere with an internet connection. This is a major advantage for businesses that operate in multiple locations or have employees who work remotely.
NetSuite is also a highly scalable software, meaning that it can be adapted to the specific needs of your business. This can be especially useful as your business grows and changes. Furthermore, this software provides users with a wealth of reporting options, which can help businesses track their performance and make data-driven decisions. Not to mention, its automation features can save businesses time and money by automating tasks such as invoicing, order processing, and inventory management.
There are many other benefits to using NetSuite, including its ability to help businesses reduce costs, improve efficiency, and boost profits. Ultimately, NetSuite is a comprehensive ERP solution that can meet the needs of businesses of all sizes.
Consider SuperSync for your NetSuite integration needs.
As you can see, Super Sync is the best way to get the most out of your NetSuite software. When you're looking to utilize NetSuite's ERP solution, use Super Sync for your integration needs.
Also Read: