Samsung Galaxy On7 is one of the most demanded android phones in India. Launched in the month of October 2015, Samsung Galaxy On7 price in India was about Rs 10,190 during the time of its launch. But now the Samsung Galaxy On7 price has been slashed owing to the competition from various other android mobile under 10k range. People have given very good reviews about the phone. So let's have a look at some of the best features of the phone, some positive and some negative points on the phone.
Loaded with features, the Samsung Galaxy On7 has certainly lived up to the mark of 10k range Android mobile users. Here are some of the salient features of the mobile: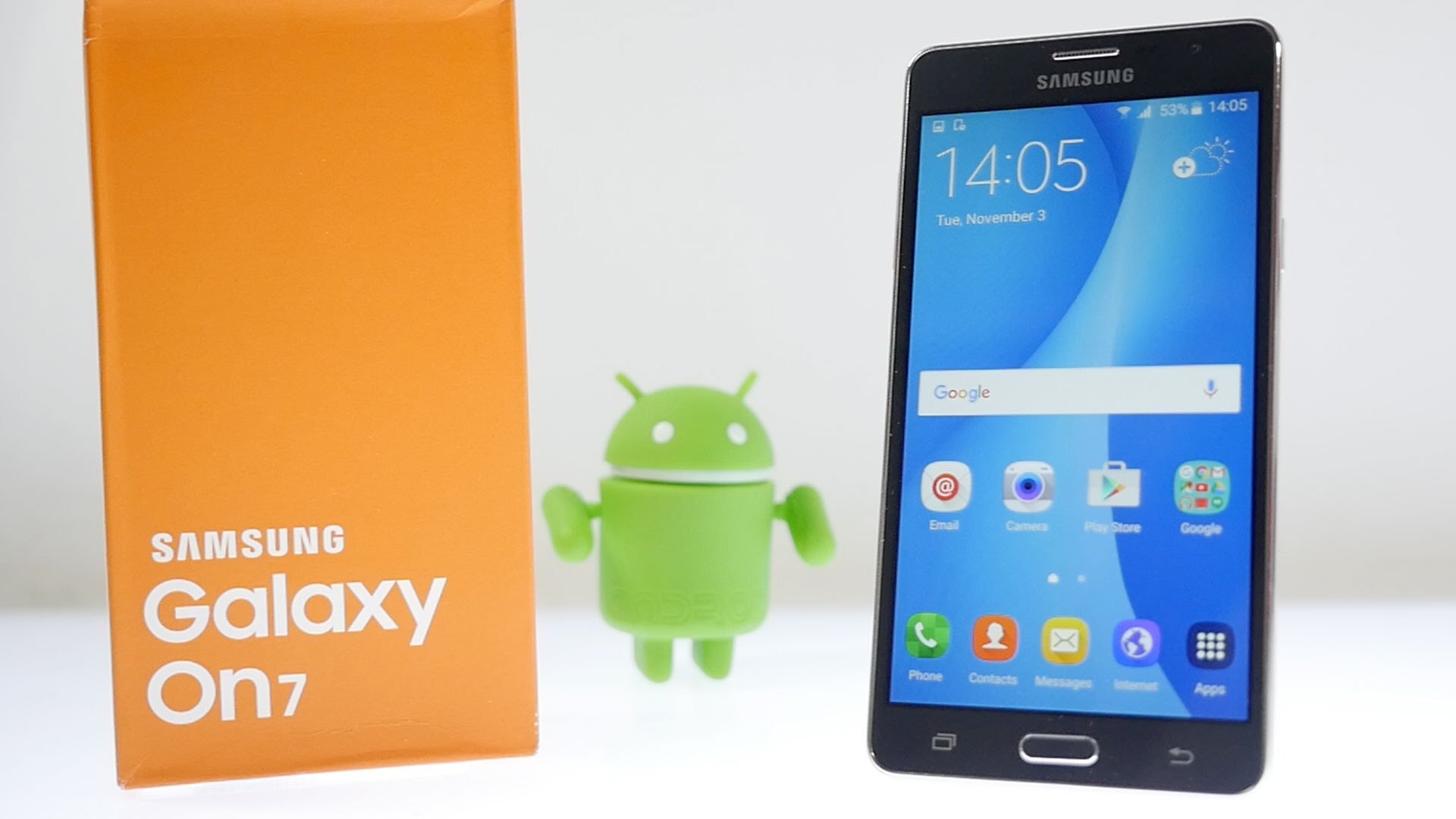 Don't forget to check Samsung galaxy on7 Price
It has an impressive 5.5 inch HD screen
It runs on Android 5.1.1
It has 1.5 GB RAM and 8 GB ROM which is expandable up to 128 GB
The phone has a 13 MP Primary Camera and 5 MP secondary camera
It is charged by a 3000 mAh Li-Ion Battery
The phone runs on a Qualcomm Snapdragon 410 Processor
It is available in black and gold color
As the phone is about a year old, it has already been tested by many users. Let's make you aware of the various pros and cons of the Samsung Galaxy On7. Here are some of the loved features of the android phone which have made the investment of 9,000-10,000 on the phone worth it: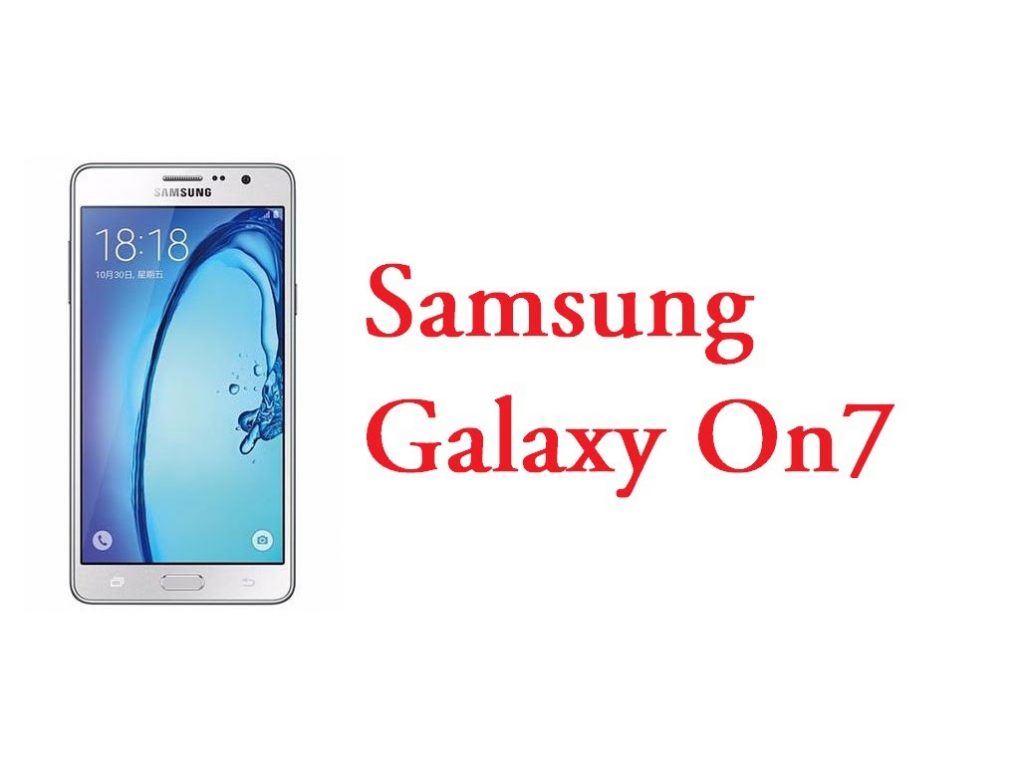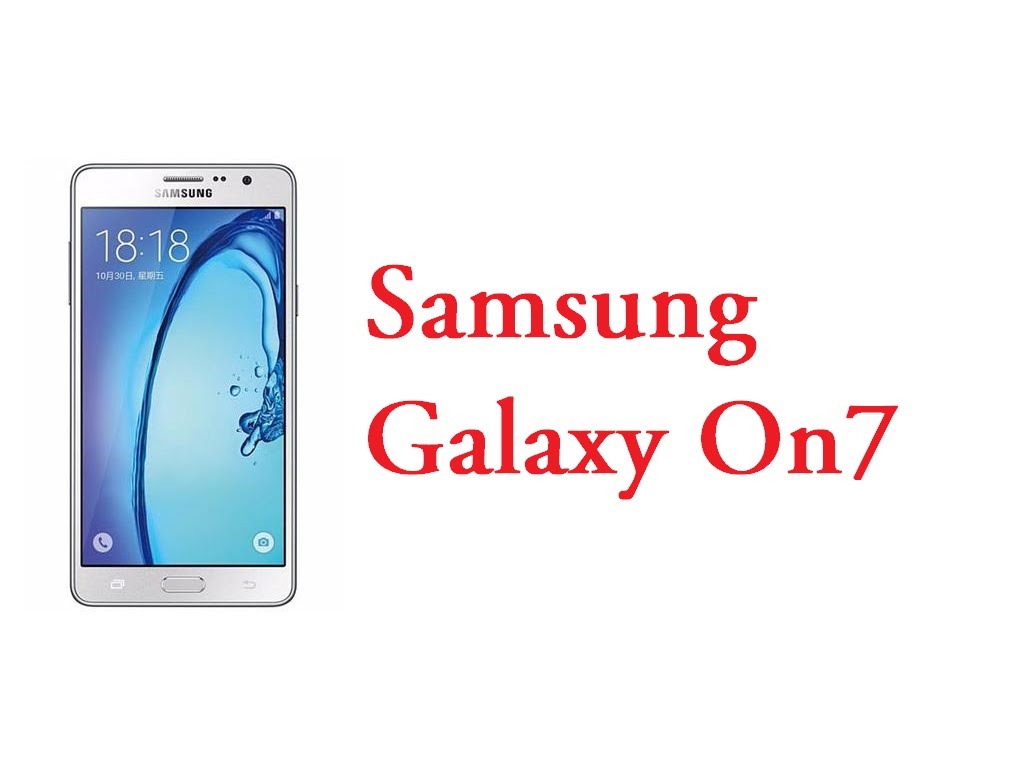 Check out Samsung galaxy on7 Advantage
Quick launch feature of the camera has made it really easy for users to click the desired pic at the desired time.
The Palm Gesture selfie feature and the Beauty Shot mode in the Galaxy On7 make the phone a favorite among selfie freaks.
Wide viewing angle feature of the primary camera makes it easy to put maximum scenery into the pic
The phone has got a leather-feel back cover unlike plastic and metal feel that many other android devices give.
In comparison with other android phones like those of Moto and Asus, the Samsung Galaxy On7 is much lighter in weight and is slimmer too.
Excellent User interface and smooth touch screen usage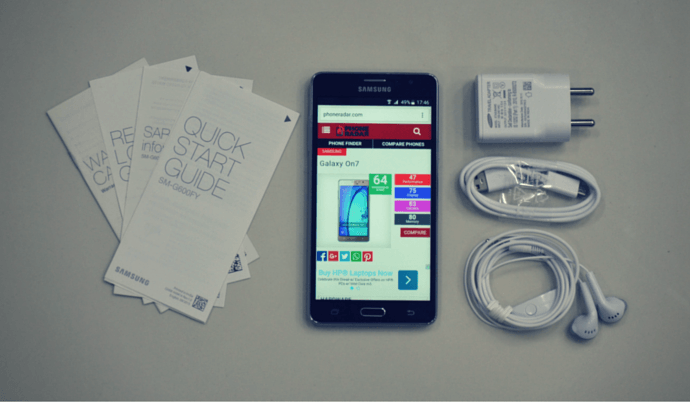 Samsung on7 Drawbacks or Samsung galaxy on7 problems
Its touch screen is not AMOLED.
On running heavy apps at a stretch, the phone starting freezing.
Many other phones of similar price range as Samsung Galaxy On7 price offer 2 GB RAM whereas On7 offers a RAM of 1.5 GB.
On upgrading to Marshmallow, less than 1 GB of space will be available for use. So you can't easily upgrade to the latest Android version.
Samsung galaxy On7 price on Flipkart is Rs 8,990 while Samsung galaxy on7 price on Amazon is 10,949. So people are inclining more towards Flipkart. Its EMI offer also starts at a lower price than Amazon. While Flipkart offers EMIs starting from ₹436/month on the Samsung Galaxy On7 price, Amazon provides EMIs on the phone starting from Rs 977.93 per month. We have listed all the positive and negative features of the phone above and we hope we have made it a lot easier for you to decide whether to go for it or not!