Xiaomi is one of the leading producers of Android phones in China and now it is slowing taking over the Indian mobile market too. With feature rich easy on the pocket android devices, Xiaomi's mobiles are gaining wide popularity in India. Some of Xiaomi's hit models are Redmi Note 4 and Mi 5. Taking into note the soaring popularity of the Xiaomi phones, people have a lot of expectation from its upcoming models Xiaomi Redmi 4, Xiaomi Redmi 4A and Xiaomi Redmi 4 Prime. The Xiaomi Redmi 4A price on Flipkart is what people are eagerly waiting to hear about.
The phone was launched in China in November 2016. It is going to be launched in India in a few months' time.
Let's have a glimpse at some of the features of the upcoming Xiaomi Redmi 4A and Xiaomi Redmi 4A Price Detail.
The phone runs on Android 6.0 Marshmallow OS
It has a 5 inch LCD screen with 293.72-pixel density. The screen resolution is 1280 x 720 pixels
It has a 1.4GHz quad-core Qualcomm Snapdragon 425 processor
Xiaomi Redmi 4A has a 2GB RAM and 16GB ROM which is expandable up to 128GB using micro SD card
It is powered by a non-removable 3120mAh Li-Polymer battery.
Its primary camera is 13 MP and secondary camera is 5 MP.
It supports all 2G, 3G and 4G networks
It is available in two attractive colors: Gold, Rose Gold
Though the phone has not yet been launched in India, there are users from China who have given their reviews about the device on the internet. We have collected all the good and bad things that people had to say about the Xiaomi Redmi 4A and have laid them out for you right here…What makes Xiaomi Redmi 4A price worth it…
You can Buy Redmi 4A From Flipkart and Redmi 4A from Amazon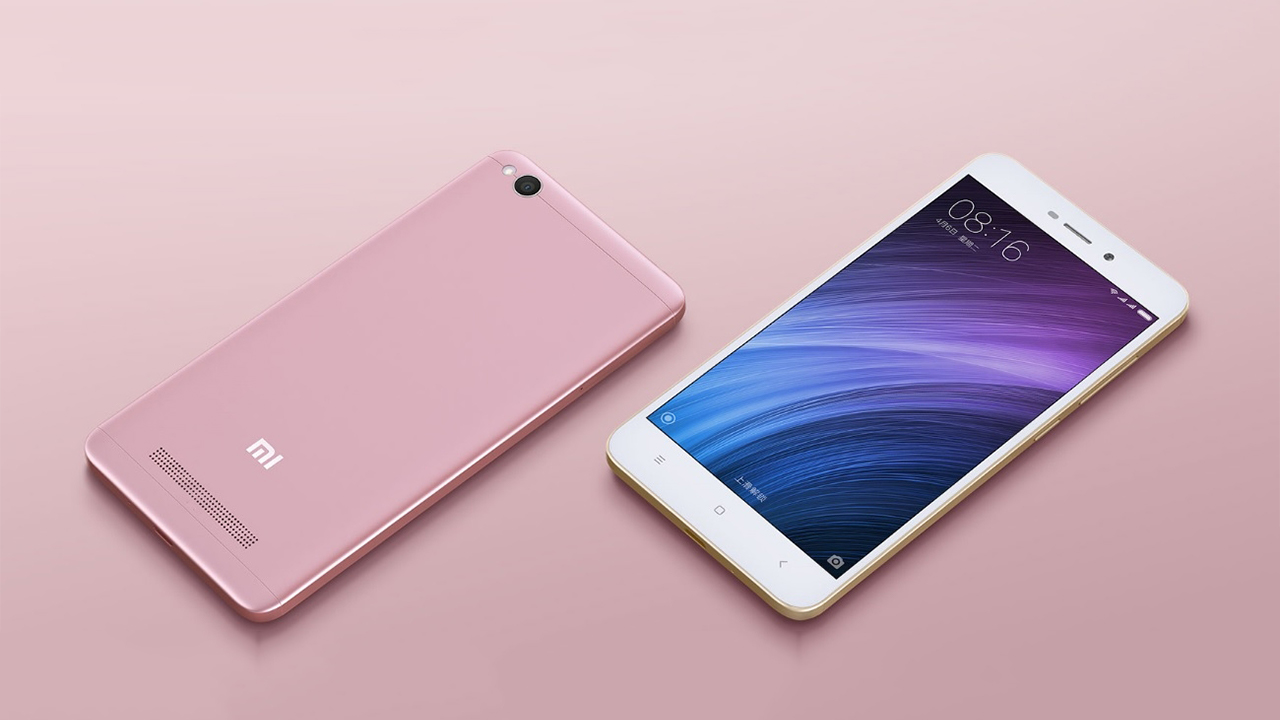 Check out its advantages which make the Xiaomi Redmi 4A Price worth it:
It is a dual SIM (GSM and GSM) enabled smartphone that accepts both Micro-SIM as well as Nano-SIM
At a mere price of Rs 5000 the phone offers a 2 GB RAM which none of its mainstream competitors offer.
It has a striking 13 MP primary camera that takes impressive images even in low light.
It has a hybrid secondary slot (which means that it can be used for both inserting both SIM as well as memory card)
Also Read: Nokia Upcoming Android Phones and Flagship Models of 2017

.
Xiaomi Redmi 4A price on Flipkart is going to be very low in comparison to other Xiaomi Redmi 4 series phone like Xiaomi Redmi 4 and Xiaomi Redmi 4 Prime. It is also very low when compared with other Android phones with similar features like Samsung galaxy on5 and Samsung galaxy on8.Now that you know what's good about Xiaomi Redmi 4A.
let's have a look at some of the disadvantage of Xiaomi Redmi 4A.
Absence of NFC feature
No support for Java
No fast charging feature
It has no screen protection like Corning Gorilla Glass
Unlike other Redmi phones, it has no Fingerprint or Temperature sensor
It has no barometer
The phone comes in just two colors; gold and rose gold. Guys may not prefer buying such colors as a result of which its sales might be affected in India.
Also Read: Buy Oppo A57 Price on Flipkart, Amazon @ 14,500
Though there are some drawbacks of the Xiaomi Redmi 4A, still people might go for it owing to a wide range of features available at such a low price.