For a company or brand, its logo is its identity and holds the power to make the business a success or a failure. Famous brands are known for their logos around the world, and just by seeing their image, one can name the brands.
In order to launch a new brand on a budget, finding a logo design website without registration is a must.
Here we are offering a list of the ten most trusted and used logo design tools that you can use.
FAQs
How can I make my own logo for free?
There are plenty of applications available out there through which you can make your own logo for your business for free. While some have fancy features, some are simple and perfect for newbies.
How do I make a logo without a watermark?
Making a logo without a watermark is quite difficult, as most apps come with a watermark. However, there are some tools that don't come with a watermark and are good to use.
Is Canva com free?
Yes, Canva is completely free to use and one brilliant option to choose from for making a logo. With logos, it also lets the users design formal and informal invitation cards, certificates, wedding invitations, and various other things.
10 Wonderful Logo Makers Online
Without any delays, let's hop on to the list of logo maker software applications that you can use for free.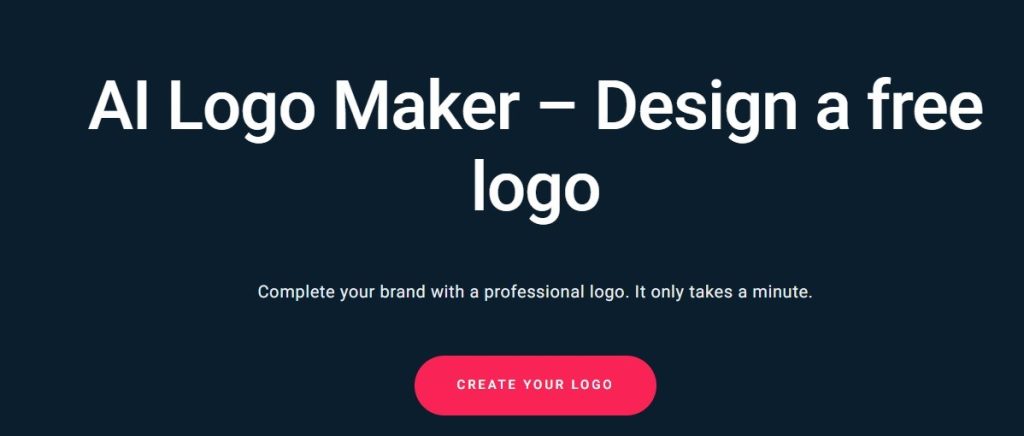 You can define this tool for designing a logo in one word that is 'Simple.' To create your business logo, you don't need any sophisticated settings or even don't need to make an account.
For creating your logo, you just need to fill in your brand name and tagline. After that, you need to select the shapes, designs, and icons of your logo.
And with a few steps, you will have the business logo that you can use for business purposes.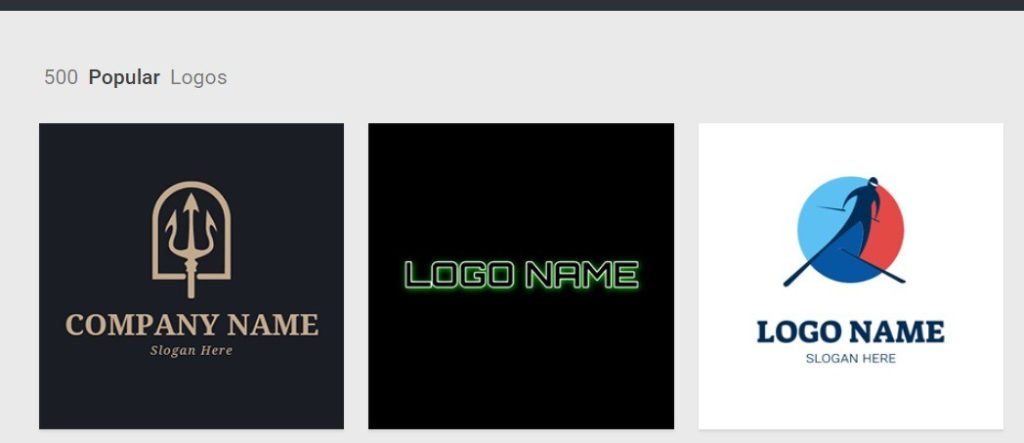 DesignEvo is a free online logo maker with 10,000+ templates that anyone can use to bring to life a compelling, unique logo in minutes.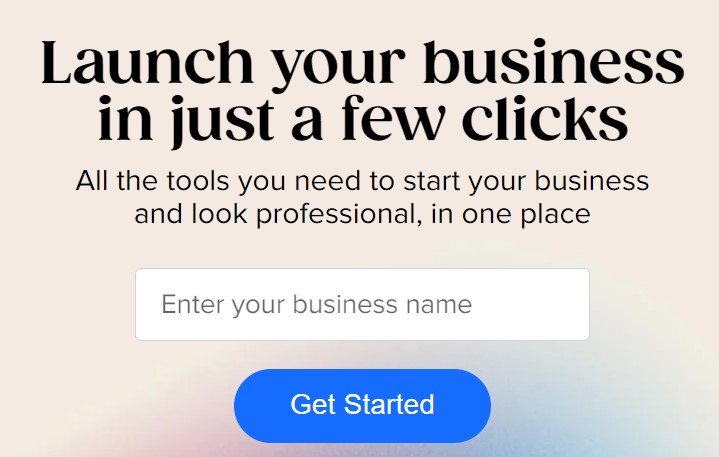 This one app will manage all aspects of logo designing and boasts of being – in – one graphic tool. With this application, you can customize and create a unique logo for your business.
You just need to fill in your preferences, industry, brand, and other details, and your logo is made in a few seconds. With this logo, you can make necessary changes and get ready – to – use the logo.
After you have finished, you can download your logo in high quality and also create graphics for ads and social media.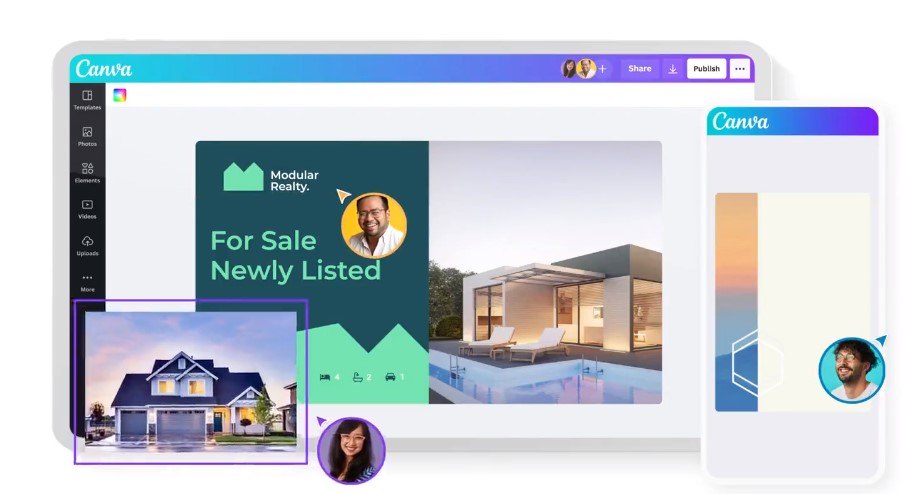 Canva is meticulous software for graphic designing that makes even the daunting task fun. This application comes with thousands of templates and styles.
In this application, you can design a lot of things, such as business cards, informal and formal cards, and logos. It is completely free to offer you ready-made logos for your business.
With Canva's massive library of elements, templates, styles, and customization, you can design your business logo.
Like its name, this logo designing tool offers logo templates that resemble the jolliness of spring. In multiple categories, it offers varieties of logo templates.
To get your business logo, you just need to type your brand name and tagline, select an image, choose your logo, and edit as you like. Also, you can edit your logos further with symbols, shapes, and icons.
Downloading your logo in high–resolution quality is simple and easy, and sharing on various channels too.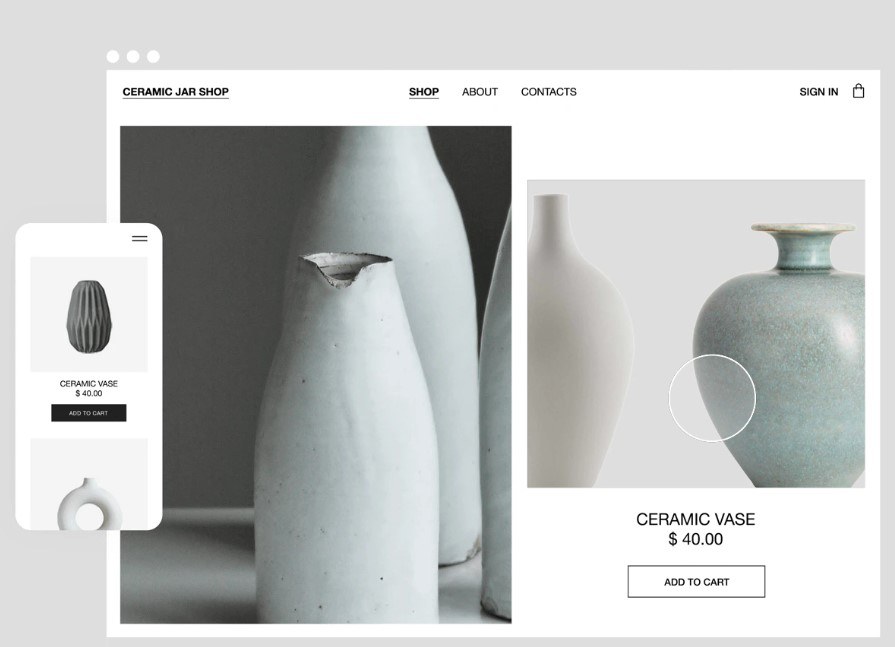 It is a website for designing logos for your business and brand. What makes it stand apart from other applications is its free cloud hosting and web templates.
Free online logo maker and download apps will not offer you cloud storage, but it does. On this website, you can customize your business logo and edit it as per your liking.
It offers more than 220,000 icons that can be customized through editing colors, fonts, and styles.
To get started with this logo maker app, you just need to choose your favourite logo design, colours, font style, and elements. And within a few clicks, you can create your unique brand icon.
This offers more than 30 categories of various industries under which you can customize your logo and download it.

If you want to give your business logo a professional touch, then this is what you need. In this tool, you will get over 1000 professional templates, 200 fonts, and more than 600,000 vector shapes.
With this huge chunk of designing materials, you can create your logo in a minute or two. Also, it offers vector-based SVG downloads that give high–resolution quality to your logos.

A decade has passed since this tool was first launched in the market, and still, it is one of the favourite options of logo designers.
It is used by over 3 million small businesses and entrepreneurs who have trusted this logo generator. In this tool, you will get more than 10,000 icons and create your logo in a minute.
Downloading and sharing your business logo is super easy and working with this tool feels like child's play.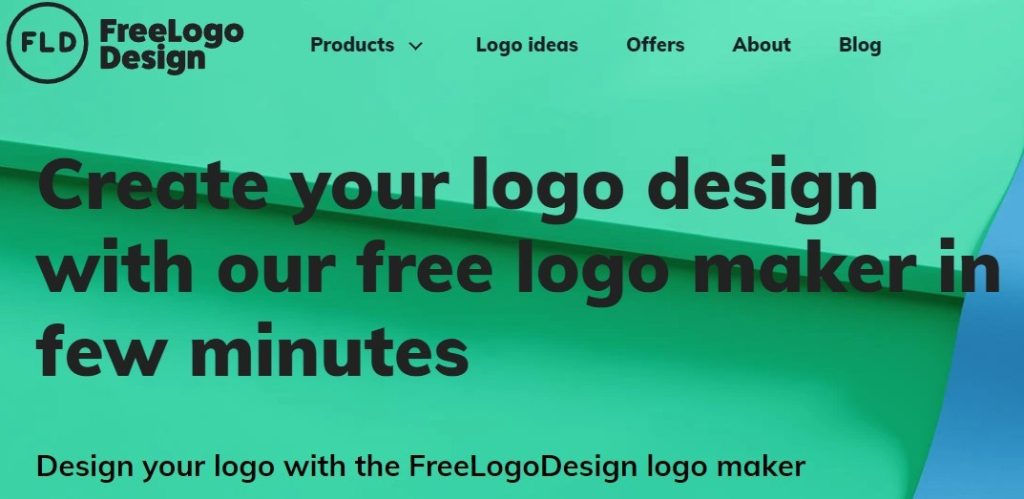 With this application, you can design your logo in just a few minutes within a few steps for absolutely free. There are as many as 20 categories under which you can design your logo.
To create a logo for your business, you just need to answer some questions, and then you can choose among the thousands of logos.
You can customize your logo with your choice of colours, texts, styles, and shapes, and when done, you can download your logo and use it.
Bonus Website:
Make a Logo online Free via MLFO's online logo maker. Choose from 1000's logo templates that you can edit online. It's super easy to use! Just choose your logo design, edit it online & download it! You can customize and edit logo text, add logo elements, and SVG objects, and change colours.
Conclusion
If your brand name and tagline are the heart of your business, then your business logo is its soul. It's not a mere symbol but a face to your brand, so make sure that it gives life to your business.
These logo designer applications are for small businesses and MSMEs that are low in budget but need their business logo direly. With Watermark logo maker free, you can create your business icon without any difficulties to kickstart your business.
Also Read: