For any dietician getting an extra hand with nutrition analysis is like a cherry on the cake. Analyzing nutrition from different food items is an important yet tedious task.
That is where nutrition analysis software for dieticians comes to the rescue. They help the dieticians analyze various food items in terms of nutrition and offer many other features.
So let's dig in to know more about the nutrition analysis software applications and how they help dieticians.
FAQs
What is nutritional analysis software?
Nutritional analysis software is a program where anyone can check the nutrient value of a food item. This is generally useful for dieticians who need to check and analyze the nutritional value of plenty of foods.
How do you do a nutrition analysis?
To check the nutritional value of a food item, nutritional analysis there are many certified methods can be used. However, the results need to be accurate, so the software program is reliable.
15 Incredible Nutrition Analysis Applications
Nutrition assessment software for dieticians is essential for analyzing the nutritional value of food items so that an appropriate diet plan can be made.
Although there are a plethora of applications that boasts of offering accurate nutritional analysis results, only a few of them are dependable.
That is why here we are sharing a list of handpicked apps for nutritional analysis.
This is open-source and free software for nutritional analysis that is made for Windows 11.
With this app, you can track and monitor your daily intake of calories.
As calories form a crucial part of the diet plan so getting a daily update on calorie intake is really helpful.
Also, it can check and analyze your diet plan and shows the progress made.
It can be used by a variety of users, for instance, athletes, gymmers, and sportspeople.
To get started, you only need to provide your personal details and body-related details.
And then, you need to enter the nutritional value target you want to achieve. Rest is done by the app.
As you can guess from the name itself, this app is for planning your balanced diet, which is again based on the nutritional analysis of food items.
It is made for Windows versions 10 and 11 and is fully compatible with them.
In this app, you will get nutritional information on foods and recipes.
To analyze the nutritional value, you first need to plan your meals, and then you can analyze your meals.
Also, it has hundreds of food recipes with their nutritional analysis and other cooking information.
App No. 3 eFit Calorie Counter (Not avilable)
Another free nutritional analysis software for the latest Windows 11 is this.
It is a one-stop destination for all your needs relevant to diet planning.
Using this app, you can plan your meals, manage your diet and count calorie intake.
Also, it becomes your shopping manager and lets you buy only the nutrients rich food products.
To get started, you only need to add your details and the goal that you want to achieve.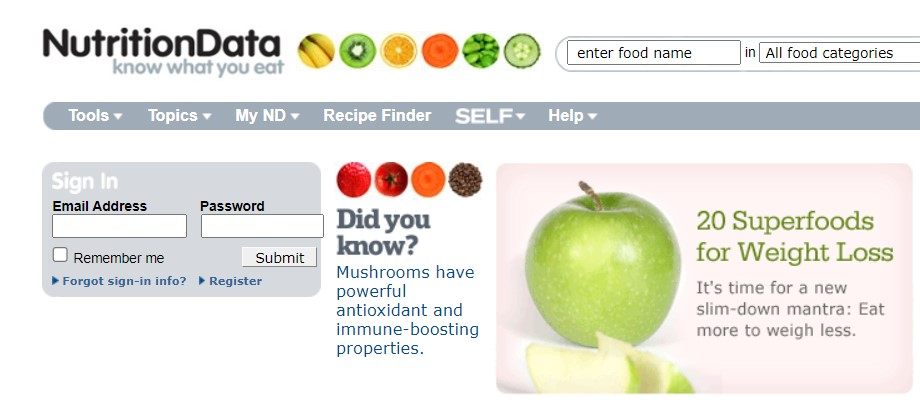 If you are looking for a specific application for analyzing nutrients for fruits and vegetables, then you have got this.
In this app, you will get precise nutrient information on various fruits and vegetables of local and global origin.
Besides sharing the nutrient values of fruits and vegetables, it also shares their background and fun facts related to them.
And also their dimensions so that you can make your diet plan accordingly, keeping in mind the number of servings.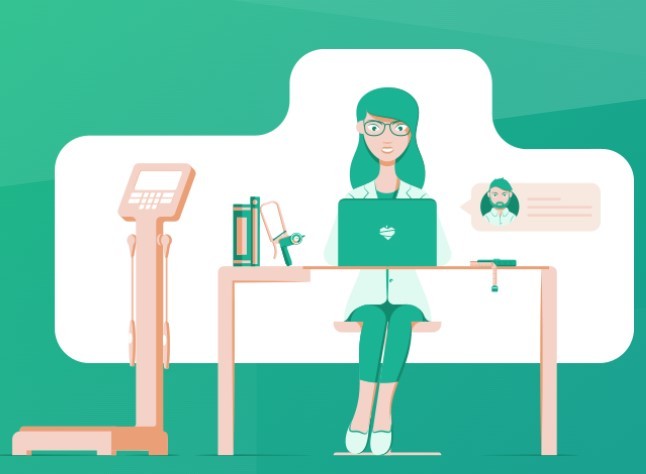 It is a complete nutrition analysis solution that offers various amazing tools.
In this app, you will get a nutrition analysis, and you can plan your meals accordingly.
Also, it offers client relationship management and EHR, which is absent in most nutrient analysis software.
This is especially for the pro dieticians who need an extra hand with advanced features.
With this app, dieticians can manage their clients with great efficiency.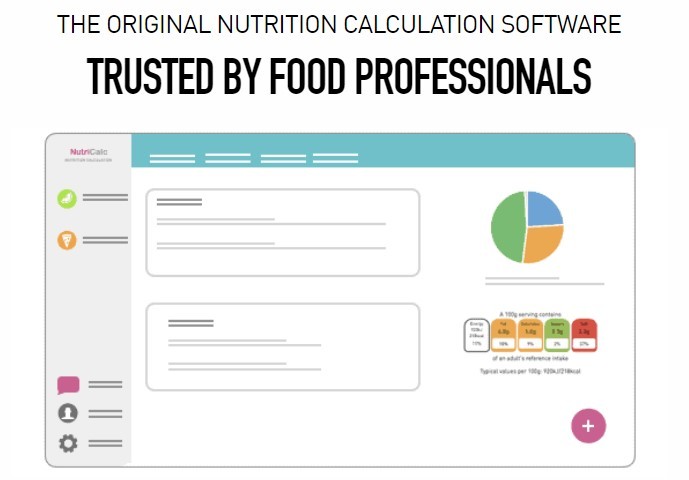 With automatic features, this excellent application is one of the most popular nutrition analysis software.
It offers auto–checks on nutrition analysis and goal tracking so that you can reduce your workload.
Also, it provides instant results on your checkups and saves your time too.
Additionally, it comes with ingredient costing so that with time and effort, you can also save your budget and plan your meals in a budget-friendly manner.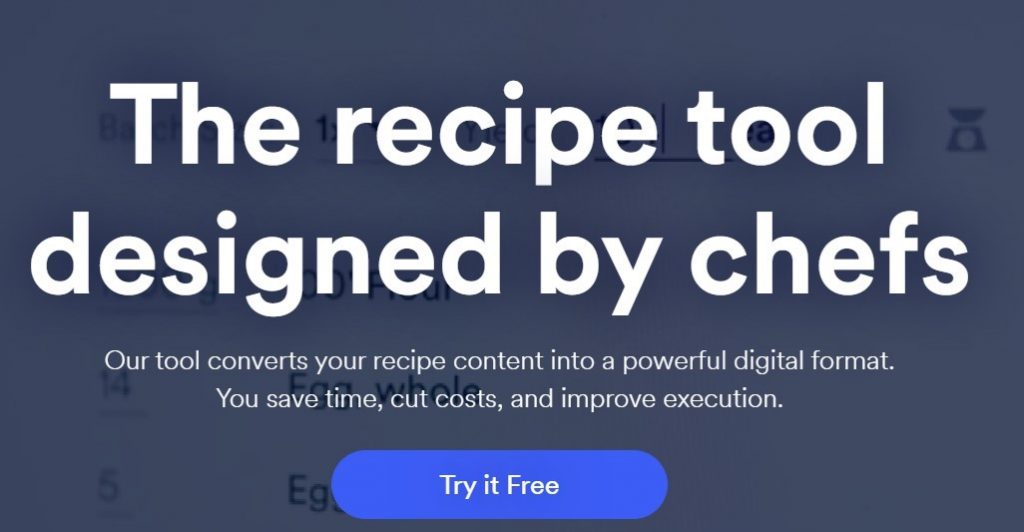 This is a primarily recipe platform for those dieticians who need innovative recipes for their diet plans.
In the features, it offers food costing, conversions, and scaling so that you can plan your recipes according to your nutrient requirements.
With that, you can add videos, images, and doc files to collaborate with others.
Also, through this app, you can collaborate with your team members and clients and share your tips with them and train them.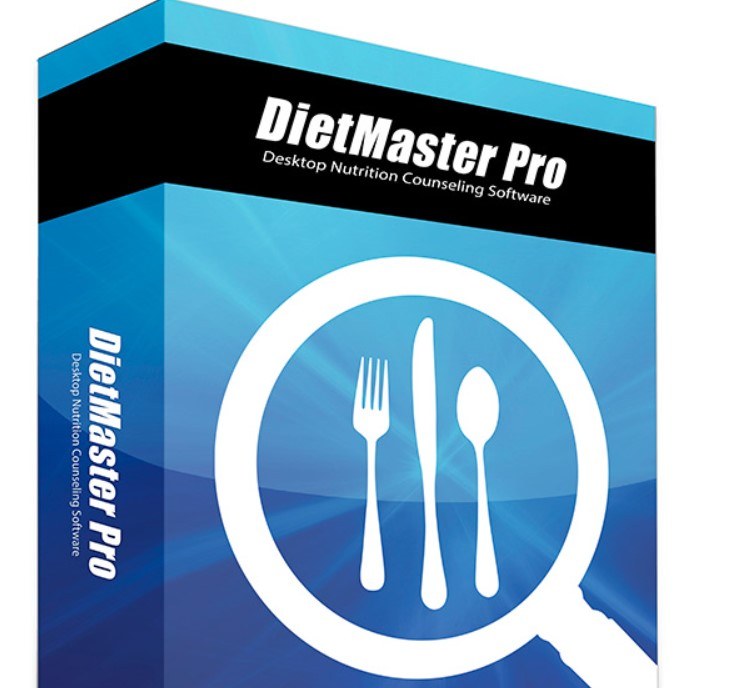 If you are a newbie in the field and yet to know more about diet planning, then this app will be perfect for you.
It is nutrition analysis software for practitioners and dieticians.
This can be used by health centers and food service businesses too.
As it is cloud-based, so there is no hassle of storing data, and it automatically does that for you.
In this app, you will get nutrition analysis, dietary analysis, messaging, and goal tracking.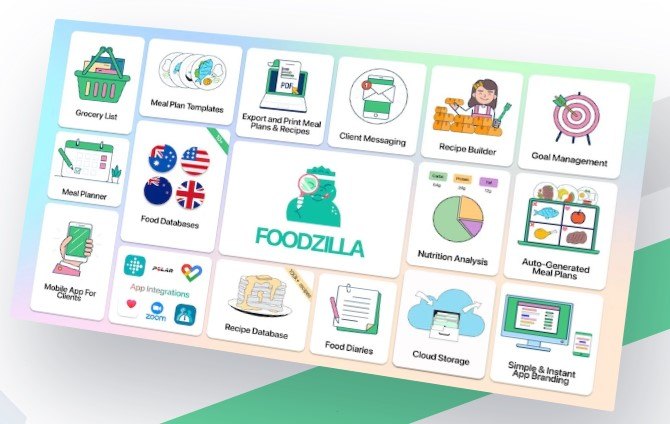 Another incredible application for tracking and analyzing nutrients is this, which is cloud-based.
It is specially curated for dieticians, health professionals, trainers, coaches, and fitness studios.
In this app, you will get a centralized platform to collaborate with your team members at once.
This facilitates smooth communication between even large-sized teams.
Additionally, it lets the users create their personal meal plans and offers them recipes according to their target.

If you are searching for a web-based nutrition analysis software, then you have got this.
As it is web-based, so you don't need to worry about the installation process and backup.
It is a wholesome solution for nutrition value analysis and nutrition management.
Through this app, users can design their menu that will be based on their nutrient requirements.
Also, it allows the users to get diet orders and check other compliances.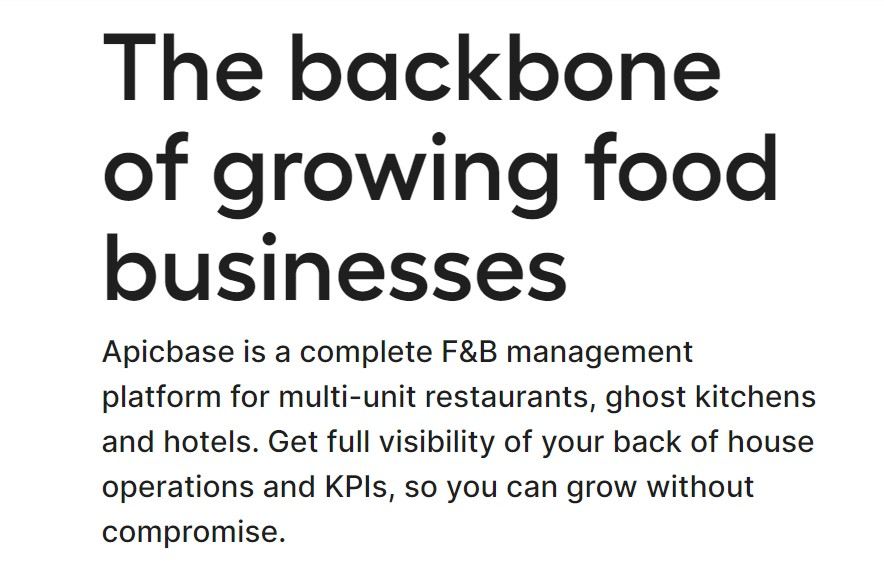 Why this app is highly customizable because it offers information on the allergens in food items.
So here, with nutrition analysis, you will also get information on allergens in food that is great for users.
In this app, you will get dietary analysis, goal tracking, meal and menu planning, and a massive nutrient database.
Also, you can use this application in offline mode and access it through your mobile too.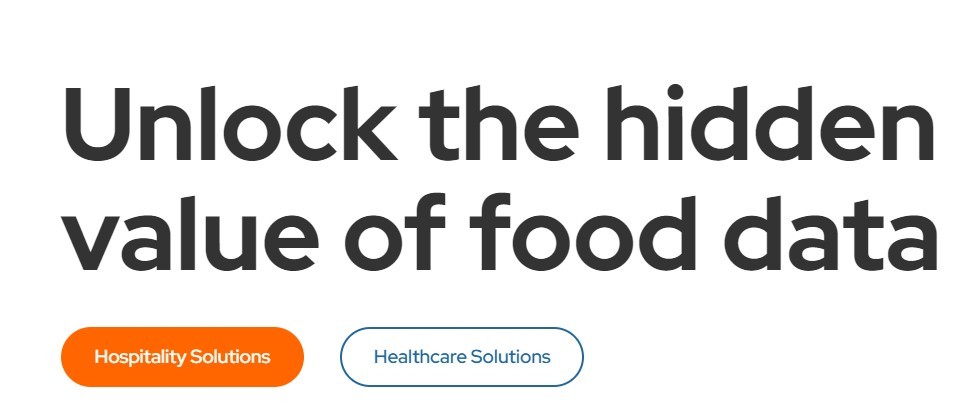 What makes this nutrient analyzing application unique is that you can use this on the go.
It is available for smartphone devices so that you can use this app anytime from anywhere.
In this app, you can't only analyze your diets but also your physical activities and can make a balance between them.
Also, you can use this app to manage menus and recipes that you are going to use in diet plans.
Additionally, in this application, you can make your own meal plans according to the goals you have set.
This wonderful software is made for professional dieticians who need client relationship management.
So this can be used by nutritionists, therapists, and not to mention dieticians.
With ordinary features such as nutrition analysis and calorie intake calculator, it also has extraordinary features.
That includes shopping management and electronic medical record management.
Also, it offers meal planning, reporting, online and offline appointment scheduling, and online payment.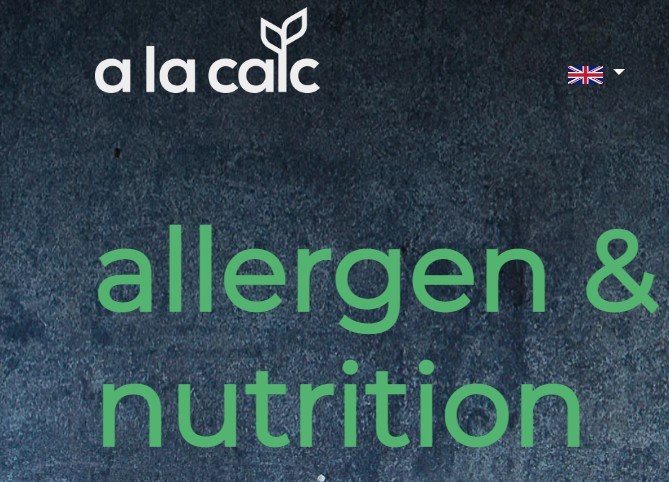 If you are looking for an international nutrition analysis app, then look nowhere because your wait is over.
It is one of the internationally prestigious software that offers comprehensive solutions.
Through this app, you can analyze the nutritional value of various foods and also generate labels.
In advanced features, it offers RDA and GDA calculations, the UK and US-based nutrient databases, cost breakdowns, and real-time nutritional analysis.
App No. 15 8well

This one application for nutrition analysis is enough for a wide range of users.
It can be used by dieticians, nutritionists, gyms, sports clubs, and even doctors.
Nutrition analysis also offers a dietary analysis that shows reports on your overall diet.
Also, you can plan your three meals a day for all seven days of a weak efficiently.
For starting nutrition analysis, you only need to fill in your details and set your goal.
Then this automatically will track your meal and diet plans and propose suggestions.
Also, for professional dieticians, it has client management and invoicing, and billing.
So here are some of the free diet analysis software that you can use for nutrition analysis.
Conclusion
The health sector is improving and expanding day by day, and people are becoming more attentive to what they are eating. That is why now they want to eat only the nutrient-rich that is good for their health.
Also, there are sportsmen, gym-going people, and athletes who need to take all the nutrients in a balanced amount. With them, there are so many people who want to gain weight or lose it.
So all of them, their meals and diet plans are very important, which are in turn based on nutrient analysis.
Hence nutrition analysis software can be a good option to reduce the workload of dieticians and provide them with accurate results.
Also Read: