The Indian handset market has constantly evolved over the last couple of years and now we have devices that even put high-end flagship smartphones to same. Moreover, these handsets manage to do so while costing less than a fraction of what high-end smartphones costs. Today, we have a fingerprint touting Octa-core smartphone under INR 7,000 in Indian handset market. Not only this, there are smartphones with the premium metal body, fast fingerprint scanner and latest Android operating system being launched under around 10,000 and it is the indication of changing tides in the smartphone market. Here are Top 10 smartphones in the Indian handset market, which come with 3 GB of RAM and offer good specifications to users.
1. Coolpad Note 3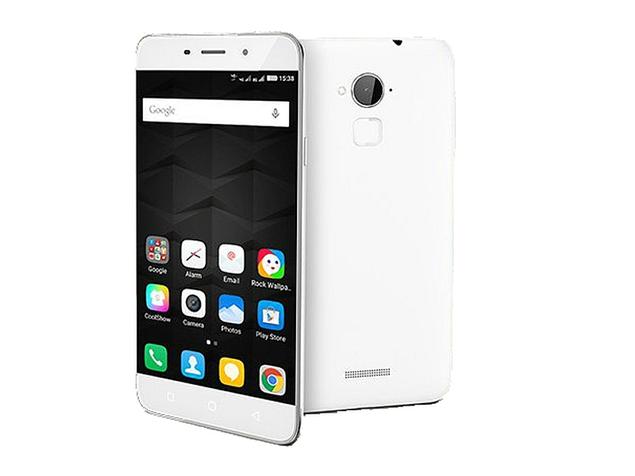 Coolpad Note 3 is the first ever entry level smartphone that broke the myth that only high end flagship devices come with features like fingerprint scanner. This handset has been placed under INR 9,000 and flaunts a full fledged fingerprint scanner on its rear panel. It also boasts of a powerful 1.3 GHz Octa-core processor coupled with 3 GB of massive RAM for a commendable performance. Other features of the handset include 13 Megapixels camera, 3000 mAh battery, 5.5-inch HD display and Android 5.1 Lollipop operating system.
Buy @ 9,999 Amazon and Not available on flipkart
2.Lenovo K4 Note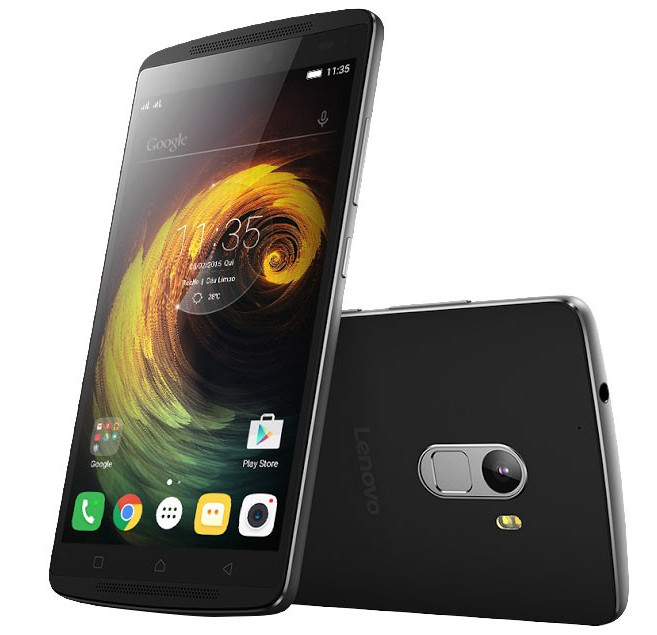 Lenovo K4 Note is the first smartphone from the brand to blaze a trail with several first to its credit. It was the first handset from the Chinese brand to feature a fingerprint scanner on the rear panel. The handset also features an all new design adopted by the brand. Furthermore, it is the first handset to come with integrated VR support with Theatermax technology. This handset also shares most of its specifications with Coolpad Note 3 and is one of the best handsets available at this price point.
3.LeEco Le 1S Eco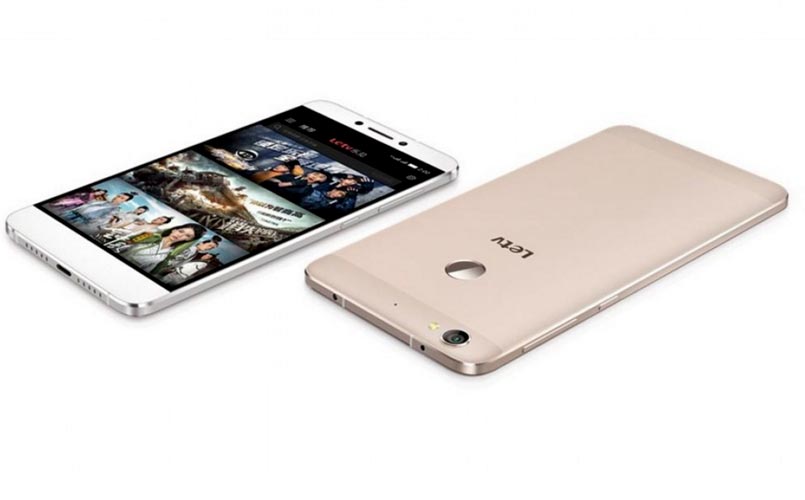 LeEco Le 1S Eco is the make in India variant of the much popular LeTV Le 1S smartphone, which needs no introduction. This handset was the first to offer a fingerprint scanner as well as a premium metal body with unibody design in the budget segment. It also features a powerful Helio X 10 1.8 GHz Octa-core processor coupled with 3 GB of RAM for a smooth performance. There is a 5.5-inch full HD display on the front panel of the Le 1S Eco. A must have a smartphone if you are looking for something under INR 10,000.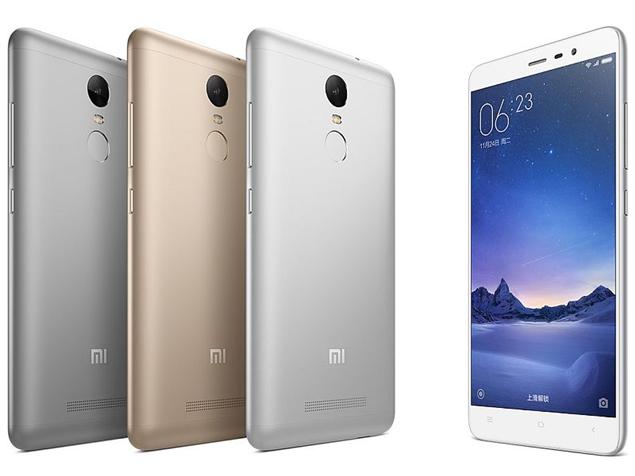 Xiaomi Redmi Note 3 was the Chinese handset makers answer to the competition posed by LeEco Le 1S. This handset matched its rival spec by spec and offered the same premium metal build and fingerprint scanner on the rear panel. It is powered by 1.8 GHz Hexa-core processor and has 3 GB of RAM to be able to handle multitasking and heavy tasks in a breeze.
5.OnePlus X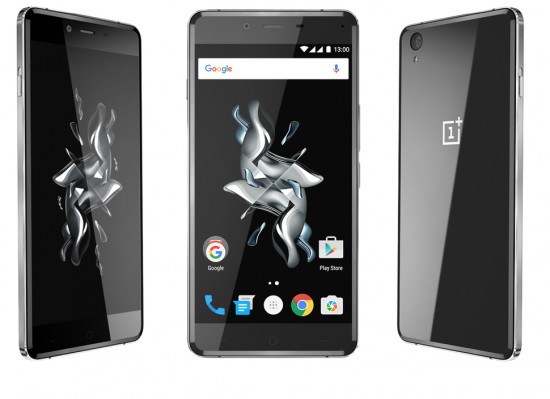 OnePlus X was launched as a stop gap model between OnePlus One and OnePlus 2 in Indian handset market. However, it went on to become something much more than that as it outsold OnePlus One and 2 in the market. Featuring a metal and glass body, this smartphone was a welcome change from both flagship killers from the brand. This smartphone also happens to be a performance powerhouse owing to its 2.3 GHz Quad-core processor and 3 GB of RAM.
6.Gionee Marathon M5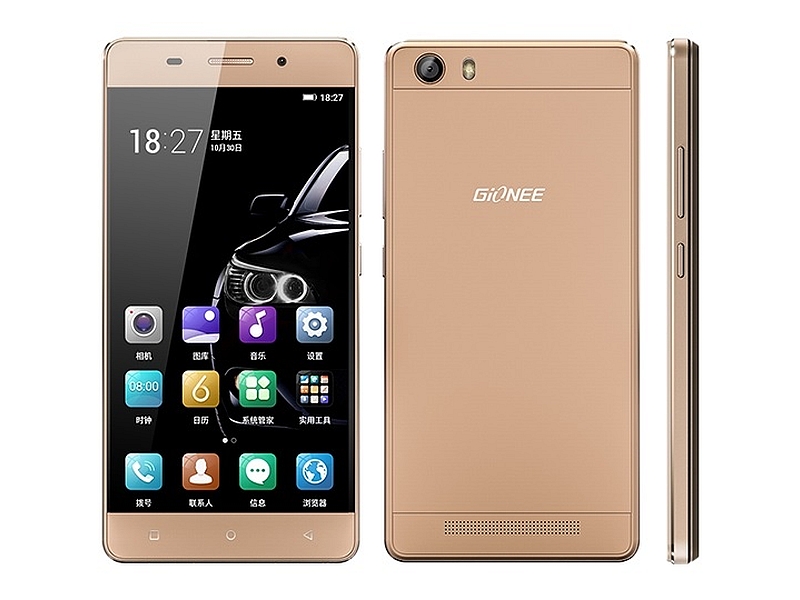 Gionee Marathon M5 was launched by the Chinese brand after listening to customer feedback regarding the battery backup. This smartphone happens to be the only one in the market as of now, which comes with a massive battery of 6020 mAh. There is no other smartphone in the Indian market as of now to challenge the battery backup offered by Marathon M5. It also boasts of features like 1.3 GHz Quad-core processor, 3 GB of RAM, 5.5-inch HD display, 13 Megapixels snapper and Gorilla Glass 3.
Buy @ 10,975 Amazon and Buy Now @11,398 Flipkart
7. Lenovo Vibe S1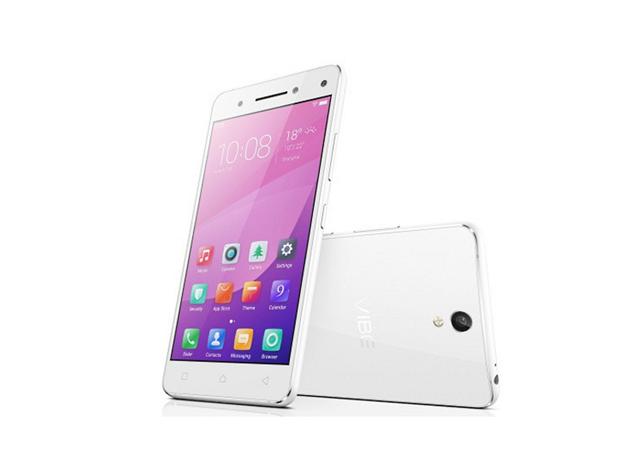 Lenovo Vibe S1 is one of the recent launches by the brand under its Vibe series of smartphones and boasts of an impressive spec sheet. This smartphone happens to be the only one in its price segment that comes with a dual front camera setup. With an impressive glass and metal design as well as front camera setup, this device makes for a good value for money handset. It also comes with a 5-inch full HD display, 13 Megapixels rear camera, Octa-core processor clocked at 1.7 GHz and 3 GB of RAM.
Buy 14,975 Amazon and Buy 13,478 @ Flipkart
8.Lenovo Zuk Z1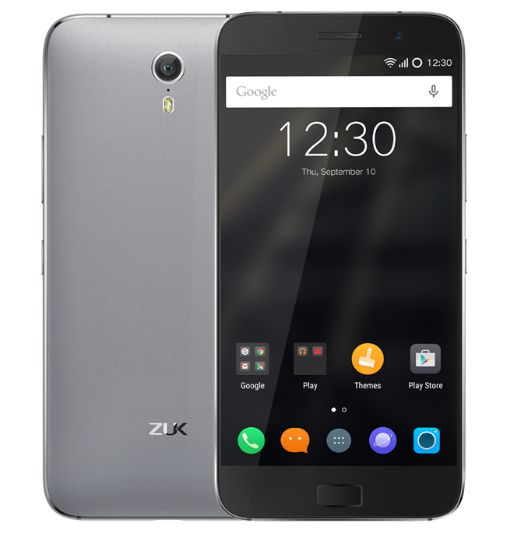 Lenovo ZUK Z1 marks the debut of Chinese handset maker's online only brand Zuk in Indian smartphone domain. This smartphone is available online only exclusively on Amazon for a price tag INR 13,499. With this smartphone, Lenovo has broken the monopoly of YU on Cyanogen OS as Zuk Z1 comes with Cyanogen OS 12 operating system out of the box. The custom operating system is complemented well by the presence of 2.5 GHz Quad-core processor and 3 GB of RAM.
Buy@ 13,499 Amazon and Not avilable
9.Xiaomi Mi4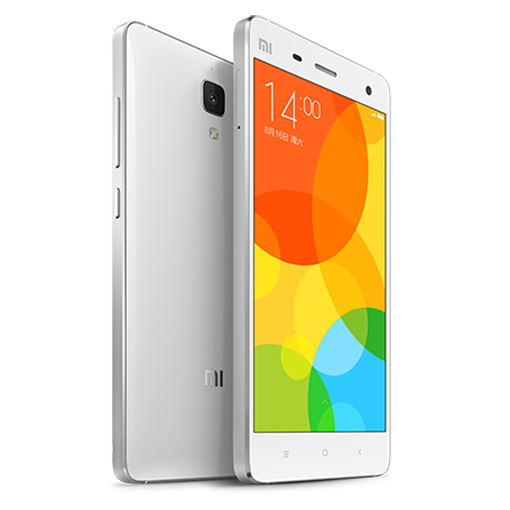 Xiaomi Mi4 is the last generation flagship device from the most popular Chinese handset maker. It was also the first from the handset maker to feature an all metal and glass body. Being a flagship device, it was natural for the brand to go all out when it came to the specifications of the handset and it showed. This smartphone was powered by a Quad-core processor that has been clocked at 2.5 GHz and accompanied with 3 GB of RAM. No doubt, this was a high scoring device on most benchmarking tests.
Buy 10,999 Flipkart and Buy 10,999 Amazon
10.Asus Zenfone 2 Laser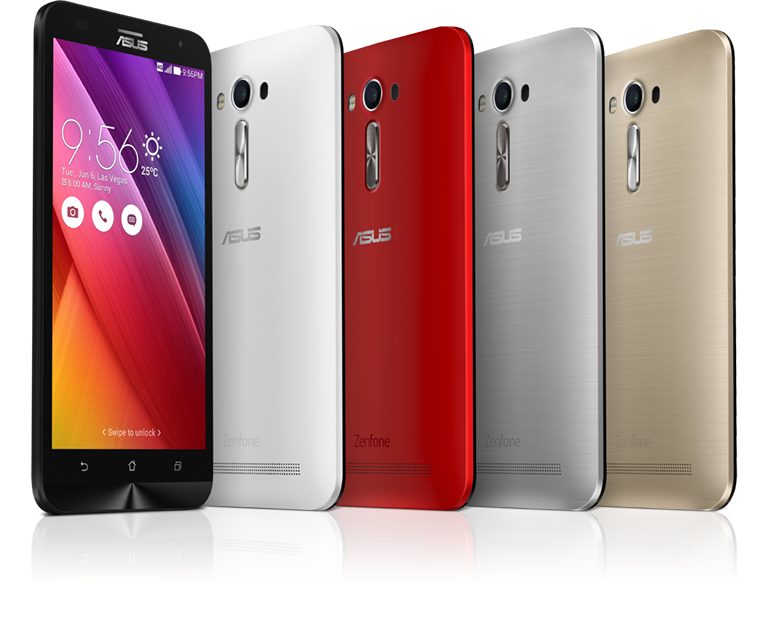 Buy @ Flipkart 9,999 Buy @ Amazon 9,078
Asus Zenfone 2 Laser was an attempt by the handset maker to provide high-end features in the budget segment. This handset boasts of a laser autofocus under INR 15,000, which was something exclusive to only high-end flagship devices prior to this. Moreover, Zenfone 2 Laser boasted of an Octa-core processor with 3 GB of RAM, so that it was not a slacker when it came to performance as well. A must have the device for anyone who has a penchant for photography and also would like to own a powerhouse device.
These are the top 10 budget smartphones in Indian handset market, which not only provide 3 GB of RAM and powerful processors but also have something class leading to offer in their segment. If you are looking for your next smartphone in budget segment, look no further than this list and you would not regret.