Listed among the most popular Samsung Galaxy models in India is the pocket-friendly and feature rich Samsung Galaxy On5. The phone was launched in October 2015. Since the day of its launch, people are complimenting the phone over the wide range of features it offers at a very low price. The Samsung Galaxy On5 price during its release was Rs. 9,850. But gradually over time, the price of the model has been reduced on various online mobile sites like Flipkart, eBay, Amazon etc.
Let's have a look at some of the notable features and Samsung Galaxy On5 Price :
It has a 1.5 GB RAM and a 8 GB ROM which is expandable up to 128 GB using micro SD card

It has a 5 inch HD Display screen with a 720 pixels X 1280 pixels resolution at a PPI of 288 pixels per inch

It has a 8MP Primary Camera and a 5MP Secondary Camera

It is powered by a 2600 mAh Li-Ion Battery

It runs on Android 5.1

It has a 1.3GHz quad-core Exynos 3475 processor

It is dual sim enabled

The phone is available in two colors; black and gold.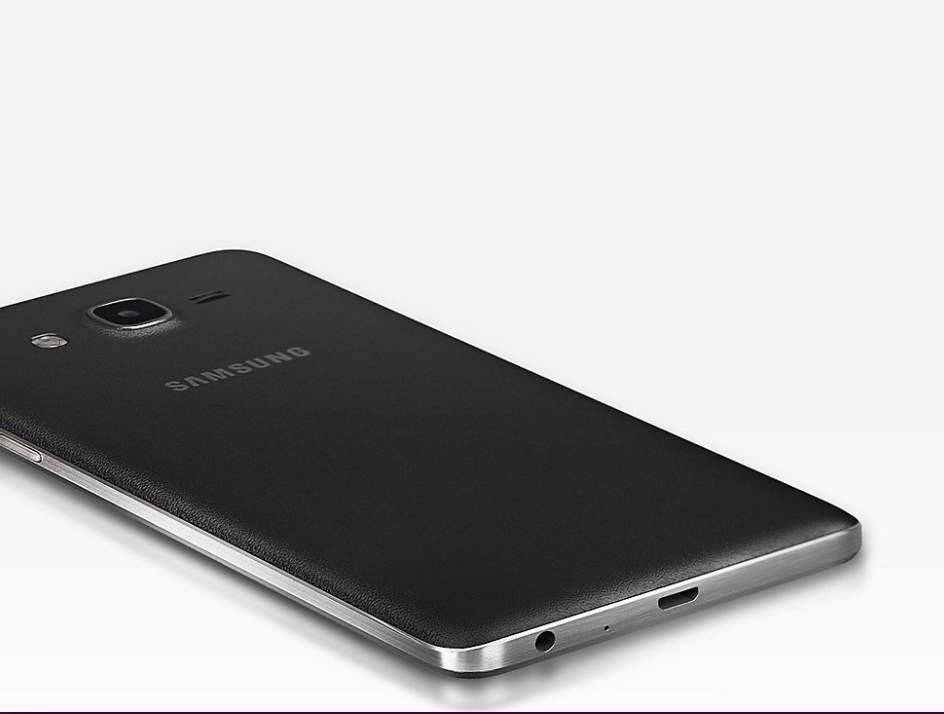 With months down the lane after its release, many people have posted their valuable comments online about their usage experience of the phone. We have taken these points under scrutiny and have listed out all the positives and the negatives about the phone which is going to help you out in deciding whether the present Samsung Galaxy On5 price is worth putting money into or not…

Here are the Samsung galaxy on5 Advantage
Considering it is a year old android model, the fact that it has 4G support makes the phone a preferable choice among the present gen too
Keeping in mind the price range of the phone, the camera quality is quite good.
Palm Gesture Selfie feature, wide viewing angle and Beauty Shot mode of the phone has made it a popular choice among the teens.
The phone weighs about 149 gm which is very less considering it is a 5-inch long mobile.
Its specifications are 142.30 x 72.10 x 8.50 which makes it a sleek android device.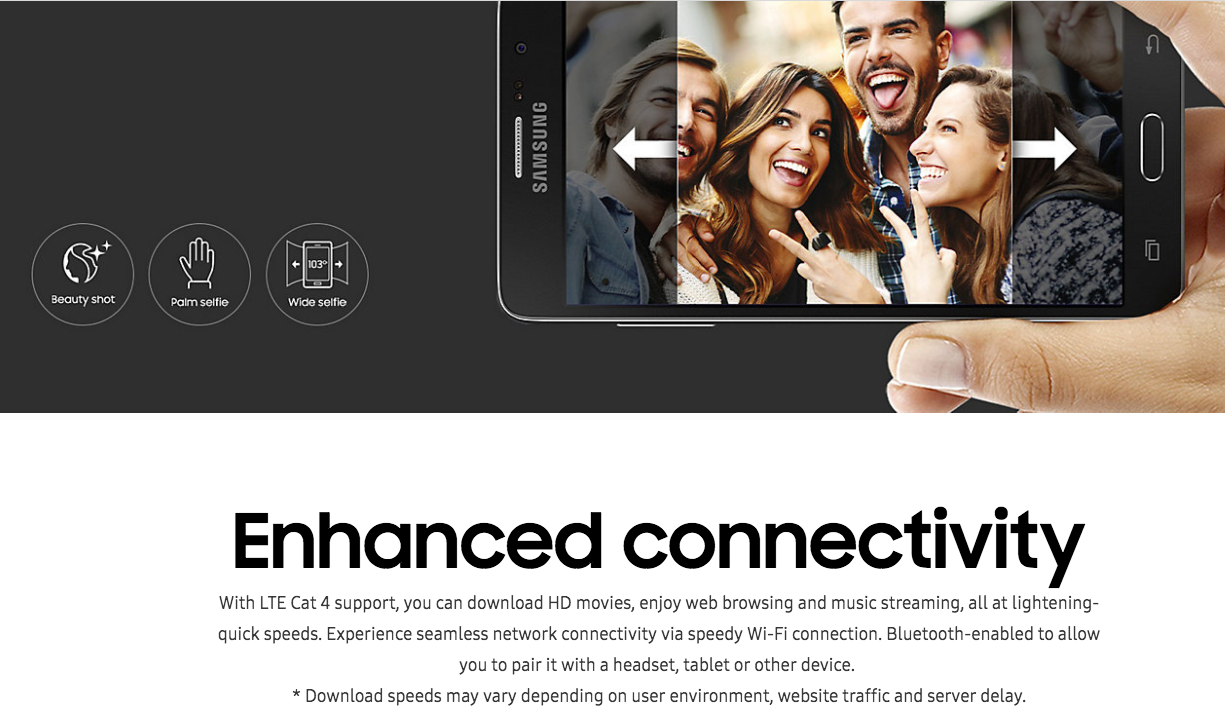 Don't Forget to Read Samsung galaxy on5 Disadvantage
Some people have complained about screen freezing while making calls. Users had to restart the phone to get it back into action
The phone gets thicker at the bottom which people have found to be quite inconvenient
The phone is available on various retail sites like Flipkart and Amazon. Amazon offers the Gold and the Black model but has put a higher price on both the models. Samsung Galaxy On5 price on Amazon is Rs 9,400. Flipkart has only the gold model in stock and it is offering the phone at a much lower price. The Samsung Galaxy On5 price on Flipkart is Rs 6,990.
Don't Forget Stuff from Technologers.com