Family tree making is a fun task that makes new generations of the family aware of previous generations. But it offers many more advantages than just that.
A detailed and thoroughly researched family tree can be a very important source of information. So whether you want to make a family tree for a school project or to preserve information there are many applications that can help you.
Through the automatic family tree maker – excel template you can easily create a family tree online.
FAQs
How do I create a printable family tree?
Creating a printable family tree is very easy and for that, you can use any of the available software programs.
How can I print my entire family tree?
To print your entire family tree first you need an app for making a family tree and a printer. And you are good to go.
What is the best free program to create a family tree?
The best program to create a family tree is that where you just simply need to put the data and pictures and it can make a family tree itself. Ancestry is one such application.
20 Amazing Printable Family Tree Maker
Without beating around the bushes let's get started with the list of printable family tree maker apps.
No. 1 GitMind

This application is a professional family tree maker where you will lots of tools.
It comes with several templates for making different types of family trees.
In this app, you can even make your own family tree from scratch.
Also, it let you share your family tree with other friends online.
No. 2 Creately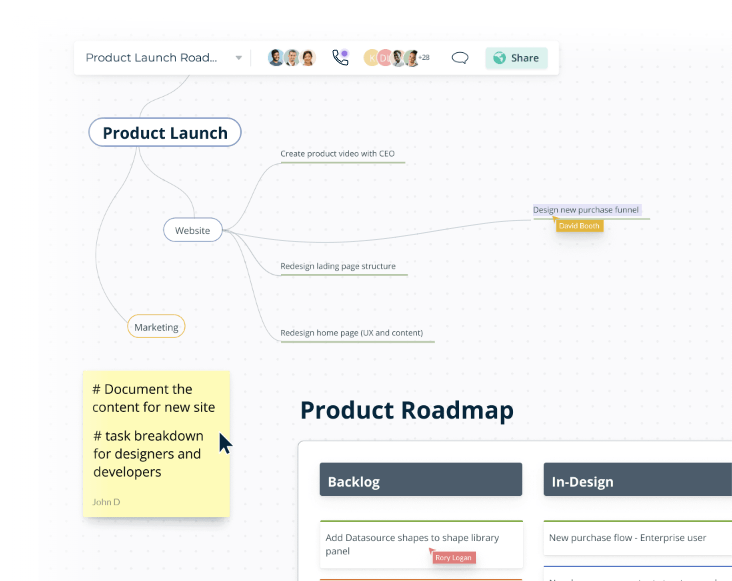 It is web-based software but works with Windows, Linux, and Mac too.
With family trees here you can also make storyboards, Venn, and other charts.
In this program, you can create unlimited private documents including family trees.
This app allows online collaboration with up to 100 members.
No. 3 Family Echo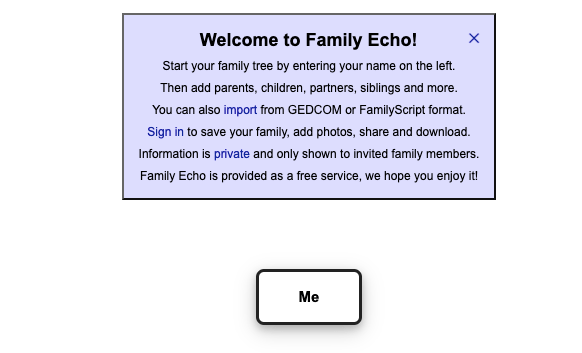 Another web-based application for making a family tree is this.
It is one of the easy and simple tools to work with and offers attractive features.
In this app, you can automatically arrange family members into a chart or tree.
With that, it also offers quick information editing and adds biographical information as well.
No. 4 My Heritage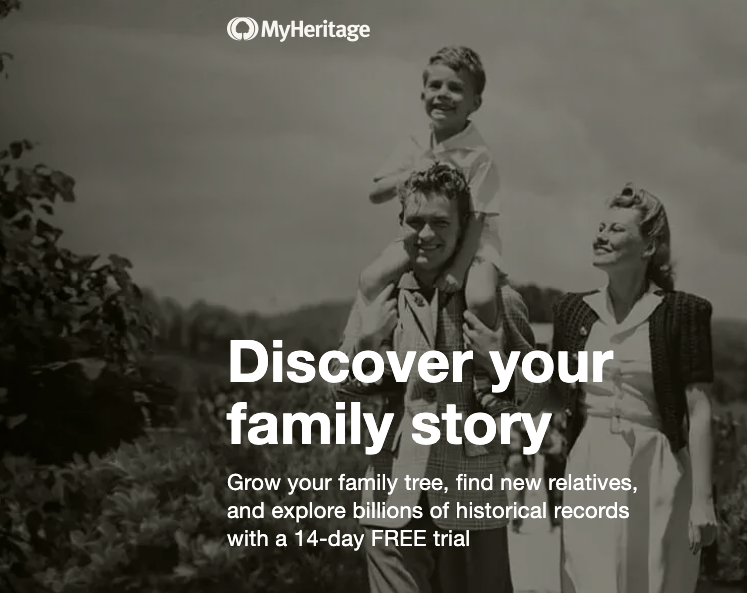 As you can guess from the name itself this application aims at preserving your family heritage.
This software comes with intuitive interference and is easy to use.
In the advanced features of this app, you will get ethnicity estimates and DNA matching.
With that, it can translate names on a global level and has a unique FAQ section.
So if there is any query you will get timely answers to that.
No. 5 Famberry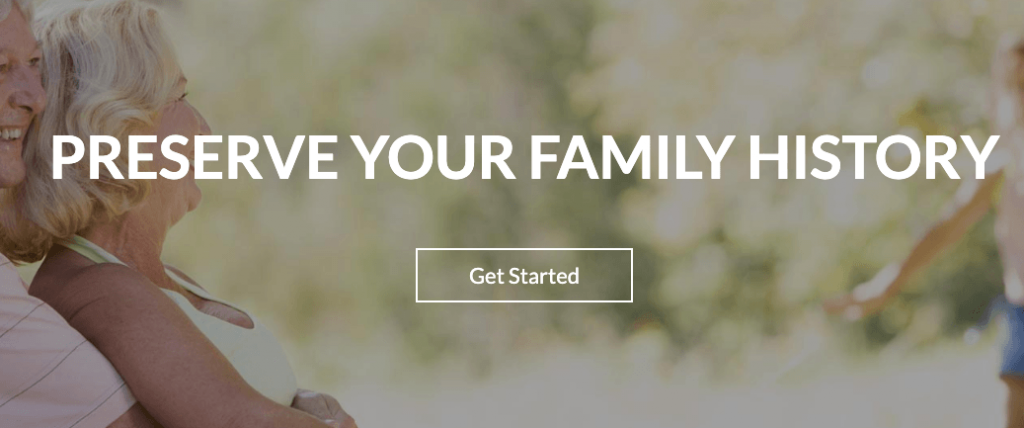 This application is one of the favorite choices for making a family tree online.
It is loaded with lucrative features like a calendar, family circles, and messaging.
So with the messaging feature, you can connect with your family and complete your family tree.
Also, you can mark special occasions in your family on the built-in calendar.
With this tool, you can simply just make your family tree without any sophisticated features.
No. 6 Canva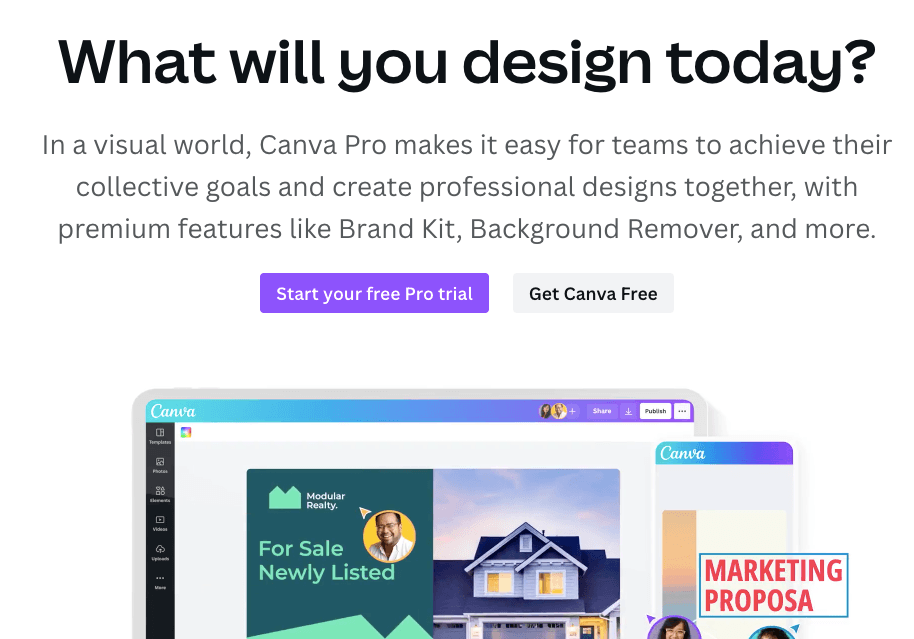 Although Canva is a dynamic tool where you can do tons of things and among them, one is family tree making.
In this tool, you can draw many charts including fishbone, organized charts, and Venn.
It offers numerous attractive templates that are easy to use.
This app also has a built-in image editor so you can edit your pictures handy.
With that, it lets you collaborate with others online and complete your family tree.
No. 7 Lucidchart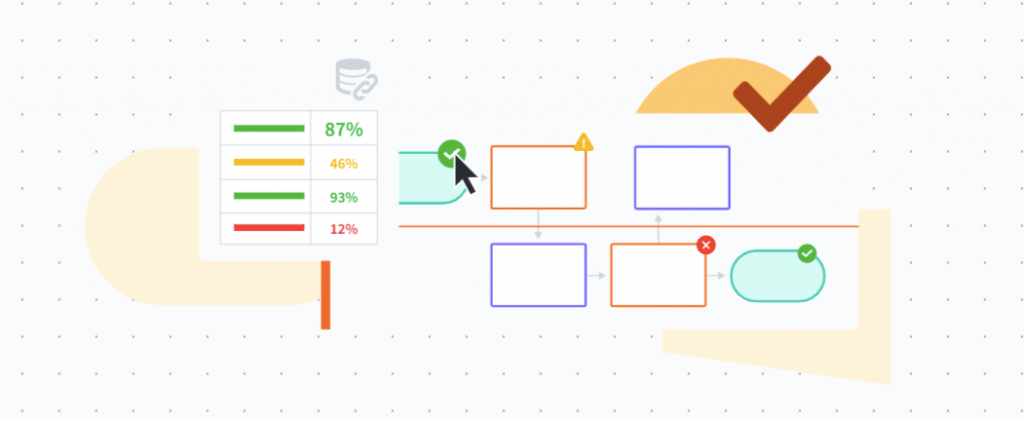 This is one of the most used applications for making online diagrams and charts.
It comes with all the relevant features and tools.
In this app, you will get lots of templates to create your own family tree.
With that, it has an online collaboration feature too.
If you need to present your family chart or any other document then it has a presentation mode for that.
No. 8 Visual Paradigm
It is an online family tree maker tool that is compatible with various platforms.
You can use this application on Firefox, Chrome, and Safari.
For smooth functioning, it has a drag and drop feature and offers built-in templates.
Using these templates you can create various charts and family trees.
Its templates are fully customizable and come with tons of ideas.
No. 9 XMind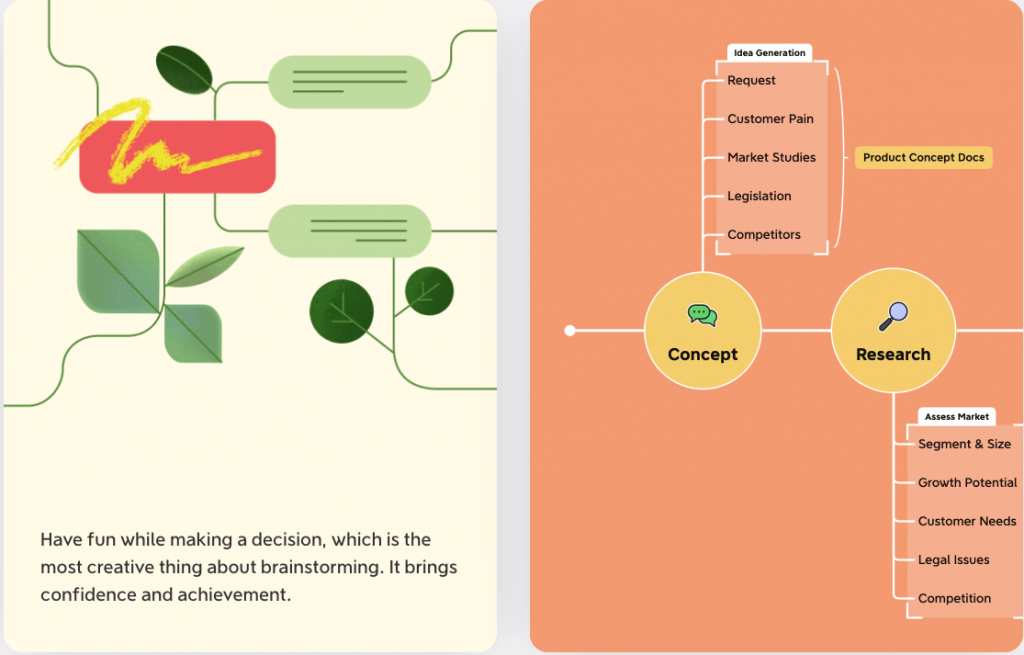 You can use this wonderful application on devices like Windows, Linux, and Mac.
It is an advanced desktop family tree maker tool.
In this app, you can edit the built-in templates and simply make your family tree.
Also, you can add aesthetic improvements according to your taste.
This application is compatible with PDF documents and Office and offers a Gant view.
No. 10 SmartDraw
If you are looking for a multidevice platform then you have got this.
This software program can work with Windows and is web-based.
It is a smart and genius family tree maker which offers many other features.
In this app, you can make stylish charts and diagrams.
Also, it can integrate with many software applications such as PowerPoint, Microsoft Word, and Excel.
No. 11 Ancestry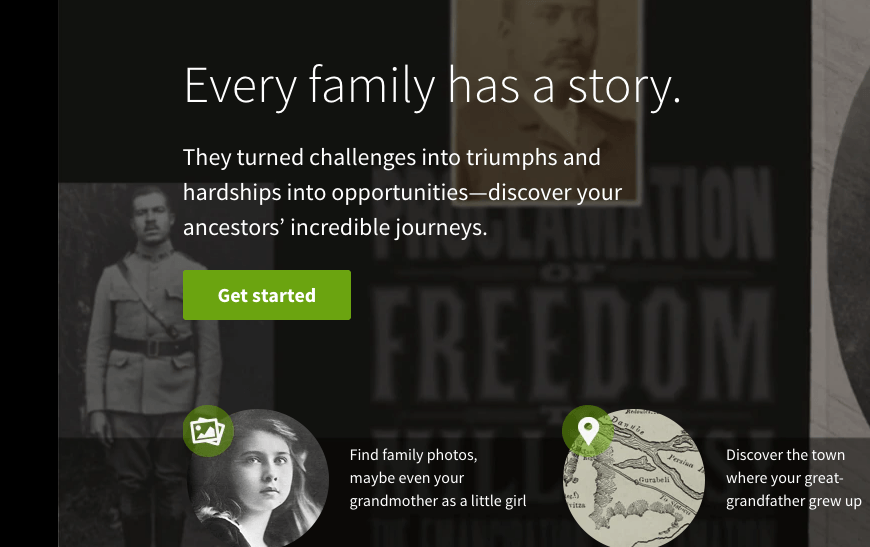 If you like to explore your family's past then this software will surely help you.
To get started you just need to fill up your family information as asked in the app.
And then it can not only help you in creating your family tree but also discover more about your family history.
So this app can be a fun application at the same time useful for storing family information too.
No. 12 Findmypast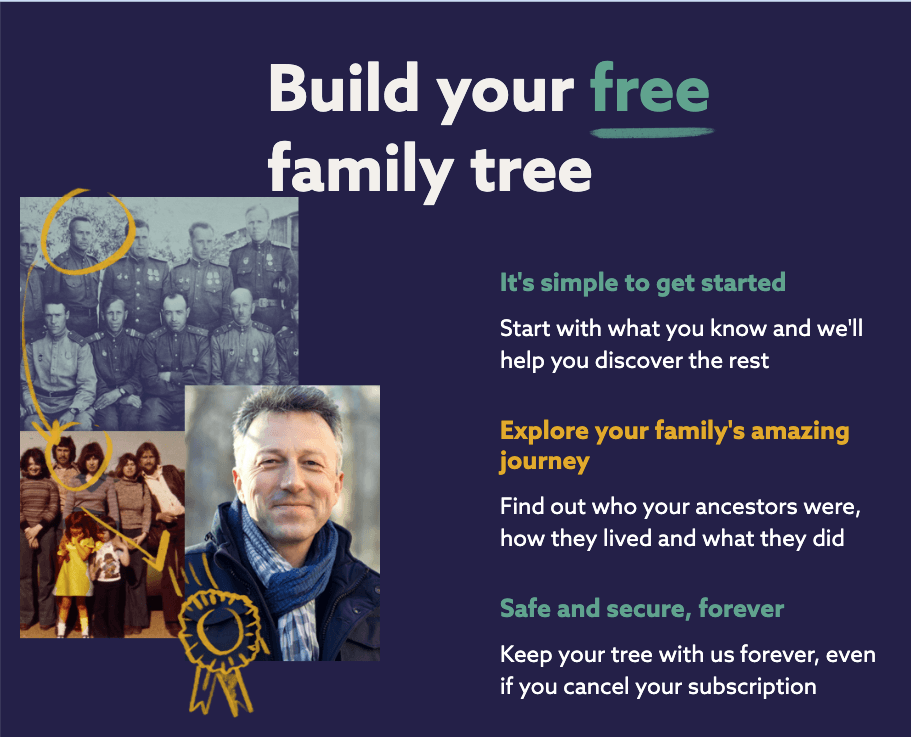 With this excellent app, you can easily create your family tree and print it.
It offers multi-device access so you can use this application from anywhere at any time.
Through this app, you can store your family information and secure it.
Also, you can search for anything related to your family history in this app.
No. 13 FacesTree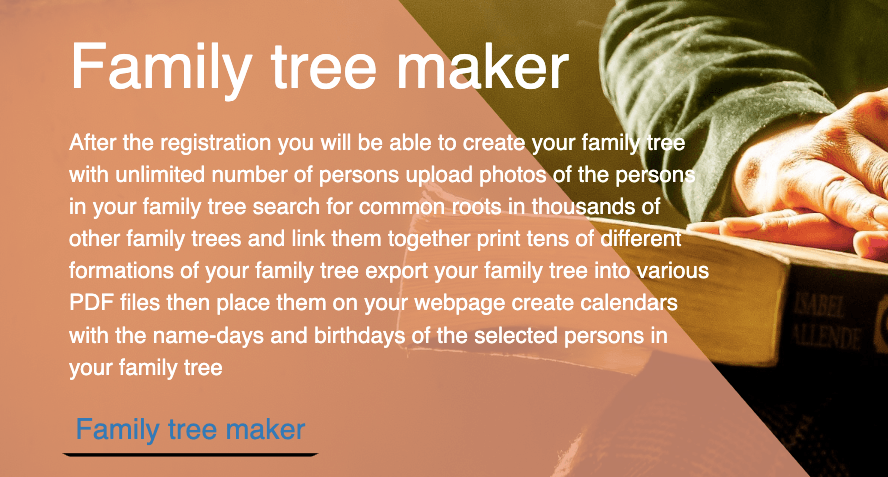 One more completely free tool for creating a family tree is here.
In this tool, you can make your family tree using the templates offered.
Also, you can use your family for school projects and for personal use.
Here you can store your family information and photos for future use.
No. 14 Ages Online

This app is a sophisticated tool specially curated for genealogists.
It is made by the genealogists to help other members of their community.
And that is why it is a great tool for any family to make their family tree.
Why because the data provided here is accurate and thoroughly researched.
So this application can be used to create a well-researched family tree.
Conclusion
Making a family tree is not only a fun activity or just a mere school project. It beholds much importance like it familiarises your young ones with elder generations.
A family tree can help in connecting distant family members and make all the generations and family members come together under one roof.
It also helps in tracking down the ancestral history of a family and lets us explore where our family originated. So don't miss this chance to reunite with your family.
Also Read: