Loved shooting down your enemies and thrashing up your opponents in strategy based games? Well, then you are going to love the things that are gonna come up after a few lines. Strategy based games are some of the more popular games around the globe. With hundreds of games under this category, it is very tough for a fan of such games to choose the best ones. So, we have done the tough part for you guys…here goes a list of some of the best Android strategy games
Check out 13 Best Android Strategy Games Free For You
1. Battle of Polytopia: 
The game has got several tribes and the player has to choose one among them. Then he has to build up his own civilization, deal with his neighbors and score the highest number of points in 30 turns by exploring the map. It is one of the most compact strategy-based video games that includes various 'edge of the seat' moments. The free version has 4 different tribes to choose from whereas the paid one offers many more options.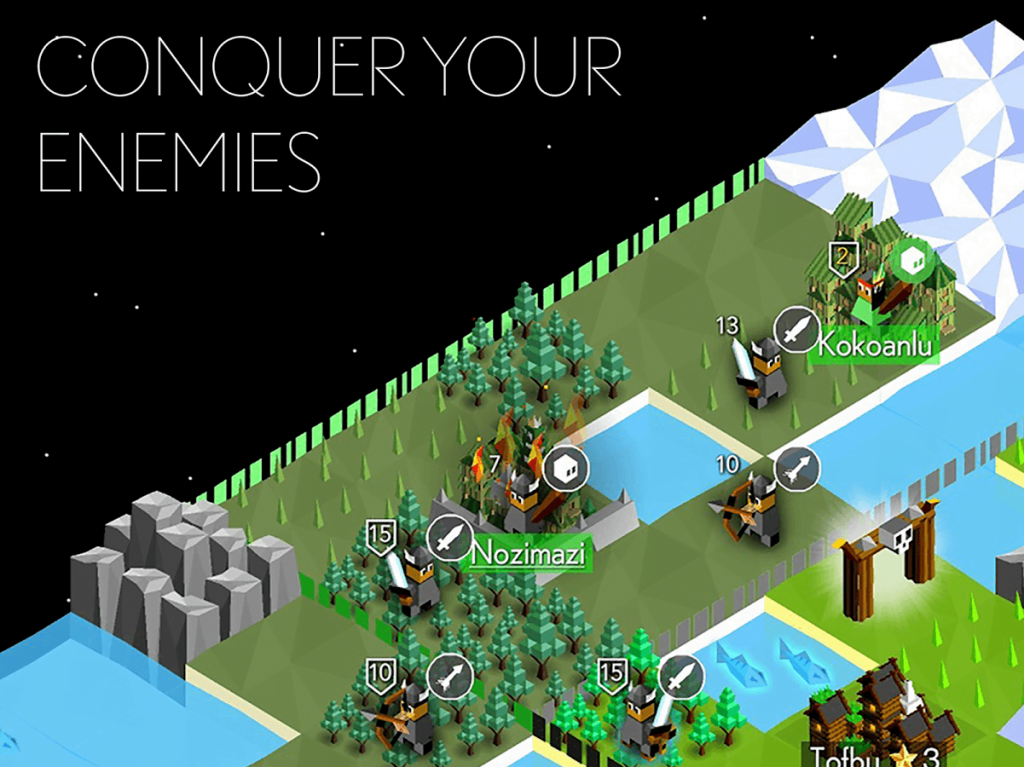 [appbox googleplay air.com.midjiwan.polytopia]
[appbox appstore id1006393168?mt=8]
[irp posts="2161″ name="Funny Love Status For Whatsapp in Hindi & Whatsapp Status in English"]
2. Card Thief:
One of the best mobile strategy games of all times is the Card Thief. It is the perfect mix of card game and strategy based game. With the help of various tools, stealth equipment and many more tricks, you have to prevent yourself from getting caught by the guards. With a play time of 2-3 minutes, it is loved by casual gamers.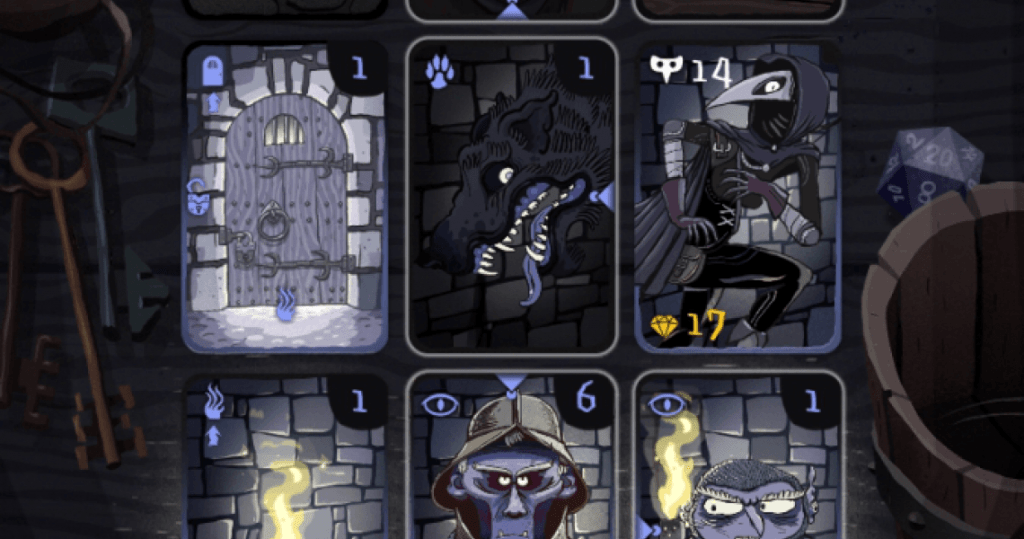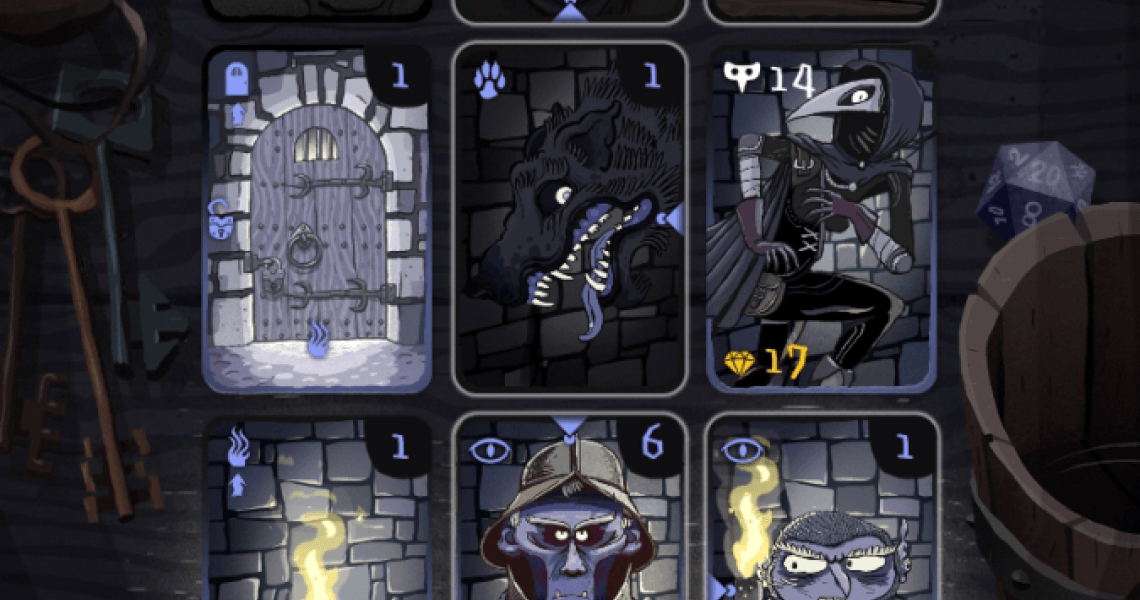 [appbox googleplay com.tinytouchtales.cardthief ]
[appbox appstore id1186226470 ]
3. Epic Little War Game:
Listed among the best light-hearted war games, Epic Little War Game is filled with humorous cartoon characters fooling around. The adorable graphics of the game make it a favorite among teens. But don't take it for child's play…it has got a really good full campaign mode, co-op play option, a random map generator and the option to go for multiplayer mode.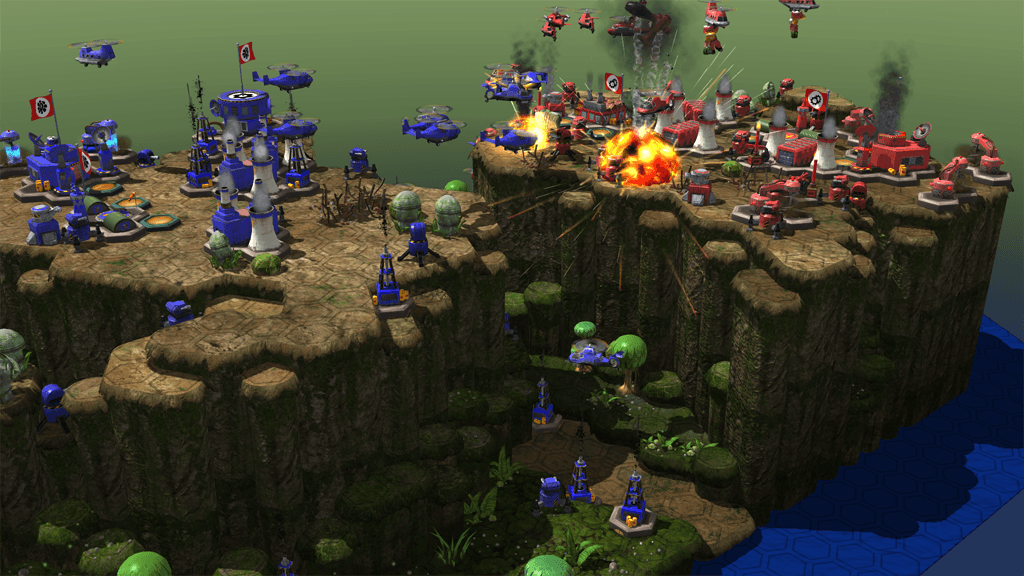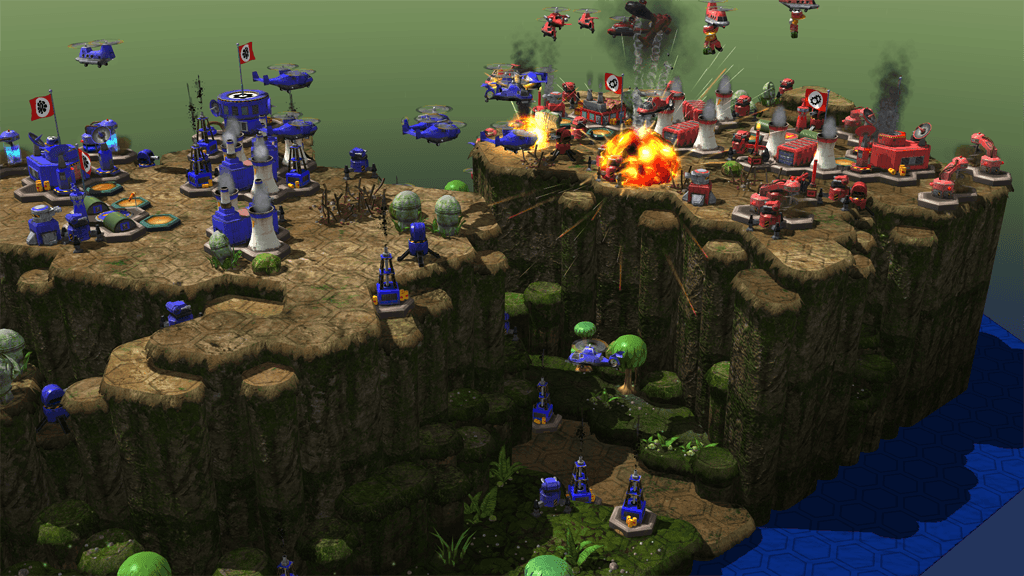 [appbox googleplay com.rubicon.dev.elwg ]
[appbox appstore id942293005 ]
[irp posts="1921″ name="Love Images Download For WhatsApp | Funny DP for WhatsApp"]
4. Age of Civilizations: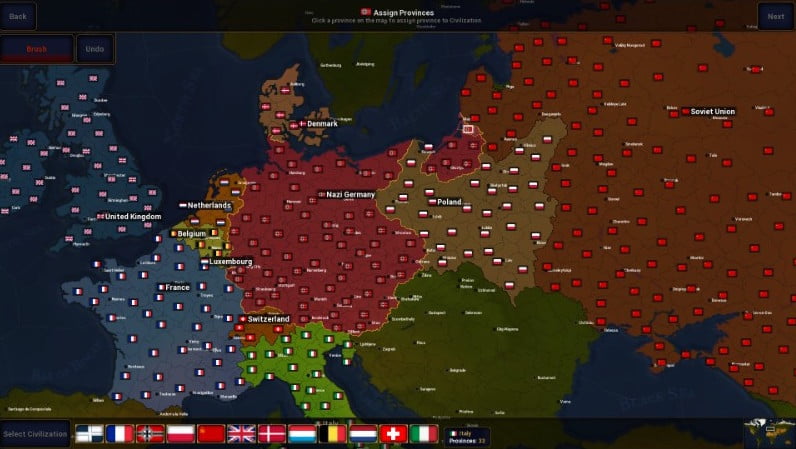 This game can be termed as the perfect blend of strategy and board game. With loads of strategy based scenarios like world wars, modern world scenarios, enthralling mechanics, it is one of the most engaging Android-based strategy games of all times. It has over 193 civilizations and has very complex and addictive strategies.
[appbox googleplay age.of.civilizations.jakowski.lite]
[appbox appstore id1190027085]
5. Iron Marines:
One of the latest best Android strategy games in town is the Iron Marines. Machine guns, missiles, shield generators, laser turrets, radars and what not has the game to offer. Complete various missions across the galaxy using your troop of mean skilled militia forces. There are over 50 upgrades available in the game for improving your militia bases and units.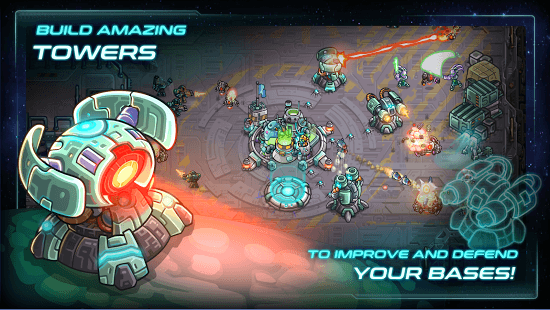 [appbox appstore com.ironhidegames.android.ironmarines]
[appbox googleplay id1056920931 ]
[irp posts="1847″ name="150+ Whatsapp Profile Pic | DP for Whatsapp HD Wallpaper Collection"]
6. Hearthstone – Heroes of Warcraft:
Yet another card based Android mobile strategy game is the Hearthstone- Heroes of Warcraft. The player needs to build decks of cards and then use them to duel other online players. The game is multi-platform compatible; you can enjoy the game in your PC and in mobile too.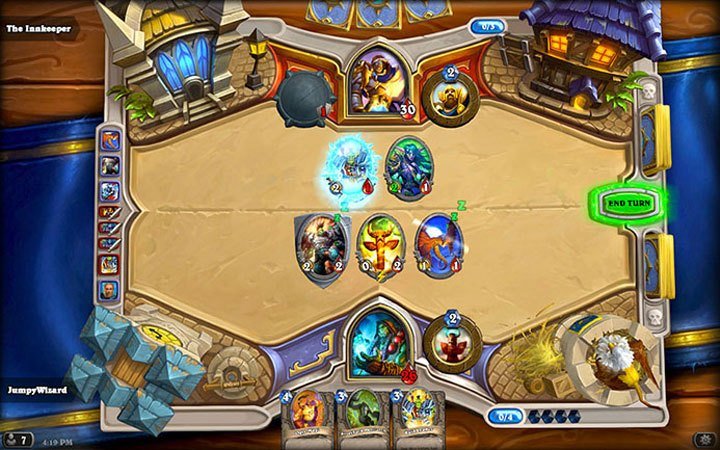 [appbox googleplay com.blizzard.wtcg.hearthstone]
[appbox appstore id625257520 ]
7. Kairosoft Co games:
Kairosoft is one of the largest producers of strategy based games for Android This Japanese game developer has developed the popular strategy based games like Game Dev Story, Grand Prix Story, Ninja Village, Home Run High, Anime Studio Story, etc. Almost all of its games are fan favorites; so, I could not just add one of them. They are easy yet engaging; you can easily lose yourself playing these games throughout the day.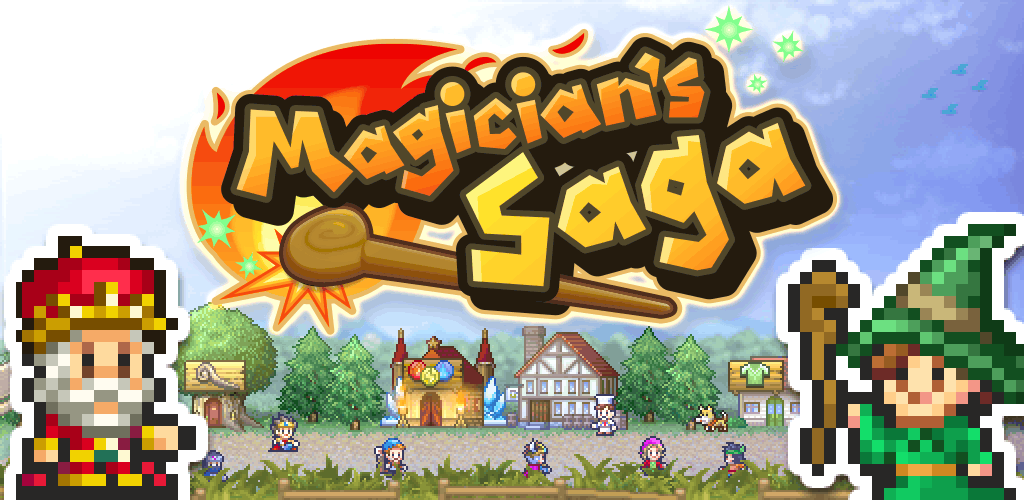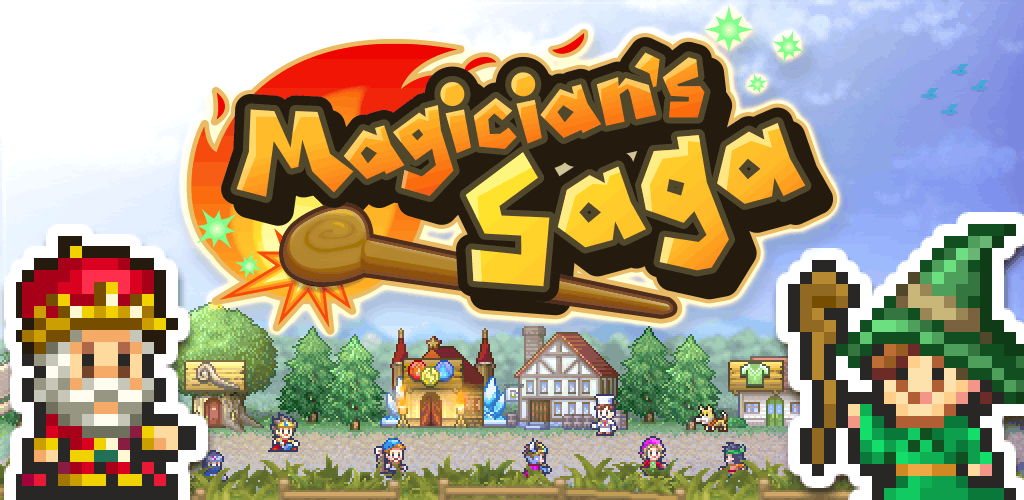 [appbox googleplay net.kairosoft.android.pirate_en ]
[appbox appstore id396085661 ]
8. Strike Team Hydra:
Filled with tactical puzzles and strategical situations, Strike Team Hydra is one of the finest creations of Wave Light Games. It is about an exclusive team fighting against the bioengineered enemy Sethari. Strike Team Hydra uses very tactical action point system that requires a good balance between attacks, special abilities, movement balance, etc.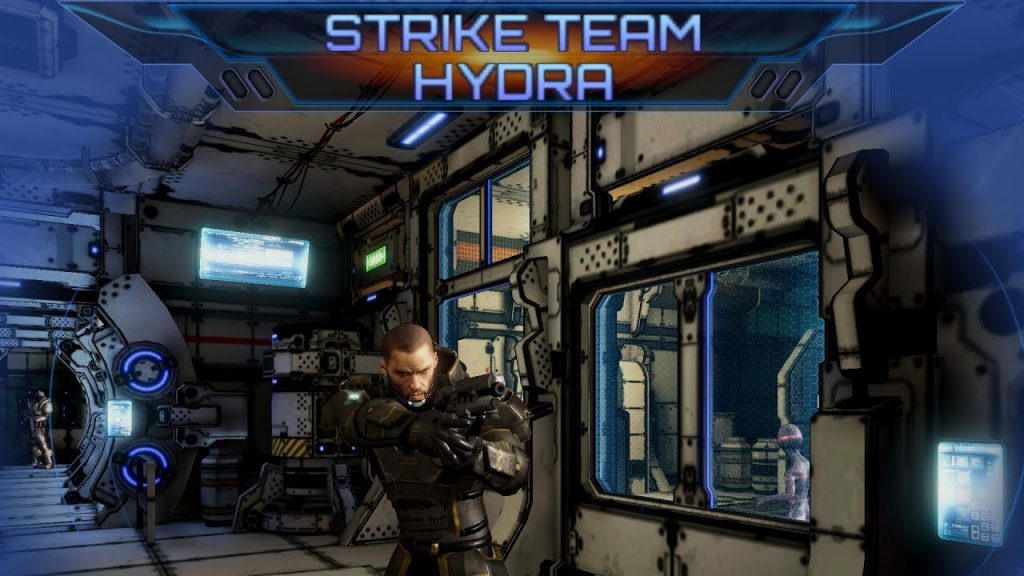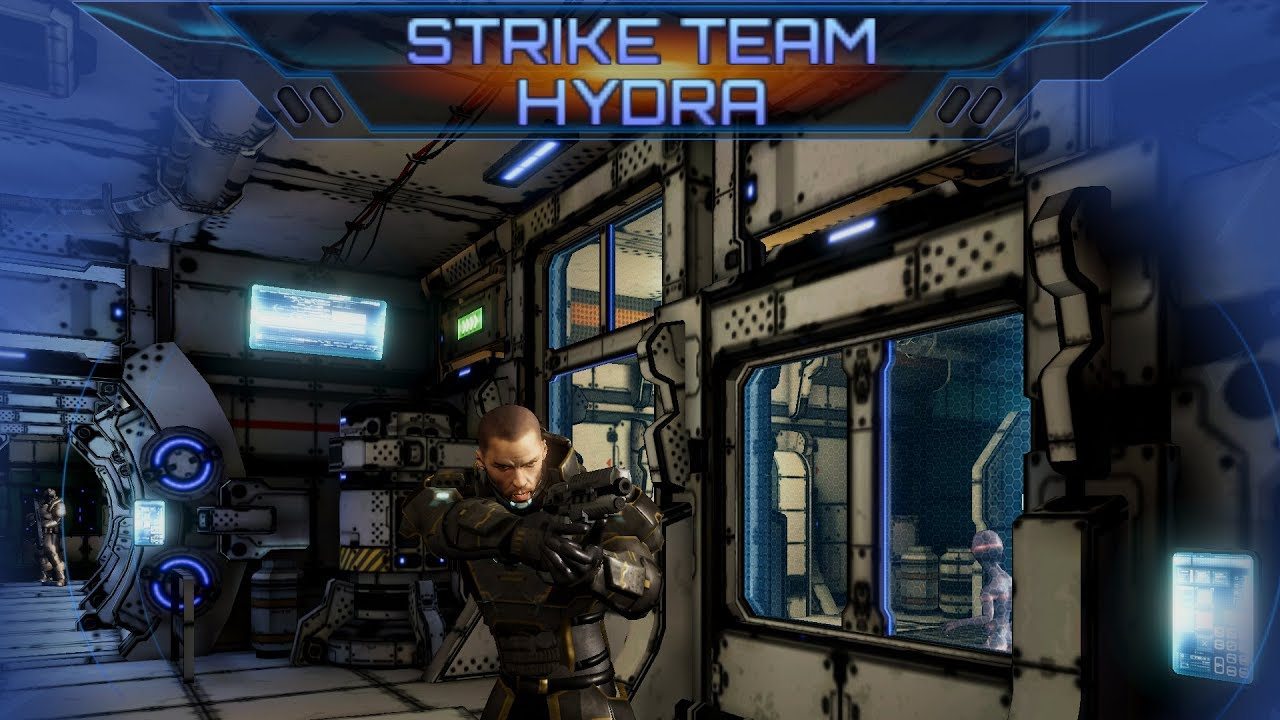 [appbox googleplay com.WaveLightGames.StrikeTeamHydra ]
[appbox appstore id1262093285]
9.Kingdom Rush games:
The Kingdom Rush Game series includes Kingdom Rush, Kingdom Rush Frontier, and Kingdom Rush Origins. Like many other strategy based games, in this game too you have to build your own tower and defend it against their enemies. Each of the game has got its own levels and upgrades that will take you to the next level. But the only demerit the game has is that it has got some in-app purchases even after paying for the entire game.
[appbox googleplay com.ironhidegames.android.kingdomrush]
[appbox appstore id516378985]
[irp posts="3066″ name="Funny Group Chat Names For Whatsapp & Facebook"]
10. Strain tactics:
People looking for the best Android strategy games will be very satisfied with Strain Tactics. Set up in a backdrop of ruins of earth, you have to fight off swarms of aliens using your team of clone commandos and helicopter gunship's fire support and special abilities. There are 30 mission campaigns to complete and numerous special abilities to earn, this game has a lot to offer to strategy based game enthusiasts.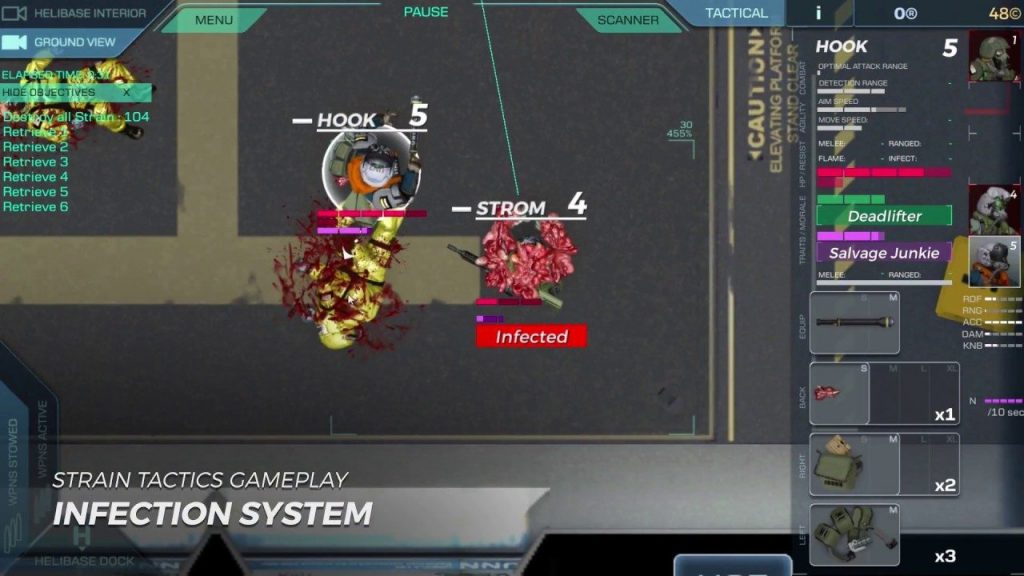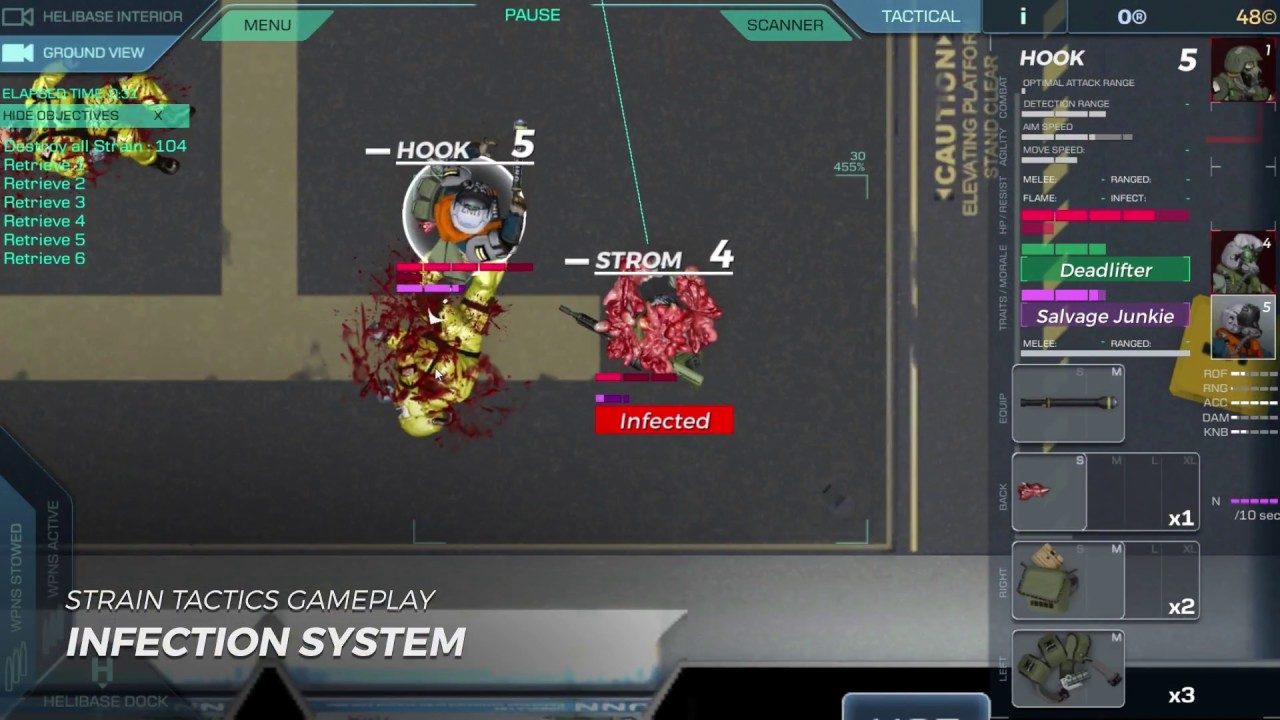 [appbox googleplay com.touchdimensions.zombie]
[appbox appstore id1262093285]
11. Clash Royale:
It is an exciting blend of tower defense and lane pushing games. As it has got rounds of just 3 minutes, people love to try more and more sessions of it. with short duration of each session, the player needs to take each step very carefully as a single mistake can make your full session's toil go waste.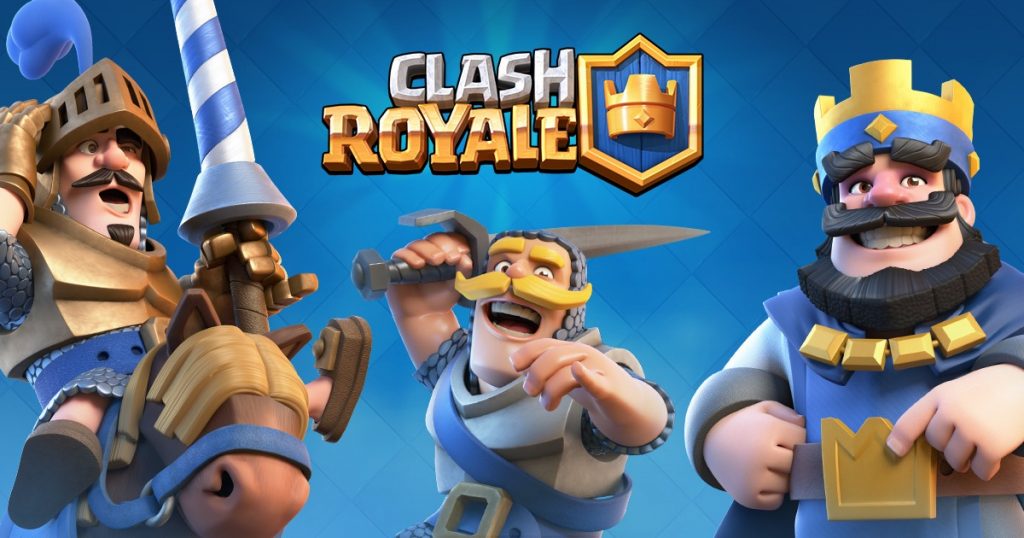 [appbox googleplay com.supercell.clashroyale ]
[appbox appstore id1053012308 ]
12. Machines at War:
It is a real-time strategy game where you have to defeat the bad guys and save the lives of some scientists. It has a very good storyline and covers 21 missions with over 130 distinct units to build. The game has tons encounters and combats making it a delightfully challenging. You might be taken back by the price pinch of the game, but it is definitely worth every penny. Keeping you on the edge of the seat, it has proved to be a very impressive Android strategy based game.
[appbox googleplay com.Isotope244LLC.MachinesatWar3 ]
[appbox appstore id646436754 ]
13. Titanfall- An Assault:
In this lane control strategy game, the player has to destroy the enemy base by gaining control over their control points. The player has to fight off the opposing militia using his own group of soldiers, pilots, Titan mecha etc.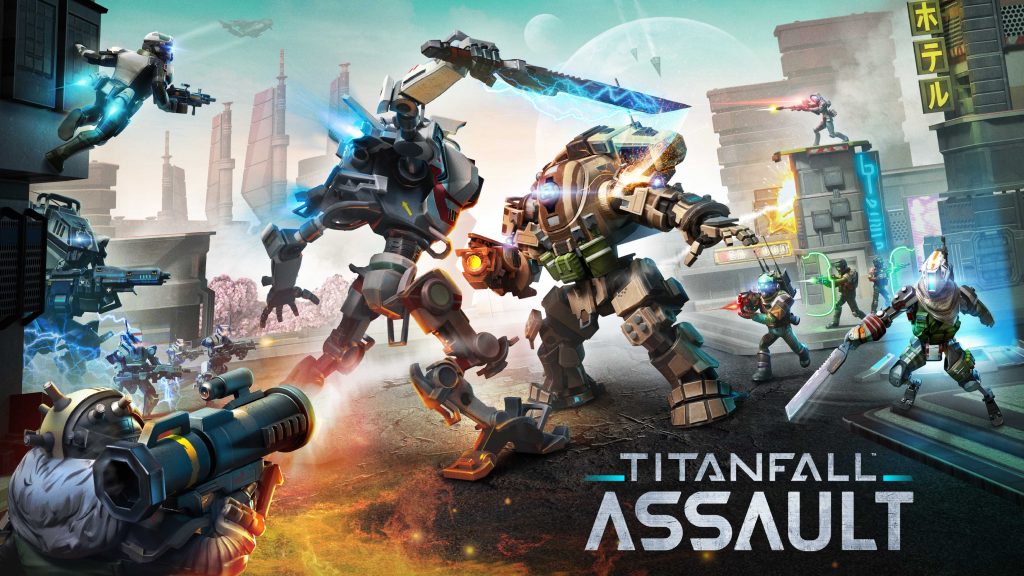 [appbox googleplay com.nexonm.tfa]
[appbox appstore id1174540600]
Strategy based games have always topped the list of favorites for ardent game lovers. A series of tactical combats and mind-twisting plots will help you refresh your mind and hike up your energy
level.