Don't we just love to sit in our couch with remote in one hand and our eyes glued to our television set? Most of you will agree with me, yes watching television is indeed something we all enjoy. But, have you ever wondered how the television came into existence? Well, there are quite interesting facts behind it.
The multiple creators
The main concept that lies behind working of television is that of transmission of pictures via wireless system. It was something which came into life due to efforts of a lot of people or rather a lot of inventors. That is why it will be a plain injustice to glorify a single person while leaving others behind.
However, in the pages of history the name of the inventors like Philio Farnsworth and Charles Francis Jenkins are written in golden letters. They also have made significant contribution in making the first generation of television.
The endless fight
As the television was something which was not the brainchild of a single person that is why the history is evidence it numerous fights over the patents of the television by various inventors.Now, it was quite an expected thing as who wouldn't want the glory as well as the ocean of greens that the invention of television has bought with itself.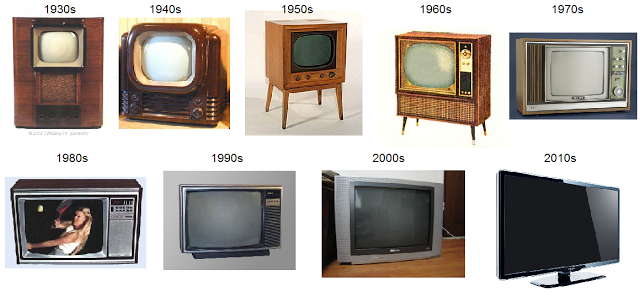 The lines in the picture
At the advent of the television the picture quality was quite coarse and unrefined and that was due to the fact that the image was only made of 30 lines of resolution. Seeing the high definition pictures in the modern world can you guess the number of lines per image? Well, it is 1080 lines. Now, you understand why the picture looks so life like?
The wonder object
In 1939 when first the television was launched for the general public then it emerged to be no less than a wonder for them.
The television was first sold in world fair where there were about 45 million people.
The surprising fact was that the first television set that >ever sold was much more costly even than a car of that period.
It was sold for about $600.
Also, another amazing thing was that then American President Roosevelt appeared on the television to promote the concept of television itself.
Wrapping up
Years have passed since the television was inventor by a group of highly intelligent people. In modern world it almost dominates us and we simply cannot live without it. Isn't that so?