We all are living in the phase of technology, where we land into the our island with few clicks. Like the same way an edacious person is after food, a shopaholic is always after purchasing. It is customary to have a big list before checking out and entering the credit card credentials.
It was started as an attempt by indian minds, to have a online shopping center for all those shopaholics or more precisely for those who wish to have easy life and enjoy even in the scare moments with hustle of life.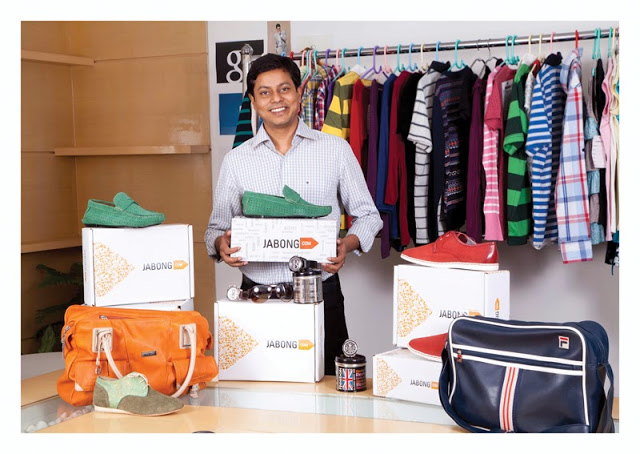 The company was cofounded by Praveen Sinha and Arun Chandra Mohan. Highlighting the sincere acheivements and the professional insights about the company reference and work references through this article.
Praveen sinha has played an important role in establishing the company.
The most important cord in achieving a name by the company is attributed to Praveen. His keen participation in bringing a good role through looking after the entire operations, with supply chain management has helped this e-commerce website to grow even more. He also assisted sales, finance, human resources and administration departments.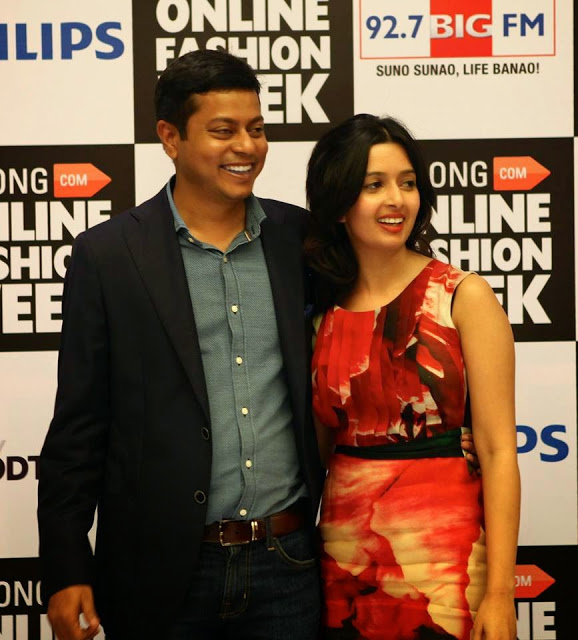 Praveen Sinha Married to Shayal Taunk
EDUCATION
MBA from Indian Institute of Management in 2008.
B.E. From Delhi College of Engineering in 2001.
Praveen Sinha complete his schooling was from, Modern school.
RECREATION DESK:
when the workload is fetched for 12 hours, he even thought to spend some time acquiring the majestic aura of recreation at Hazrat Nizamuddin in a qawwali session. He believes that one should definately meet people from different age groups and should invest some time in activities which grow towards humanity and soulful community feeling.
He also emphasized that his trips to his small town, where the time was spent in isolation and figuring out the diversification life has offered us.
He wish to learn better in life and he tries different methods to apply it onto him.
He figured out,out of his trips and acquaintances that "life is a matter of concern for everyone" and what matters is how much concerned are you into.
PROFESSIONAL EXPERIENCE OF PRAVEEN SINHA:
He worked at designation of Dy manager at Maruti Suzuki India Limited for over 5 years.
He also worked in Microsoft and worked as an program manager for over 5 months.
He also founder and directed AquaBrim Pvt. Ltd in 2008.
He also has as experience of working as an Consultant at McKinsey & company.
Now currently he is running the management affairs of the big name in e-commerce which is Jabong.
Insights of jabong.com online shopping Company
In March 2013, the amazing statistic of annual revenues of Jabong was at marvellous estimation of 100-150 mn USD.
According to online reports the company had the second largest online traffic 2 year.
Company won the "Online Retailer of the Year" award as the first India e-commerce industry.
And it has also been rated as the most trusted brand online.
A report entitled 'Indian e-Commerce: Landscape and Trends' exhibited that Jabong with 11.6mn rating was the most trusted and visited retail website and hence concluded by internet analytics company, comScore. Fipkart and amazon stood less high over.
OTHER INITIATIVES:
He is always keen to show his interest in new business initiatives. He also helped an US based start up dealing with embedded application to set up and flourish its operations in India as well.He has helped to open doors to Germany based venture to showcase the as work establishment initiate e-commerce venture in India.

Praveen isself motivated person. He is always been able to develop his team to focus and work to reach the desired aim. He keep them motivated by his words and praises to achieve the goal. He always remain eager to invest his innovative ideas into thee-commerce industry. He has always been a focused worker and now he has been a focused buisness leader.HIS MOTTO AND SKILLS