As we know that the iPhone is one of the best smartphones in the world. As one of the best company in smartphones, the iPhone provides its users with a large number of apps and other latest feature which you don't in any phone.
Having a large number of applications present in the App store, there are almost every variety of apps present in the store. All your favourite categories meet in one place. The apps also vary in the criteria of their prices. You can check that there are apps for which you have to pay an approximate amount of $299.99 to thousand dollars.
According to recent calculations done on this field, experts came to know that if you want to use all the paid apps on the apple app store then you have to pay an amount of $12,949.80 for this purpose. Here we will provide you with a list of the most expensive app for the iPhone with all relevant details like price, Download link etc.
Some app might be called as money waster apps by their users but still people are purchasing these type of app and make their developer rich. Some are apps are useful and designed to provide their consumers with premium memberships and make them special and something called V.I.P's.
Check out list of most expensive apps for iPhone 2019: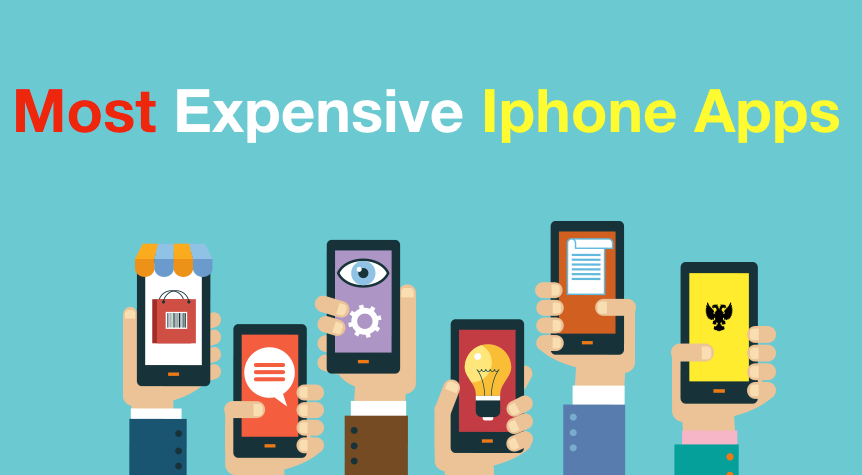 1. MobiGage NDI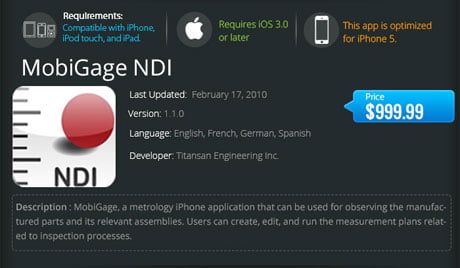 It is a mobile application of the type of metrology. It is used for inspection of manufactured parts and assemblies. It is very Flexible in use and can work best on the 3G phone also. It can be connected to any device wirelessly to.
It creates a measurement plan. It has many applications in Design and engineering, part inspection and production inspection. It is useful in quality and process control.
Price:- $1,008.59 the Apple Store Download Now
2. iVIP Black App
It is a lifestyle app that provides a luxurious treatment to its users. It provides luxury goods, services, and events.
iVIP Black App Benefits
iVIP members given special treatment from all the famous brands and venues.
They have a partnership with all those famous companies.
They get the advantage of priority booking at some premium restaurants.
You can book private yachts, private jets, private islands, and all directly from the application.
The members get invitations from exclusive VIP evenings through the application.
Get the benefits of upgraded rooms in world-class hotels.
It has two versions VIP Red which is free for sample use and VIP Black which is the Millionaire app.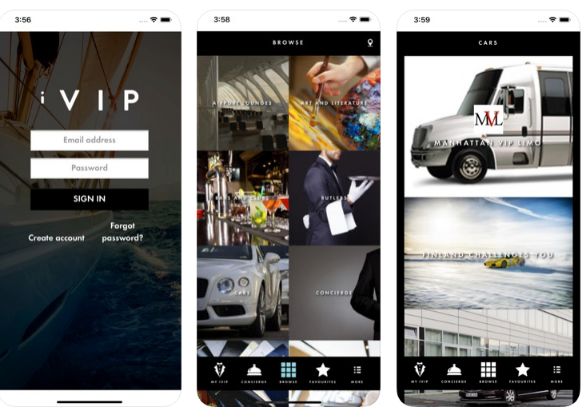 Price:- $999.90 , Download Now
3. Alpha Trader
This app is useful in a trade. It is helpful to view real-time market data, analyse the market and instruments with easy to flow tools. You can create your own personal MarketWatch list. It also provides you with search suggestions and gets notifications for order execution and price alerts. You can transfer funds to your account. It provides you with all analysis in the form of charts and graphs.
Price:- $999.99 in the Apple Store Download Now
Also Read:
4. Agro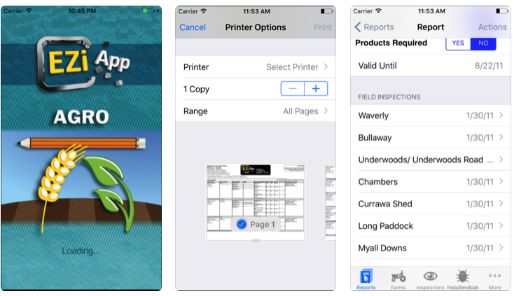 It is helpful for agronomists by taking all the paperwork easily. It will keep track of inspections, chemicals, crops and pests on a farm. It creates a different profile of every client and keeps all his data separate. It has the ability to simultaneously email local suppliers about the need for chemicals. It has to minimize all the work of the office.
It saves up to 15 hours per week of a person. It is a user-friendly app and tried and trusted by famous agronomists and other similar firms.
Price:- $49.99 in the Apple Store Download Now
5. CyberTuner
It is a tool app for professional piano tuners claims to very easy and accurate for use. This app is very good and it is rated 5 stars from approximately all its user who owned it. It is providing services from 20 years and works on iOS for 3 years. It is rated only for 17+ because of its price not for any type of Mature content.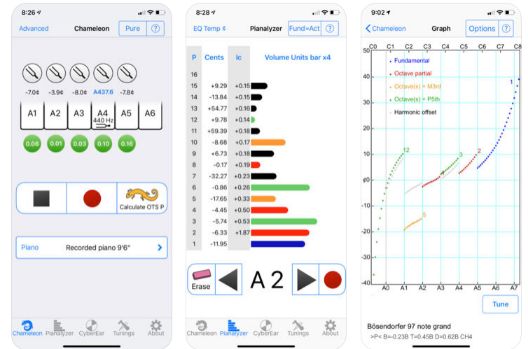 Price:- $999.99 in the Apple Store Download Now
6. Ignition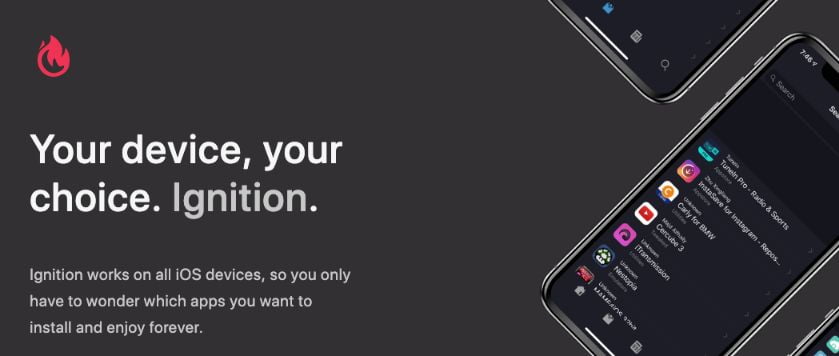 It is the app used to gives your smartphone the remote access of your computers. There are similar apps which do the same thing at a very small price. It also allows you to access all the modded, tweaked and hacked app on your Apple device safely without rooting or jailbreaking the device.
It has a wide collection of games and apps which all are free for you. It has a convenient interface and easily used without any problem.
Price:- $999.99 Download Now
7. DDS GP Yes!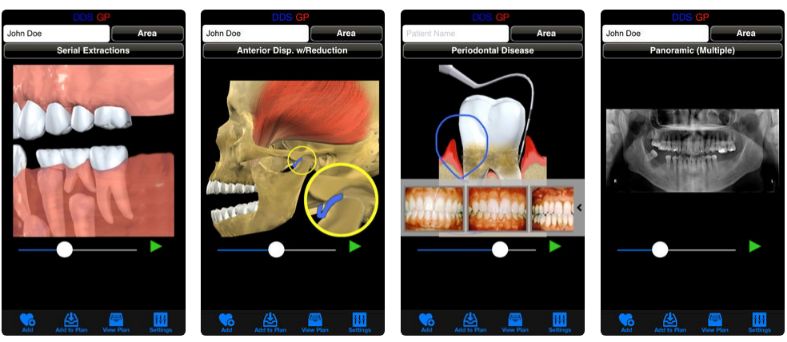 DDS GP Yes! is an app for dentists. It is very helpful for a professional dentist to make easy presentations of their patient's problem in a very easy to understand manner. It is rated one of the best case presentation software by Gordon Christensen's CR.
It provides the best plans and way to explain the problem of the patient and how to work on the cause to cure the problem. This is not easy to explain a problem in teeth or inside the mouth to your patients.
But this app is made only for this purpose and is used widely by famous dentists of the world.
Price:- $549.99 Download Now
8. TouchChat AAC with WordPower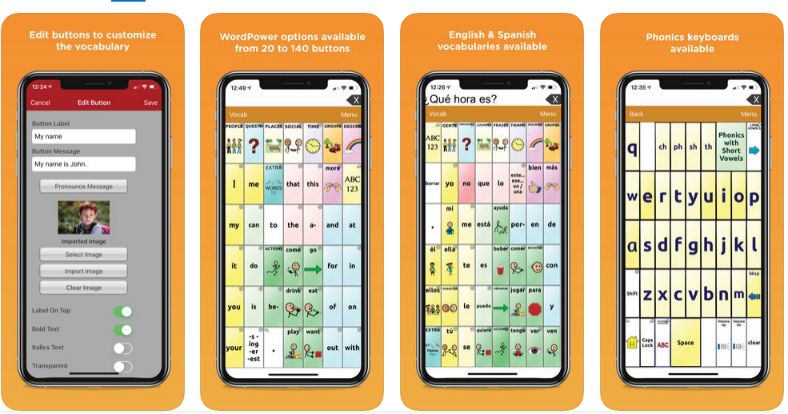 This app is specially designed for the people suffering from autism, Down's Syndrome, ALS, apraxia, and other problems which affect the persons speaking skills. This app is only designed for the peoples who have a problem in using their natural voice.
You can tilt your devices to see the letters in a large space. By these, you can connect to someone in a noisy area and sometimes when you are in traffic or in a function.
Price:- $299.99 Download Now
Also Read:
9. Final Cut Pro 4+
this is best video editing software with powerful media organization and incredible performance to let you create amazing video.
The Magnetic Timeline uses advanced metadata for faster, easier editing
Enhanced Timeline Index lets you drag and drop audio roles to rearrange the layout of your timeline
Use Clip Connections to attach B-roll, sound effects, and music to the timeline
Reduce clutter by grouping clips into a Compound Clip
Cycle through different shots, graphics, or effects at one place in the timeline with Auditions
Edit multi camera projects with automatic syncing based on audio waveforms and support for up to 64 camera angles
Import and edit 360° equirectangular video in a wide range of formats and frame sizes
Create, edit, and deliver closed captions from within Final Cut Pro
Extend the capabilities of Final Cut Pro with third-party workflow extensions that open within the Final Cut Pro interface.
10. iTablaPro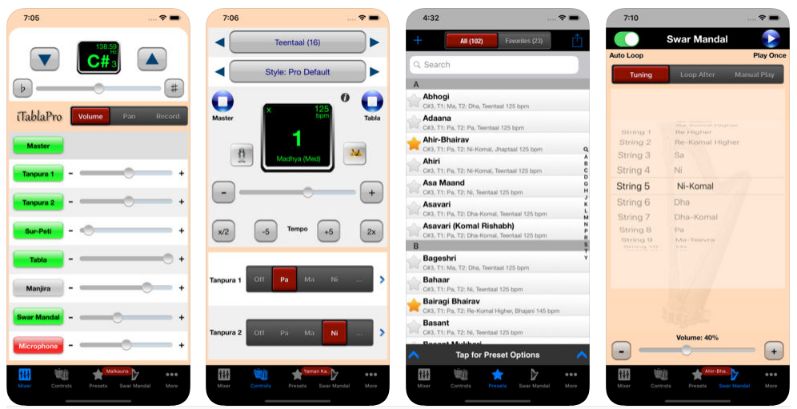 This app is very helpful for music lovers and provides you feeling of real Tabla and other instruments. it is easy to use and best for learning.
Price: $28.40
11. Ultimate Productivity Bundle – read PDFs, edit, scan, print and plan!
This app is a combination of the four best productive apps. This app is best to increase your work and can be used for all your works. Here is detail of those 4 app.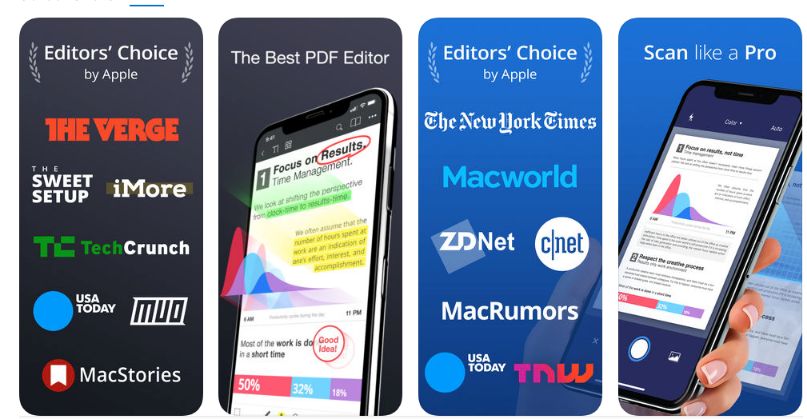 PDF Expert is one of my must-have iPad apps and a desktop-class PDF reader." – MacStories.net
"Scanner Pro is perhaps the best app for quickly scanning and saving a digital version of a paper document." – The New York Times
"Printer Pro is a fantastic app dedicated to printing." – AppAdvice
"Calendars 5 is an impressive calendar app for iOS that looks terrific, offers easy-to-use features, and works equally well on iPhone and iPad." – Macworld.
Price: $16.94 Download Now
12. VOR Tracker – IFR Trainer Pro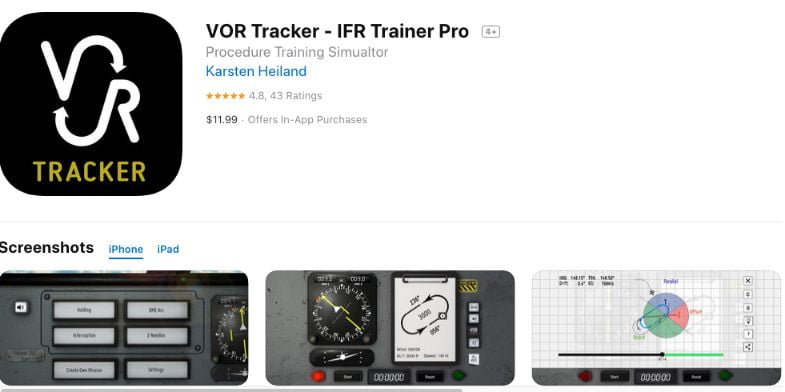 This app is training apps for pilots who have theoretical knowledge of how to fly a plane. Someone who doesn't afford a coaching can choose this app for their flight training. This is very useful in learning and can easily download from the apple app store.
Price:- $11.99 Download Now
13. Things 3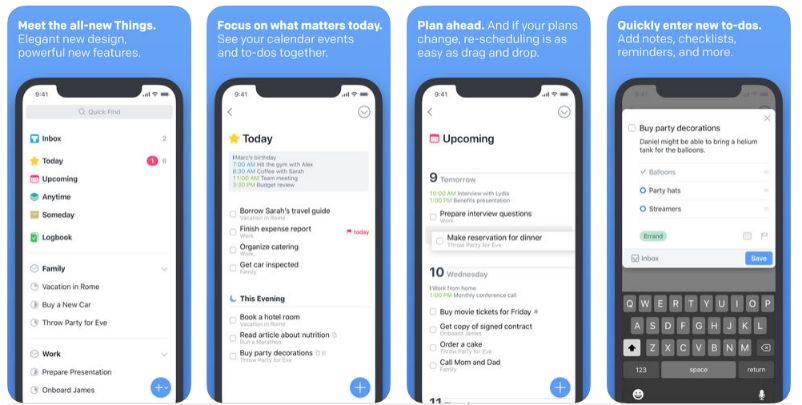 Award-winning task manager which balance your life with new features . it can collect your thoughts , get organised ,plan your time , make the most of the day and customized your workflow
Price:- 9.99 Download Now
Conclusions
This is the 13 expensive apps on the apple play store. Some of which are games and for entertainment and some of them are very useful for professional people to increase their production and work. And there is some app which may not have any benefit of spending money. We have provided you with all the apps with their legal details and some short description cum benefits about them.
We hope this information will surely help you to opt for the right app on your device. You can choose the app according to your choice, convenience, and more important thing your budget.
Also Read: