Initially beginning the journey with selling computers and computers components, together with burning the crucial phase at software development, sun Microsystems is responsible for the upbringing of
Java language
. They also contributed NFS (network file system).This list keeps on going with virtualized computing and Thin Client Computing.Being headquartered at Santa Clara, California, On February 24, 1982, the company was founded by
Vinod Khosla
, who was a Stanford graduate at that time.
Meet with the Founder of Sun Microsystems & His early education:
He received many degrees in education period.
He completed Bachelor of Technology in Electrical sciences, from IIT Delhi.
From Carnegie Mellon University, he pursued Masters in Biomedical Engineering.
He was also an MBA postgraduate from Stanford Graduate School of Business.
Vinod Khosla Career
He was having perfect amount of qualification to turn world into a better place and to give different wings to technology.
He gave an awesome start to his career at electronic design automation company Daisy Systems.
Thereafter working at design Automation Company, in 1982, he co-founded Sun Microsystems.
The Stanford University Network coins the word SUN to the name.
The other people from the scene who went along to bring the motion in sun Microsystems were Scott McNealy, UC Berkeley CS graduate Bill joy and Andy Bechtolsheim.
He stirred excellence through the corners of firm and became the first chairman of Sun Microsystems till 1984
He afterward left the company and in order to become a venture capitalist.
Vinod Khosla Personal life:
He got married to Neeru Khosla.
She has earned master's degree from San Jose state in molecular biology.
She is also a master's degree holder in education, from Stanford Graduate School of Education.
They have 4 children nina, anu, vani and neal.
The CK-12 Foundation was founded by his wife. it aims to develop open source textbooks. The purpose to lower the education cost in America and the rest parts of the world.
Personal offerings: Vinod Khosla and his wife are keen to help out the world to grow more. They are responsible for donation of amount $500,000 to the Wikimedia Foundation.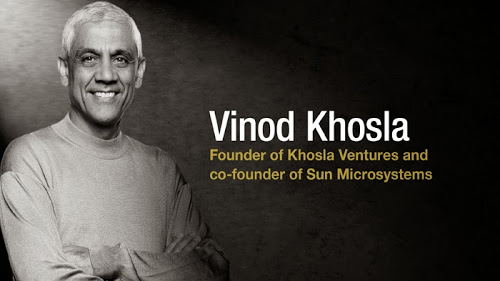 Contributions of Vinod Khosla
The basic contribution on the shore of sun microsystems was co-founding Sun Microsystems. The company is known creating platform independent programming language -Java.
Another contribution was Network File System (NFS).
He also founded TiE, The Indus Entrepreneurs.
He has also guest-edited an issue of leading business newspaper Economic Times (ET).
In 2004, he formed a firm, named Khosla Ventures. The sure purpose of company focuses on venture investments. It is shading various technology sectors. The best one being "clean technology".
He is a man of ideas and dedication. His prime task is always to unite and work to bring the best to the society and technology.
His family idolizes him in every aspect and so the firms he worked and co-founded. His idea of work and life goes parallel and smooth. So do his dreams and ambitions.
Vinod Khosla net worth
$1.71 Billion
Vinod Khosla daughter name is Nina Khosla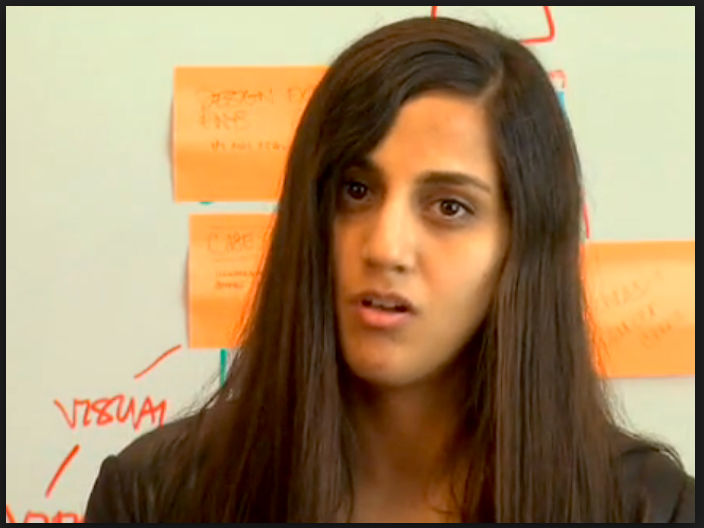 Watch Exclusive Picture of Vinod Khosla house: