Technology blogging is not just about good write-ups and reviews on various technology products and services. It involves a lot more study and research to become a good tech blogger and earn a wider user base. You need to inculcate some habits to make your blog garner more viewers and followers. They are not some rocket science; just small changes that you can make to your blogging style to improve your blog. Here are a few simple yet compelling 7 Tech blogger habits that will certainly help you boost your blog's popularity…
7 Habits of Highly Effective Tech Bloggers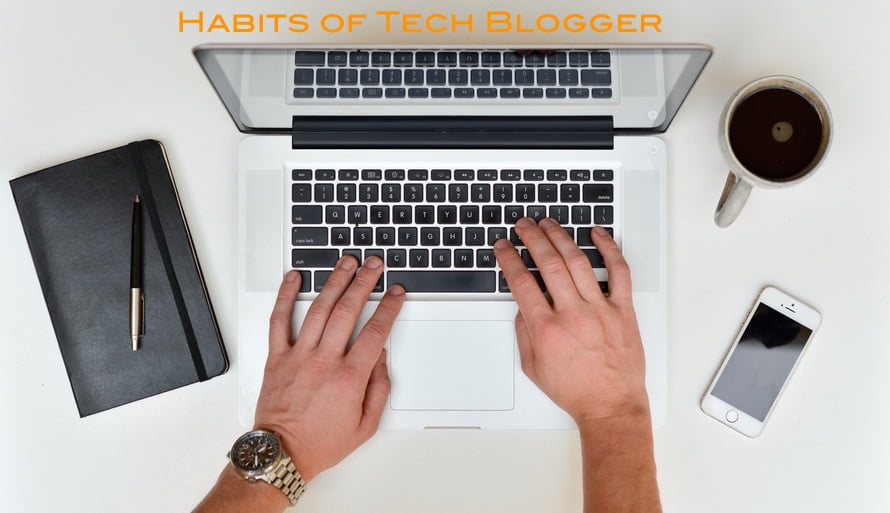 Be precise…to the point!
People prefer blogs and articles with clear motives and to-the-point statements. No one likes to spend their time reading all hearsays and unnecessary blathering. If you are writing about a particular product or service, then make your write-up short, crisp and to-the-point. State the features and specifications in tabular form or bullet points.
Timely posts
This technique will help you flock viewers and followers gradually in a long run. If you schedule your posts or post every day at a particular time, then your readers will build a habit to read your blog at those intervals. Be consistent in maintaining your blog posts and develop a cadence of posting.
[irp posts="4974″ name="12 Best Free Password Apps For iPhone , Mac & Window in 2017″]
Make your blog a bountiful one!
Everyone loves to read an abounding blog. Put your precious time into research and gather as much knowledge as you can. All these stuff will help you build a blog with better readability and make it more enriching. Chalk out a plan to edit and update your blog on a regular basis. You need to make your blog updated as per the latest technology and features in market.
Make sure you have got your grammar correct…
Blog=Writing. The most important thing in your write-up is the language you use and of course the grammar. If your blog is very resourceful but you have various grammatical errors, then you will most certainly lose your credibility as a tech blogger. Because how efficient your blog may be in terms of technological information, your lack in grammar skills will make you lose followers at a very fast pace.
[irp posts="4781″ name="Reliance Jio Upcoming Services Which Save Your Money- Free Vali [email protected]"]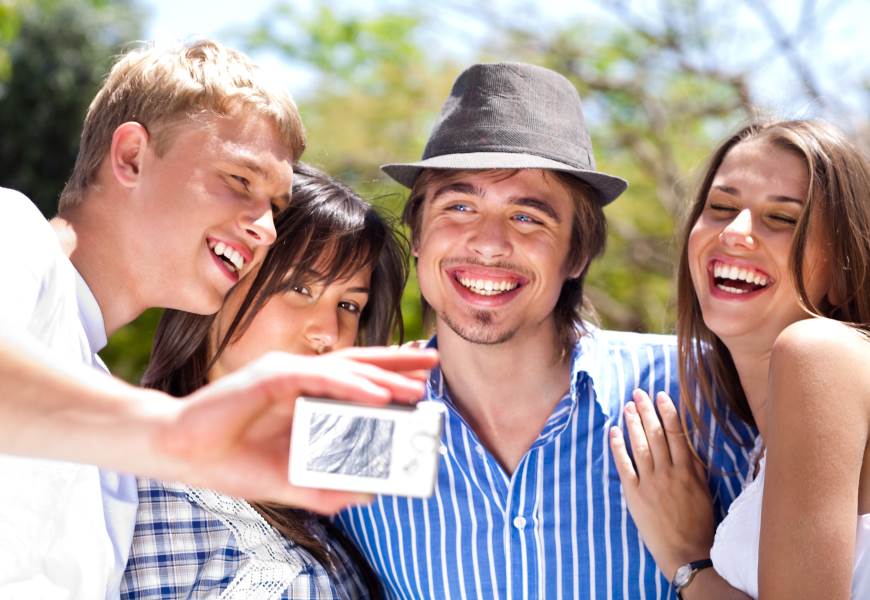 If people are eager to read your blog it is because of your creativity. If you start copying facts from other blogs or from other articles on the internet, then you might lose your followers. It is your creativity, your words that make your blog what it is today. It is your story or review that matters to your blog readers. So, be your own boss and be a self-starter. You can also share your blog posts on social media platform to congregate more number of readers or viewers.
Unending learning
Keep learning. As much as you do your research in the internet, the more you learn. If you are a good tech blogger, then you must have read all the good tech blogs. Start focusing on what is making their blogs more popular than your and then try to incorporate the same in your blogs. Suppose you are writing an article on stylish furniture for home, then your research areas must include various online furniture sites, interior designing ideas, blogs of interior designers etc.
Add interesting facts and images
According to research, blogs with images, interesting facts, and famous quotes gather more readers than their counterparts. Interesting facts about the device or software will make your article more engaging. Images will give a better understanding of the product to your readers.
We hope the above points help you improve your blog and widen your reader base.