With the dwindling IT market and low availability of jobs in the core field, people nowadays are distressed about getting a stable job. People go for higher studies hoping for a better future. Some people with degrees in their hands are still sitting idle due to unavailability of jobs. That certainly puts loads of pressure on the individual as well as his or her parents. Just think about the condition of the people who are jobless and do not have a degree too! Well, guys, you don't have to worry much! You may not be knowing that there are numerous easy jobs that pay well without a degree too!
A degree nowadays does not guarantee you a job. You invest a lot of money into getting a degree and it will truly dishearten you if you don't get a job after that too. So why don't you try getting your hands on jobs that do not require a degree at all? Let us make it easy for you…
We have listed down some of the easiest high paying jobs that you can get without a degree.
1. Real Estate Brokers: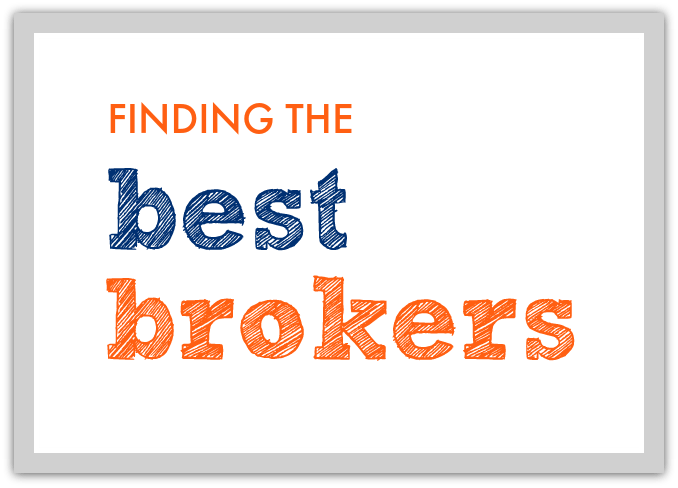 A real estate broker is a person who acts a mediator between the seller and the buyer of a land or property. For every property that you sell or get people to rent, you get brokerage for it. With 10-20,000 rupees brokerage per job, you might be earning way more than most people working in corporate jobs.
Best WiFi Network Names – Router Names For Fun Only!
2. First-line supervisors of construction trades and extraction workers: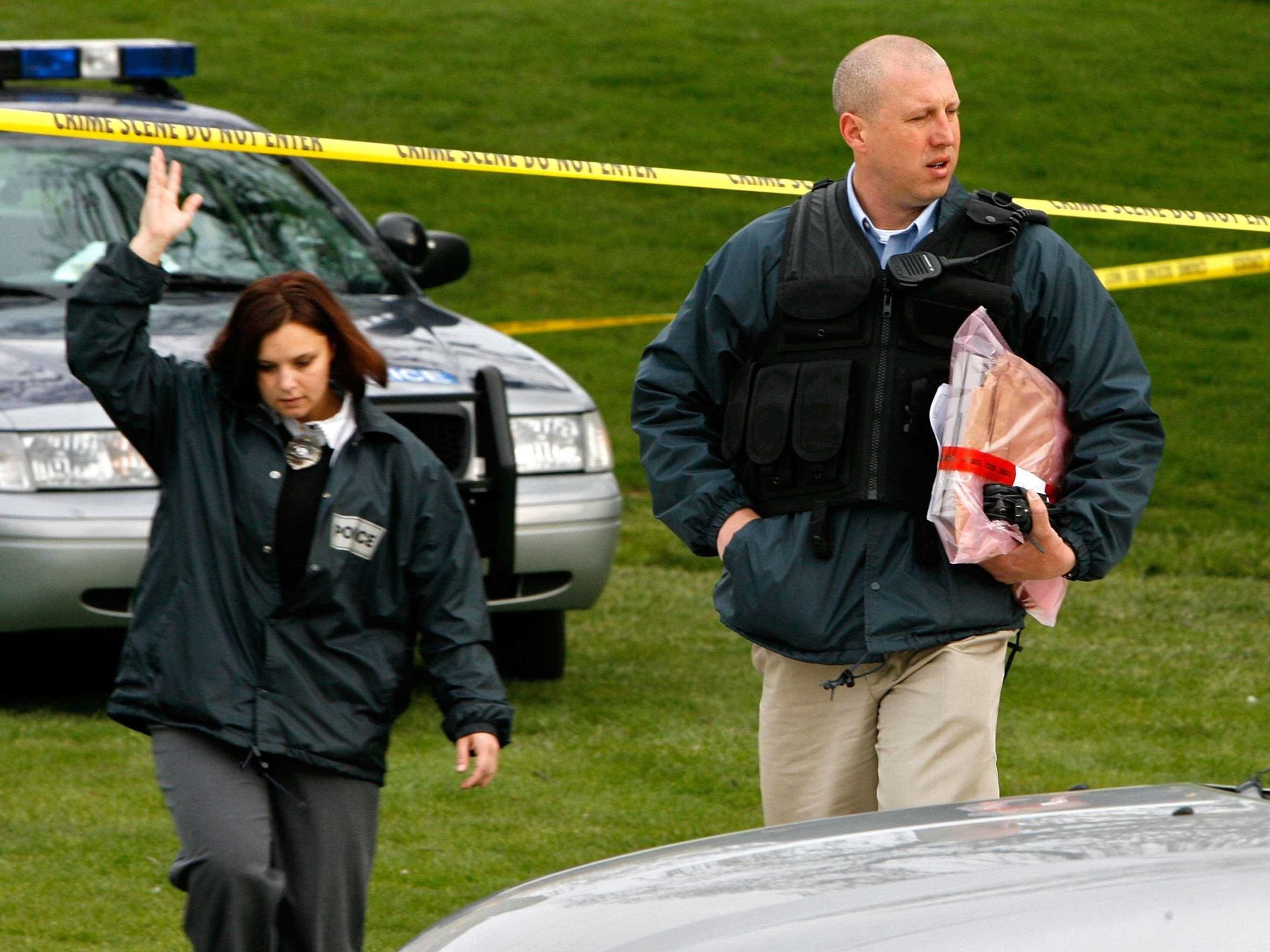 You might not require a degree for this job, but it certainly needs some experience in the construction field. Like you must know the basics of civil engineering and construction works to guide, supervise and organize the day to day work of the laborers and workers at any construction site. With around 2 lakhs job openings per year, this field has got a lot of scopes.
3. Postal Service mail carriers:
Though the general postal service is not preferred by people nowadays, still corporate companies and some government organizations require postal services and that's the catch for you guys! Postal Service mail carriers do not require any tedious training procedure and you certainly don't need any kind of experience for the job.
4. Petroleum pump system operators, refinery operators, and gaugers:
These jobs might be a bit risky but you got to take a chance with it to earn good bucks easily. A few weeks of on job training and that's it! You are ready for the job. It gets you around 20,000 per month and does not require any kind of degree or work experience.
Best Call Blocking Apps For Android in 2017 Download Now!
5. Boilermakers:
Yet another easy job that pays well without a degree is the job of a boilermaker. It requires very little training and no work experience whatsoever. This job asks you to repair boiler tanks, large containers, closed vats and assemble and install them.
6. Blogger or content writer: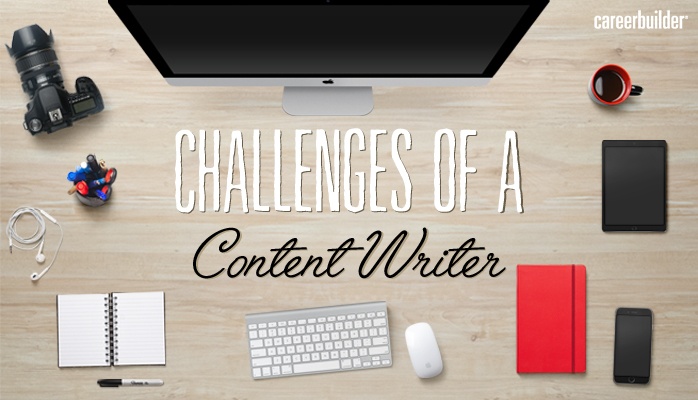 If you have got a good vocabulary and are inclined towards literature and writing, then go for freelancing. There are multiple options available over the internet. Create your own blog and earn else get hired by content-hungry clients who are gonna pay you well for maintaining their blogs.
7. Transportation, storage, and distribution managers:
Though the job does not require any kind of degree or higher qualification, it does need a hands-on experience on management and organization of workers. Various transport and storage units need managers to distribute and organize the work among the employees.
8. Private detectives:
If you are a fan of Sherlock and have good puzzle solving skills, you should try being a private detective. There is no need of any training or work experience for this job. You just have to build up your client list on the basis of your puzzle solving skills and trust. Once you become a reputed detective, there is no turning back.
9. Elevator installers and repairers: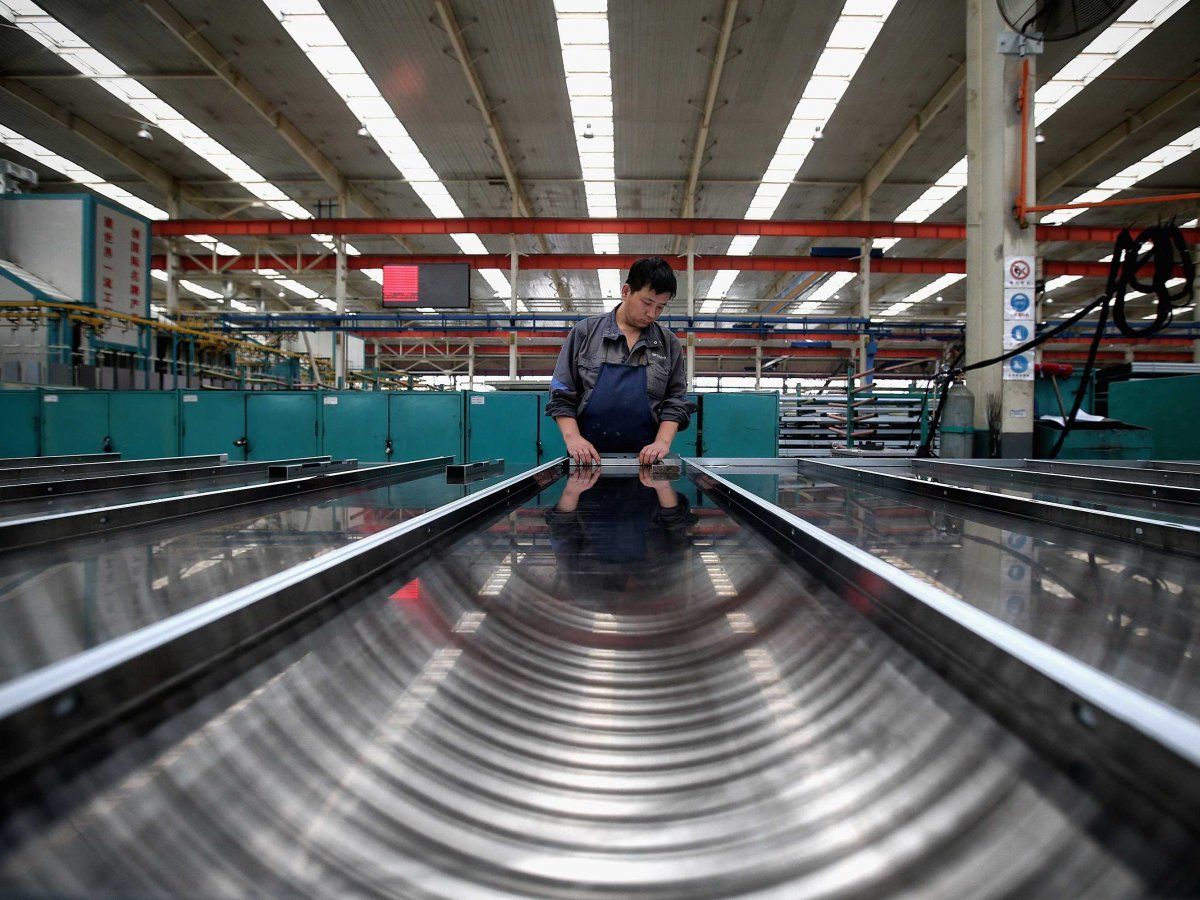 They fix elevators and escalators and maintain them. Putting grease, repairing broken parts and fixing lifts and escalators is what they do. This easy high paying job does not require much training and qualification. A few days of on job training and you are good to go!
10. Power distributors and dispatchers: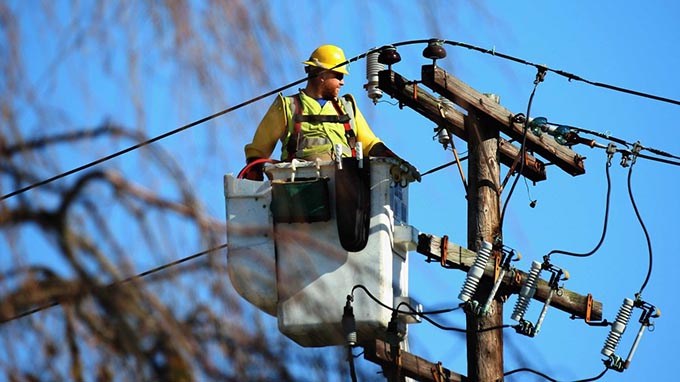 This is one of the most sought-after easy jobs that pay well without a degree. Their job is to coordinate and regulate the distribution of electricity and steam in power grids. Considering the criticality of the job, it has got an on-job long training period. Its pay scale is also very high and is much more than most of the corporate companies' salary.
11. Event Manager:
Creativity pays you well and the job of an Event Manager is the best example of it. In countries, particularly like India, people organize various parties and events every now and then; like birthday parties, anniversary parties, success parties etc. Managing such events requires a lot of creativity and talent. So, if you have got interested in this area, you can go for event management.
12. Freelance photographer: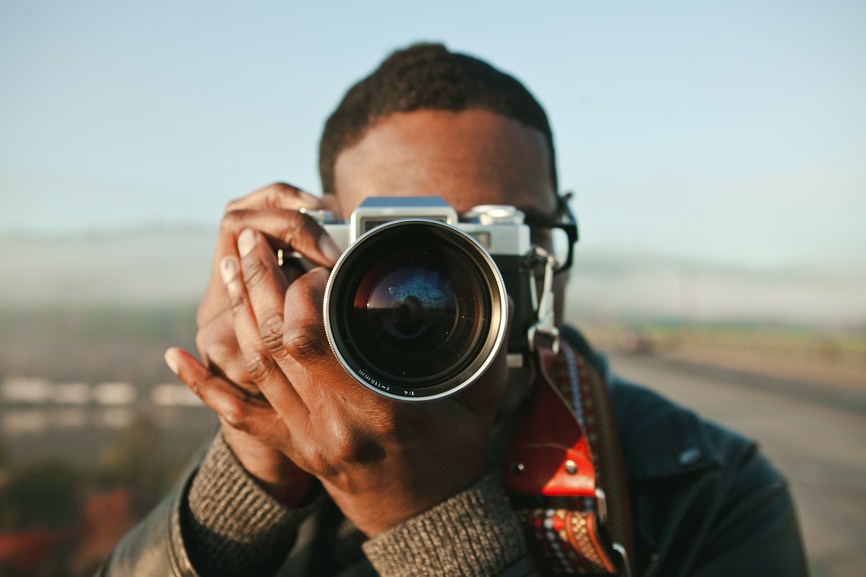 Got a thing for photography and pricey cameras? Then go for freelance photographer job. Event photography's demand is reaching sky high nowadays. You can start with photography for birthday parties, Candid Wedding Photography, and small social events and later switch into marriage photography. It is currently one of the booming businesses in the Indian market.
13. Politician: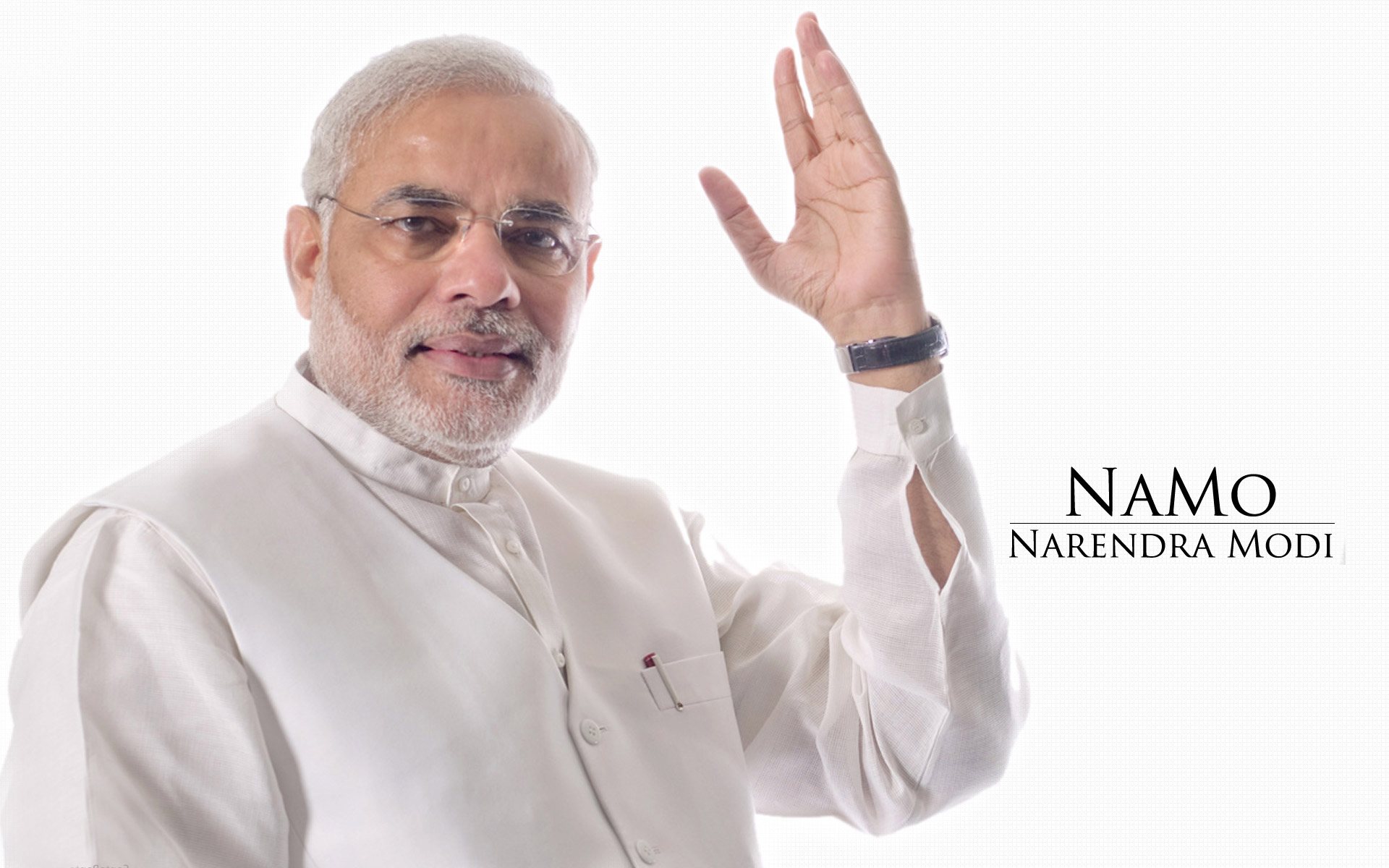 Yes guys! You read that right! In a country like India, a politician's salary is one of the highest ones. With minimal educational qualification and an unending list of amenities, a politician in Indian is one of the easiest jobs that pay well. But the cherry on the cake would be that you don't have to pay taxes anymore!
14. Ethical hacker:
The job of an ethical hacker is presently high in demand due to increasing dependency on online services. Taking the help of hackers to improve their security systems is a very common thing now in most organizations. If you have an interest in coding and hacking into systems, then you can easily apply for such openings at various organizations. They don't need a degree from you, they just need to see how well you can hack. And yes, the salary is quite handsome too! My Personal Favourite
[irp posts="60″ name="Top 5 Female Hackers Both have beauty with brains"]
If you don't have a job and are in search of easy jobs that pay well without a degree, then do try to go for the above jobs.