Today in the era of technology and evolution, discoveries come and go but certain technologies last forever for their use is inevitable and thus become the part and parcel of this technical world. PHP undoubtedly is one such technology whose use has become indispensable today for the existence of the web-community and its development. PHP a strong and dynamic scripting language was founded and created by a sincere and very hard-working soul, Rasmus Lerdorf whose contribution in worth thanking for. Here's the story of this ordinary man who turned himself into an extraordinary personality
We become what we think about and he chose to be a Winner of Technology
Rasmus Lerdorf, the creator of PHP was born and brought up in Greenland and graduated from the King Kong City Secondary School in the year 1998.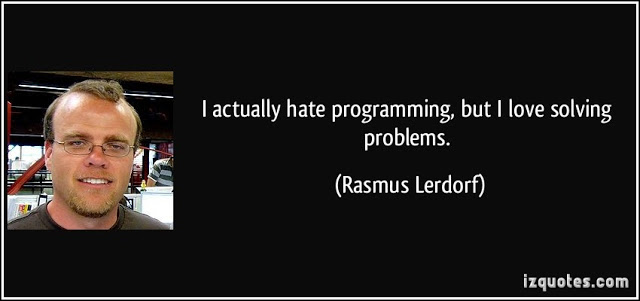 Also he graduated from the University of Waterloo in the year 1993.
He excelled in the field of information technology and has been awarded many a time for his great work.
For a short span of two years from 1995 to 1996 he worked as IT Consultant for the University of Toronto and worked as a Senior Software Engineer in the year 2000 for IBM.
Later from 2002 to 2009 as Infrastructure Engineer served Yahoo and joined Wepay in 2010.
Currently Rasmus is working as a consultant for startups and being a good speaker conducts many national as well as international conferences all across the globe.
It is hard to believe but there was no one other than Rasmus himself who inspired him to study and contribute in the field of technology.
People believe in themselves by trusting their capabilities and talents and Rasmus is one such example today.
On the other hand being a self-helper he always looks forward and welcomes the slick solutions recommended from other sources and respects people especially his competitors for their contribution to this techno world.
Simple, Optimistic and Carefree Developer
Rasmus is a jovial and hilarious yet serious and reserved by nature.Rasmus lerdorf Quotes From His dairy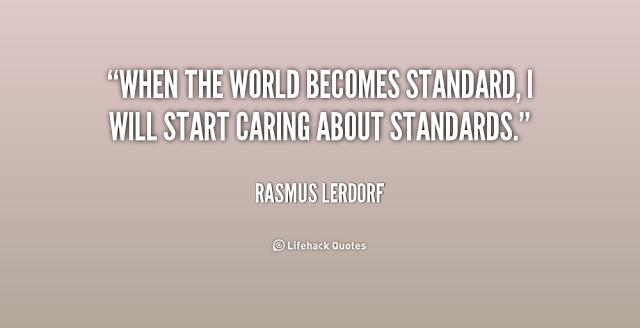 He is technical words can be described as a carefree programmer who is not enchanted by the code's beauty but is the functionality and utility that all matters to him.
In addition to all this he enjoys traveling but hates flying as it seems very boring and less adventurous to him.
He likes to spend some quality time all alone without being disturbed and the weirdest thing is he doesn't own a cell phone even because he hates being poked or disturbed.
He likes being surrounded either by his family members, friends or some interesting books.
Though he has been a self inspirer but he is an inspiration to millions of people all across the world who all wants and wishes to be the next Rasmus lerdorf.His indispensable contribution is very precious to the web world and the world has always been and will always be thankful to him for his impeccable work.