I am sure you are among the many of people that have hit the delete button on a file(s) too soon. First thought is go into the recycling bin and try to recover the file(s). It's gone or unable to recover. Now, what can I do you might ask yourself? You have tried everything you know, it's defiantly gone now. This a real headache for most of us to deal with. However, your headache ends today. 
That is right no more searching for hours on hours to find lost files, documents, video, audio or more. EaseUS will help you to find any deleted files.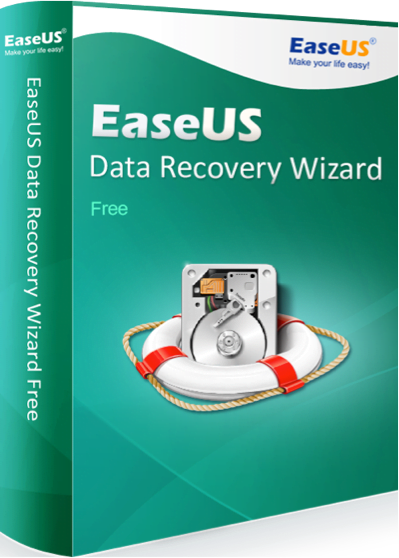 What is EaseUS (EaseUS Data Recovery Wizard). EaseUS is a program that can help you recover lost data. I believe its the hero in data recovery. The data lost will be recovered and it will be located. EaseUS can locate many different types of files. Some include Email, audio, graphics, video and much more. Another advantage to EaseUS, you can use the program for PC, laptops, USB driver, external disk and more.
Windows servers 2003, 2008, 2012, 2016, XP Vista and Windows 7, 8, 8.1 and 10 are the only operating systems that will work. You need to have a CPU that is X86 or higher with 128mb rams. I myself am using Windows 7 and have had no trouble at all with EaseUS.
Windows 10 users, know how easy it is to have files sent to the recycling bin without confirmation. This can happen in a blink of an eye. However, it's nothing to worry about if the file(s) you are looking for is missing. Run EaseUS and let the program do all the work for you.
Once you have download the data recovery software you will have step by step instructions on the program will help you. They are really easy to fallow. Make sure to do each step as told to. Don't not skip head or you might not like the results. Copying and pasting is not a real good option for this program. Copy and pasting can cause somethings to go wrong when recovery wizard is running.
Please Don't Copy And Paste. A side note make sure to know the exact name of your file or at least a few words. This makes it easier to find.
I would suggest using the EaseUS software a few times before upgrading (if you need to). The free program gives you only 2mg data recovery. However, the two paid programs give unlimited data. No matter what you choose EaseUS can be fought on the link below.
The prices range from around$90.00 for the Pro data recovery plan. Or the Pro+WinPe is around $150.00usd. All three planes offer great options. For me, the free service is all I need to recover my files.
Once again I am happy with EaseUS. What are you waiting for go click on the link? Have a great and best of luck with EaseUS.
Also Read: