Airtel is one of the priciest yet efficient mobile network operators in India. Airtel is the mobile network operator with the largest number of customers in India and is the 3rd largest in the world. It operates not only in India but also in 18 other countries across the globe. With over 400 million subscribers all over the globe, Airtel is one of the most popular mobile operators. So, if you have an Airtel SIM and are in search of Airtel USSD Codes, then you are in the right place. We have got it all covered with USSD codes for Airtel internet balance check, Airtel talk-time balance check, Airtel message pack balance check, how to take Airtel Loan etc.
What exactly are Airtel USSD Codes?
Unstructured Supplementary Service Data (USSD), or in lay man's terms "Quick Codes" or "Feature codes" are protocols used by various mobile network operators to provide vital information to their customers. Customer satisfaction is the main aim of every mobile network operator. That is the main reason behind the invention of USSD Codes. Using USSD codes, you can know various information regarding your subscription plans like talk-time balance check, Airtel internet balance check, etc.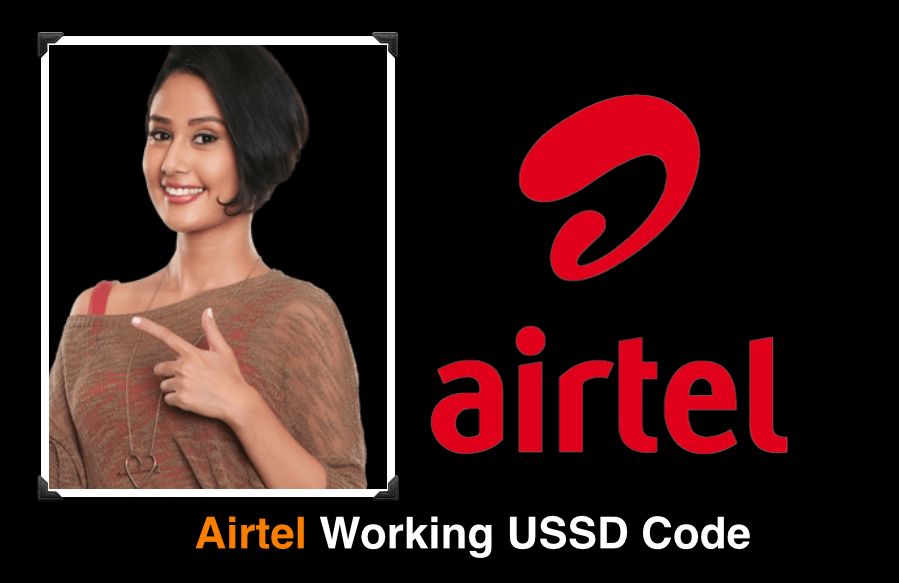 Airtel Prepaid Working USSD Code Detail Table:
Main Account Balance
Main Account Balance
*123#
Check 2G Data Balance
 *123*10#
*123*21#
Check 3G Data Balance
*123*197#
*129*08#
Check 4G Data Balance
*123*19# or *123*191
Check SMS Balance
*123*7#
Latest Offer
*123*1#
Balance
*123*2#
Recharge
*123*3#
Start Service
*123*4#
Stop Service
*123*5#
Last 5 Transaction
*123*7#
7 Best Android Phone Under 12000 in India 2017 Check Now!
How to Use Airtel USSD Codes?
If you are a newbie and are unaware of how to use USSD Codes, then we have a step to step guide for you. Please follow the following steps to use your desired USSD Code and get the information you need: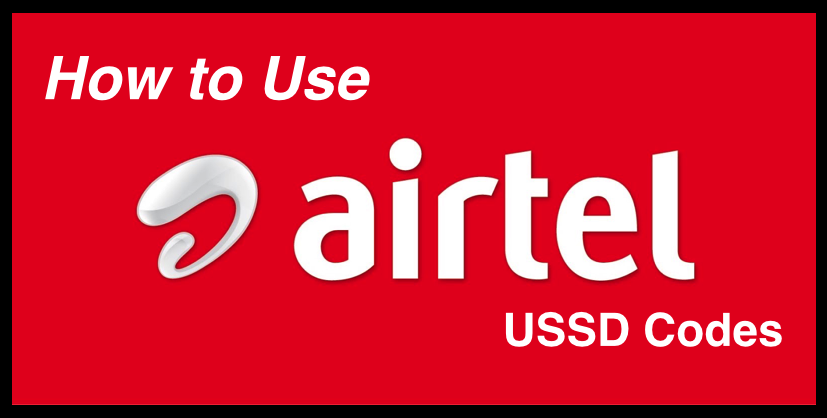 Type in the USSD Code in your dialer.
If you have the USSD code mentioned in any SMS from the mobile network operator, then just copy it and paste it in your dialer.
The USSD Code often contains numbers and symbols like '*','#' etc.
Then hit the dial button to send the code to your operator.
Within a second or two you will get a pop up from your mobile network operator regarding the details or information you asked for.
Every information has got its own USSD Code i.e. every code is unique and has got its own purpose.
How to Know Your Own Airtel Number Through USSD Code:
*282# or *121*9#
20 Best Headphone Under 1000 Rupee ( Powerful Bass ) 2017
USSD codes are very easy to use and that is why they have become so popular among mobile users. Instead of calling customer care every now and then to get your plan details and other information gets quite cumbersome after some time. So, the use of USSD codes replaced all such customer care calls. If you are wondering how to check airtel net balance and airtel internet balance check, the just have a look below. You will get the idea…
Why do we use USSD Codes?
Various mobile network operators like Airtel,idea,vodafone take ought most care of their customer demands and wishes. They keep a close eye on if their customers are satisfied and their expectations from the company are met or not. Customers often query about their talk time plans, internet plans, SMS plans etc. Calling the customer care every time a query arises will make it time-consuming for both the customer and the operator. That is the main reason behind the evolvement of USSD codes. Using USSD codes, the customer can get the desired information within a few seconds.
USSD codes are purpose specific and each code is unique in its functionality. So, you need to know all Airtel USSD Codes to get each of their benefits.
Here is a list of various types of Airtel internet balance Check options that you can opt for by using USSD Codes:
1.Airtel 2G Data Balance Check
*123*10#
*123*21#
2.Airtel 3G Data Balance Check
*123*197#
*129*08#
3.Airtel 4G Data Balance check (Internet)
*123*19# or *123*191
4. Airtel Night Data Balance Check (Internet) USSD codes
*123*197# reply with 1
Apart from Airtel internet balance check, there is much other information that you can check through USSD codes like…
Airtel Main Balance Check USSD code
*123#
Airtel own number check USSD code
*282# or *121*9#
Airtel Special Offers and Rewards code
*566#
Airtel Local SMS Balance check
*123*7#
Airtel DND Activation and Deactivation Code
Send START to 121
Airtel Value Added Services USSD Code
*121*4#
Airtel balance transfer USSD codes
*141# reply with 1
Airtel STD Minutes Balance Check USSD codes
*123*8#
Airtel Special 5 Offers USSD codes
*222#
Airtel Free Facebook USSD codes
*325#
Airtel Hello Tunes USSD codes
*678#
Airtel Missed Call Alert USSD codes
*888#
All the above-mentioned options have their unique USSD code and you can find them below. All you have to do is type the USSD code in your dialer and hit the send or call button. Airtel internet balance check and Airtel balance check can now easily be done through USSD codes.
The list of USSD codes is changed every few months to keep their customers updated on new codes. If the network operators don't update USSD codes regularly, they might lose valuable customers to their rival companies. So keep looking for new Airtel USSD codes every now and then to remain updated and get the best ones.