This is the best line which describe the Dennis Ritchie sir
if you had a microscope and could look in a computer, you'd see his work everywhere insidei think you could not understand line?? please read it again….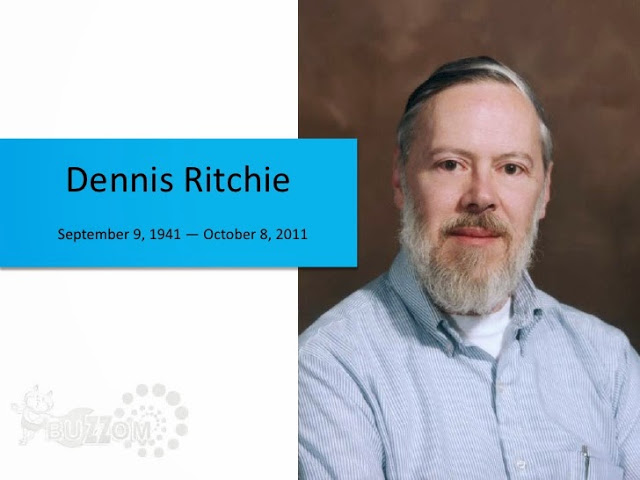 The man behind the C language – Dennis Ritchie
The legendary man who made a mark in the field of computers, Dennis Richie is known as the god of the popular language C. This programming language, C is a major and an important piece of software that helped the engineers in many ways.
c is like seeds for modern technology
|
unix
|
linux
|
Mac OS/IOS/android
|
so many thing which idont know

Apart from this he was also the author of two of the famous books of the world, Unix Programmer's manual in the year 1971 and the other The C Programming Language in the year 1978.Both the Unix and the C language can be considered vey essential components for shaping the design and structure of the technology that we possess today.